I'm excited to have partnered with Apartment Guide as an Official Apartment Guide Organizing Blogger. I was asked to share articles about tips for living on a budget. This month our topic will focus on ideas for creating decorative organized spaces on a budget. And man, do I have a ton of ideas for you.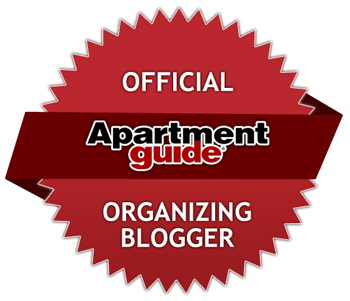 Do you have a small closet and just can't seem to find space for everything, especially shoes? Apartment Guide has ideas to help you get the most use out of your space. Is your kitchen an unorganized mess? Apartment Guide provides simple tasks and storage ideas to keep your kitchen spotless. Check out these organizing ideas and others at Apartment Guide.
Whether you live in an apartment or home we are all looking for ways to store all of our things.
Why not make it functional and decorative for a more pleasing look?
Baskets can either show off or hide regularly used items in your home.
Items you don't want to be seen can be tucked away and out of site but still be close by to where they are needed.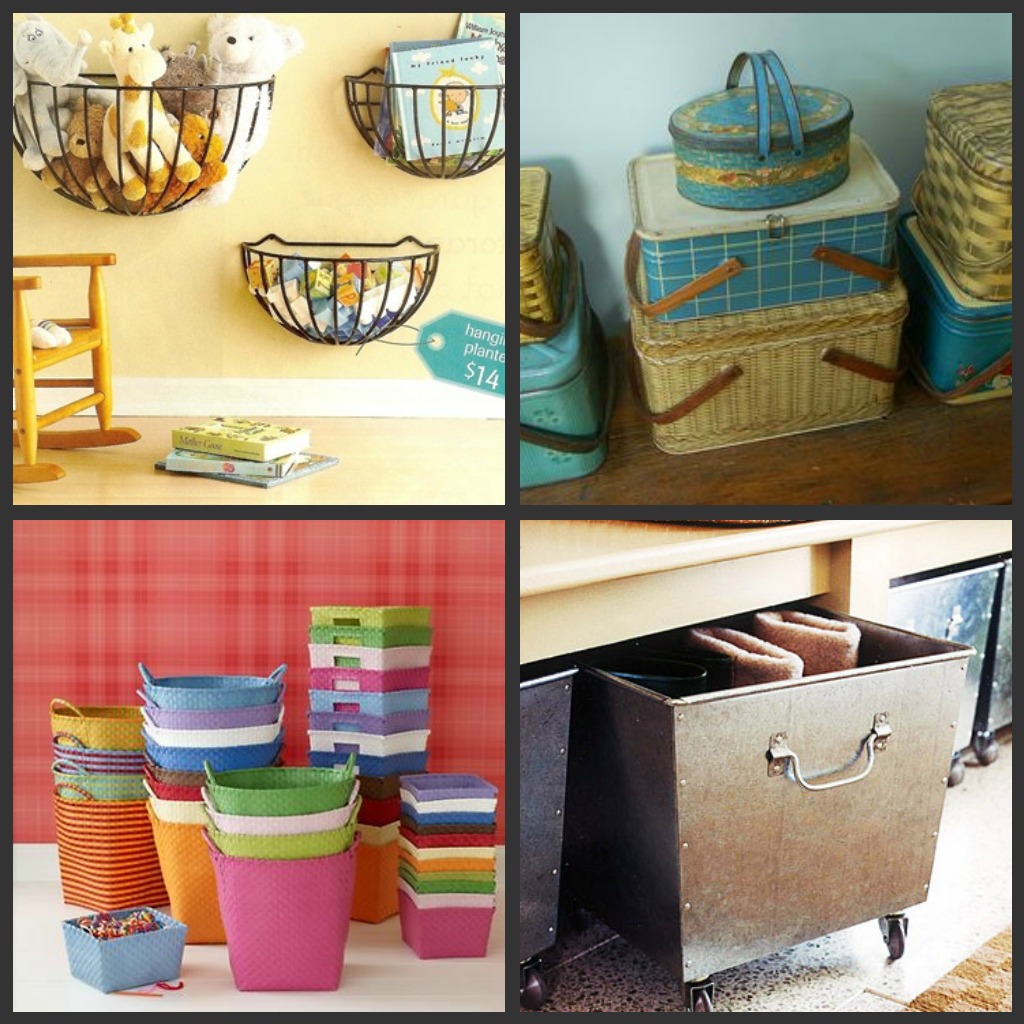 Glass jars can show off the items inside and also add a decorative element.
They look especially great in a craft room, office, or children's room.
Make your own containers to get the exact size you need and to match your decor.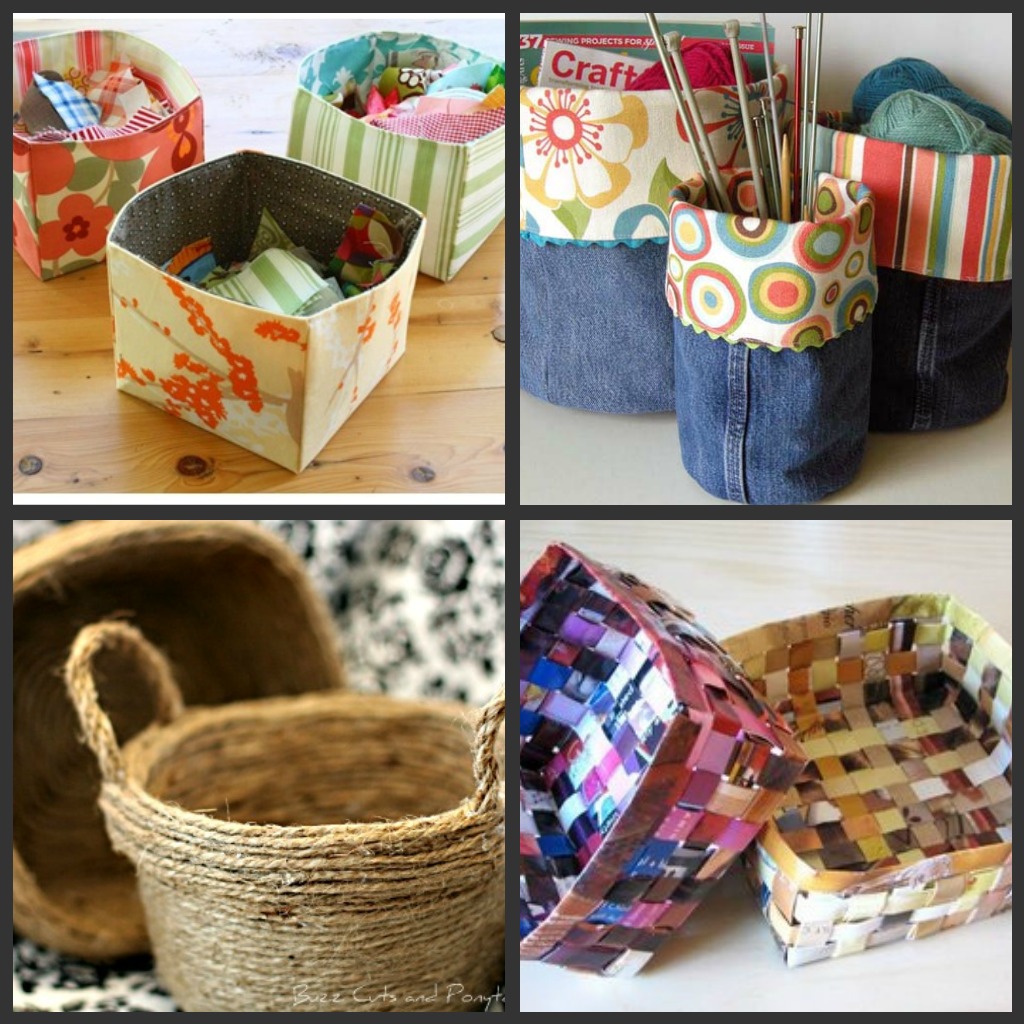 Recycle items and use them in a different way.
They're decorative, functional and add an element of your own style.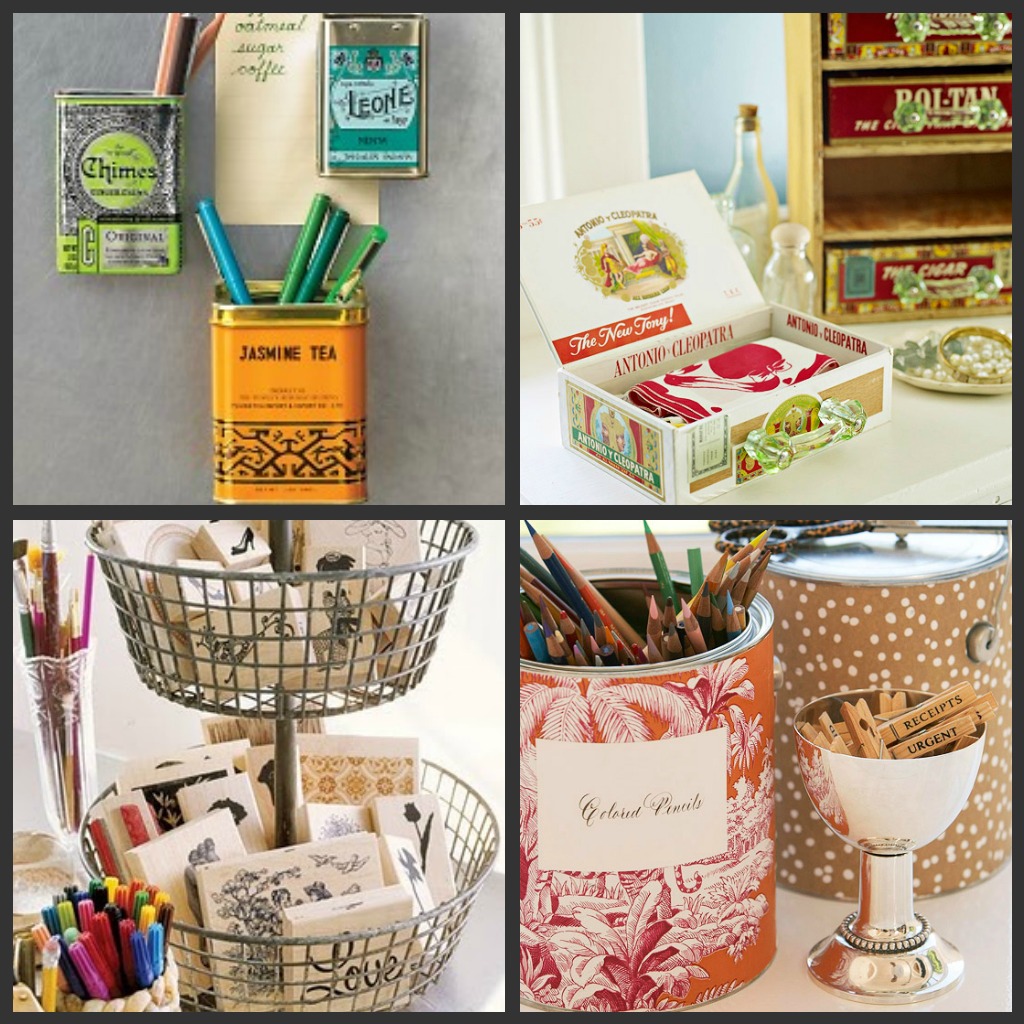 Bookcases don't have to just be normal bookcases.
Think outside the box and store and display your items in a functional and stylish way.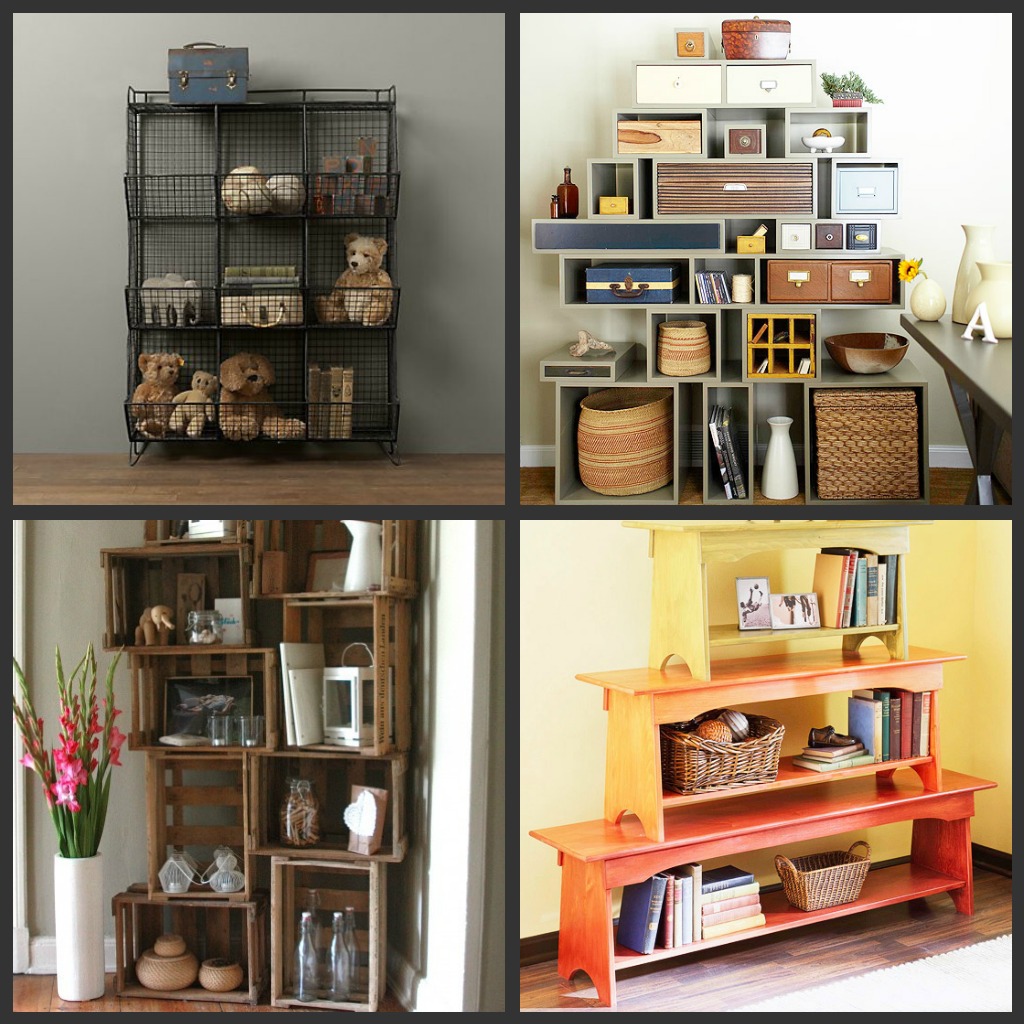 All storage ideas and sources are on my Pinterest storage ideas board.
You can also follow me on Pinterest for more great ideas.
You don't need a lot of space to manage your things and keep them organized.
Just look around and use your imagination for great and inexpensive storage solutions.
Apartment Guide offers great how-to tips for making the most of your space on a budget. If you're ready for a whole new space or looking to move, Apartment Guide has the photos, floor plans, features and tips to help you find the perfect apartment community. "Like" Apartment Guide on Facebook or follow them on Twitter@AptGuide for real-time tips and updates for making the most of your space. Apartment Guide will be sharing even more ideas for living on a budget.
Apartment Guide and owner Consumer Source, Inc. have partnered with bloggers like me as Official Apartment Guide Bloggers. As part of this program, I have received compensation. They have not told me what to purchase or what to say about the products used, and believe that consumers and bloggers are free to form their own opinions and share them in their own words. Consumer Source's policies align with WOMMA Ethics Code, FTC guidelines and social media engagement recommendations.