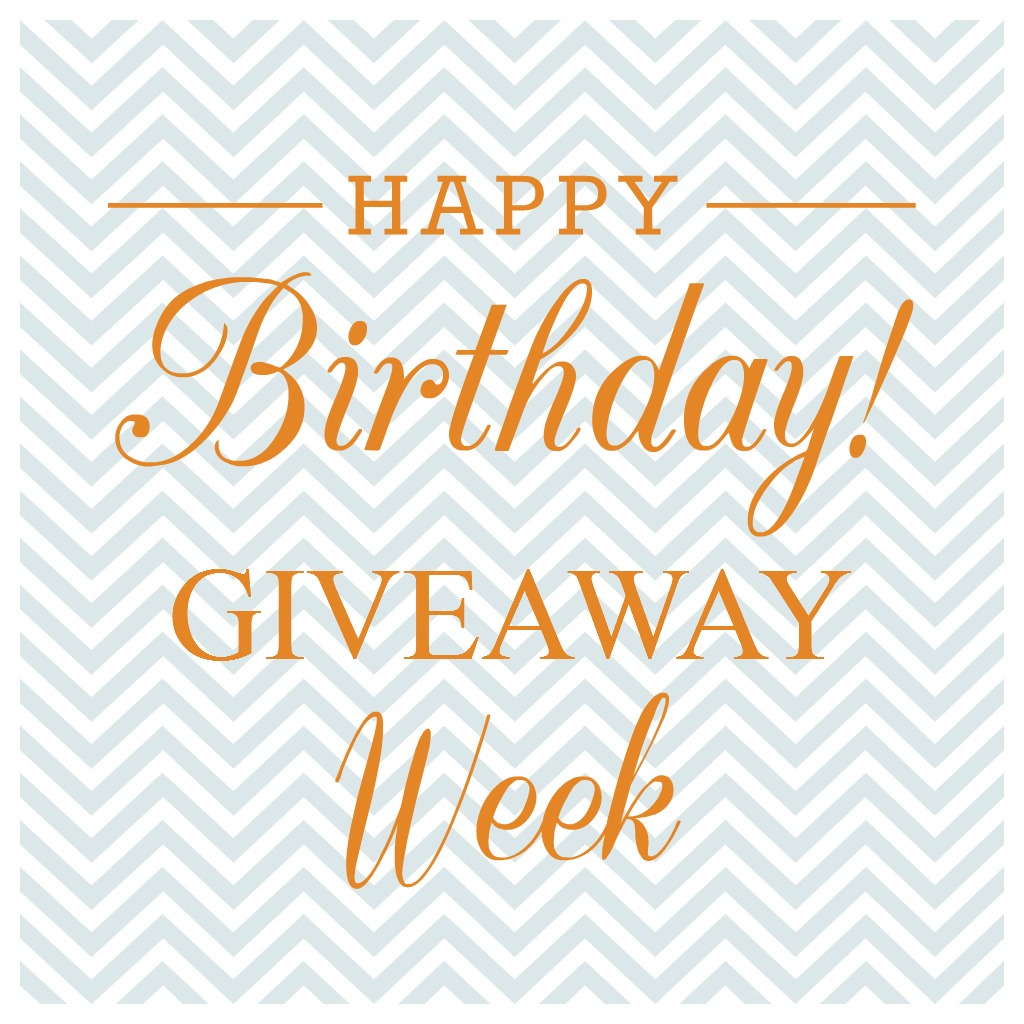 This is the fifth day of my Birthday Giveaway Week. I'm sharing some of my favorite products from some of my favorite companies everyday for a week. The giveaway today is brought to you by the R house couture. Not only do I love these beautiful stamped jewelry pieces but I also love the ladies who own this business. They are passionate about what they do and it shows in the quality of their jewelry.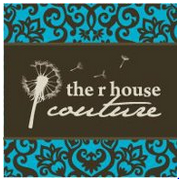 I am lucky enough to have 2 of their stamped pieces. One says hope and one says create joy. It's unusual if you don't see me wearing one or the other on most days. The R house couture is generously giving one of you this beautiful stamped love necklace. Isn't it lovely?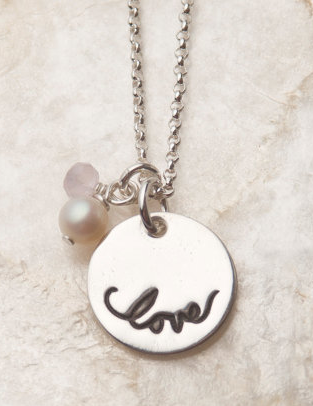 I'm so jealous! You're going to love this piece. Here are a few more of my favorite pieces from their shop.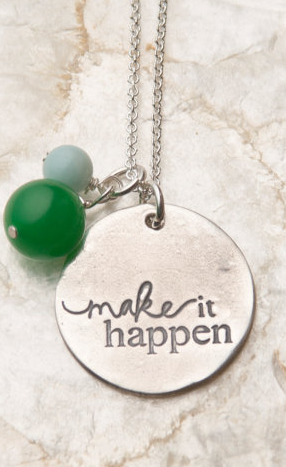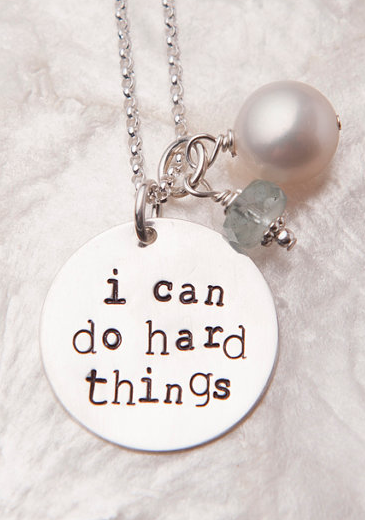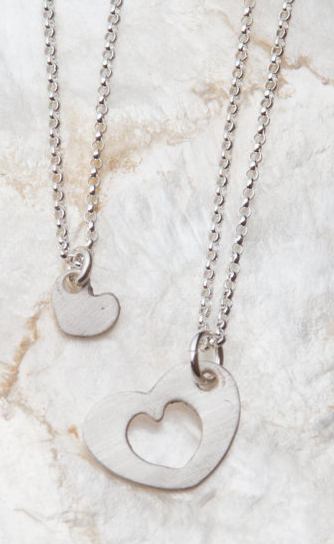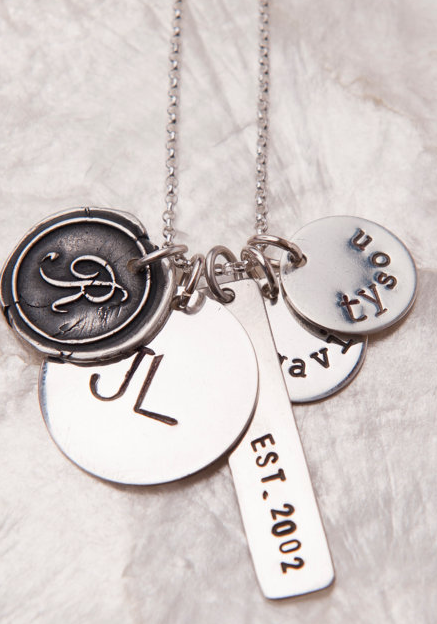 They also make adorable adoption t-shirts and some awesome prints.
Check everything out on the R house couture Etsy shop. You're going to fall in love with everything!
Just fill out the Rafflecopter widget below to be entered to win the love necklace. Good Luck!