Yay! I finally have a Home Goods near me. Home Goods opened in Farmington about 2 weeks ago and of course I had to go on opening day along with every other woman in Davis County. But I am thrilled to have a store within 15 minutes of me now. I only bought a couple things this trip. I'm pacing myself and I know hubby appreciates me for that. Here's what ended up coming home with me.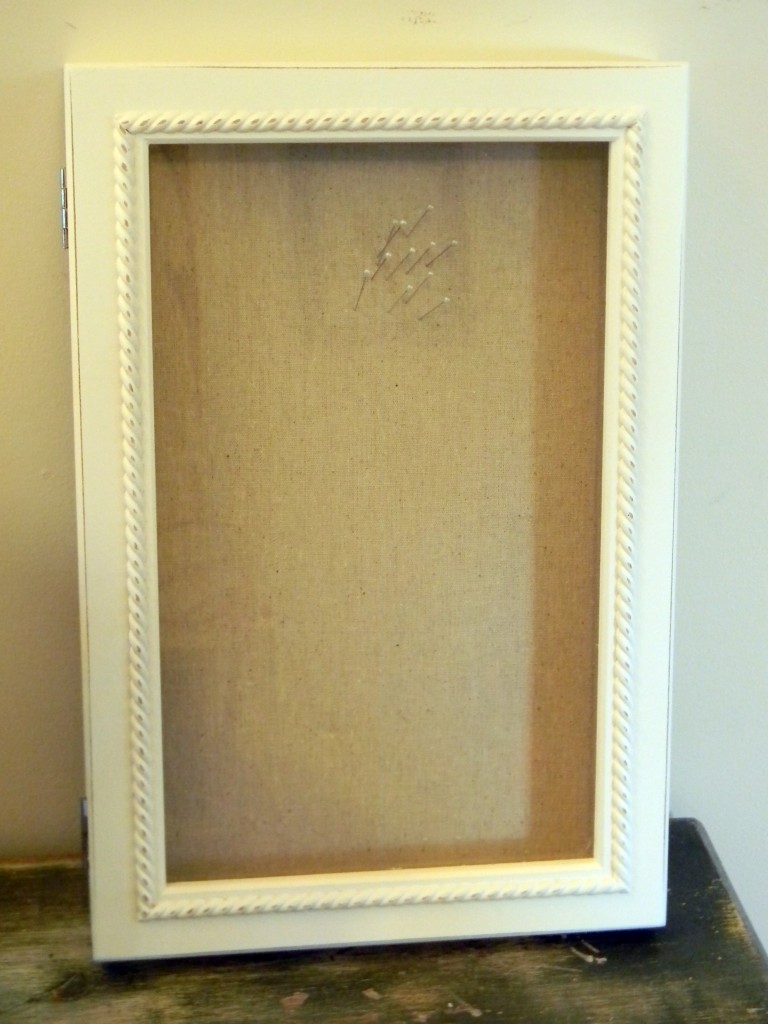 I've been wanting a shadow box to display some fun family mementos and this one was the perfect size and price. Plus it was the perfect color so I had to do absolutely nothing to it. I filled it with photos of our trip to San Diego. I love the beach, even on a chilly windy day.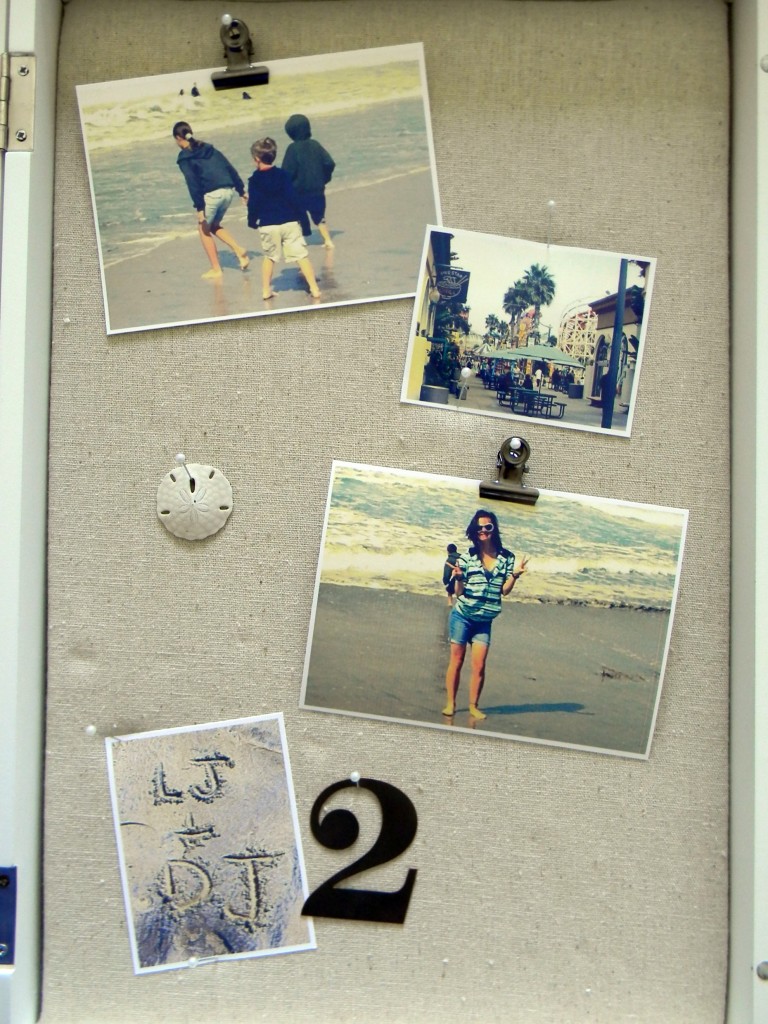 In just a week or so I'll be changing it to Fall/Halloween pictures. I like that I'll be able to switch things out quickly and often and the kids love looking at it.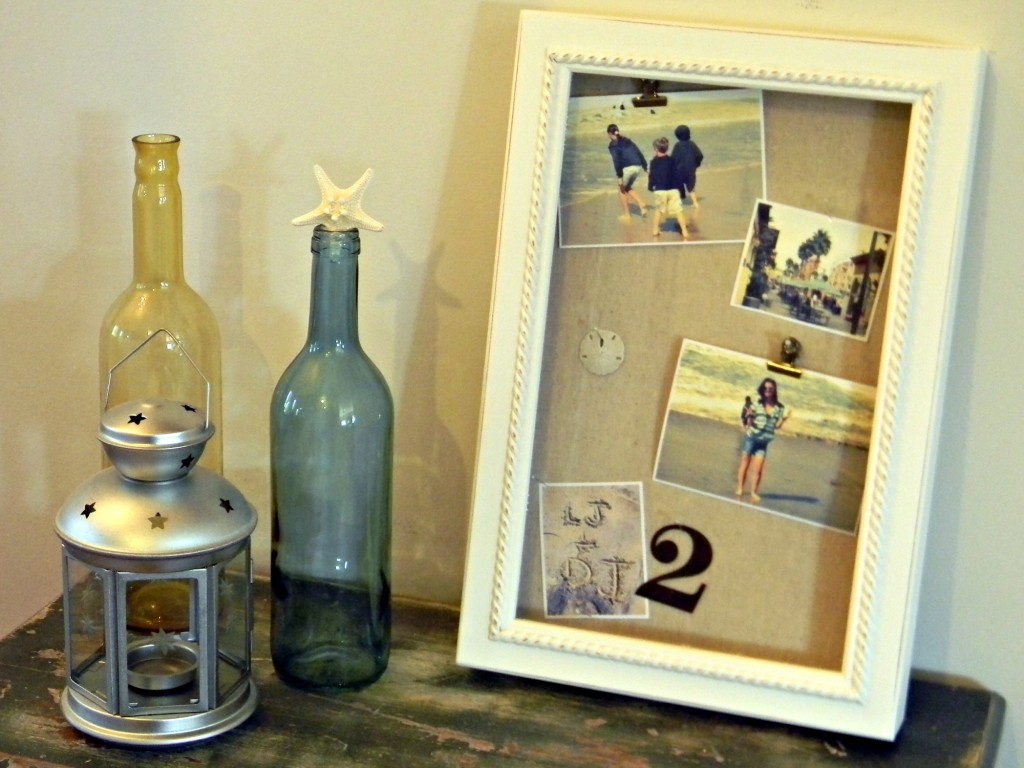 I also bought this rug. I had been looking for a rug to go in front of the kitchen sink for over 6 months. I was so excited when I finally found it at Home Goods and for a reasonable price.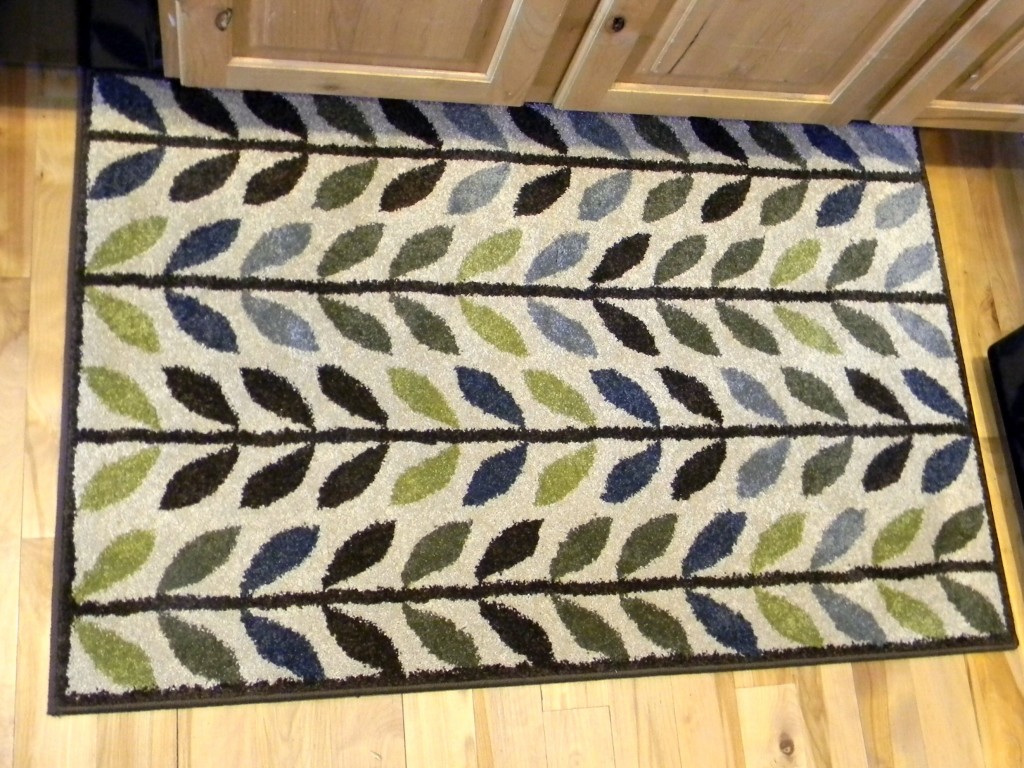 I wasn't compensated for this post by Home Goods. I'm just excited to have one near me and I'll probably be spending a lot of time there (even if it's just looking and not buying). I love all the prettiness in that store.
Have a Beautiful Weekend!