This is a sponsored post written by me on behalf of UPS for IZEA. All opinions are 100% mine.
The holiday season is a magical time where anything is possible. There are so many people in need but also so many people willing and able to help with those needs. I shared the UPS #WishesDelivered program with you a few weeks ago. I am so excited about this program and the opportunity we have to share our wishes during this holiday season. My wish for this holiday season is to help the BackPack for Kids Program (under the Three Square umbrella) in Las Vegas provide more weekend meals for kids in need.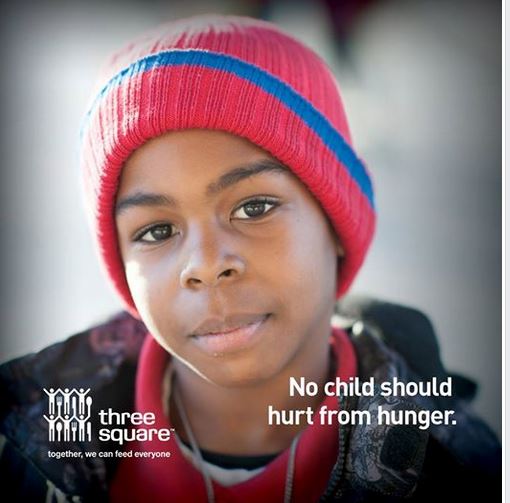 BackPack for Kids Program provides bags of nutritious, single serving and ready-to-eat food items every Friday during the school year to children who might otherwise go hungry during weekends and long breaks from school. My children and I have had the opportunity to help with this program by donating food items and volunteering to assemble the bags. It is so rewarding to know that we are helping provide much needed food for the children of our area. The sad part is that we always wish we could do more. By getting the community more aware and involved we have the opportunity to provide nutritious weekend meals to more and more children in our city.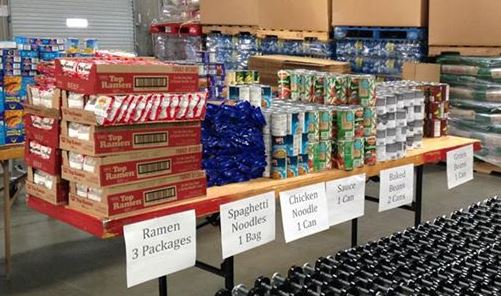 The BackPack for Kids Program currently assists approximately 270 schools, with more than 5,000 children receiving weekend meals each week. The bags contain at least 10 items for the weekend such as: granola bars, crackers, pudding, cereal, shelf-stable milk, fruit juice boxes and 2 entrees. My wish is to encourage the people of Las Vegas to give what they can to provide meals to these children for the long holiday break. More food will be needed during this time to make sure no child feels hungry.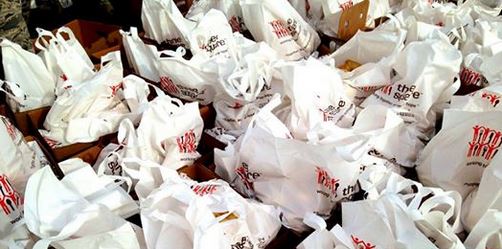 For every wish you submit on behalf of someone else UPS will donate $1 to one of their charity partners (Salvation Army, Boys & Girls Club, or Toys for Tots) up to $100,000. Just Tweet or Instagram your wish with the hashtag #WishesDelivered between November 10 – December 31, 2014 and it will automatically be submitted. If you don't use either of those social media channels you can go to the UPS wish site (ups.com/wishes) and manually submit it there. The more wishes that are submitted, the more UPS will donate so don't forget to spread the word on other social media to raise as much money for charity and fill as many wishes as possible.
Visit the #WishesDelivered site to add your wish and view the #WishesDelivered video. UPS loves delivering packages and everyone loves getting a package from UPS, especially if it's from a loved one. We can do even more this season with the help of UPS by making a wish for someone else.
What's your wish? Think of someone you know who could use some good news, needs to be uplifted because of their circumstances, or needs to know someone cares about them. Share a link to your wish in the comments below and I will be happy to help you spread the word on my Instagram and Twitter accounts.