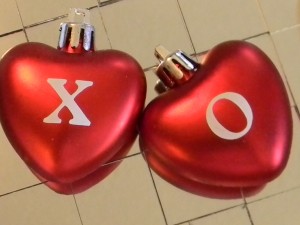 I had the most wonderful surprise this morning.
I came here to wish you all a beautiful Valentine's Day and hubby surprised me by hijacking my blog this morning and writing a beautiful post to me. You can read it below.
I wish you all the very Happiest Valentine's Day ever!
And Happy Valentine's Day Hubby! I Love You, Forever!
Check Out These Related Posts