Today my 2nd child turns 27. What the? I know I'm not that old. But wait, this isn't about me, this is about him.
This is Chris and his wife Emily at a park in Cedar City.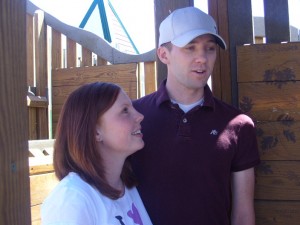 He loves being outdoors. He even worked as a Forest Ranger one Summer while in College.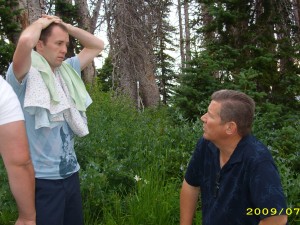 He's still in College and working hard, so if you happen to drive through Cedar City stop into the Chili's for a bite to eat and he could be your server.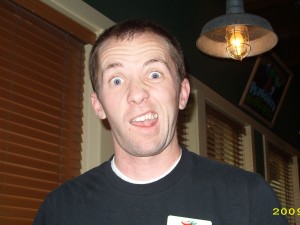 Here's his cute family at baby Ella's blessing. So sweet!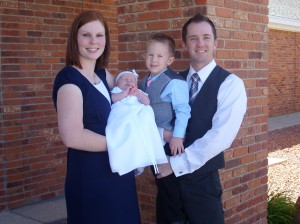 Happy Birthday Chris! We love you! Have a wonderdul 27th year!