Have you heard of Grace Adele?

Grace Adele is a new line of handbags, clutches and wallets with organization built right in. The best thing about Grace Adele is that you get to build your own look. You can design your own bag by walking through each of the five steps in the Grace Adele Style System to create your unique look by mixing and matching colors, bags and accessories. And the best part is, you get to see how everything looks before purchasing so you get just the look you were going for.

But my favorite thing about the bag is all the pockets and organized spaces. The Mary bag has 2 outside pockets on each end of the bag with an open pocket in the front and a zipper pocket in the back. And that's only on the outside. The inside has a space that fits my Kindle perfectly, a protected space for make-up and many other pockets for my business cards, pens, ear phones, glasses and all the other daily necessities. There are at least 9 separate compartments on the inside.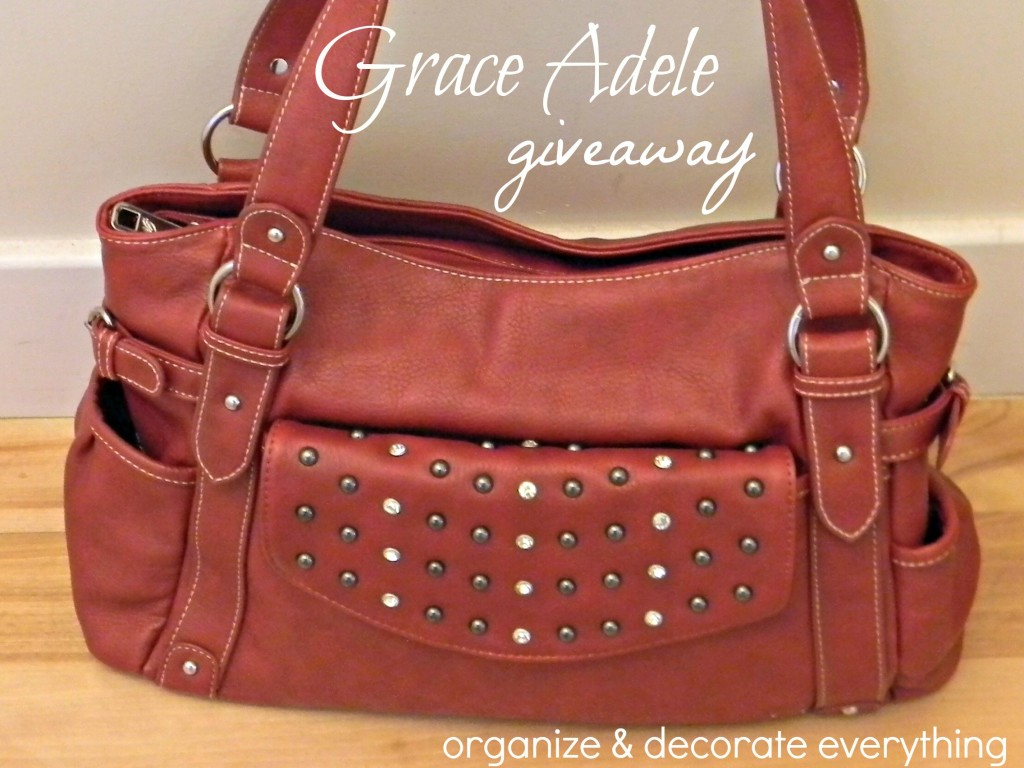 I've been carrying my bag around for almost 3 weeks and get compliments almost daily. I added the Rae clutch to the bag for a little bling and I love that it can also be used separately with the purse strap that's included. I get tons of complements on my zebra wallet too. It's full of spaces for credit cards, receipts, cash and coupons. I love that it's a nice surprise when I pull it out of my bag.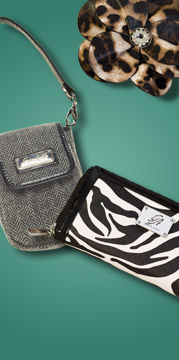 They also offer a jewelry line full of beautiful accessories just for you.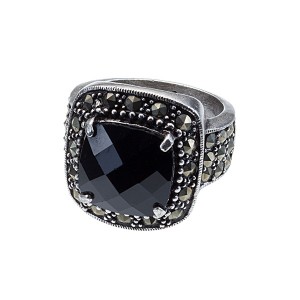 I'm excited I get to offer you the same exact bag I designed. I love red. I hope you do too!
Enter the giveaway using the Rafflecopter widget below. Good Luck!
Check Out These Related Posts