This post brought to you by New York Life. All opinions are 100% mine.
Keep Good Going is about positively affecting everyone close to you. It's about simple but profound choices that enable you to give your family the best you have to offer. It's about being an example to them so in the future they have the resources they need to Keep Good Going for generations to come.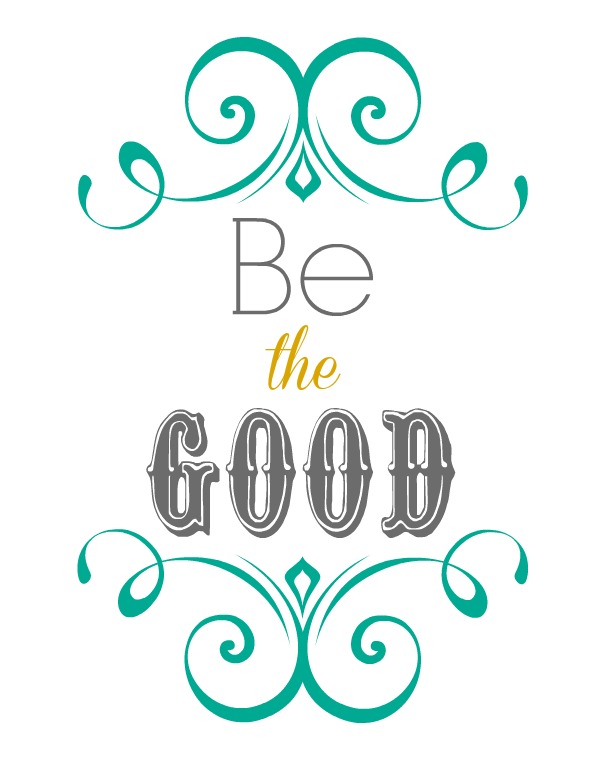 We never know what lies ahead of us. Sometimes things are easy and under our control and sometimes life just gets hard. Our attitude and support of our family can make all the difference. When I was discouraged or going through a hard time in my youth I knew I could always count on my dad to be by my side and to be an example of strength and love. Knowing he was in my corner gave me the strength to do what I needed to do, to be my best self, and to take chances. I love that the Stay-at-Home Super Dad video shows how dads put family first and have such a huge influence on generations to come.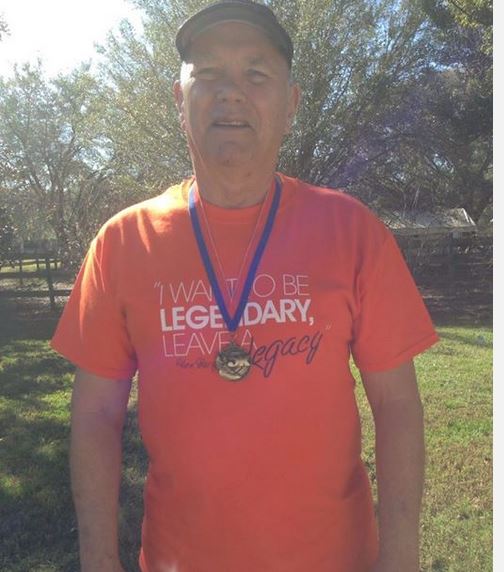 Now that I'm married, my husband and I want to be able to make the right choices for our family and be a good example of strength, courage, and love for our children. We are coming out of a few rough years financially because of job losses and have had to make some hard decisions. Sometimes the right choice isn't always the easy choice. I hope my children can look at these years and remember the choices we made to become stronger as a family, for the love we shared, and for how the difficult times brought us closer together.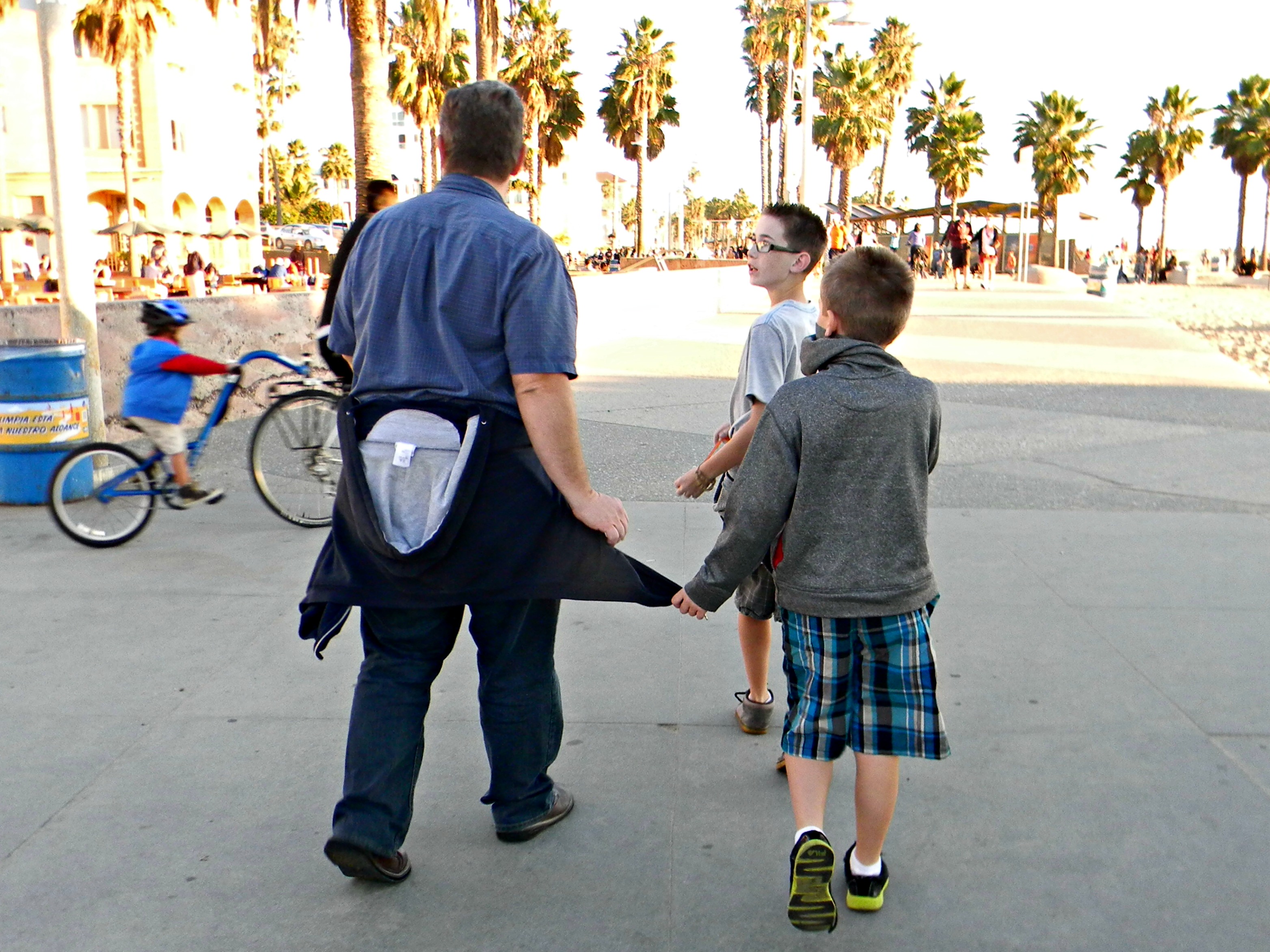 I'm so thankful to have the example of strong men who put their family first in my life. New York Life is tallying and celebrating the good around Father's Day. Learn more about how New York Life can help you and your family Keep Good Going and share your own story of how the video applies to your life.
@NewYorkLife #KeepGoodGoing
Click here for Be The Good printable.