Costa Vida was one of my favorite places to lunch with friends, but a year ago I was diagnosed with Celiacs Disease. It makes you have to evaluate where you choose to eat out. You don't just have to worry about a gluten free menu, you also have to worry about cross contamination with other food and equipment.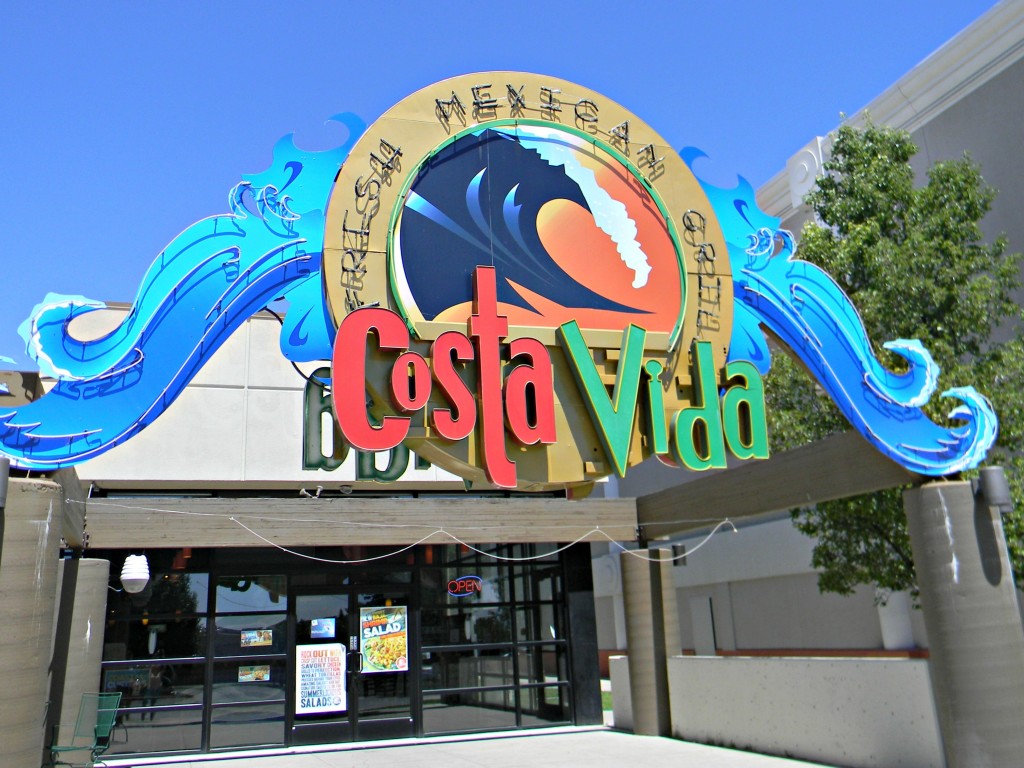 Costa Vida was one of the first restaurants I ate at after my diagnosis and also one of  the best experiences I've had when ordering food. Not only is most of their food gluten free but they also take care not to cross contaminate it. Once you tell your server you are gluten free he takes off his gloves, washes his hands and puts on new gloves. You have a choice of a corn tortilla or if you order a salad you can go without a tortilla. The server will also wash the grill off before it is used for your food and all this is done right in front of you. Once your order is made they take special care to not even place it on the same tray as a meal containing gluten.
I ordered the Mango Chicken Salad. I can eat the tortilla strips because they are made totally from corn. There are chips at other restaurants I can't eat because they are a cross between corn and wheat flour or sometimes they're even fried in the same oil as gluten foods. All of these items are gluten free at Costa Vida: all enchiladas, all tacos, all salads (without the flour or wheat tortilla), all nachos, and our chicken tortilla soup. I love the salads but I usually order it without a tortilla. I don't love gluten free breads, they tend to get soggy fast.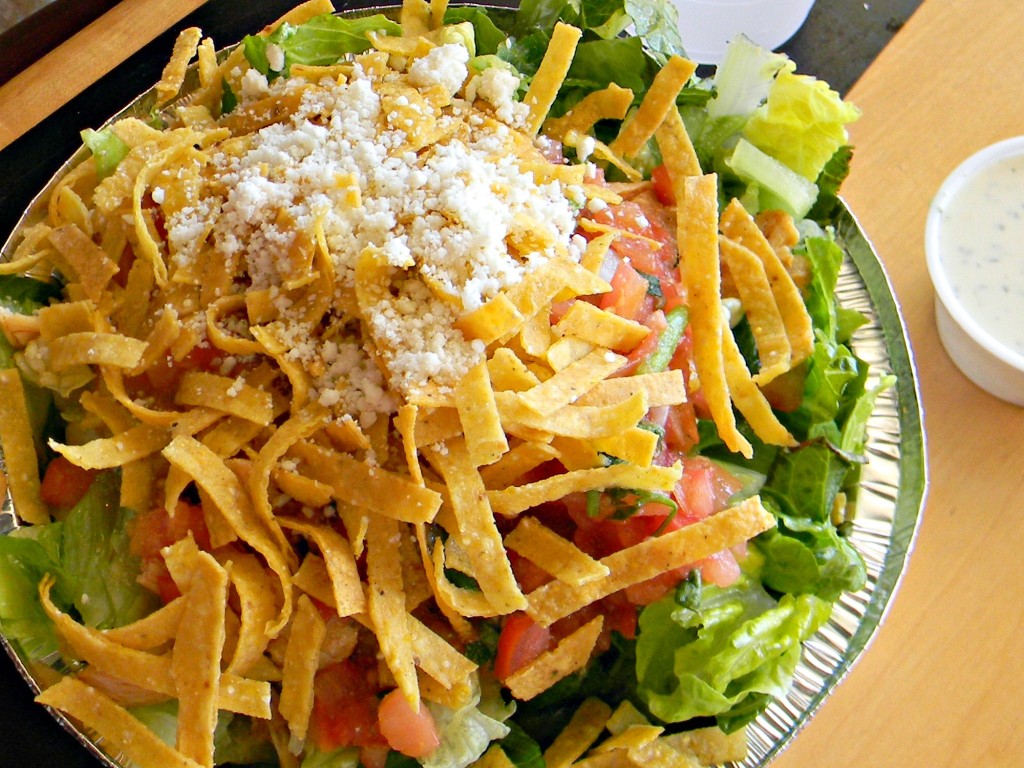 I have some awesome friends that are gluten free, Jesseca from One Sweet Appetite and Denise from Dee Living Free. We are going to be dining at different restaurants throughout Utah to bring you some of the best gluten free options out there.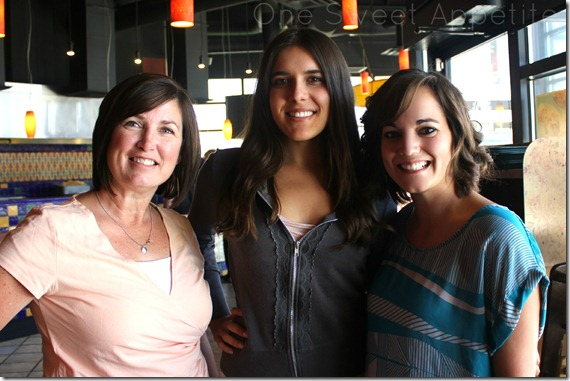 If you're gluten free give Costa Vida a try. You won't regret it. I think it offers some of the most flavorful gluten free menus I've experienced. Costa Vida also offers catering for your next party or get-together.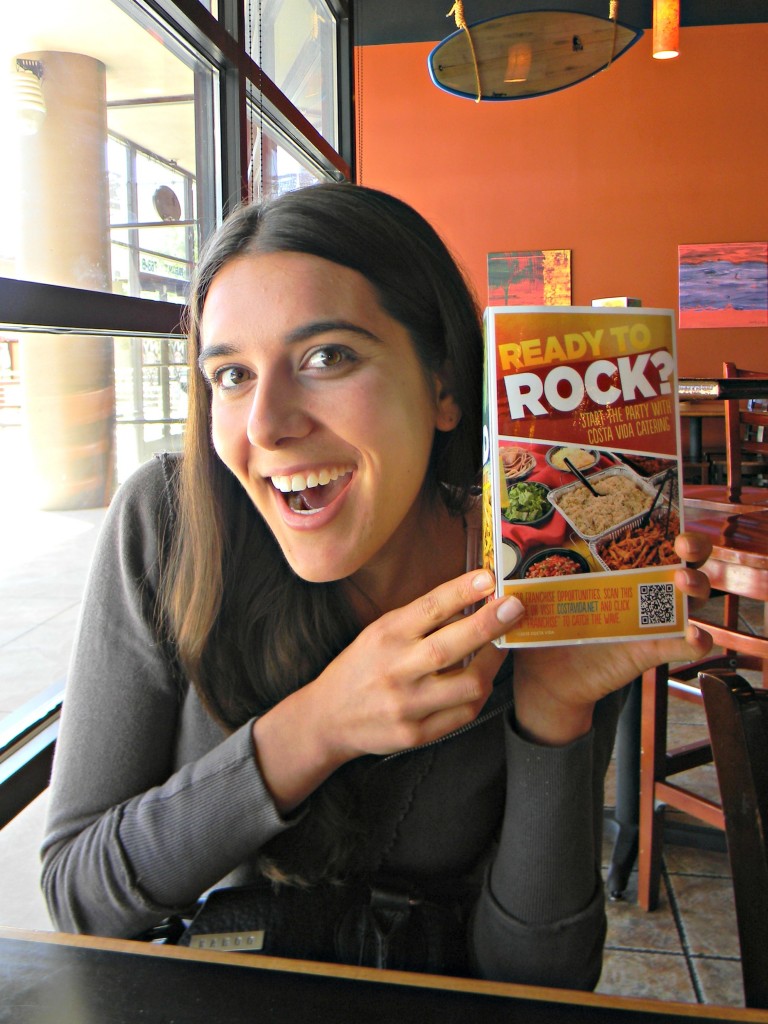 I can't wait for our next gluten free outing. If you have a restaurant you'd like us to try we'd love to hear from you. Just send us an email and we'll put you on the list.
We were given a free lunch for 4 of us (my daughter came along) but all opinions are 100% mine.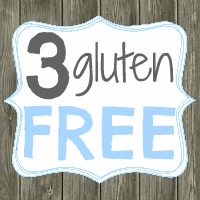 The Home Decor and Organizing Link Party is up until Friday night. Come by and link up your awesome projects this week. I'll be featuring and pinning some of my favorite projects on Saturday.