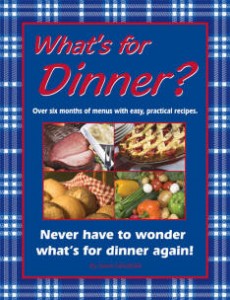 Do yourself a favor and visit the links to the party. I know you'll find some great ideas you can use in your own home.
Also, I promise I will get to visiting everyone who linked, but probably not until tomorrow. I really appreciate all of you and your great ideas. Thank you so much for taking the time to join the party. I've been incredibly busy lately. My daughter had her baby and I'm on my way there to visit her and the new little family, my son came home from Basic Training and AIT last night (he's been gone since September) and I'm in charge of getting everything together for Teacher Appreciation Week at the Junior High School next week. We're doing something for them everyday of the week. I'll probably have a post on that later. I'm just tying up some loose strings and then I'm driving to my daughter's house about 4 1/2 hours away, by myself. Oh, and it's been snowing again today. Boo!
Don't forget to enter the giveaway!