This is a Sponsored post written by me on behalf of Steel Meister for SocialSpark. All opinions are 100% mine.
I love family traditions! I love the comfort that comes with familiarity and gathering my family together to celebrate the holidays. One of our favorite activities to do together is playing games and of course eating snacks while we're playing. With all that time playing games and snacking we spend a lot of time in the kitchen, the room that should be the cleanest but often ends up the messiest.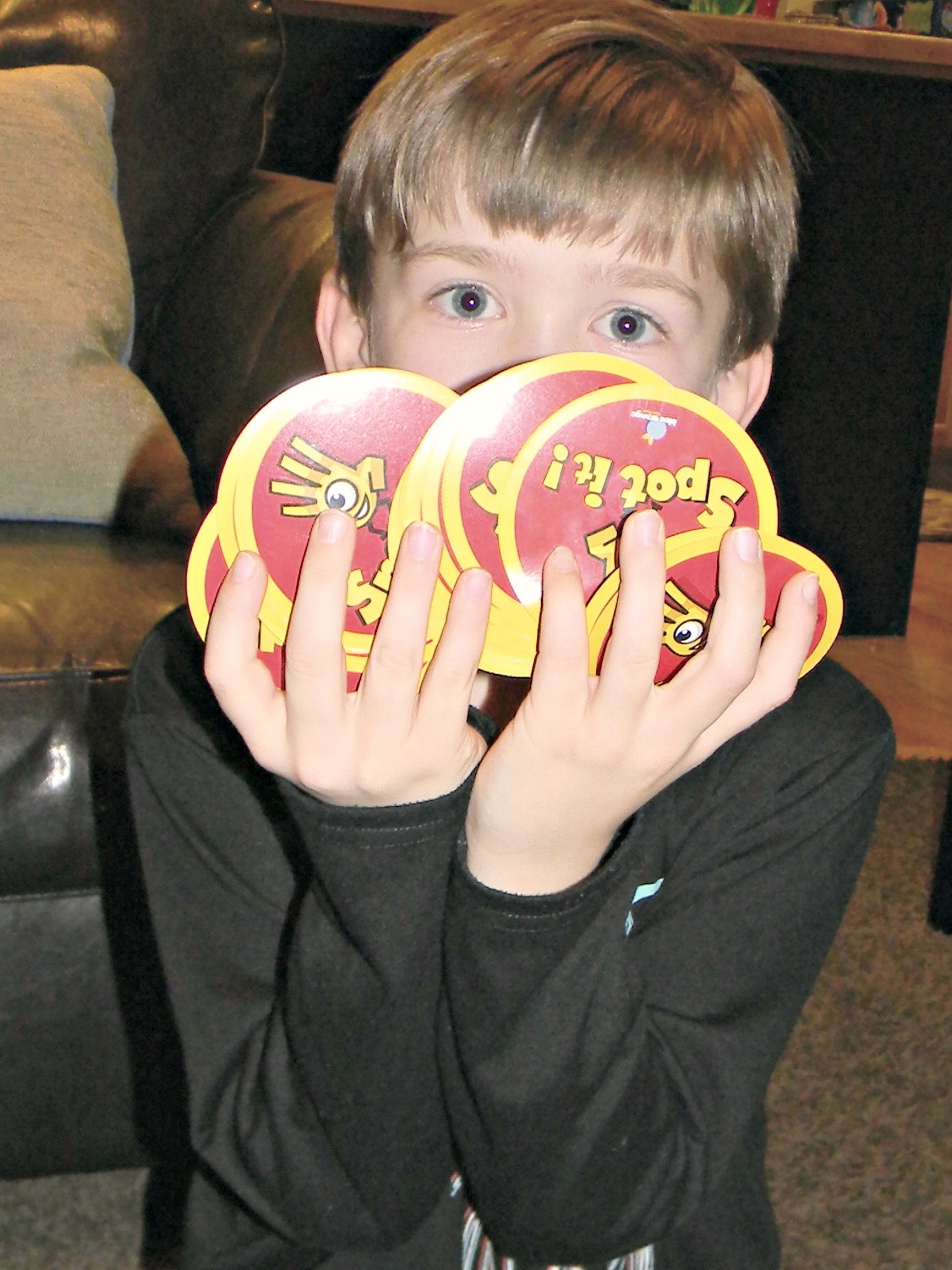 I like to get all my cleaning finished before guests arrive so I can spend as much time as possible with them. The only problem is once the rooms are all clean I feel like I have to start all over again, especially with kids at home. I like trying products that help me keep spaces cleaner longer. That's why I love Steel Meister!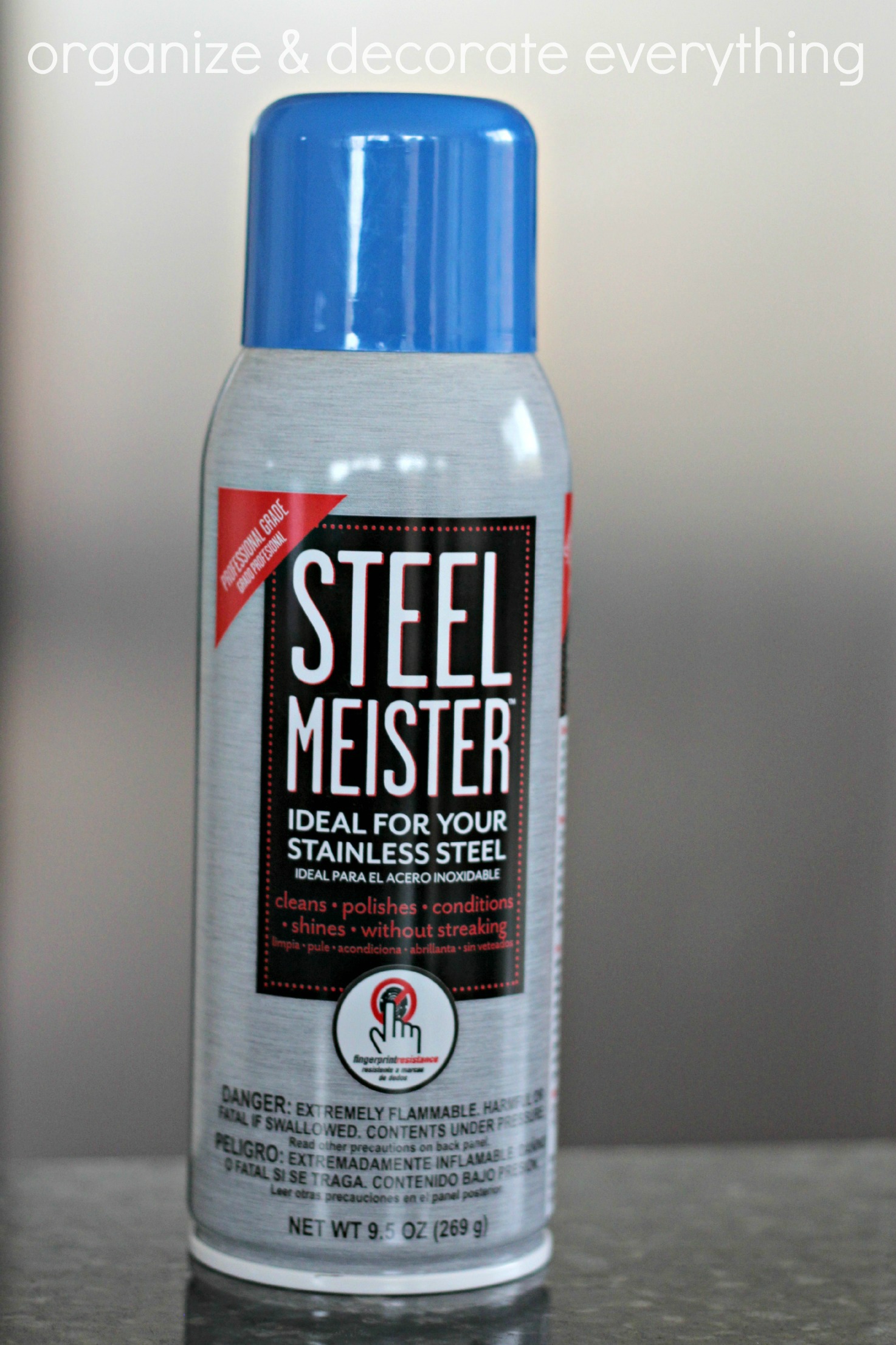 It's hard to keep all those stainless steel surfaces and appliances clean and spot free. Steel Meister makes it easy by repelling dirt, smudges and fingerprints. It also cleans, polishes, conditions and shines without streaking. It's so easy to use, you just spray and wipe. It's a chore you could give one of the kids and know the job was done well. Your appliances will look clean and beautiful, much like when they were installed.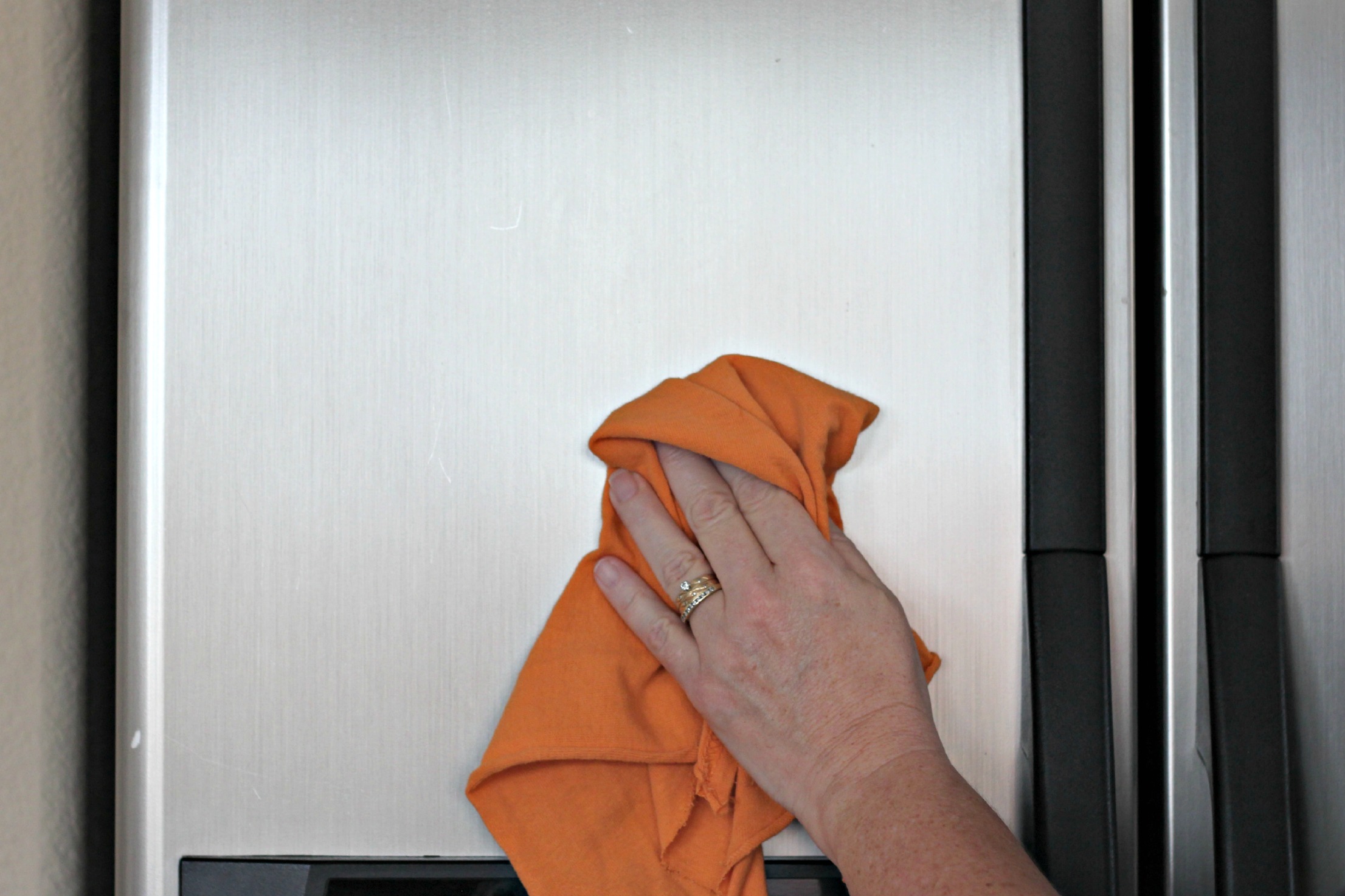 The best thing about Steel Meister is that it gets better each time you use it. It's easy to spread germs, fingerprints and food in the kitchen from one surface to another but Steel Meister coats and protects your stainless steel surfaces with each use. It uses micro-technology to keep your products looking great. I can't believe how easy it was to clean the surfaces without any scrubbing and how they stayed clean for so long.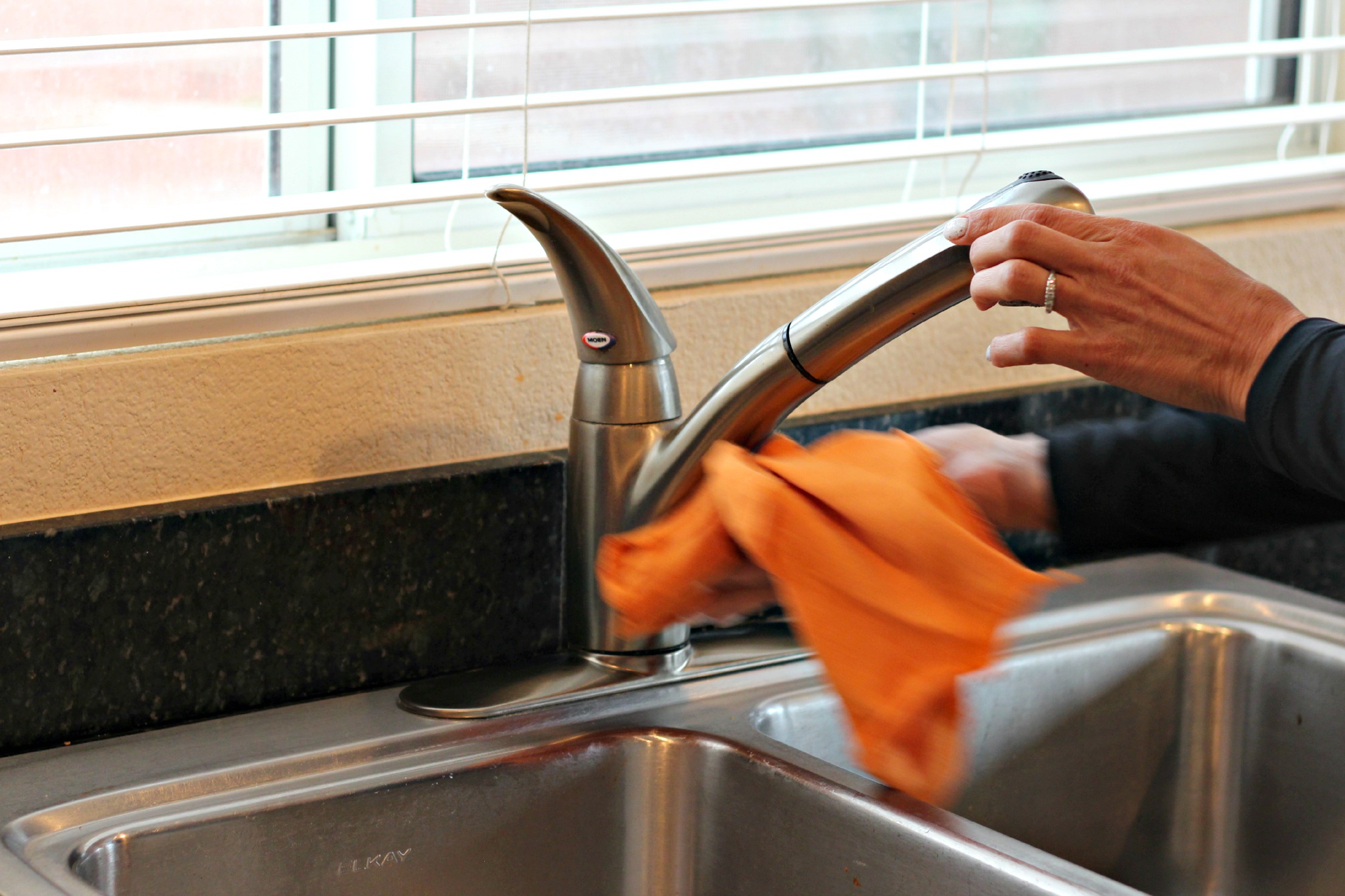 Steel Meister isn't only meant for the kitchen, it can also be used on multiple other surfaces, such as the outdoor grill hood or all the stainless steel faucets in your home. Like I said, give it to the kids and let them have at it. Because surfaces stay cleaner longer, you don't have to use as much product. Who doesn't like saving time and money? You can check out Steel Meister reviews to hear more about the product.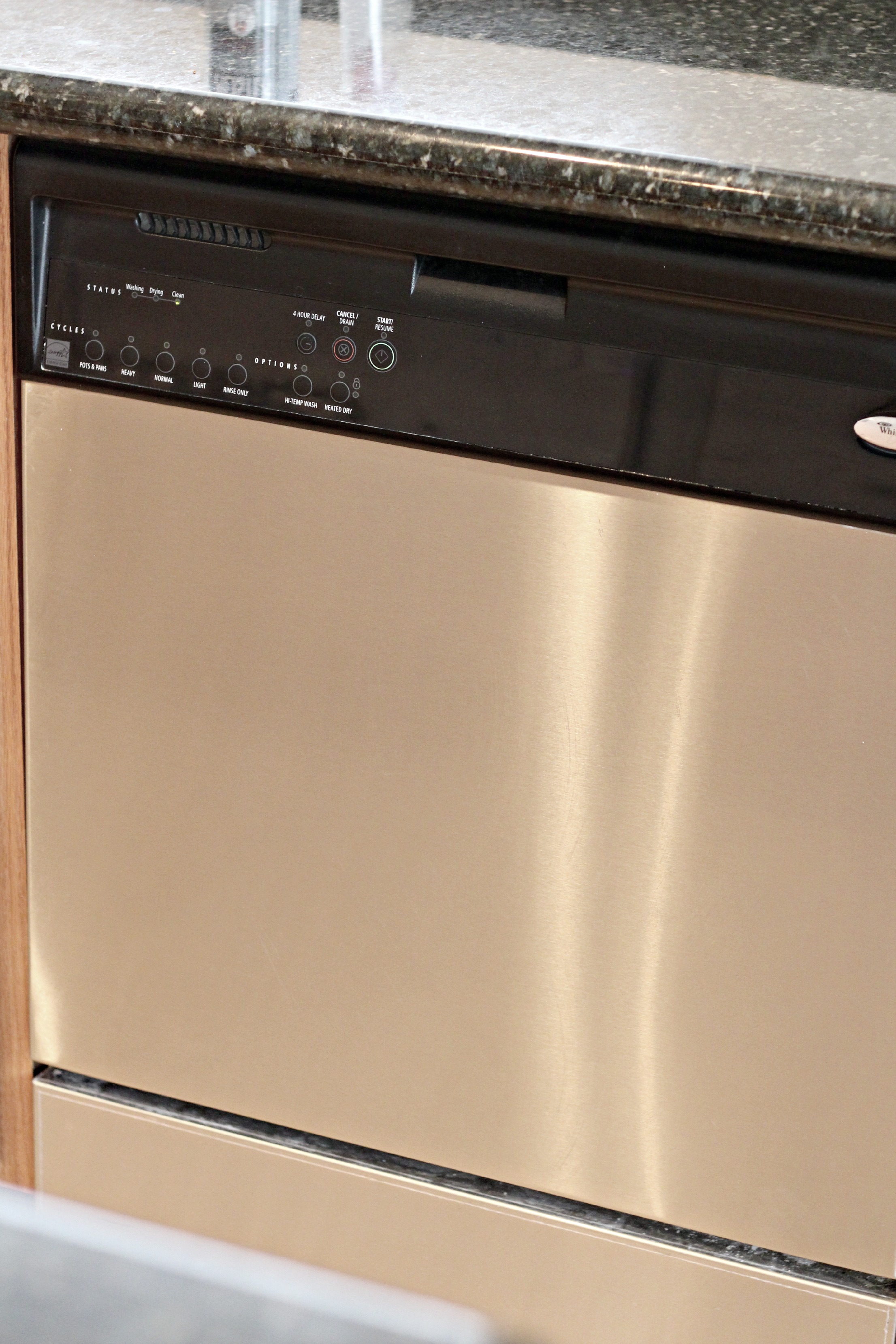 Steel Meister can be purchased at Home Depot in the Appliance department, so while you're picking up paint or supplies for your newest project, pick up a can of Steel Meister too. You'll want your appliances to be sparkling clean for holiday guests and beyond. Check out my before and after pictures on my Cleaning Tips pinterest board.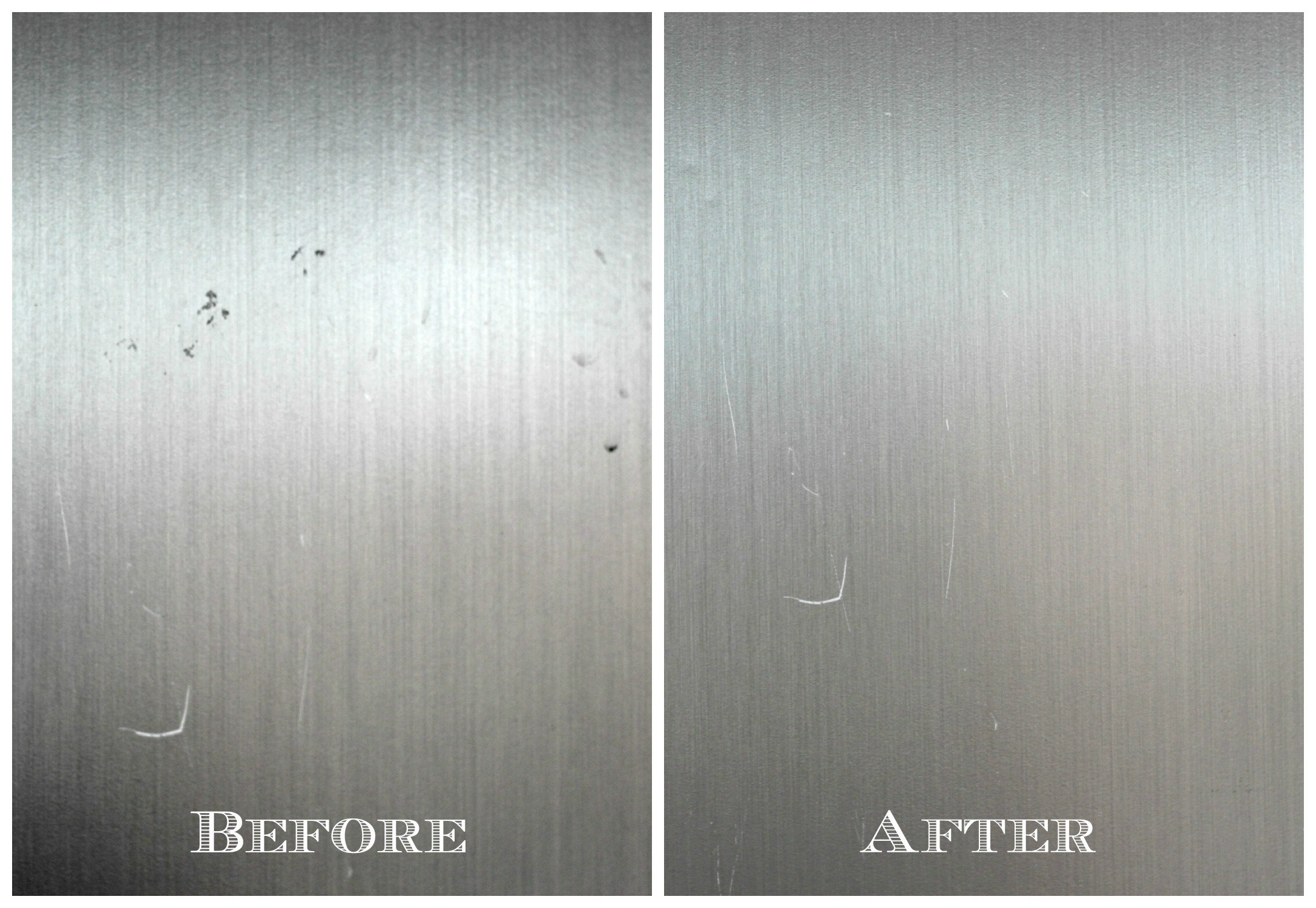 So, do you want to try Steel Meister for yourself? I have 10 cans to give away and 1 lucky person will also win a $100 Home Depot gift card. Just leave a comment on this blog post stating why you want to try it and what you're most  excited to clean using it. Follow the Rafflecopter widget below for additional entries.