My kids love countdowns, actually I love them too. Our Christmas countdown this year is really simple. I'll share it with you later this week but until then I though I'd share with you some of our previous ones. Before I started my blog I also did some quick and easy countdowns: paper chains, cotton balls for Santa's beard, candy chain, and moving Mary and Joseph to Bethlehem. My kids loved them all, but here are a little more creative ideas.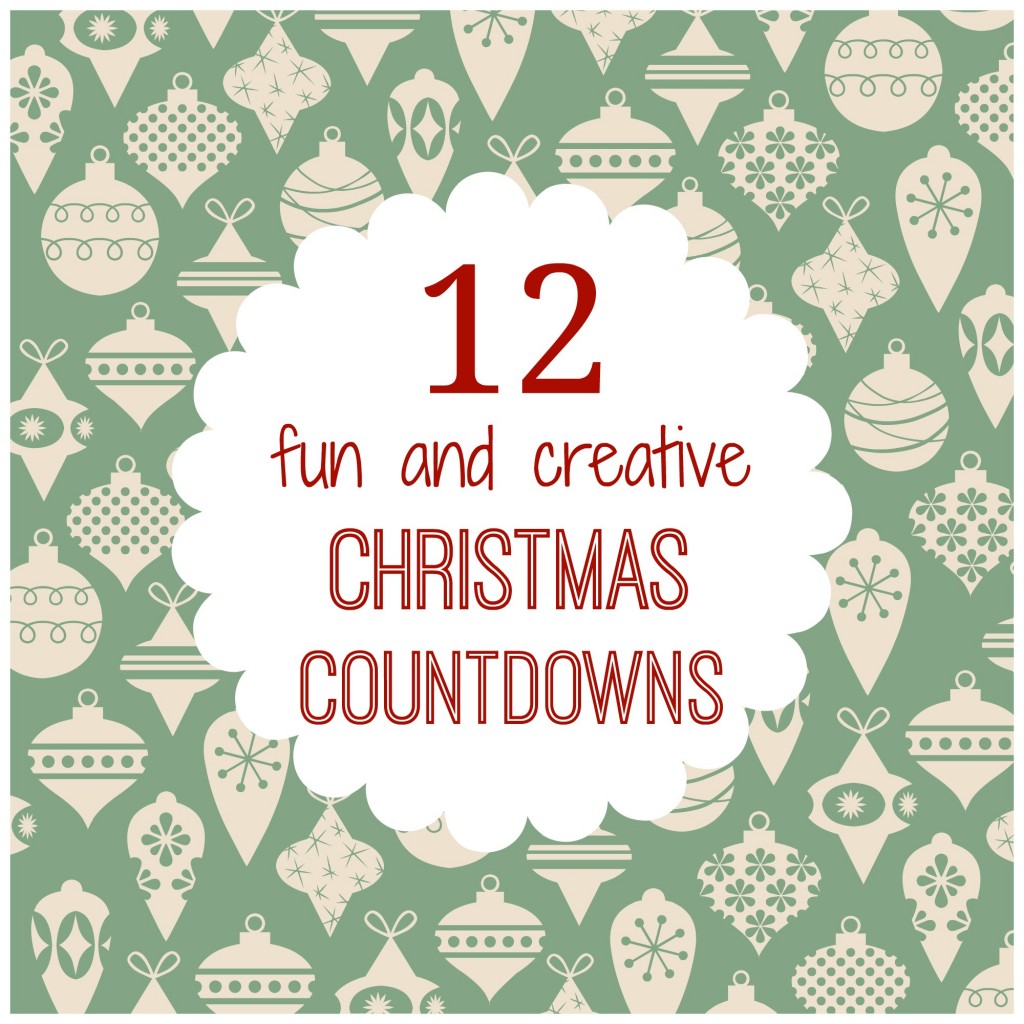 This is probably my favorite so far. It was just really fun and I thought pretty creative. I love how vintage and colorful it is.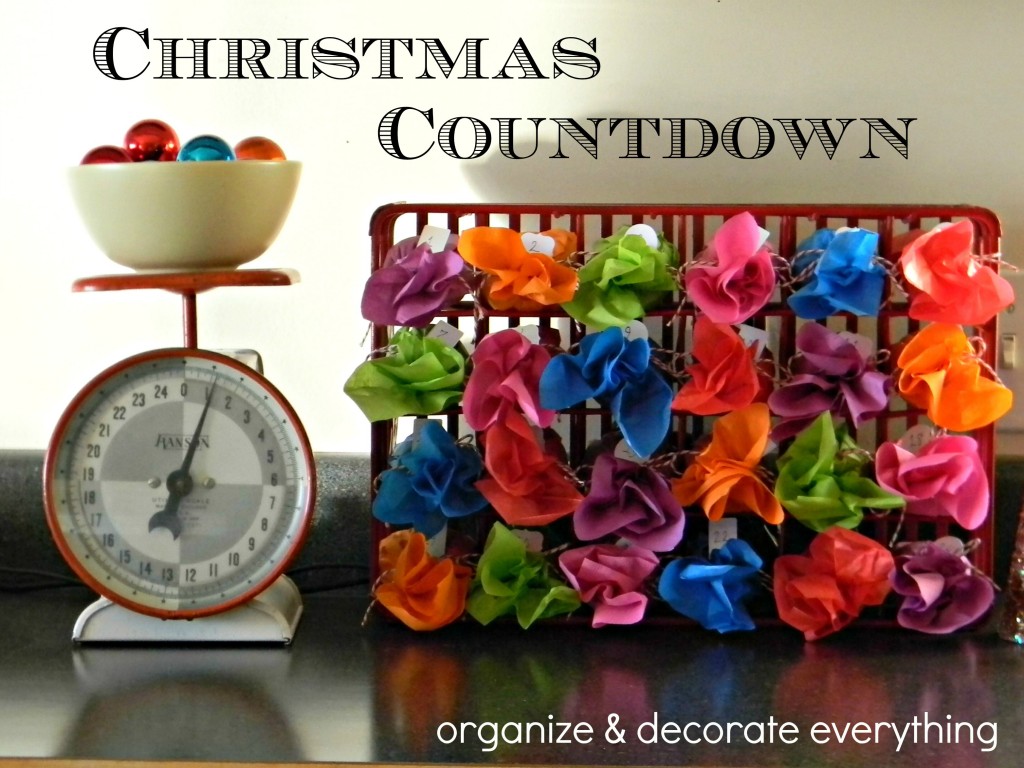 This one is really simple and literally came together in minutes. Sometimes simple is better.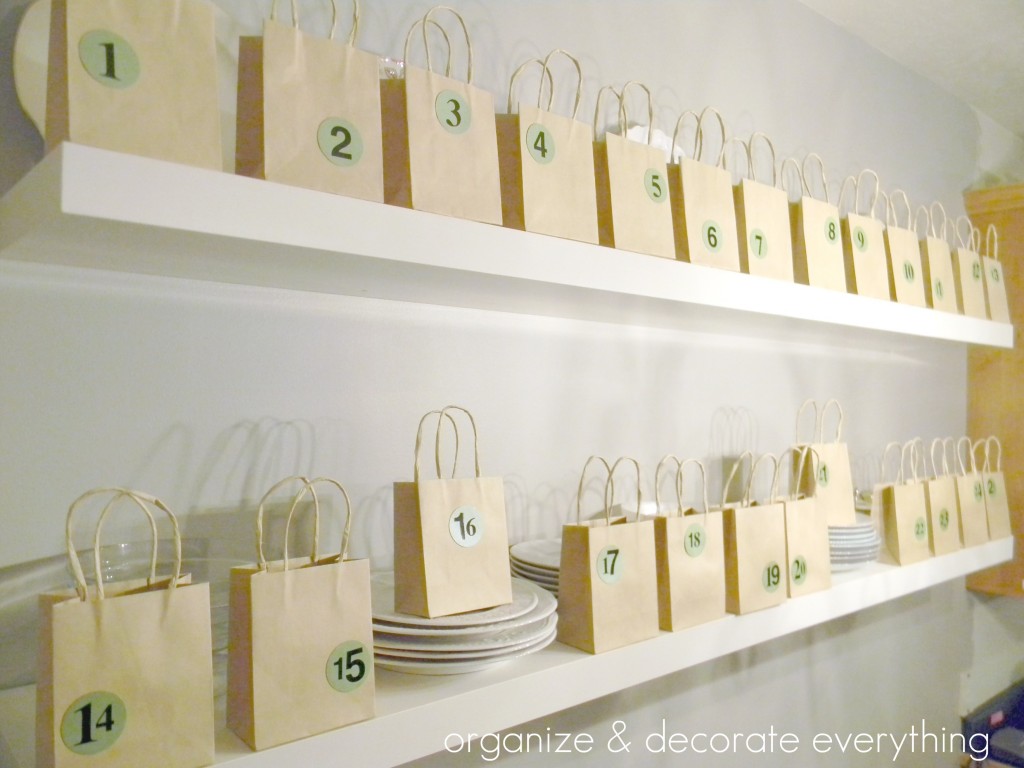 This one ended up being more detailed than I thought. I used it 2 years in a row because I wanted to get good use out of my time spent on it.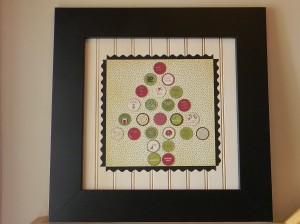 Christmas Countdown 2010 and 2009
Here are a few more awesome countdown ideas.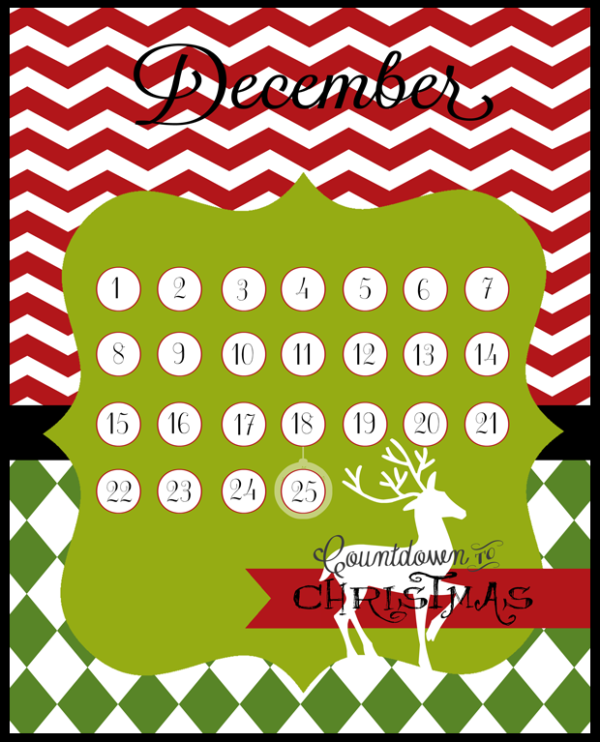 If you haven't made a countdown yet, try one of these. They could easily be started now or converted for the 12 Days of Christmas.
Check Out These Related Posts