This is where I recognize posts throughout blogland that have caught my eye, inspired me, or motivated me in some way. Thanks for being willing to share all your awesome ideas.
I love this Plastic Spoon Laurel Wreath made by the Nester. What a fun and inexpensive idea.
My kids will love this Homemade Oreo Cookie Recipe from A Little Tipsy. Who am I kidding, I will too.
Under the Table and Dreaming has put together a list of 50 Different Foods You Can Put in a Jar. I think everything looks more fun and festive in a jar. Don't you?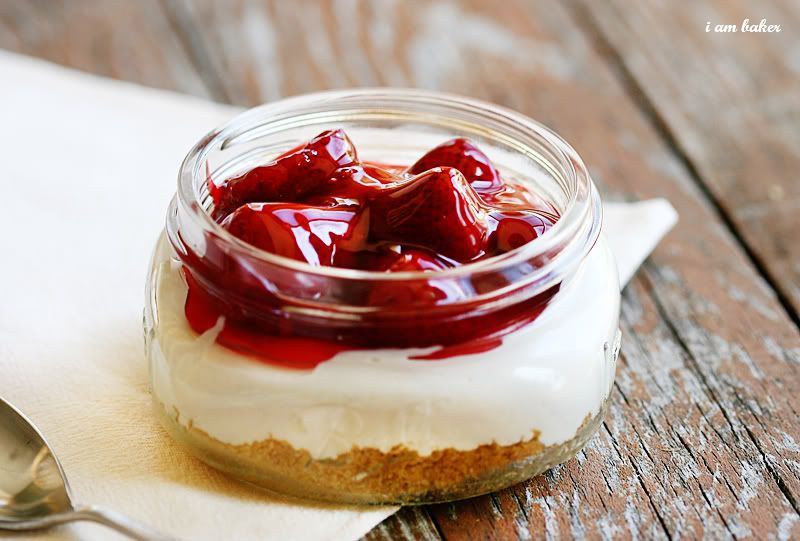 I love this amazing Capiz Shell Wall Art by Persia Lou posted on The Country Chic Cottage. So beautiful!
We're having a great time on our staycation/vacation.
I hope your weekend is just as wonderful!