I'm posting Friday Favorites a day early because tomorrow is the Point of View Link Party. The theme is burlap so dig through your old posts and link up your burlap projects. Of course, you can add your new burlap projects also. And you can check out the links from the POV girls too. I've seen a sample of their projects and you won't want to miss them.
Now let's get to the posts throughout blogland that have caught my eye, motivated me, or inspired me in some way this week.
Bleach Out Pillow Shams by Burlap & Denim. These are beautiful and I can't wait to try making some of my own.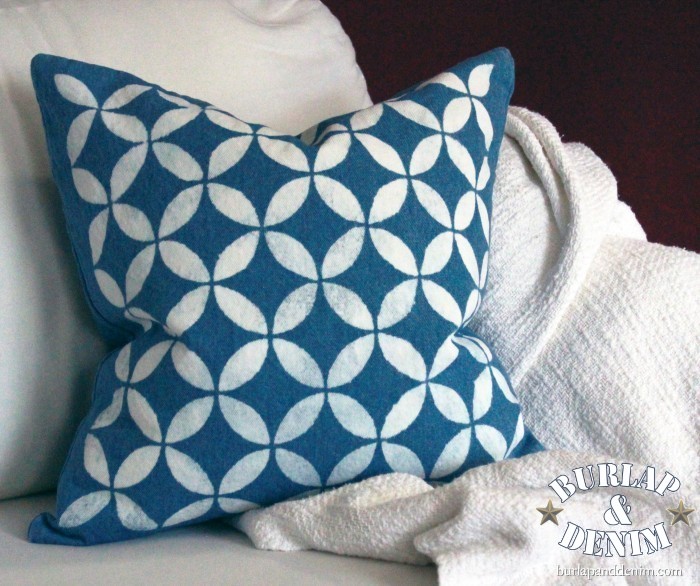 I love this amazing Chandelier Cupcake Stand by The Crafting Chicks.
Love, love, love this Locker by Chez Larsson and one day I am going to find some lockers and make them just as beautiful.
And this post by Faith, Trust and a Little Pixie Dust just made me laugh. Sometimes you just need a good laugh at the end of the day (and a long shower).
Don't forget to come back tomorrow for the Point of View reveals. And you can still link to the Home Decor and Organizing Link Party here.
Check Out These Related Posts