This is where I recognize posts throughout blogland that have caught my eye, motivated me, or inspired me in some way. I think Halloween was mostly on my mind this week.
Halloween Bingo by Attempting Aloha.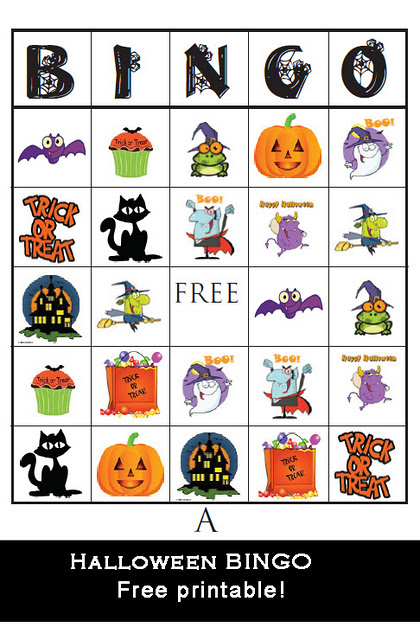 Shadow Box Pumpkins by Chapman Place.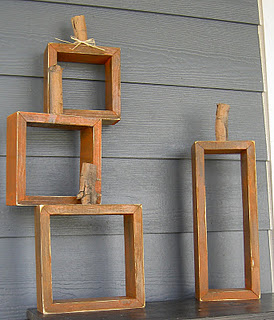 Halloween Road Sign by Burton Avenue.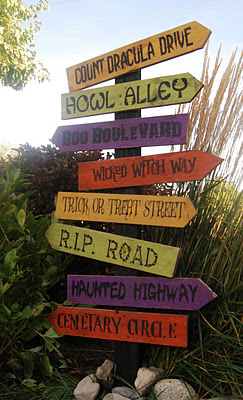 The cutest Chicken Costume ever by The DIY Showoff.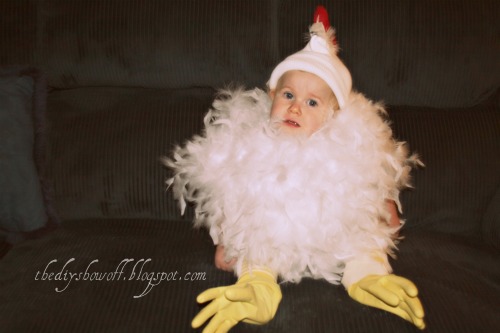 Getting Rid of Hairspray Residue by Ask Anna.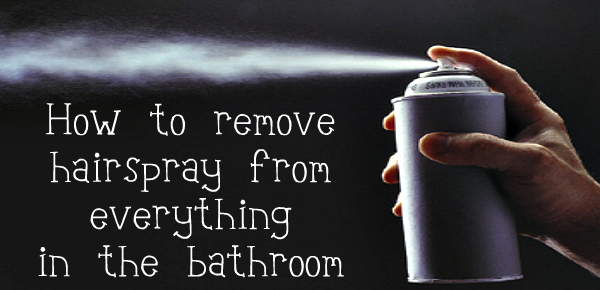 Custom Built In Bookshelves by Vintage Revivals.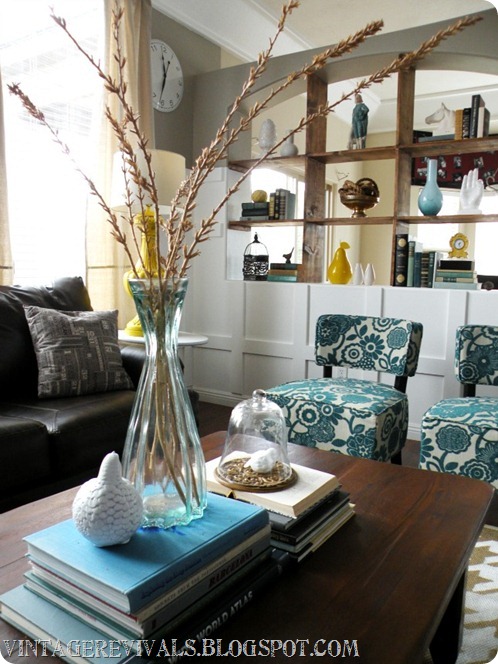 Have a beautiful weekend! Do you have any awesome plans?
Tonight I'm just chilling and watching movies, because tomorrow is a busy day.
Check Out These Related Posts