I have 8 kids and have been lucky that most of them love to read and for the most part it hasn't been a struggle to fit in their daily reading. We've been fortunate that most of their teachers have had a reading center where they could experiment with finding the type of books they enjoy reading.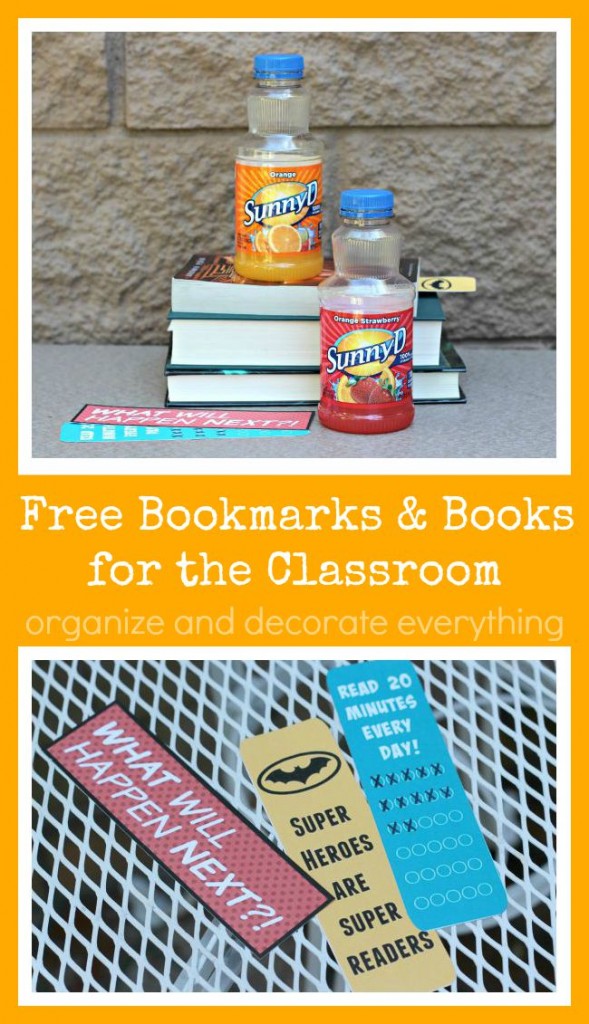 I don't know about your kids but mine are hungry and thirsty when they get home from school. Since we have a homework before friends or play rule, they always have time for a snack while they do their reading and homework. Since they love SunnyD it's a no brainer to have it ready for the kids after school and a bonus is that we can turn the labels in to their teachers for free books.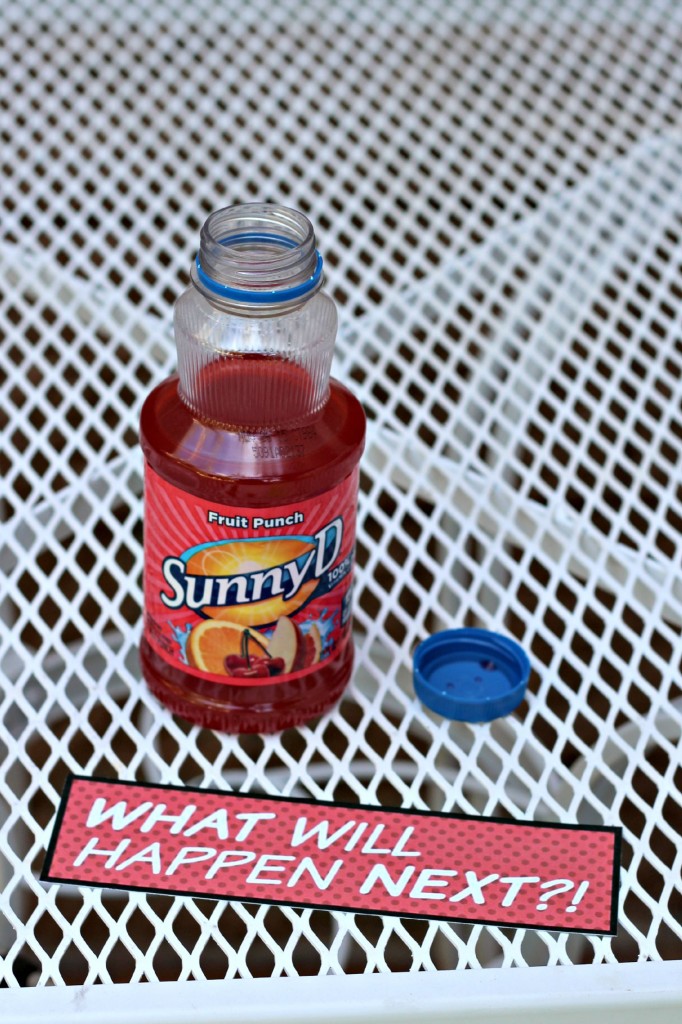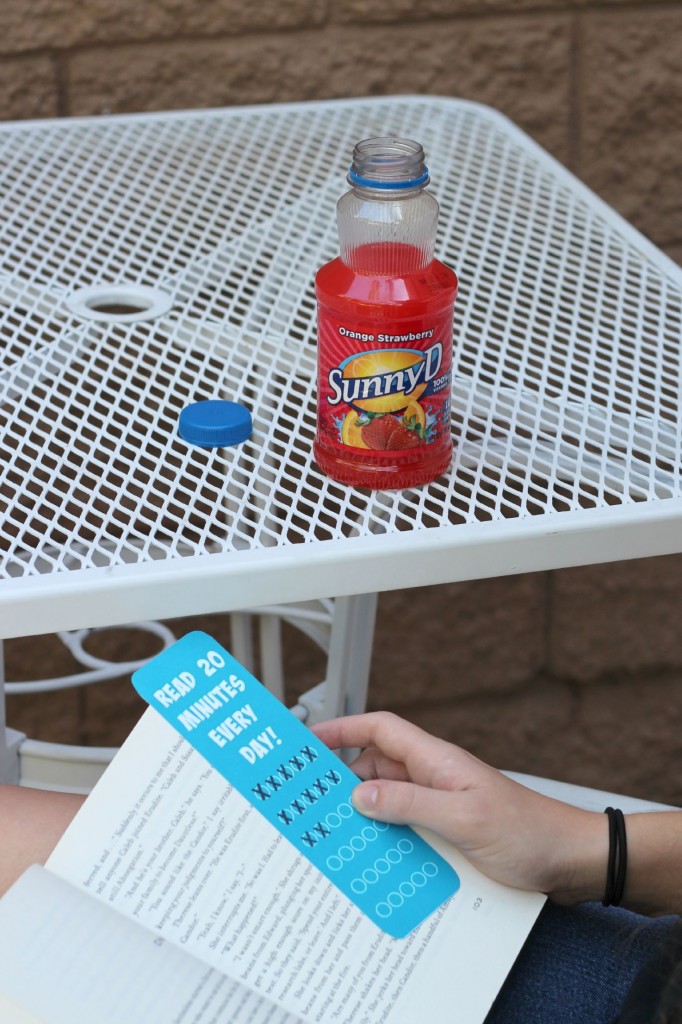 It's important to me that we have instilled a love of reading in our kids. I love that they bring their books with them when we go on weekend trips or if they just have some down time. We have started a new rule this school year that there is no TV time Monday through Thursday which has left them a lot more time for reading. I think they have enjoyed reading even more the last few weeks.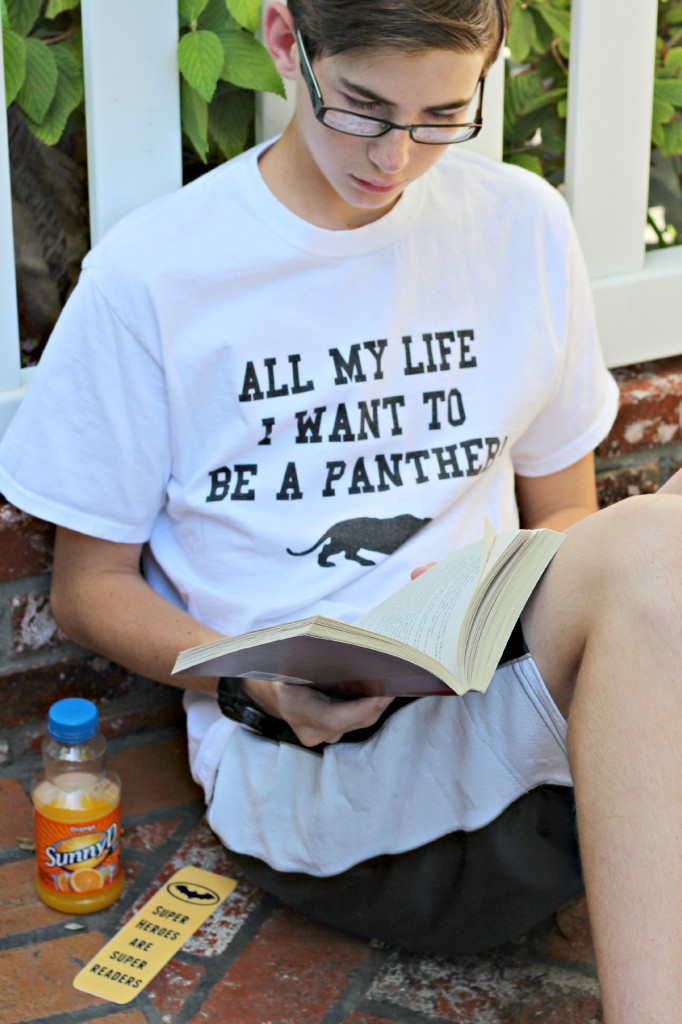 With all the different books they were reading we were in need of some bookmarks so I made a selection the kids could choose from and I have them available for you to print out also. Just click on the title below the bookmarks to print.