I've been wanting to try the FoodSaver Vacuum Sealer for a while so when I was asked to give it a try I couldn't pass up the chance. I have a busy and active family just like everyone else and there were ways I knew I could use the FoodSaver to make my busy life easier and save money at the same time.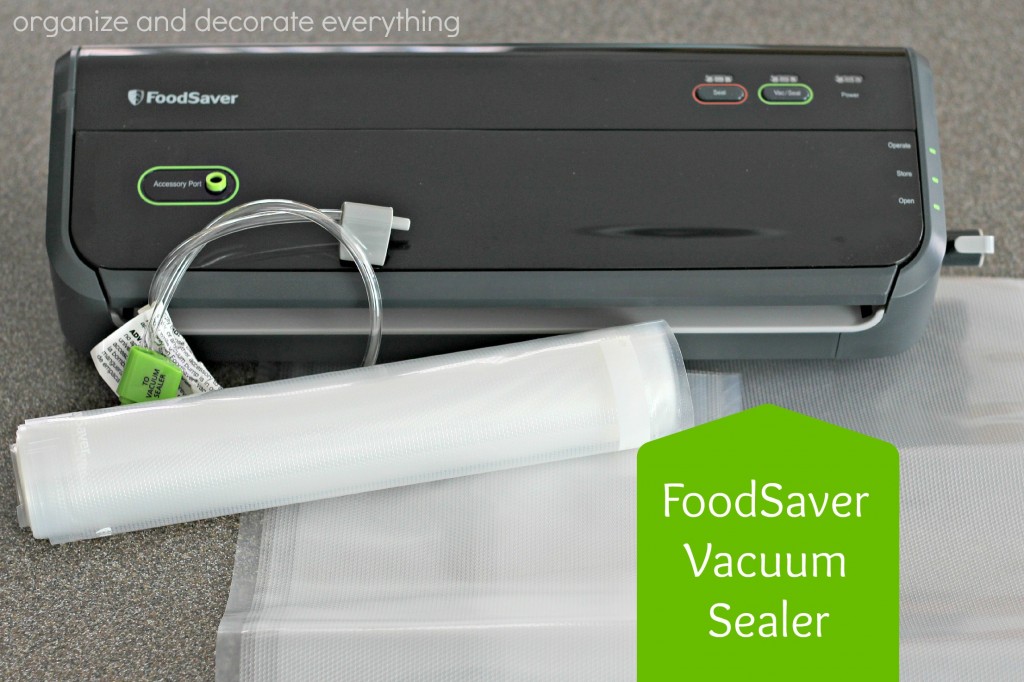 This is a sponsored post written by me on behalf of FoodSaver but all opinions are 100% mine.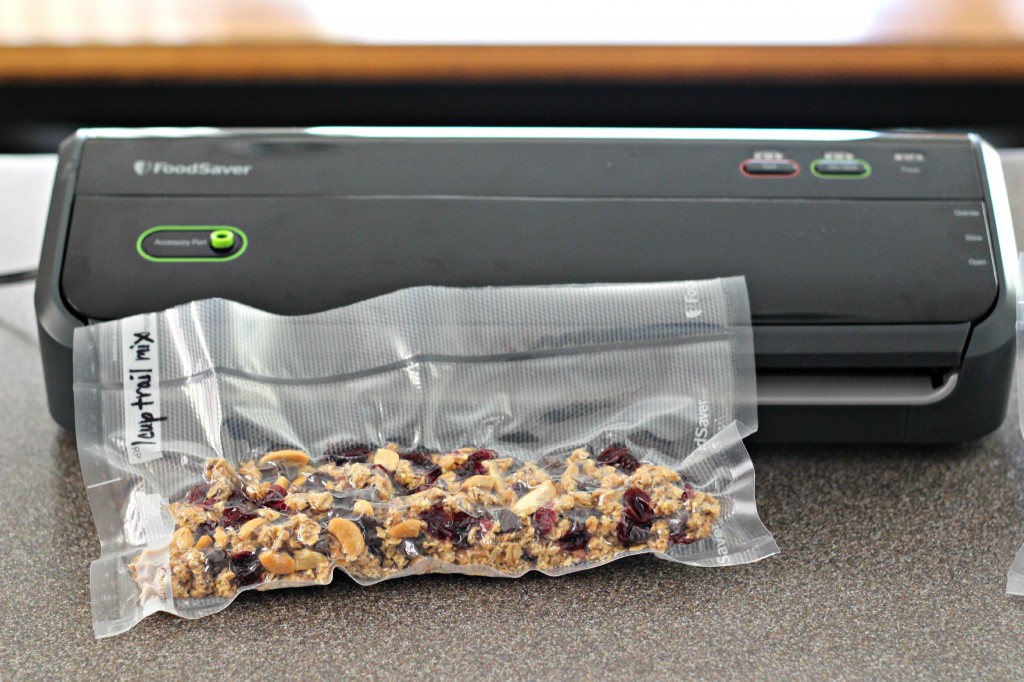 We travel and hike a lot and I like to be able to take healthy snacks with us so we aren't eating junk food the whole time. It's hard to find an inexpensive gluten-free trail mix so I like to make my own. The problem is I like to make a big batch and it doesn't seem to stay fresh long after I make it. With the FoodSaver it can stay fresh up to a year or more now.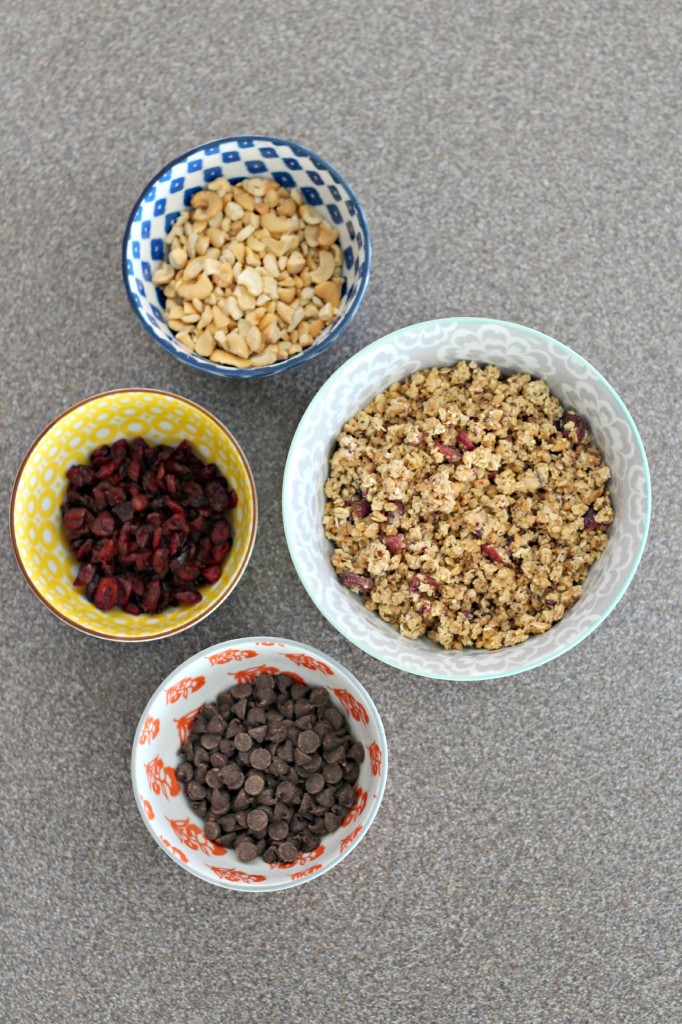 Here's my gluten-free trail mix:
6 cups gluten-free granola
2 cups cashews
1 cup chocolate chips
1 cup craisins
Mix together in large bowl and make into 1 cup serving bags.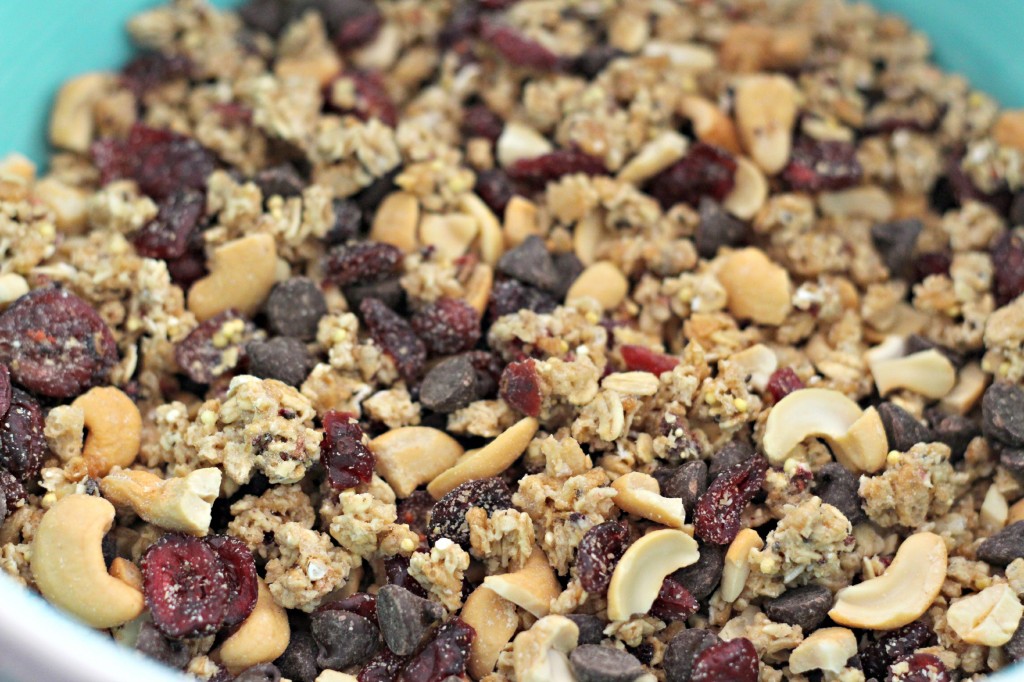 I recommend following the instruction booklet that comes with the FoodSaver but since it's so easy to use I'll give you a quick overview. I wanted to make my own bags for the trail mix because I only needed a cup size and I didn't want to waste the pre-made bags.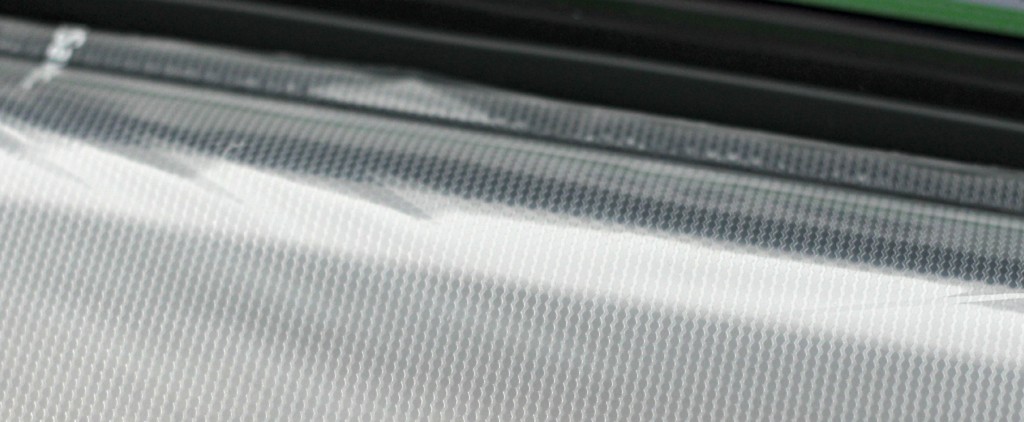 To make your own bag just place one end of the bag material across the sealing strip, close the lid, and turn the latch to the operate position. Press the seal button and when the Seal indicator light turns off the sealing is complete. It literally takes a few seconds. Make sure to measure an extra 3 inches to the bag to give your ingredients enough room for the vacuum sealing. There are indicator marks at the side of the bag material.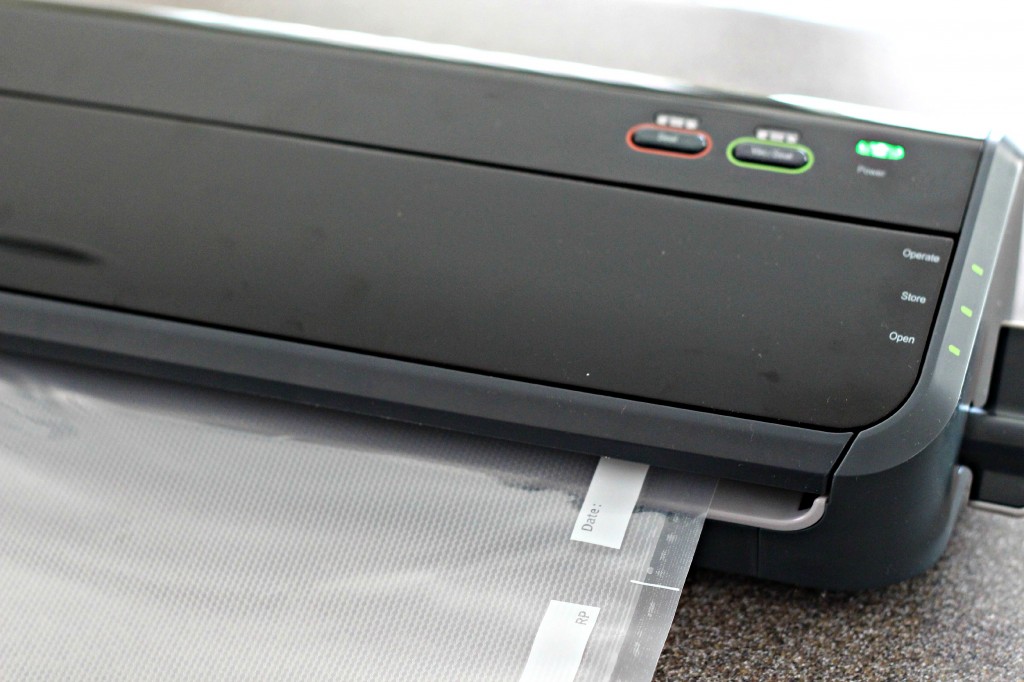 Fill the bag with the ingredients and then you are ready to vacuum seal. Again, it's best to read the full instructions but all you have to do is allow the extra 3 inches in the bag for the ingredients, place the open end of the bag into the vacuum channel, close the lid, and turn the latch to operate.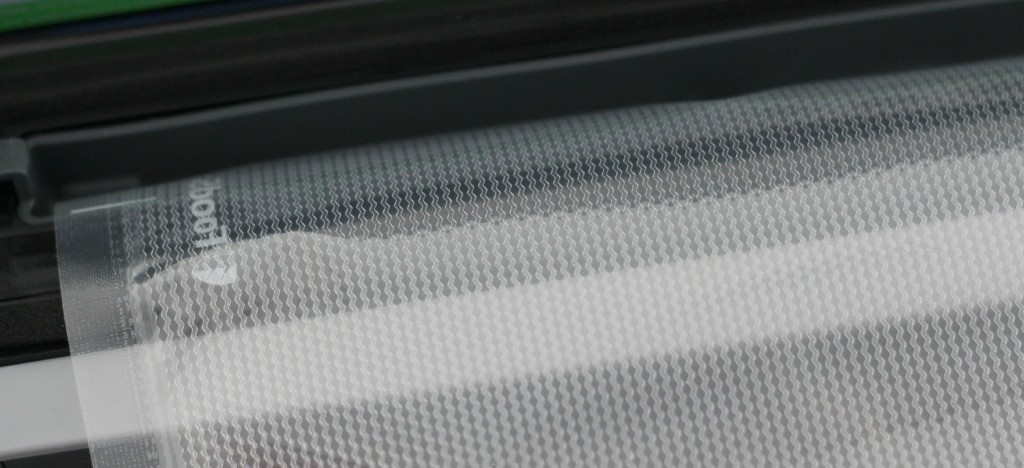 Press the Vacuum and Seal button, when the light turns off the bag is completely vacuumed and sealed. Ta-Da! It is so fast and it's like magic. While I was taking the laundry out of the dryer, hubby took over and sealed a few more bags. He loved how fast and easy it was, he even said it was fun to use. I think that's a huge win if I can get someone else to do work for me and if they think it's fun.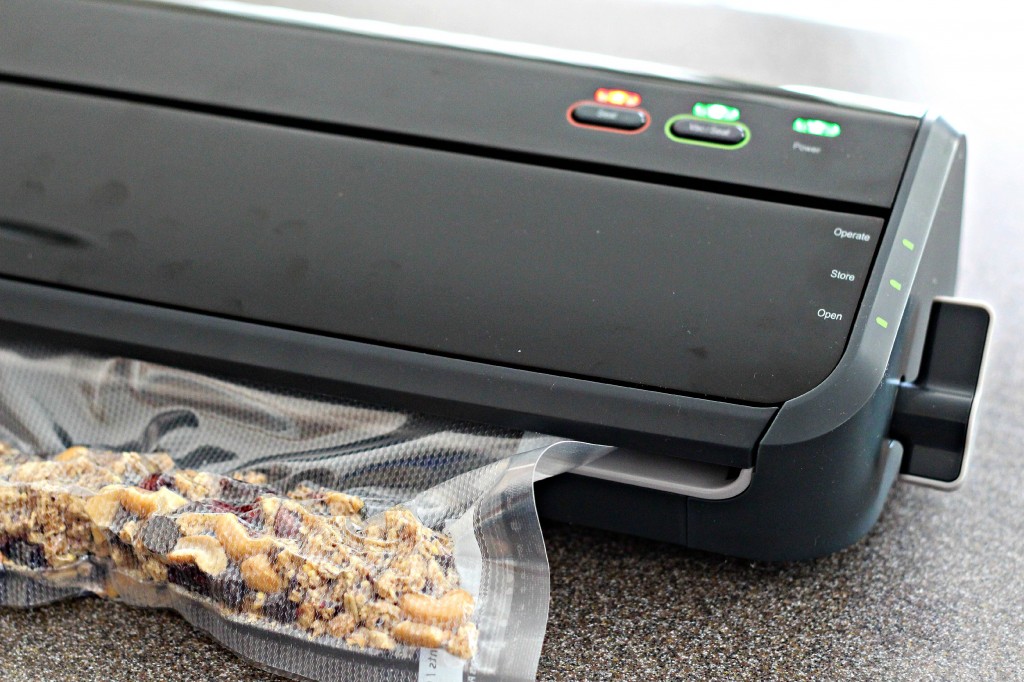 I used some of the pre-made bags to vacuum seal cooked ground beef. We buy large packages of beef, cook it all, then divide it into smaller 1/2 pound and 1 pound packages to add to quick meals. It's perfect for soups, sauces, casseroles, tacos, etc.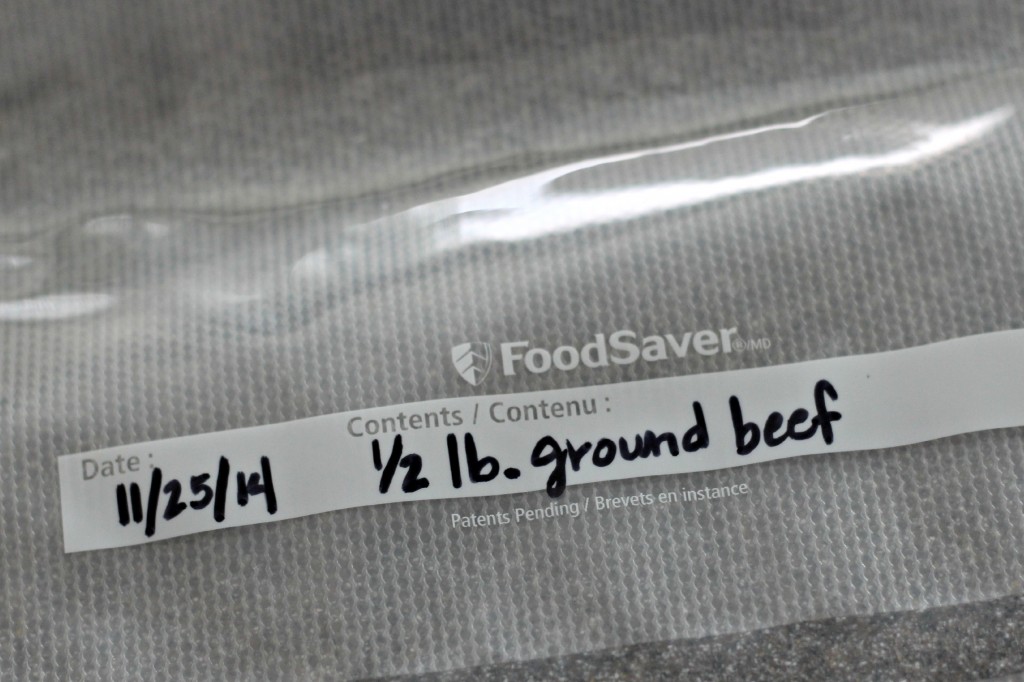 I found that you need to write the date and contents on the bag before you vacuum seal or it will be too difficult to write on it after it is sealed. Freeze or refrigerate food, if necessary, after sealing. Check the owner's manual for more information about food storage life. I was surprised how long food stays fresh once it is vacuum sealed.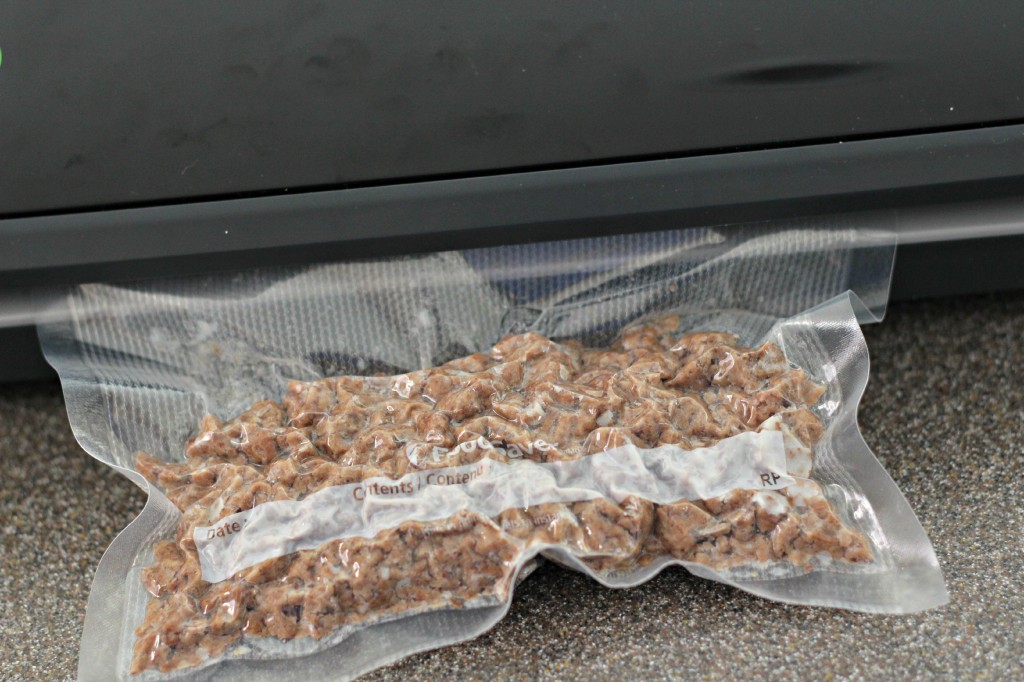 There are many extra FoodSaver accessories available for added convenience in food storage. I would recommend checking out everything that is available and deciding what best fits your needs. Once you see how easy it is you'll be thinking of new things to vacuum seal.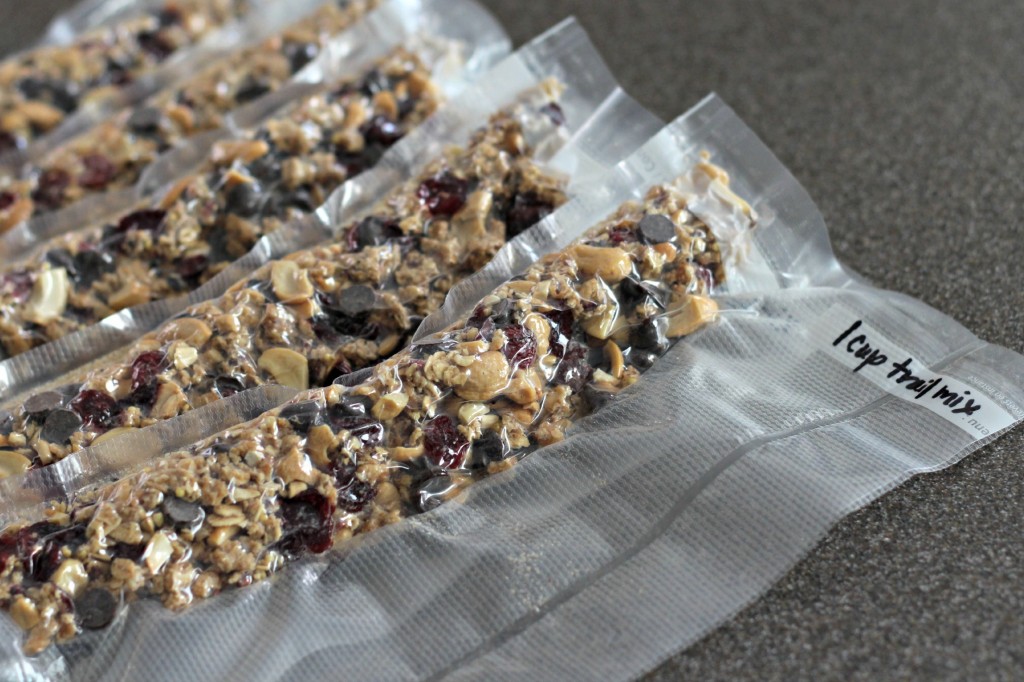 Here are some non-food item ideas:
Keep matches, maps and other supplies dry while hiking and camping.
Vacuum seal batteries, ID cards, boating license and other things while boating.
Make emergency kits and first aid kits to keep in the car or with camping supplies.
Seal anything you need to keep dry.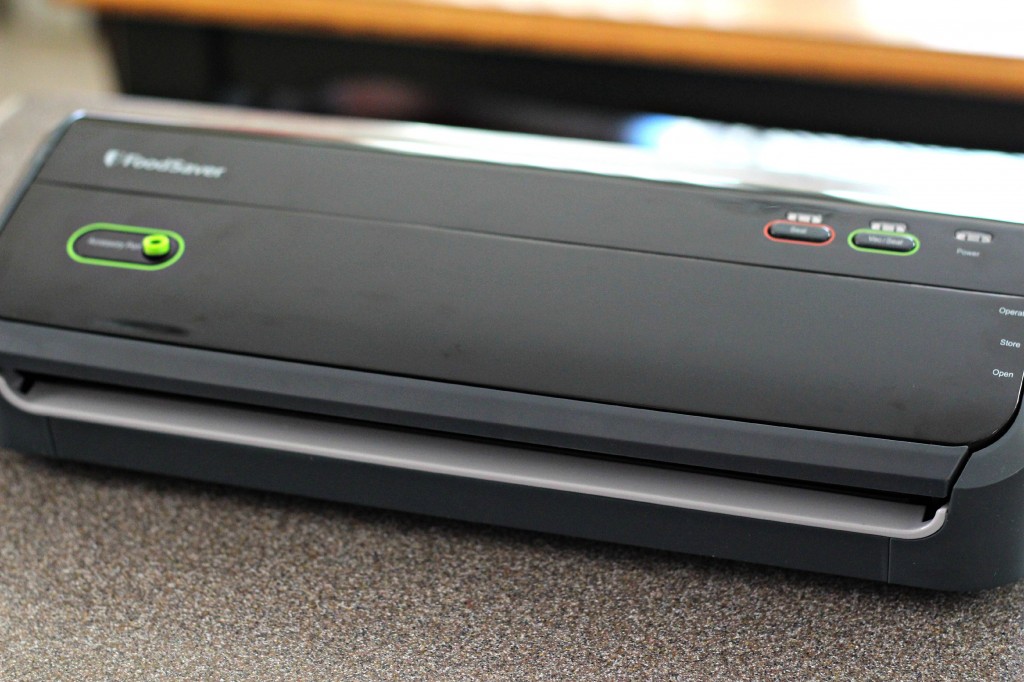 How would you like to be able to win the same FoodSaver Vacuum Sealer I was able to try out? Just do as little or as much as you like in the Rafflecopter widget below to be entered to win. Good Luck!
This giveaway is now closed!