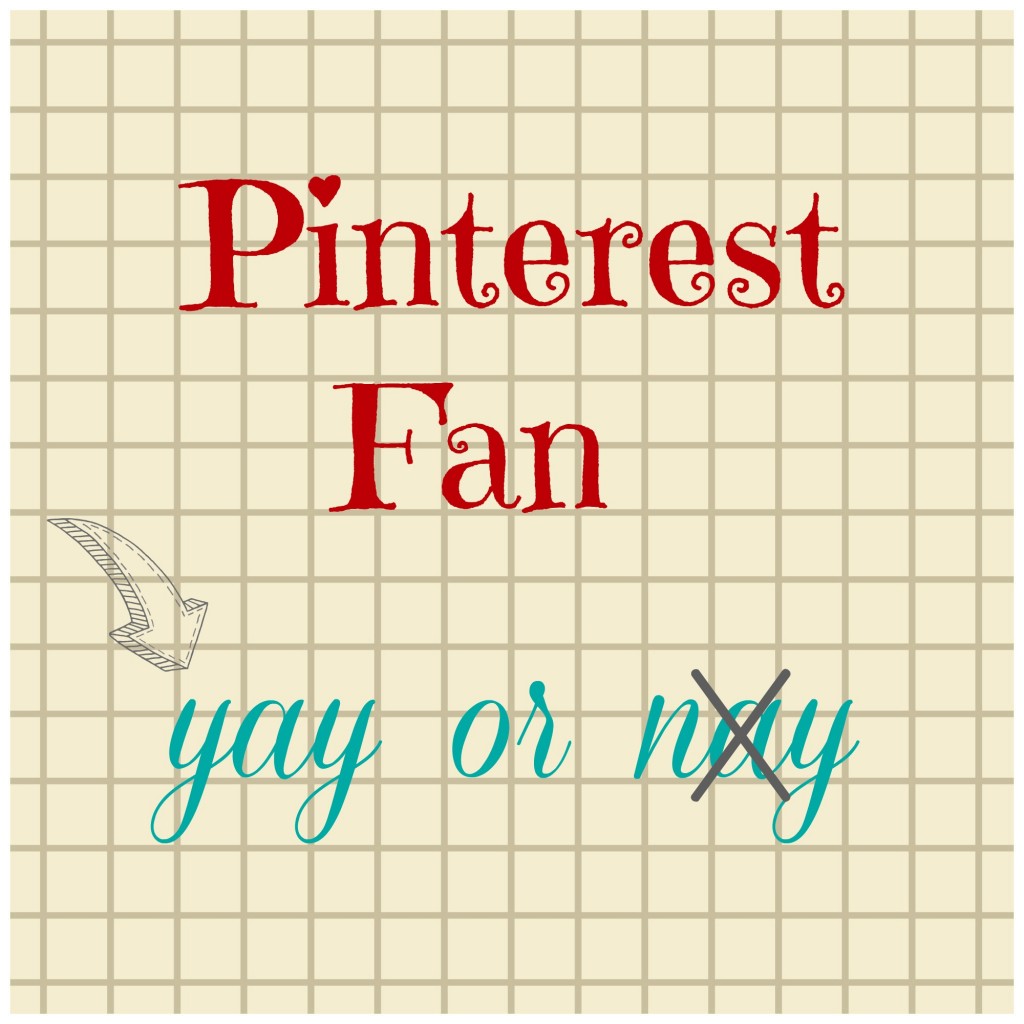 I'm going to start by asking how you feel about Pinterest? I know some people have a love/hate relationship with it. I personally love it (most of the time). It's full of beautiful pictures and brilliant ideas. My boards, as I'm sure yours, are full of inspiration and great projects. So why should you follow me on Pinterest? Because I love sharing great projects, ideas, and tons of inspiration from myself and others. And I've also re-worked my boards so they're easier for you to find what you need.
My Organize & Decorate Everything project board is first followed by my Organizing boards.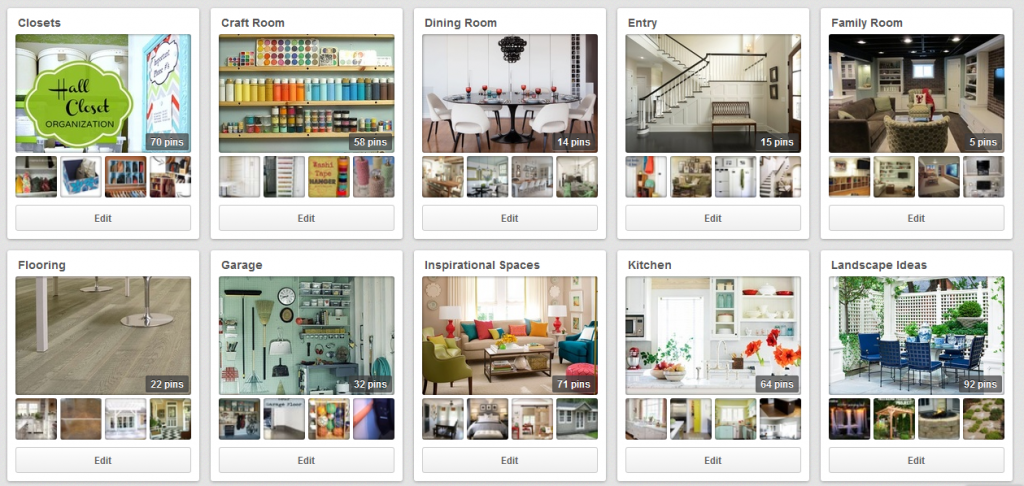 Then I have all the rooms and spaces found in homes.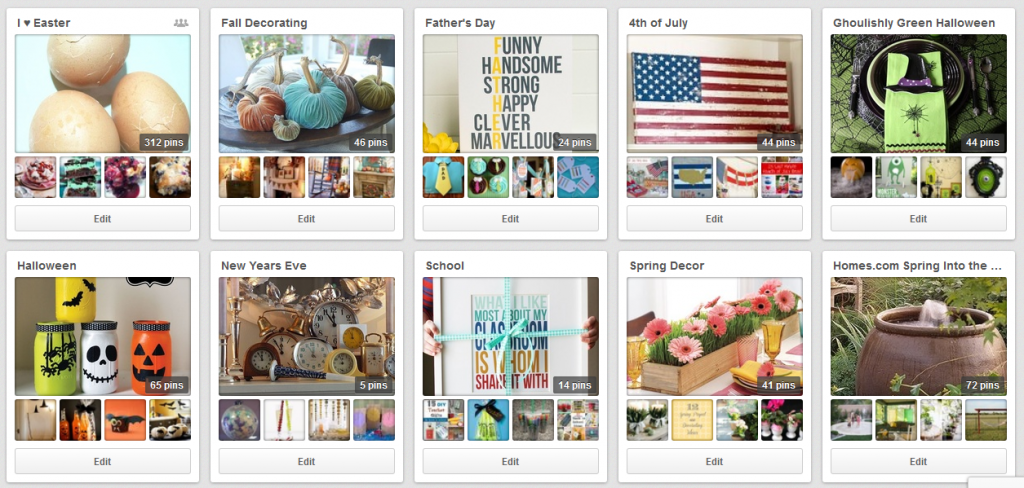 Followed by Seasons and Holidays.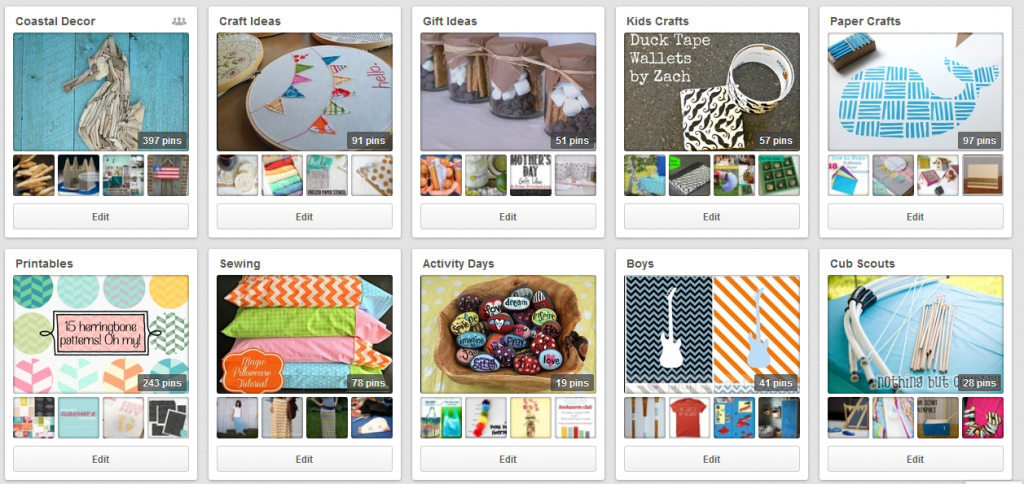 Then I have craft projects separated into different categories.
Followed by group boards and recipes.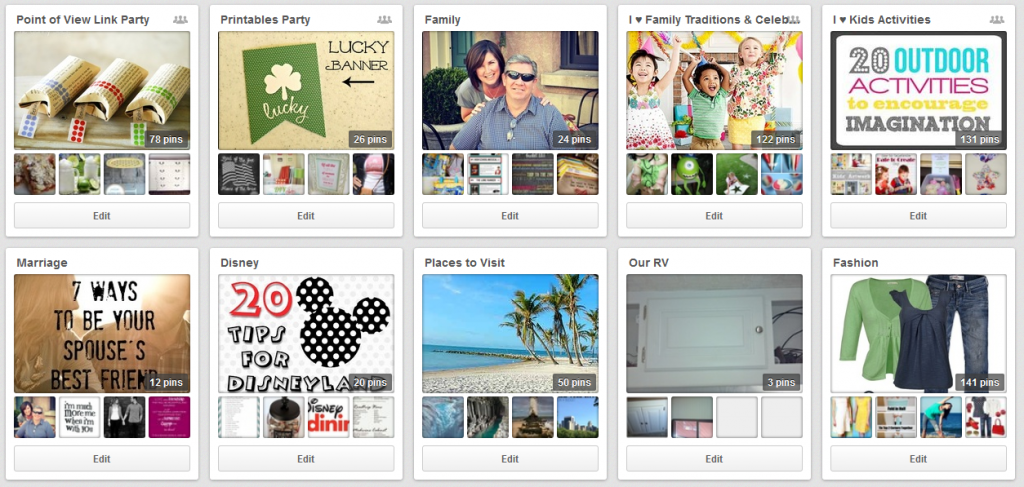 The last one's are family and personal likes and interests.
I like to add to my boards a little every day and share new inspiration with you. I hope you'll follow along and let me share what inspires me with you. Follow me here!