This is a sponsored post written by me on behalf of FlossAndBrush and Mom It Forward. All opinions are 100% mine.
Dental hygiene is important to me. I've always taken my kids to the dentist every 6 months starting at the age of 2. But even with that I've had some kids that are scared of the dentist. I've tried to explain to them from an early age that flossing and brushing properly will lead to faster and easier dental appointments with (hopefully) no cavities. My youngest still likes me to floss his teeth. He lays with his head on my lap and it only takes a few minutes.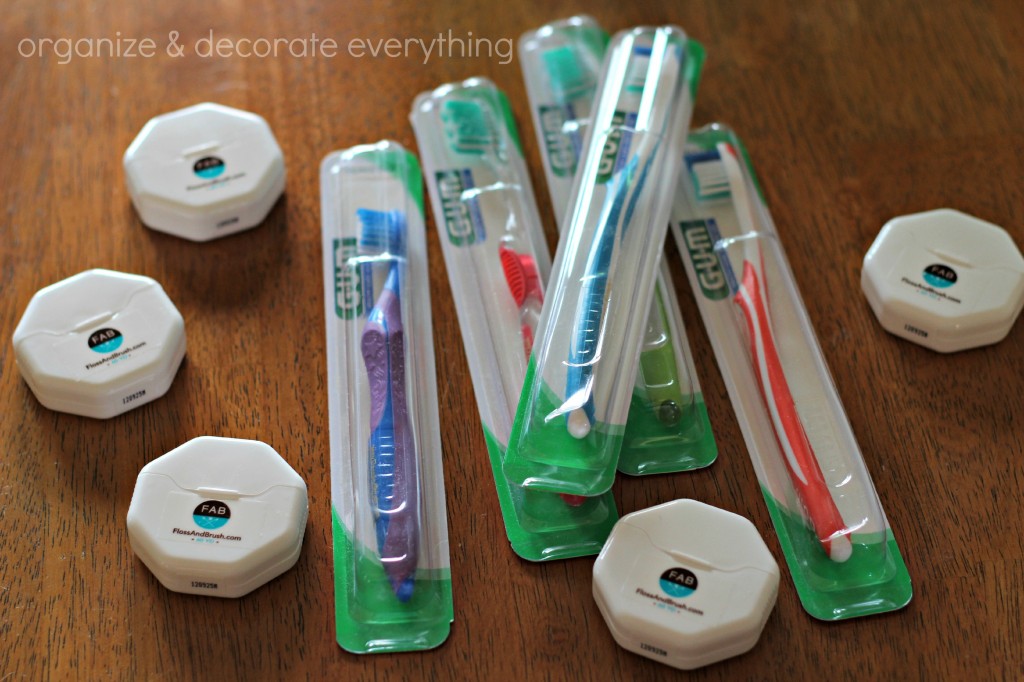 FlossAndBrush.com offer 4 packages:
Adult Floss and Brush Package ($1.00 per month per family member)
Youth Floss and Brush Package ($1.00 per month per family member)
Kids Floss and Brush Package ($1.00 per month per family member)
Adult Brush and Whitening Gel Package ($2.00 per month per family member)
All packages include the same quality:
• Made in America
• Micro Tip
• Compact Soft
• Dome Trim Bristle Design
• Micro Feathered Bristles
• Interdental Bristle Design
• Floss is made in America, Mint, Waxed, 60 yd, Shred Resistant, and Clinically Proven
And the Whitening Gel package:
• All the perks of the adult brush
• Gel made in America
• Same high-quality sold in dental offices
• Uses carbamide peroxide
• Fast results
• Gel contains potassium nitrate, which helps eliminate sensitivity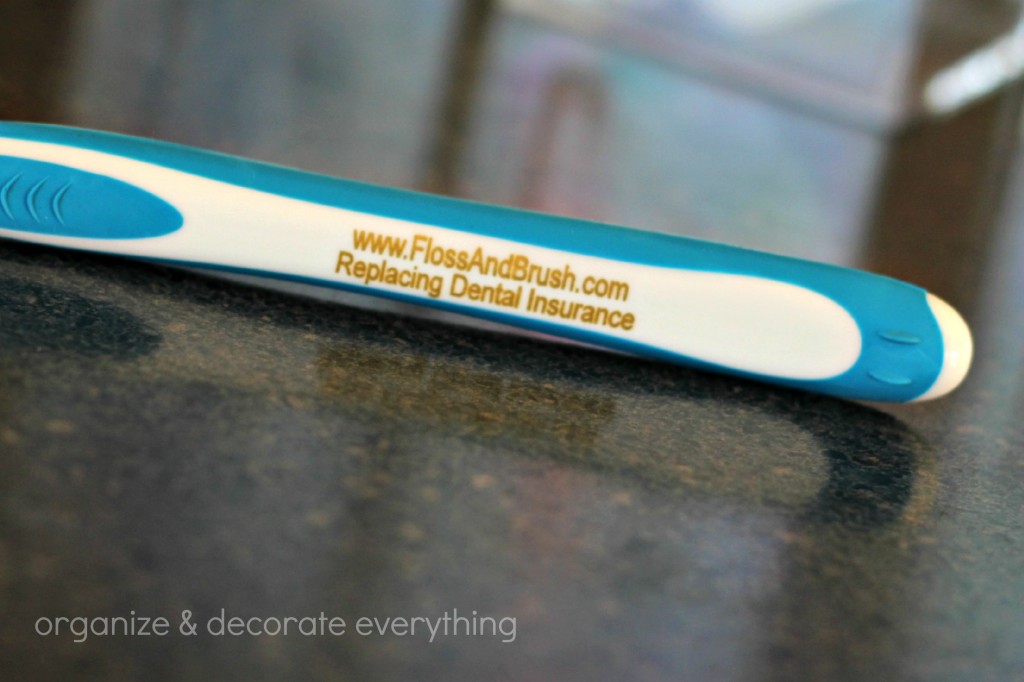 My kids were so excited to get their new toothbrushes. The American Dental Association recommends replacing your toothbrush every three months. FlossAndBrush.com makes it easy to always have new toothbrushes every three months. How? By paying just $1.00 per month, per person in your family, FlossAndBrush.com will ship a box of fresh, quality toothbrushes and floss to your home – one for each member of your family and FlossAndBrush's toothbrushes are age specific and dentist approved.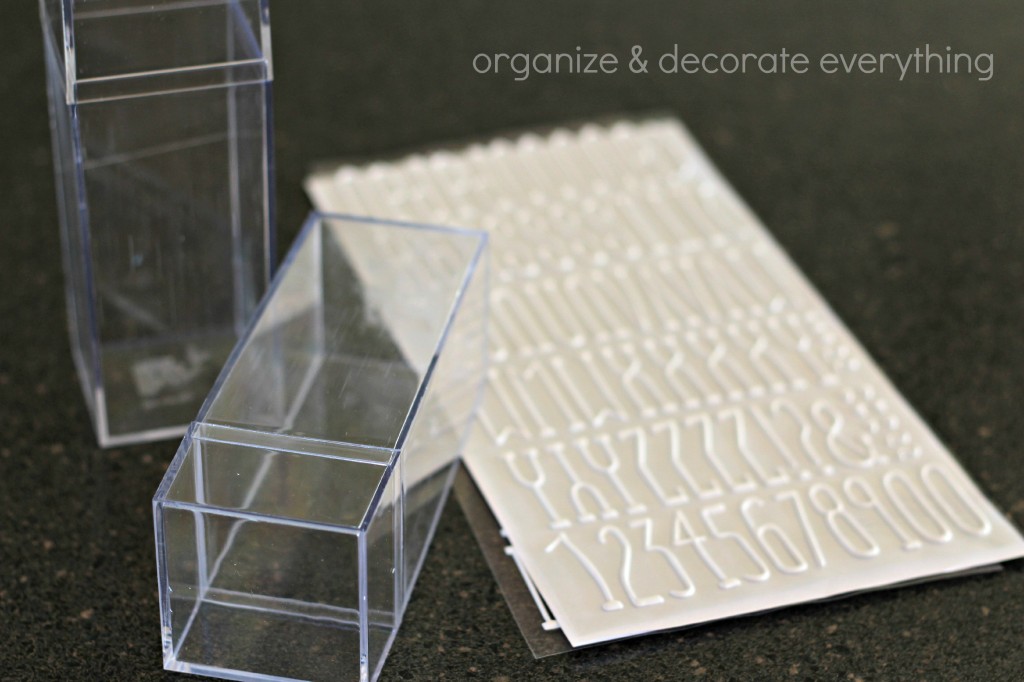 Since we're moving soon and the kids will all be sharing a bathroom I thought I'd make a little project to keep their toothbrushes and floss handy, but separated. I found these acrylic containers at a craft store and added an initial to each container.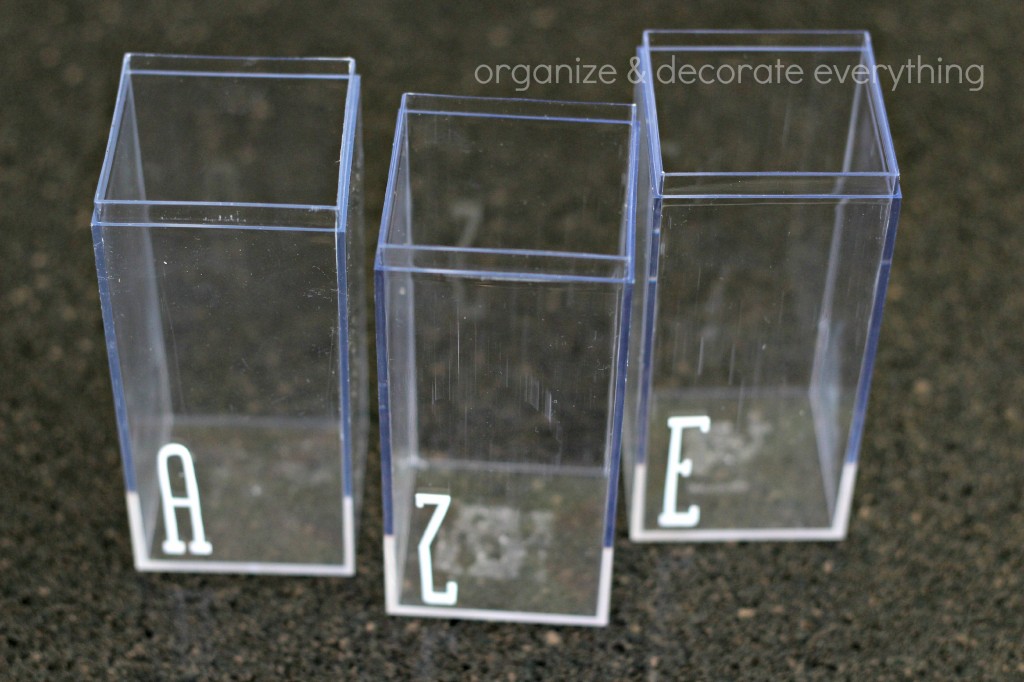 They're the perfect size to sit on the counter or get stashed in a medicine cabinet and a tube of toothpaste even fits. My kids all like different toothpaste so it works out perfectly.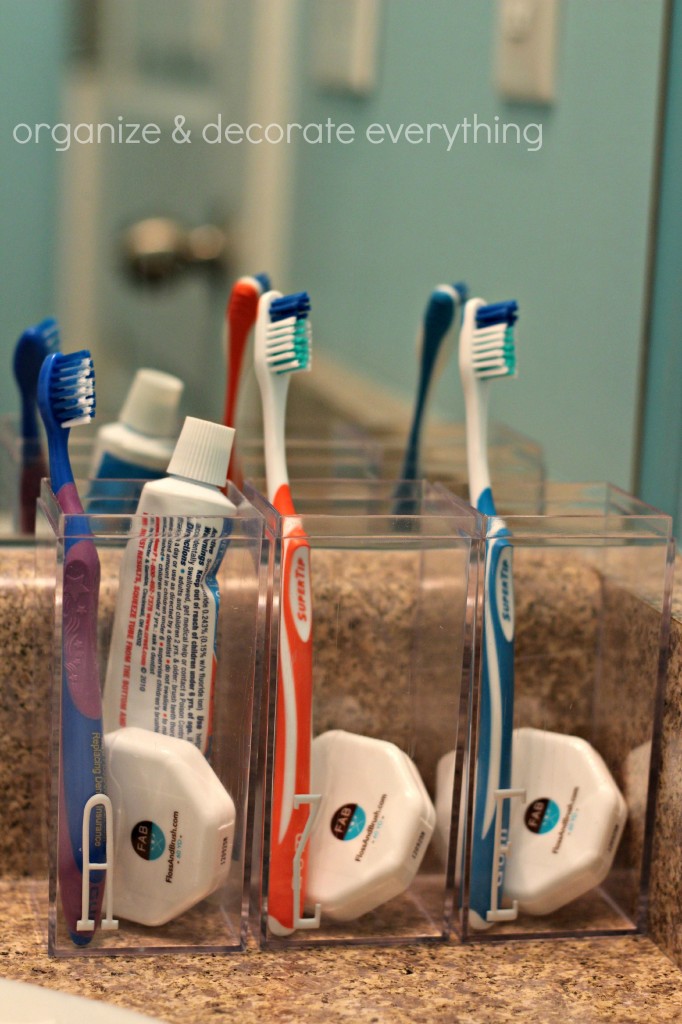 Nothing is better than a happy kid with a contagious smile #FABsmile . We love spending time together during the warm evenings of Summer and I love seeing those carefree, happy smiles. No homework, staying up late, playing outside all day. Who wouldn't be happy? What makes you smile?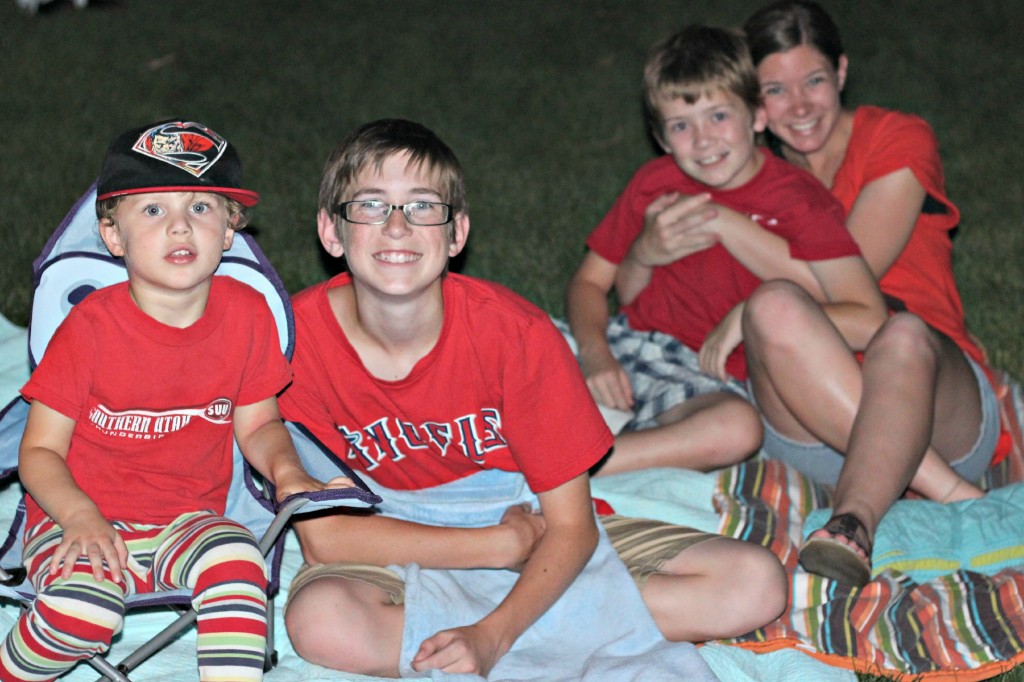 Are you ready for the awesome giveaway? Here's all the details.
The giveaway is valued at $107 and includes the following:
• 1 Free Annual FAB Membership (every three months, a new toothbrush and 3 month supply of floss will arrive at your doorstep)
• 1 Free Annual FAB + White4Life Memberships (this includes not only a toothbrush and floss every three months but each shipment will also include FAB's professional grade whitening to be used in custom whitening trays) If you don't have trays you can purchase them at a discounted rate of 25% off the retail price.
Use the discount code: tray25
This code is good for the package winner and any readers that would also like to purchase the trays.
Requirements:
1. Visit FAB's Pinterest page and repin an image from any one of the "Smile Boards" that makes you smile. Include a description in your pin that explains why it makes you smile. Include the #FABsmile hashtag in the pin. Come back to this post and share the link to the pin in order to enter for a chance to win.
2. Sign up for FlossAndBrush.com's mailing list
You can visit FlossAndBrush's other social media sites to follow and find out more info:
(any extra follows will give you more chances to win, just come back and leave a comment here letting me know all your follows)
FlossAndBrush.com Website
FlossAndBrush.com Facebook Account
FlossAndBrush.com Instagram Account
FlossAndBrush.com Pinterest Account
FlossAndBrush.com Twitter Account – @Fabdental
FlossAndBrush.com Vine Account – FlossAndBrush
This really is a great program and I'm excited to get started and since I'll be saving money it's even better. Who doesn't like things delivered to their door?
Giveaway will end August 22nd at midnight.