Thank you all for your well wishes and happy thoughts for me. I'm doing much better physically. I only feel some chest pain when I breath deeply or cough and my knee is starting to feel better already. Things will get better. They always do, right? Your support really means a lot to me.
I also really enjoy checking out all your great ideas and projects linked to the party every week. I hope you all enjoy checking them out too. Here are some linked to the party this week I didn't want you to miss.
Master Bedroom Makeover by Johnny in a Dress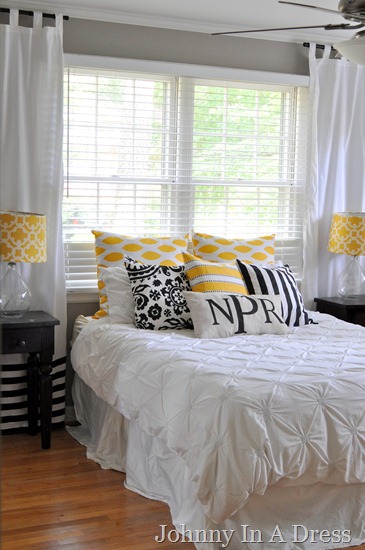 Summer Banner by twelve-O-eight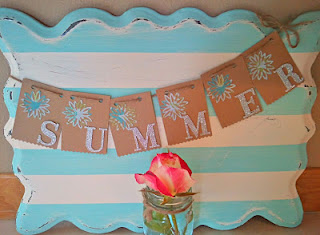 How to Dye Clothes Pins by Raising Oranges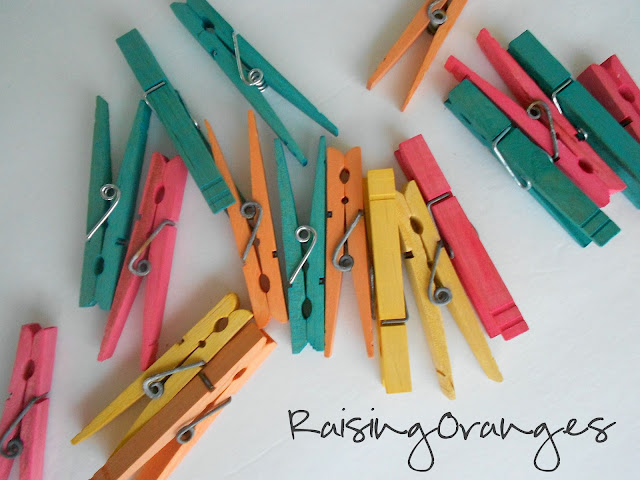 Quick Design Updates by Remodelaholic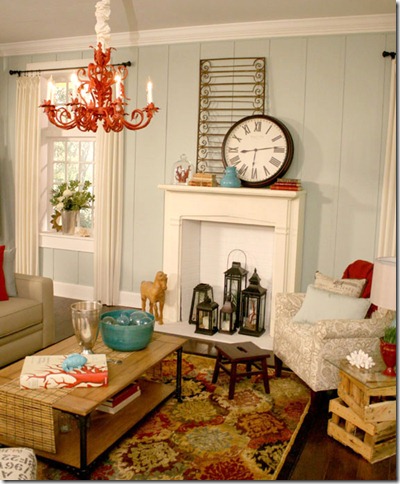 Organizing Garden Tools by Ashbee Design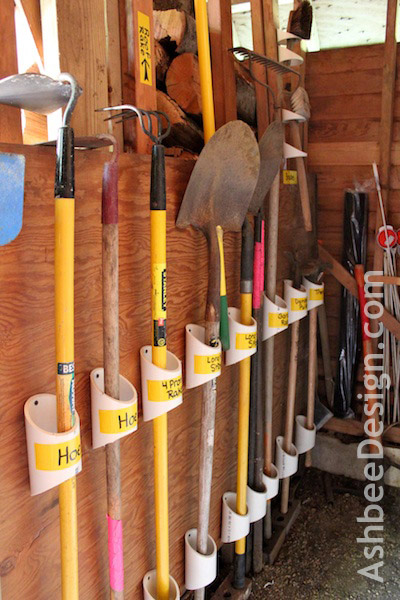 Painted Hutch by Bless This Mess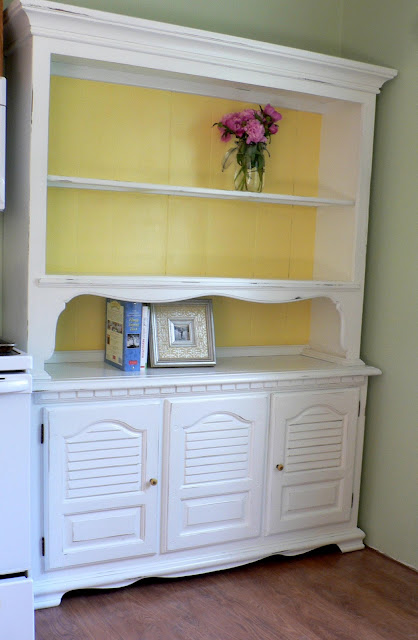 Pallet Bed by The Space Between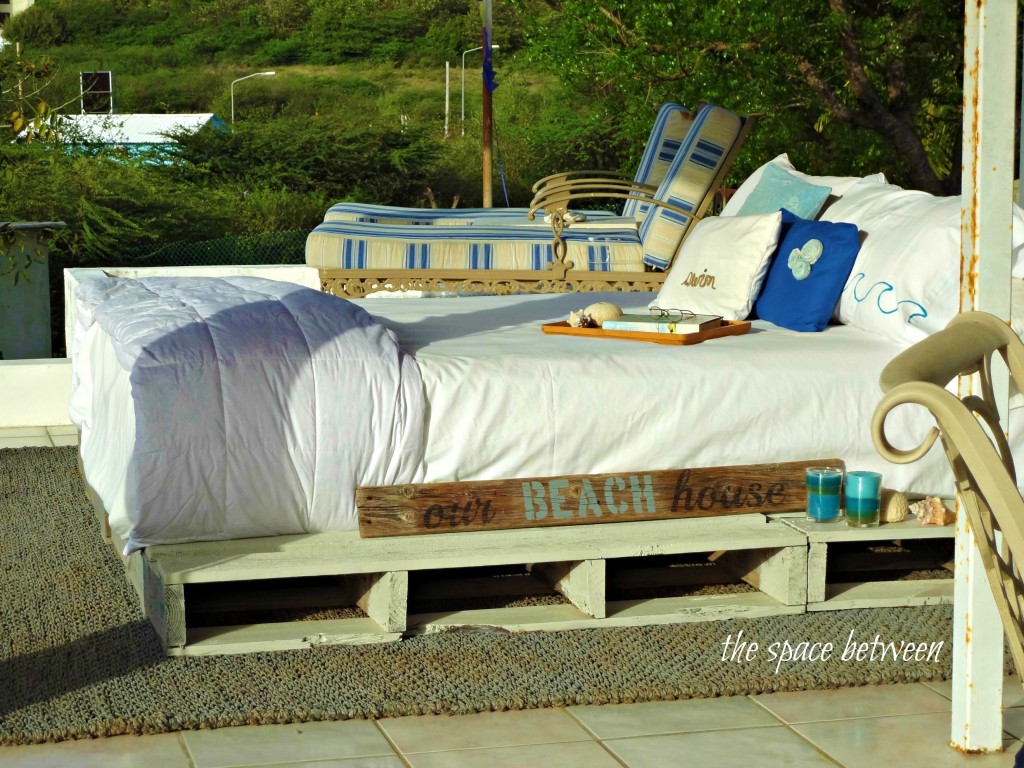 Organized Garage by From Overwhelmed to Organized

Hex Nut and Thread Necklace by Renewed Upon a Dream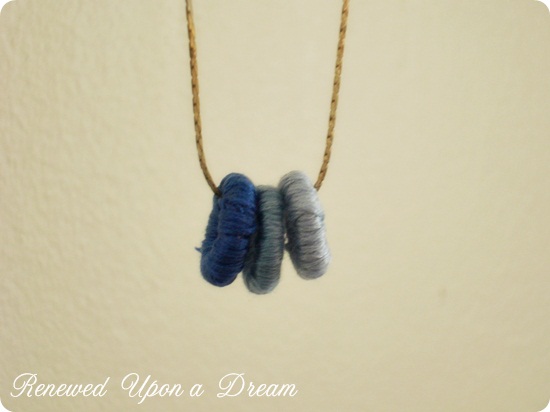 Summer To-Do List by A Grace Full Life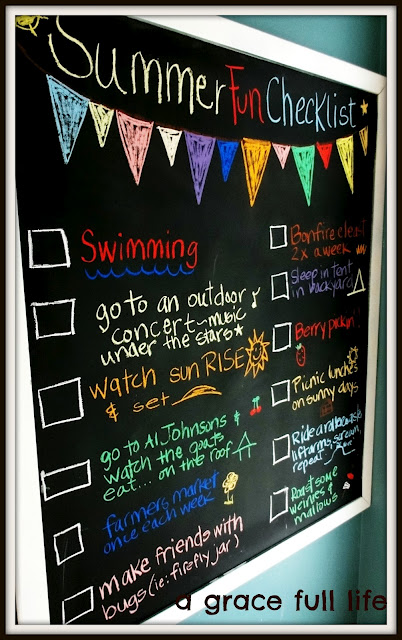 I am always truly amazed with how creative everyone is. I love the talent I see here every week. Thank you for taking the time to come visit and for your love and friendship. Have a beautiful Sunday!