Oops, sorry I'm late on the features again this week. It's been busy around here, plus I have to admit I've been having a hard time with the balancing act these past few weeks. I'm sure you've all felt it at times. Why is keeping balance in our lives so hard sometimes? I have to apologize for the lack of posts and content lately. I feel like I'm starting to get it together though, so be looking for more projects coming your way. Plus, I still haven't posted about SNAP Conference yet.
Here are some great projects I didn't want you to miss.
Pirate Room Crates by Batchelors Way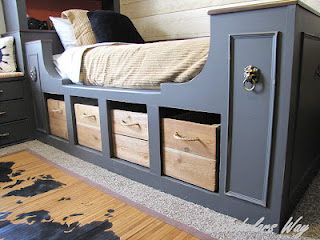 Toddler Bedroom Makeover by One Beautiful Home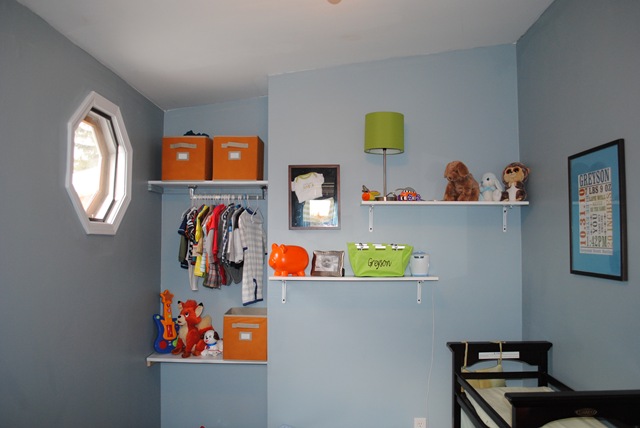 Painted Utility Rug by Vixen Made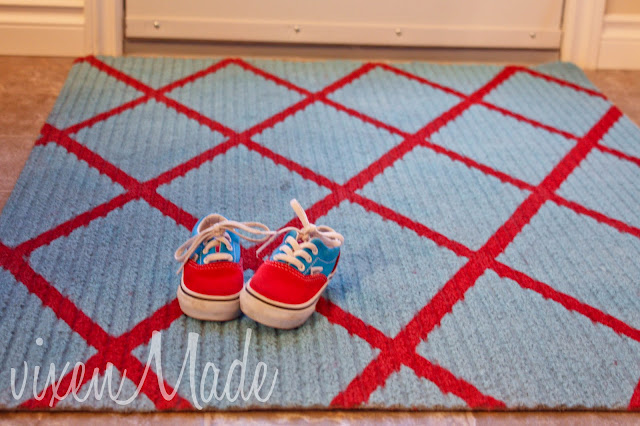 Organization Board at Girl Loves Glam
DIY Picture Frame by Kuzak's Closet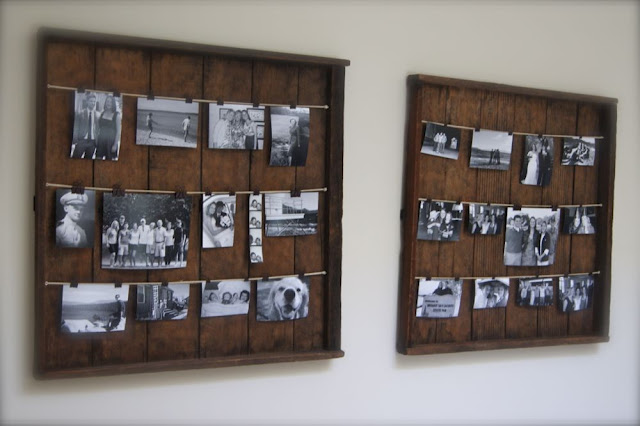 Table to Bench at The Potter's Place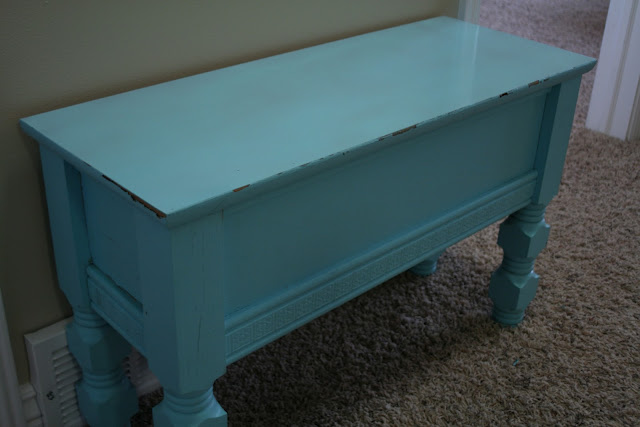 Upcycled Cookie Tin by Pinch A Little Save-A-Lot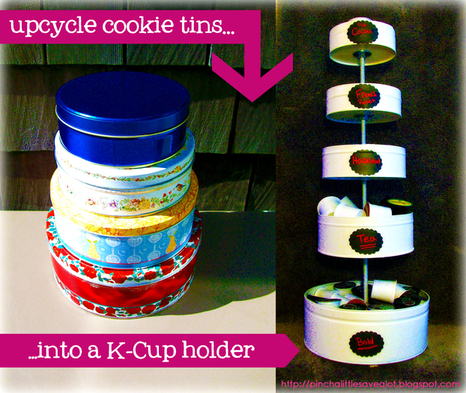 Organization Tool by Cherished Treasures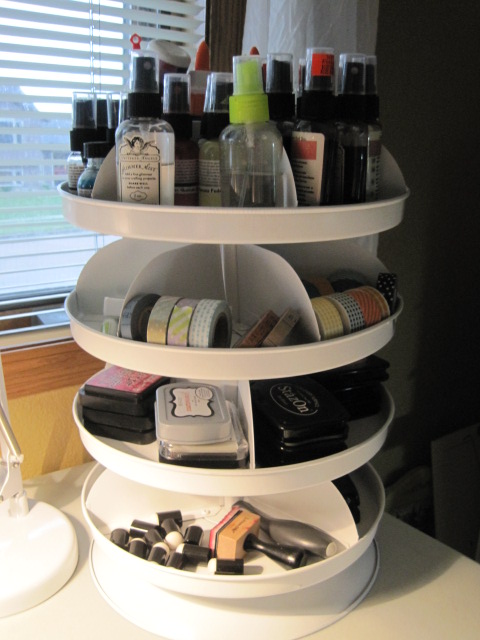 Living Room Redo by Design Par Deux
Rocket Jet Pack by Doodle Craft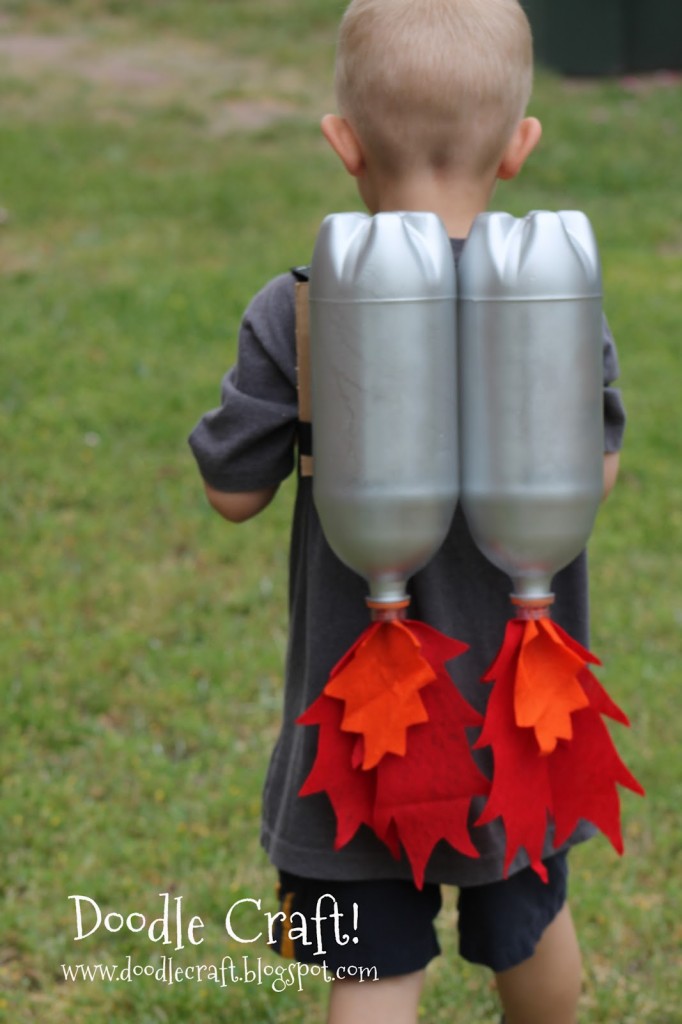 Aren't those great? My favorite part of the linky party is being able to feature awesome projects.
Thanks for stopping by!