I am so happy to be participating in the Decorating with Pictures Series at Capturing Joy with Kristen Duke. I first met Kristen on the set of Studio 5. We were both going to be on air that day. She was of course, talking about photography and sharing her vast knowledge with all of us. We both had some of our kids with us, we talked a bit during the other segments and became fast friends. We even took a picture together but I'm not sure where it ended up. Anyway I have loved her series every year and am so happy that she asked me to participate this year.
Kristen is passionate about using family pictures to decorate your home and I am happy to say I share that same feeling. I like to decorate with pictures of holidays, vacations, special events, and even everyday living. Being surrounded by these pictures take me back to those special moments. The kids love having their pictures throughout the house too. I catch them looking at them all the time. Ammon even commented recently that he remembers how much fun that day at the beach was.
I'm sharing some of the casual ways I display family pictures in my home and a new project I made just for the series. I hope you'll stop by and check it out.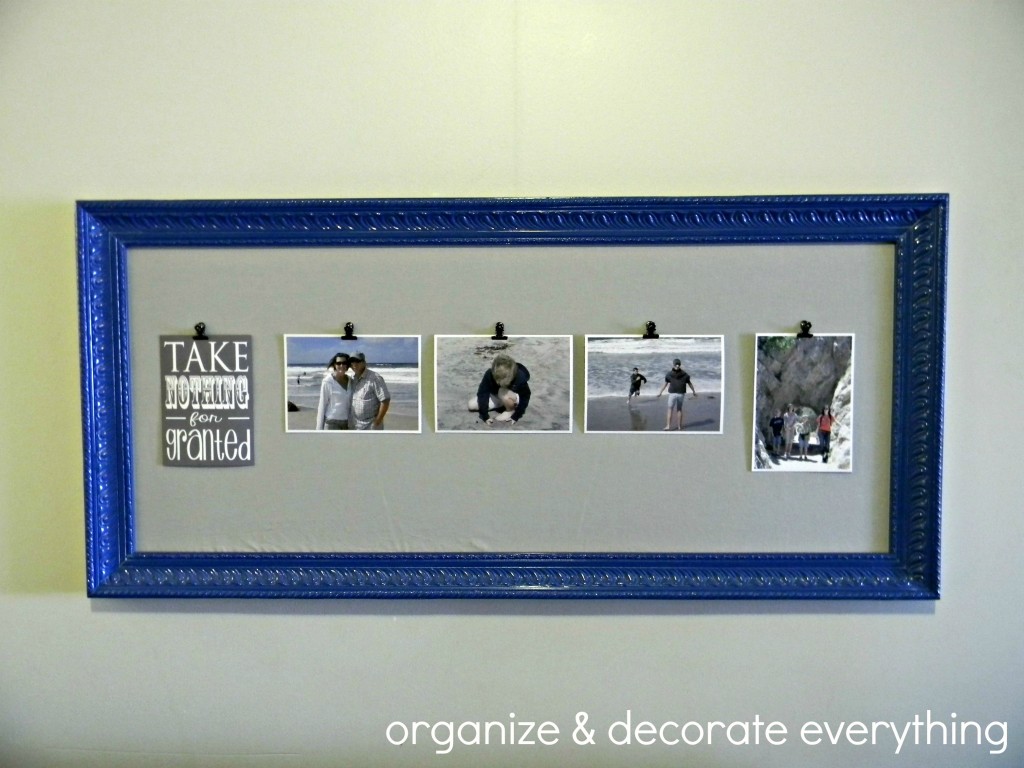 The series is running the whole month of February. Stop by and check out all the other contributors and how they decorate with family pictures. I am so inspired by their creativity. Oh, and if you're visiting from Capturing Joy with Kristen Duke I hope you'll stay and look around a while. I love new friends.