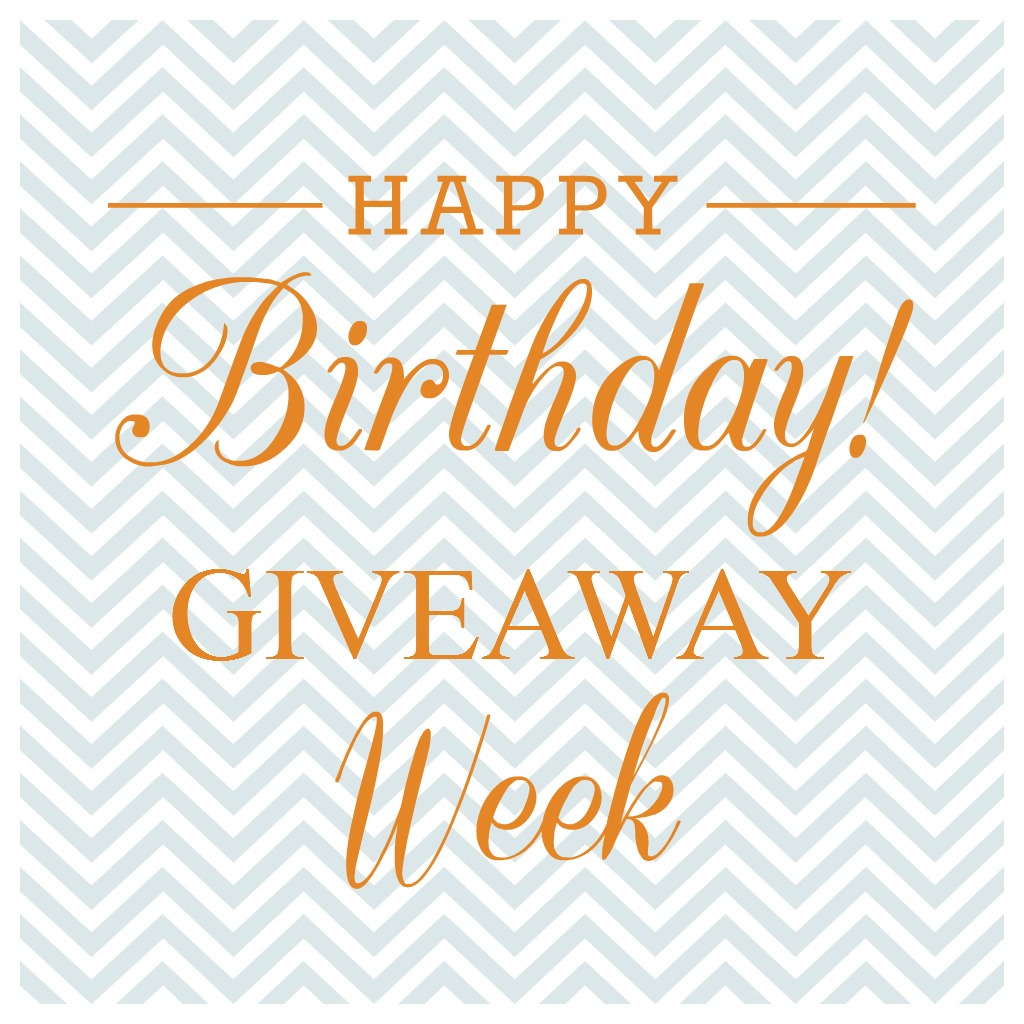 This is the second day of my Birthday Giveaway Week. I'm sharing some of my favorite products from some of my favorite companies everyday for a week. The giveaway today is brought to you by DecoArt.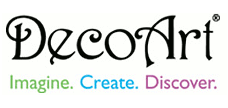 DecoArt has one of the widest selection of paints and finishes for arts, crafts, and home decorating. Did you know DecoArt has a full product line which includes over 25 brands of paint and finishes? Some of my favorite paints besides the regular acrylics are the chalkboard paints and the SoSoft fabric paints.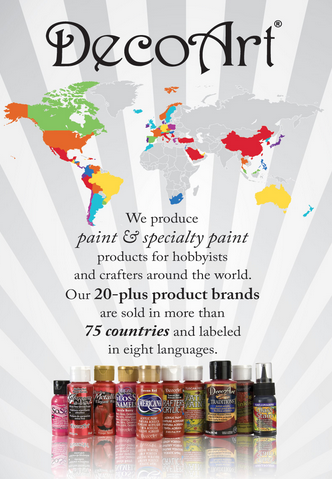 DecorArt is happy to give one of you a 4 pack of their new Chalky Finish Paint and a wax or varnish. The winner gets to pick their favorite 4 colors of paint from this wide selection of colors. I'm so excited for you, I haven't even had a chance to check this paint out yet. I already have some great projects in mind for it though. What colors would you choose?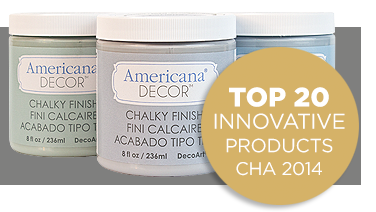 If you need to get your creative juices flowing DecoArt also has a blog full of creative projects and ideas. Click on Latest, Projects, Articles, or Products at the top of the page.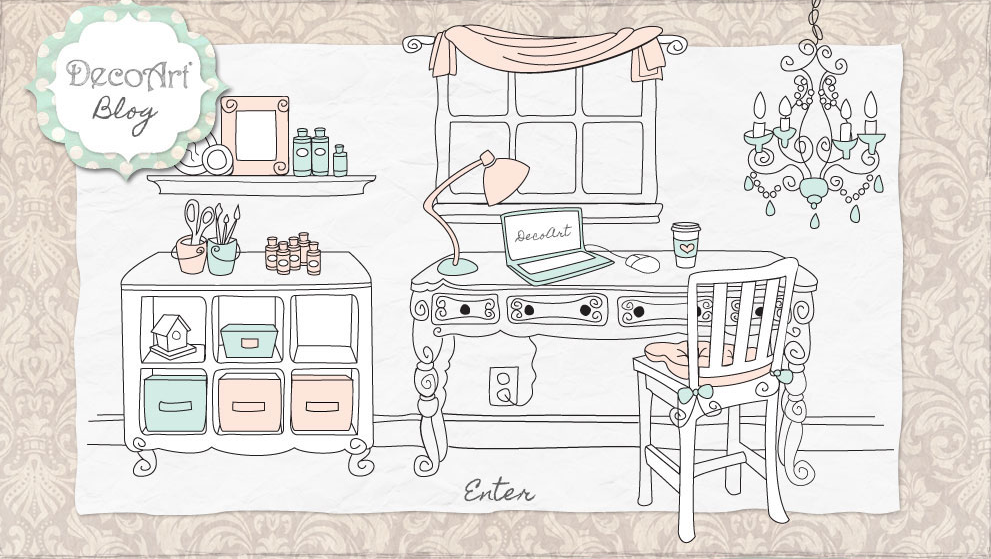 I love these beautiful Chalky Finish colors and am so excited that one of you are going to win 4 of your choice.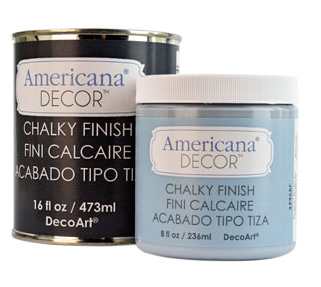 Just fill out the Rafflecopter widget below to be entered to win. Good Luck!