The yard sale is only a few weeks away and the decluttering continues. Emilee is my pack rat, but I suggested she take a look at all her books and see if there were any she'd be willing to part with (I have to make her think it's her idea). She came up with over 50 books to sell.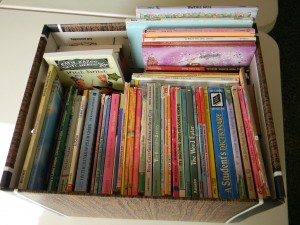 Clothes are just constantly being rotated through the house. Some are being passed down to younger siblings but others are ready to be given away or sold. 20 articles of clothing.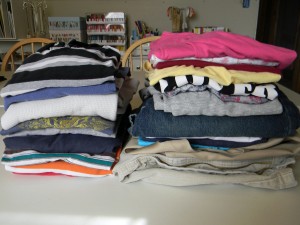 I have 4 more bags we no longer use that I can get rid of.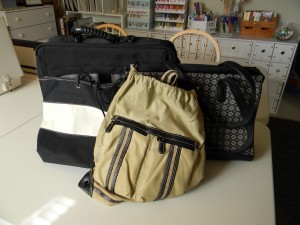 And about 12 more things from the kitchen area.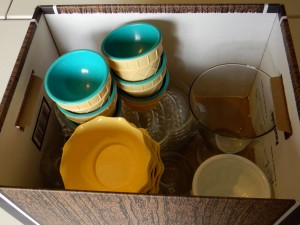 I found 7 more decor items I'm going to sell.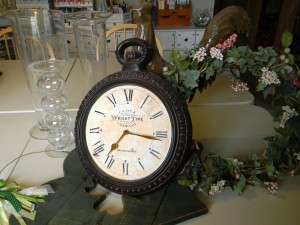 And 8 more pillows.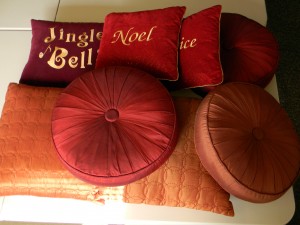 And if you need storage items I'm selling some of those too. 5 of them this time.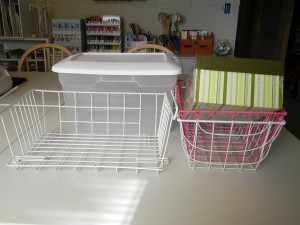 I'm selling 12 pieces of fabric I know I'll probably never use.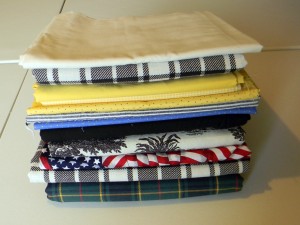 And some miscellaneous craft supplies. About 12 things.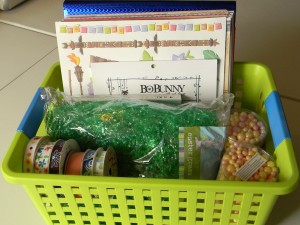 That's a total of 130 things this time around. For a grand total of 1227 items so far.
I'll post more details on the yard sale as far as date and time as it gets closer.
Hooray for decluttering!