I love decorating for holidays. I tend to go a little overboard and purchase or make too many things for a holiday and they don't get brought out every year. That's okay though. Sometimes I want to use different colors or I want to go with a certain theme. But there has to be a limit to storing decorations.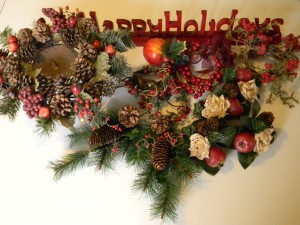 26 Christmas totes is too many. I have a designated space for holiday decorations. Everything has to fit in that space and cannot overflow into other spaces, especially because the next space is food storage. I'm pretty sure food storage is more important than Christmas decorations, especially for my family.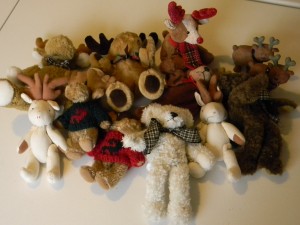 So it was time to purge some of my Christmas stash. Things that hadn't been brought out for 2 years were definitely going in the yard sale.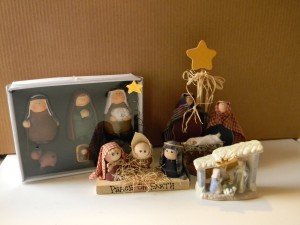 There's nothing wrong with any of these things, in fact some are very lovely.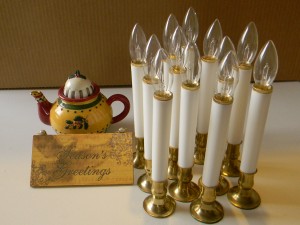 There's just too much stuff.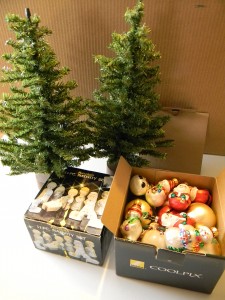 And there's a lot of duplicate items.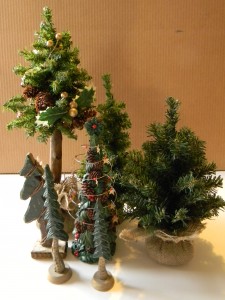 Each time I get out or put  away holiday decorations I go through the totes to make sure I really want to keep what's in them. Now I'm down to 22 totes for Christmas decorations.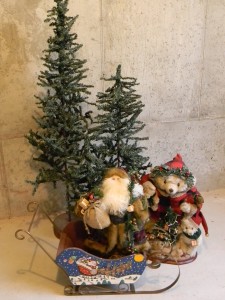 I threw out 4 bags of garbage and a box too. That's a total of  70 more items decluttered and a Grand Total of  751 items so far.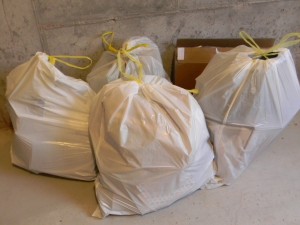 Have you been decluttering?
Don't forget We're Organized Wednesday link party starts tomorrow. Link up any organizing or decluttering projects, tips, or ideas you have been working on lately. I can't wait to see what you've been doing. Let's keep motivating each other.