You know the wall in the dining area I've been needing to paint for a year? Well, I'm finally taking the first step. How many shades of gray are there anyway? These are the ones I started with.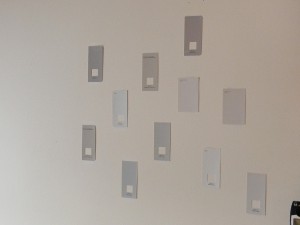 Some of them were quickly eliminated either by me or hubby.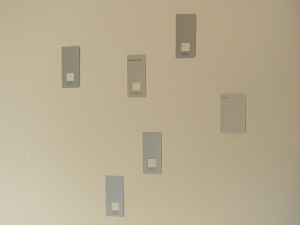 Then I found some more I really liked and added them in.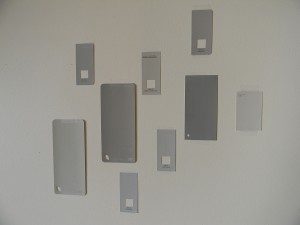 Then I eliminated the ones with a blue under tone (hubby didn't like them). I sat with these colors for a week or so.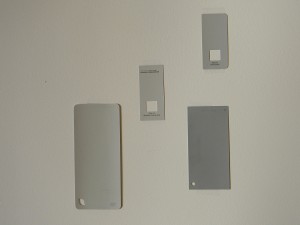 Then finally narrowed it down to these 2. I know, I've heard from everyone who comes over that they look the same, but they really don't. The larger one is Graceful Gray by Behr and it has a brownish tone to it. The other one is Woodland Colonial Gray by Valspar and I think that's the one I'm going with.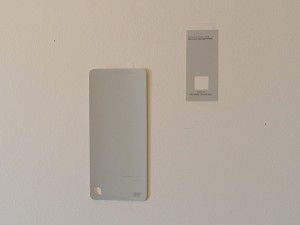 I'm on my way to get a paint sample now. I guess I'll be slapping some paint on the wall tomorrow to see if I still like it. Wish me luck!