This post brought to you by Bulbs. Dig, Drop, Done.. All opinions are 100% mine.
Curbside Chaos and Taniya Nayak share with us the lucky winner of the yard makeover. Ruth and her family were able to get the backyard makeover of their dreams. What would you do to your yard if you had $5000 to spend? I've been dreaming of a relaxing side yard retreat with plants, flowers, trees, a rock pathway, small patio and a water feature. Maybe someday!
I love plants and flowers especially in my front yard. We have a tiered area leading up the stairs to the front door. I like to plant tulips there every Fall so they bloom in the Spring but I haven't branched out much into planting other types of bulbs. Curbside Chaos has a Garden Guru Tool that can help you figure out which bulb is perfect for your home depending on where you live. It's simple to use and takes the guess work out of what, where and when to plant.
Step 1 – Pick your Country
Step 2 – Pick your location within that Country
Step 3 – Choose the type of bulb you want to grow
Step 4 – Check out the Planting Guide that shows you how to plant your bulb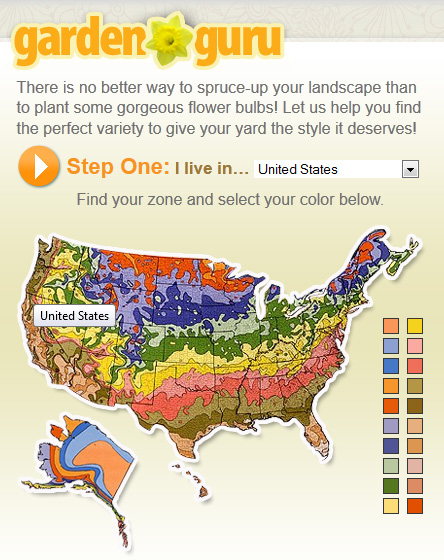 I think these beautiful Alliums might be fun to mix in with the tulips I usually plant. The planting guide gives detailed steps for planting and growing beautiful flowers.
But bulbs aren't just for outside planting. We've planted bulbs in pots and have had beautiful blooming flowers inside throughout the Winter. They make wonderful gifts too. Get great ideas on plant related projects, companion planting and browse through a variety of different bulbs to decide the best ones for you.
visit www.digdropdone.com to learn more
Give to Rebuilding Together– the nation's leading non-profit, working to preserve affordable homeownership and revitalize communities. A $1 will be donated by Bulbs. Dig, Drop, Done. with every share on Twitter with the hashtag #CurbsideChaos .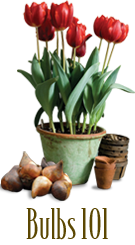 Special offer from Dig.Drop.Done!
-Through 11/30/12, you can receive a free gardening themed Scholastic book with every Dig.Drop.Done flower bulb purchase, while supplies last! Just clip the Dig.Drop.Done logo from your bulb package and send in for your book. You can find flower bulbs at a variety of lawn and garden retailers.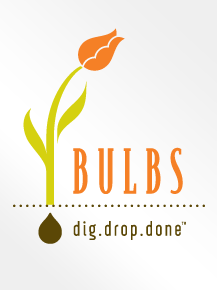 -Please visit www.scholastic.com/digdropdone for more details and the Official Rules. Offer is open to anyone 18 years of age or older who is a legal resident of the 50 United States or Washington DC. Void where restricted or prohibited.