I have a lot of craft supplies. I've finally come to the conclusion that there are some supplies I'm just never going to use. And since I'm whittling down my craft and decorating supplies to be able to all fit in my craft room it's time I got rid of some things.
How about over 23 stamps I haven't used for years.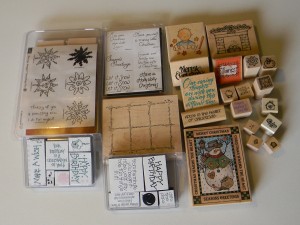 Lots of scrapbooking supplies. Let's count this as 6 things.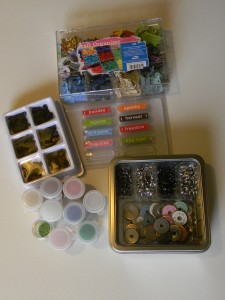 I have 12 chipboard sets and some small photo books I know I'm not going to use.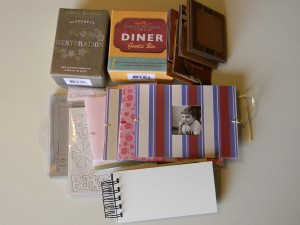 Some more wood letters and stickers, about 16 of them.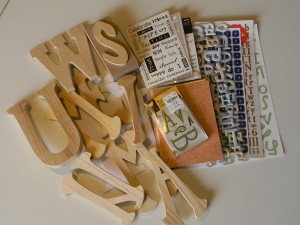 Yeah, the crocheting thing didn't work out. Maybe I'll try it again in a few years, but until then I'm sure someone else can use my supplies. That's 10 things.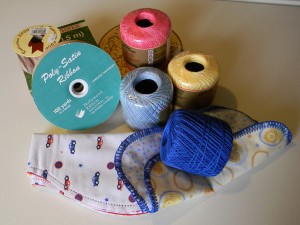 How are you doing on the decluttering? I got rid of 67 items today for a grand total of 912 items so far. Once I reach 1000 items I won't show the decluttering anymore, but I will have a final grand total and show you all the yard sale items.