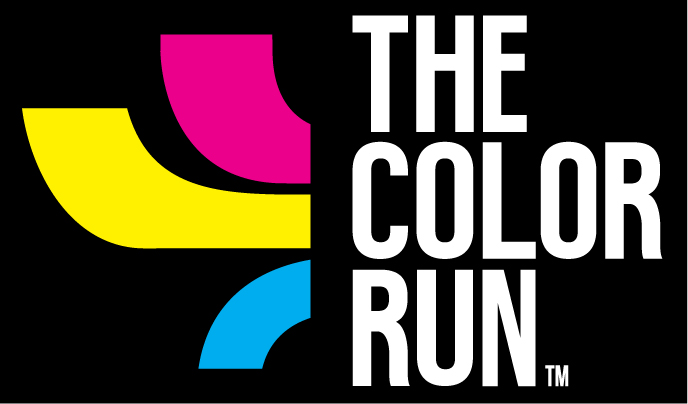 Are you a runner? Do you want to be a runner? Whether you've been running for a long time or are just a beginner this is the perfect race for you. It's not about numbers, it's about getting out there and having fun. Have your friends and family join with you to race in the Happiest 5K on the Planet or race it alone and make new friends along the way. The Color Run is an un-timed race where you're doused with different colors at every kilometer. Then at the finish line there's a huge Color Festival with even more colored powder being thrown about. I'm pretty sure it's going to take days to remove all the color from your skin. Doesn't this look like the most fun you've ever had?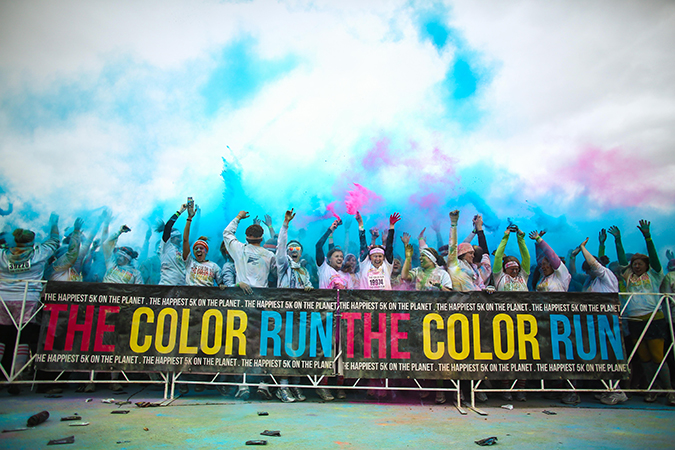 There are only 2 rules in this race: wear white at the starting line and finish plastered in color. Bring a camera! You're going to want to get tons of pictures. So are you ready to run?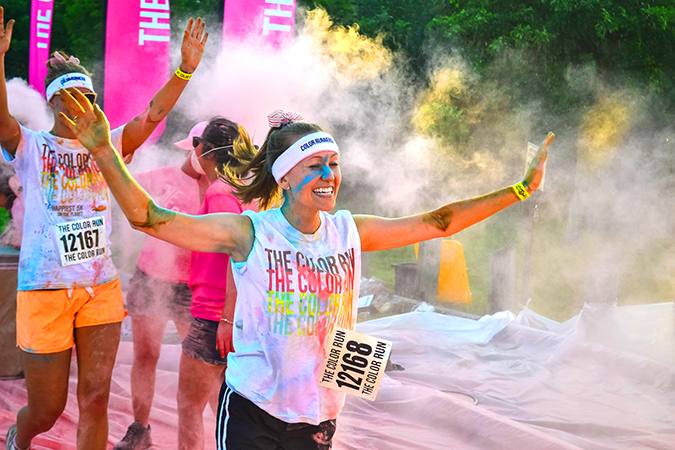 The race is August 24th in Salt Lake City but it's going to fill up quickly so register early. You don't want to miss out on this memory making race. Use my promo code to get $5 off your registration. Just enter the code: COLOROYSN13 at checkout. You can register here. As a bonus, if you sign up as a group you get an additional $5 off registration.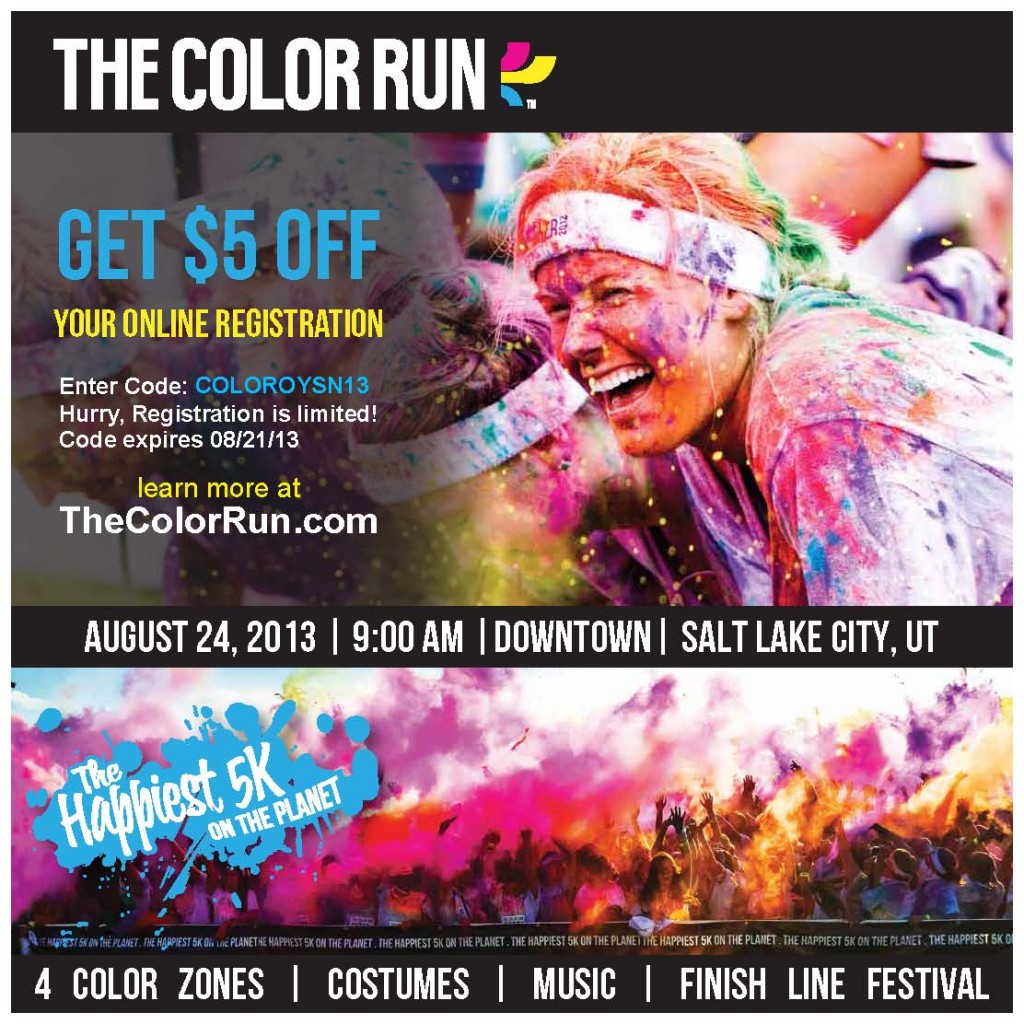 Make this a memorable day and enjoy the party! I can't think of a better excuse to train for a 5K and enjoy getting splashed in color. Can you? I will be there in my white shirt and not my best running shoes. Will you? Let me know if you'll be there, it would be fun to meet up, especially after, in all our colorful glory.