Have you heard of the Clear the Air Challenge? I was able to attend the kick-off event and press conference for this great challenge a few weeks ago at Hogle Zoo.
The Clear the Air Challenge issued by Governor Herbert, Mayor Becker, Mayor Corroon and other community leaders is a month long competition starting August 1st that gives you the chance to reduce your vehicle emissions by choosing alternatives to driving alone.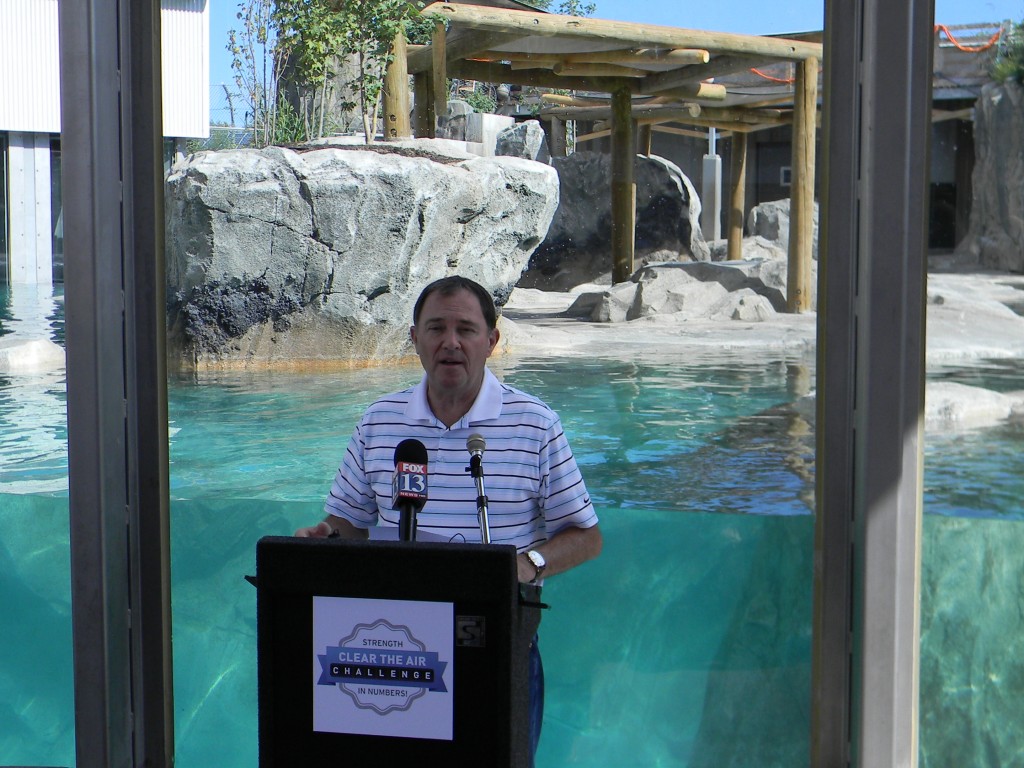 We all want clean air, right? By making small travel adjustments throughout the day we can help improve our air quality. Here are some quick things we can do right now: carpool, walk or bike short distances, use public transportation to work, combine all your errands in one trip, don't let your car idle, work from home.
So are you ready to take the challenge? Take the Clean Air Challenge today and start recording your progress. Login to create a new account then we'd love for you to join the TodaysMama team. Start tracking your miles and we all have cleaner air. There will be prizes awarded too!
And since the kick-off was at the Zoo here are some fun pictures for you.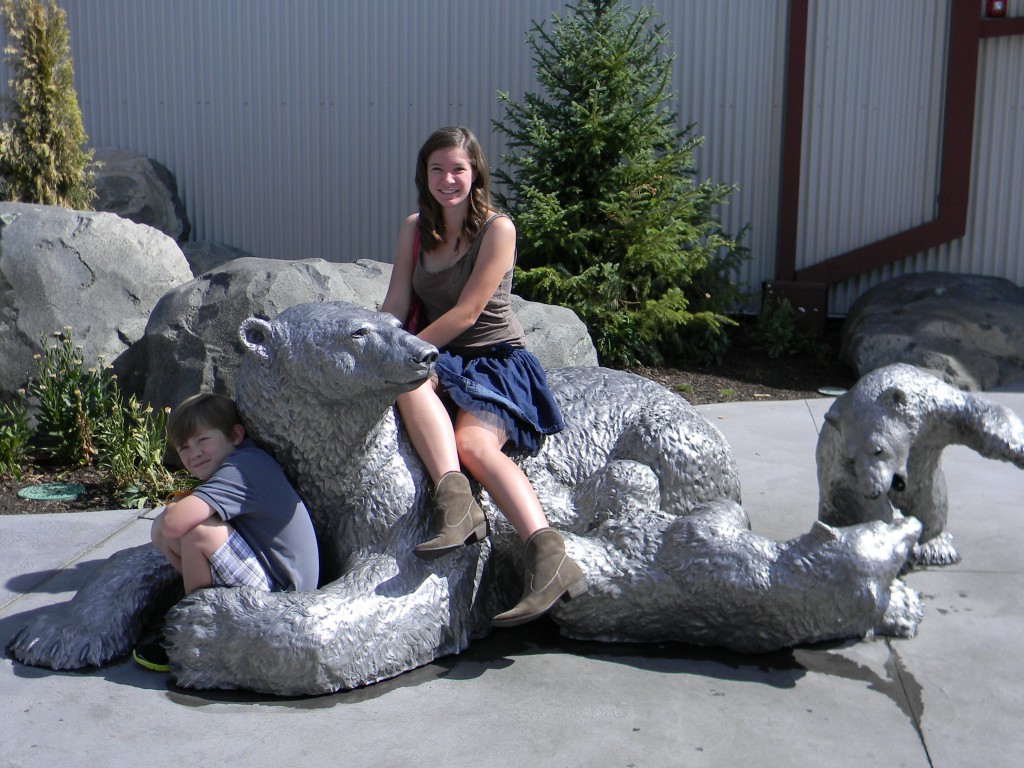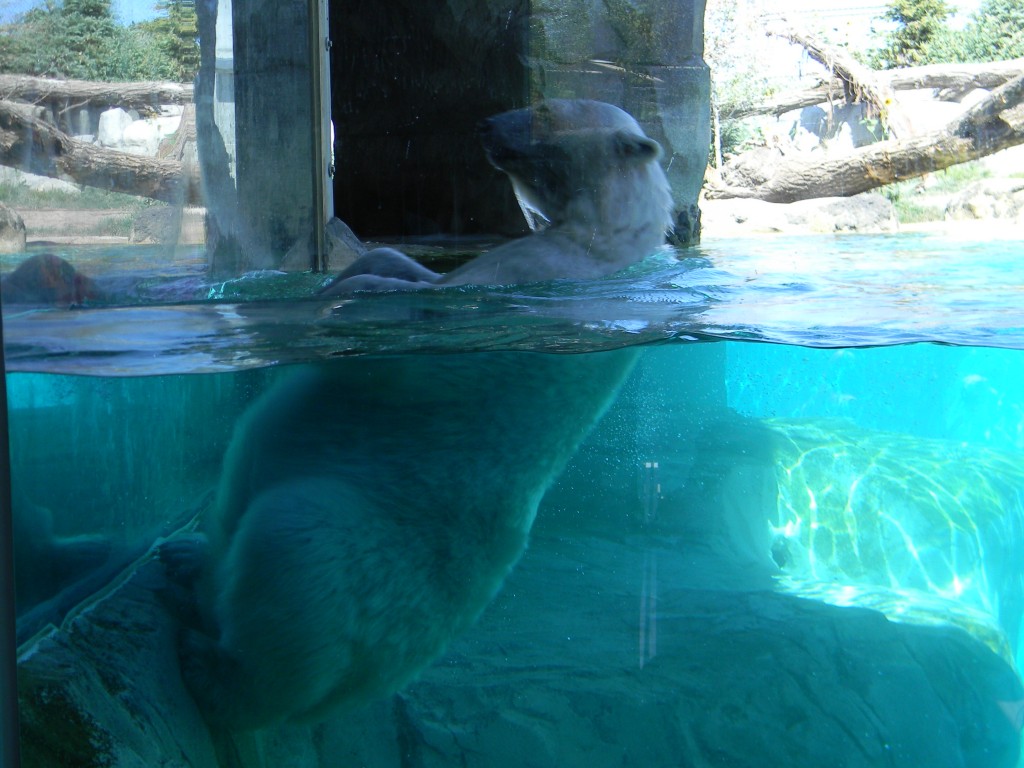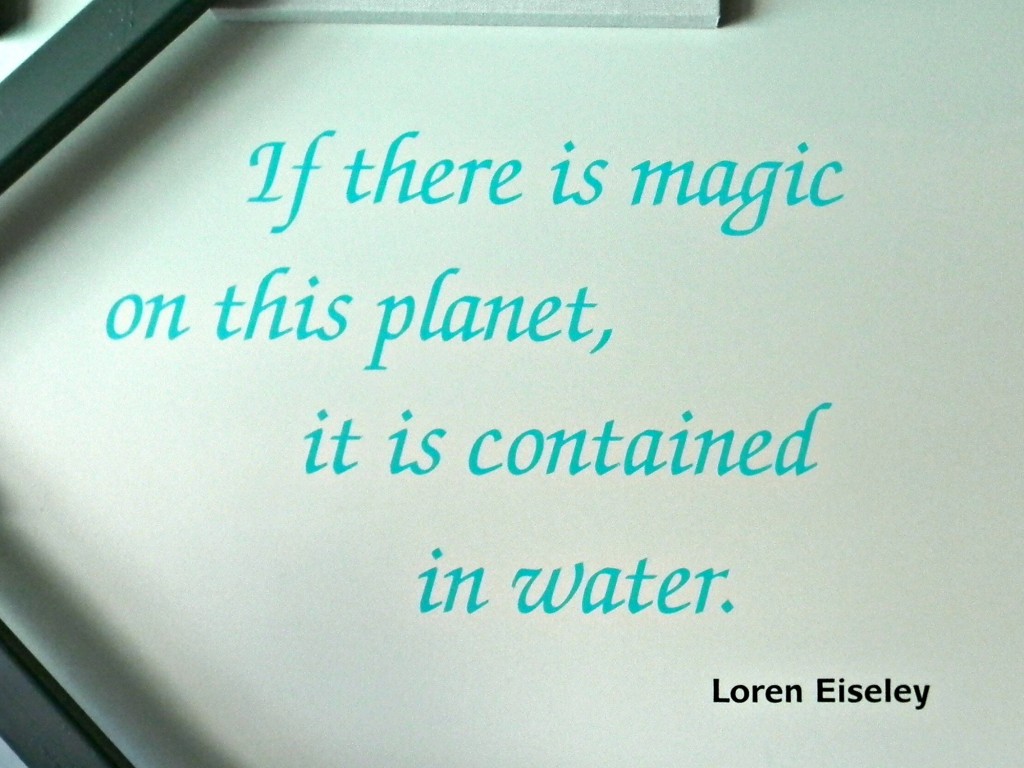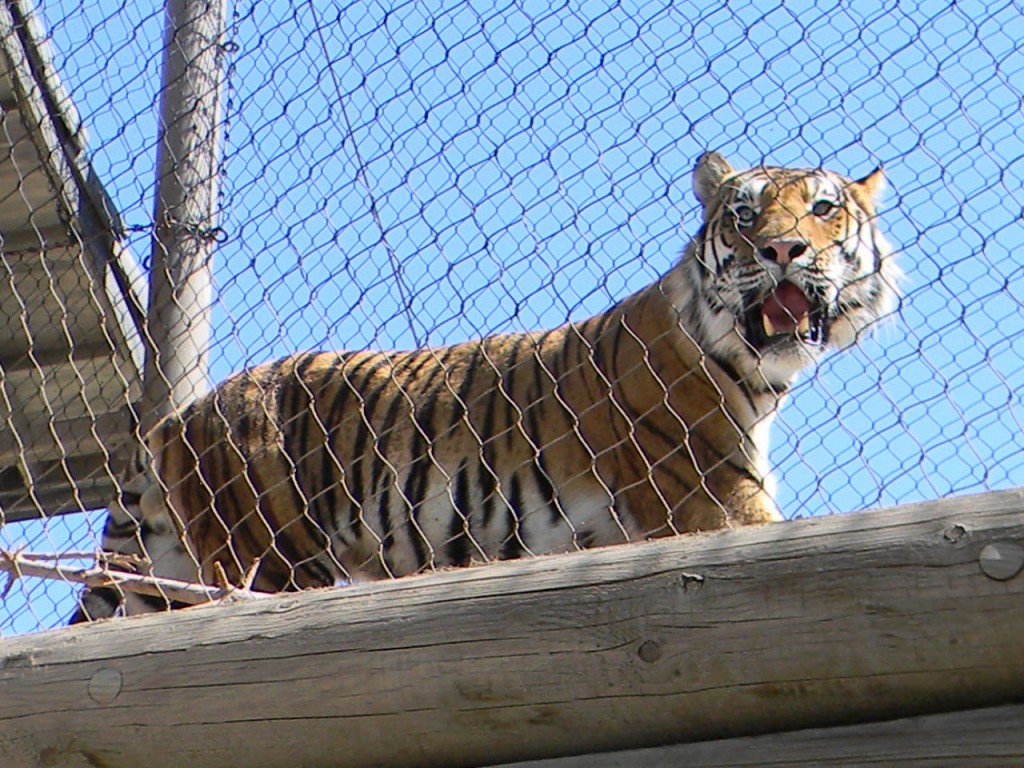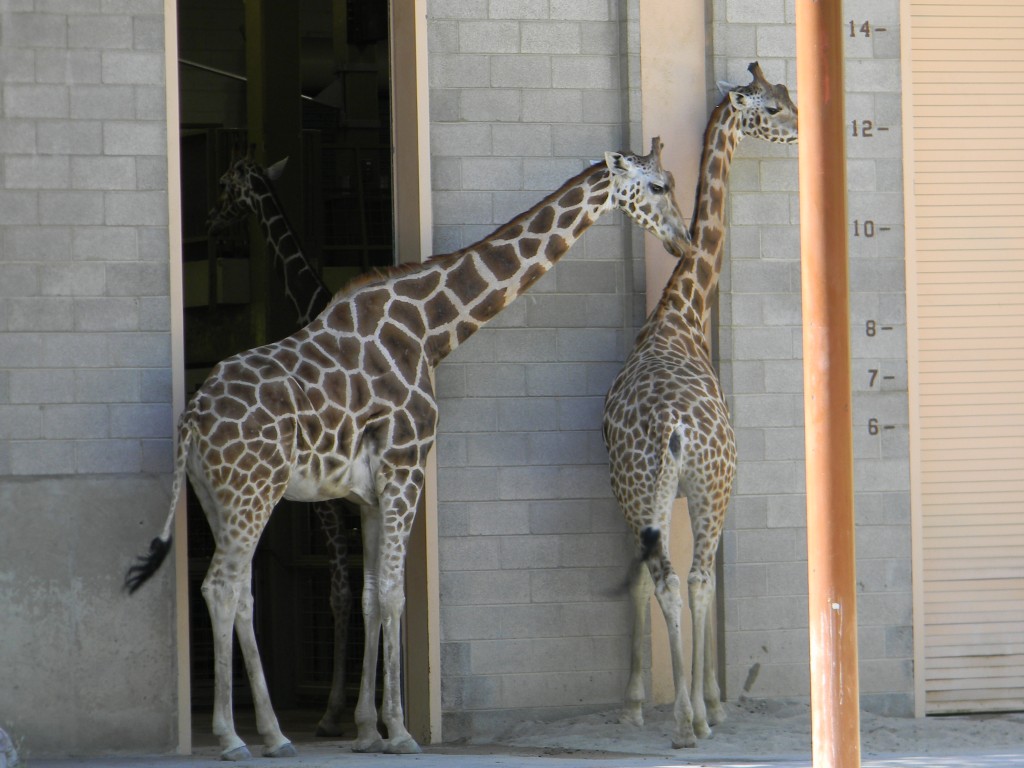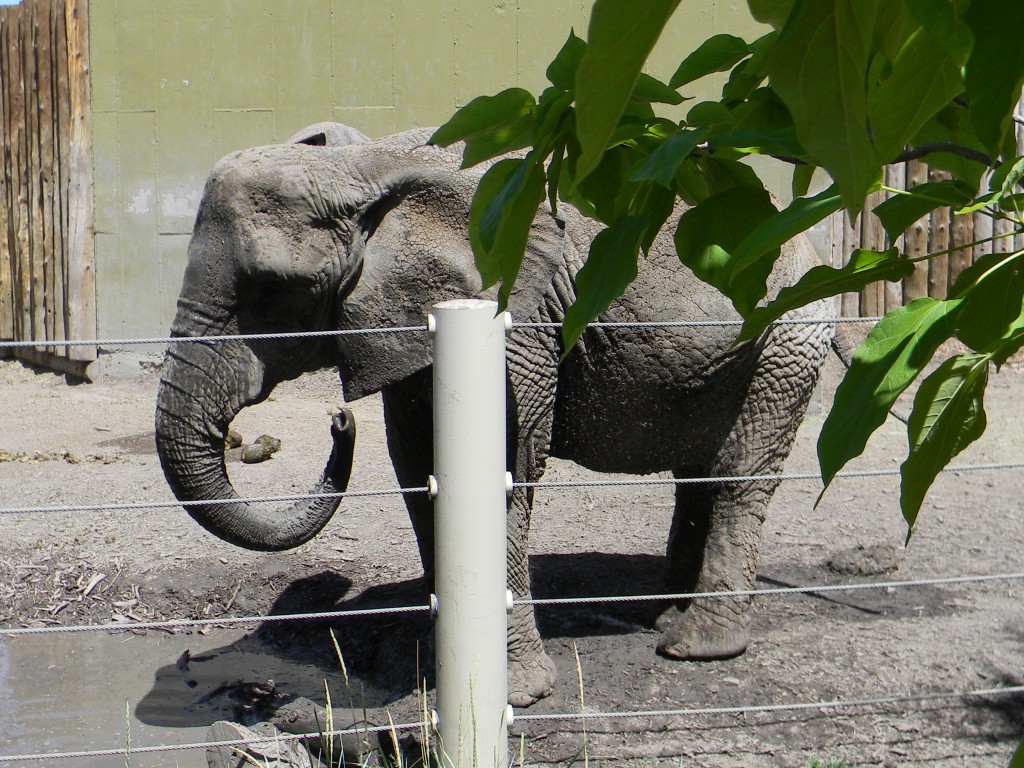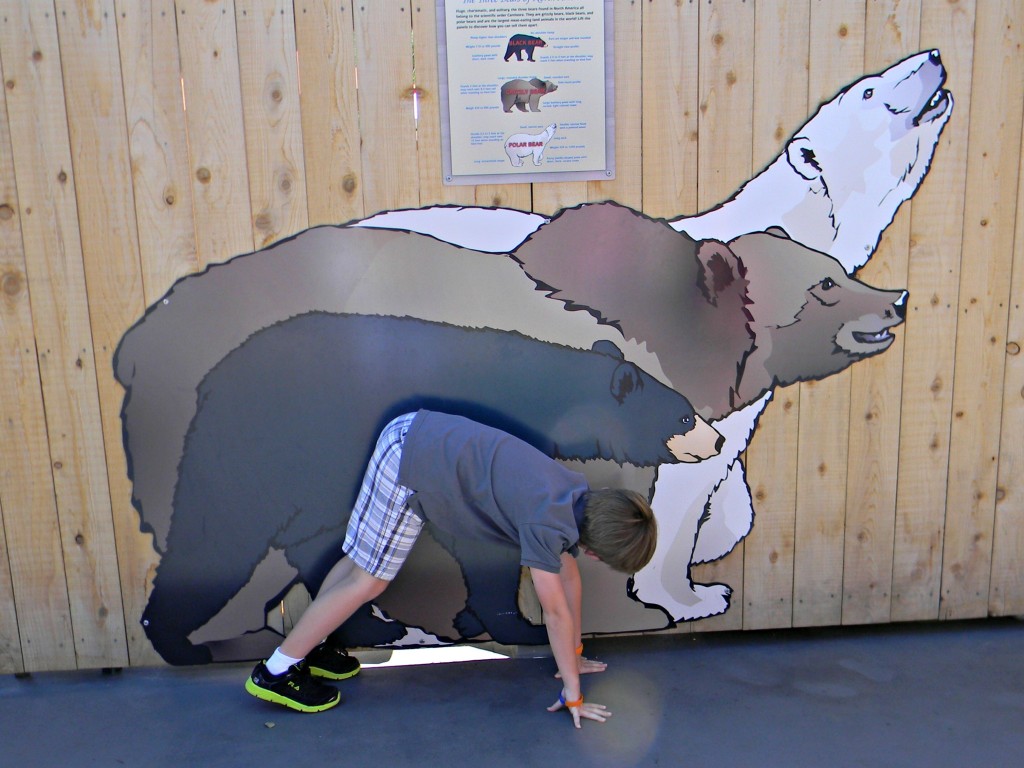 Have a Beautiful Day!