I was invited to a GNO sponsored by Shutterfly at Settebello in downtown Salt Lake City. It's always fun to get together with blogging friends and learn about new products and services. Heidi introduced us to Shutterfly's new site Family Photo Day and now I want to share it with you. I love getting photos of family and friends that show their personality and style. That's what #cardworthy is all about. It doesn't have to be perfect to be cardworthy.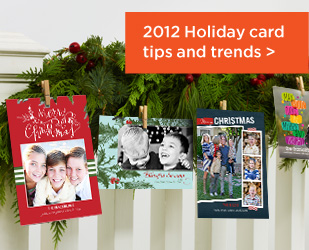 They encourage us to celebrate everyday moments (view the video) and share our story through our photos. This was a perfect idea for us this year. With hubby working in another state and him only coming home every 3 weeks, family pictures were not going to happen this year. We were able to take a trip to California for Thanksgiving and took tons of pictures while we were there. What better photos to represent us this year and the time we had together as a family.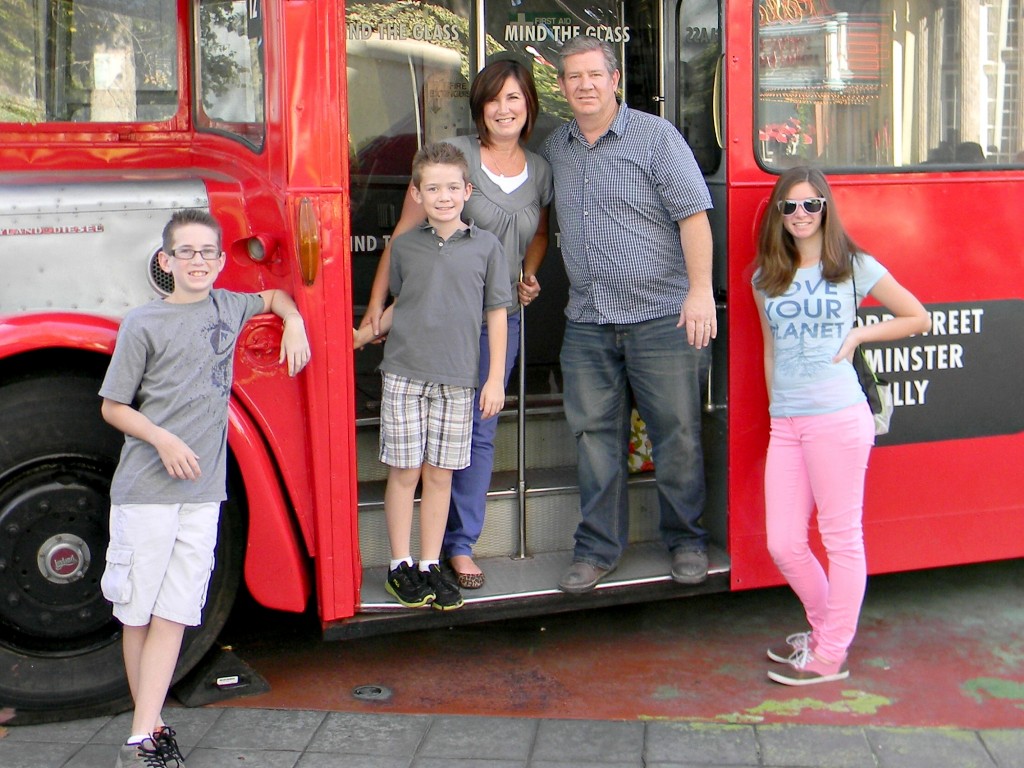 What about having a family photo day? I love this idea of getting several families together and setting up different stations to take your family photos. Have fun with it by being creative with props and backdrops, but keep it simple with the focus on your family. Keeping it casual makes it so fun and less stressful for the whole family (especially mom).
Shutterfly also believes "It's more than a holiday card, it's sending joy." Choose your favorite colors, size and style from a huge selection of cards. Make the cards your own by choosing the one that helps your family's personality shine. Here are a few of my favorite styles. I love the idea of the top 10 moments of the year.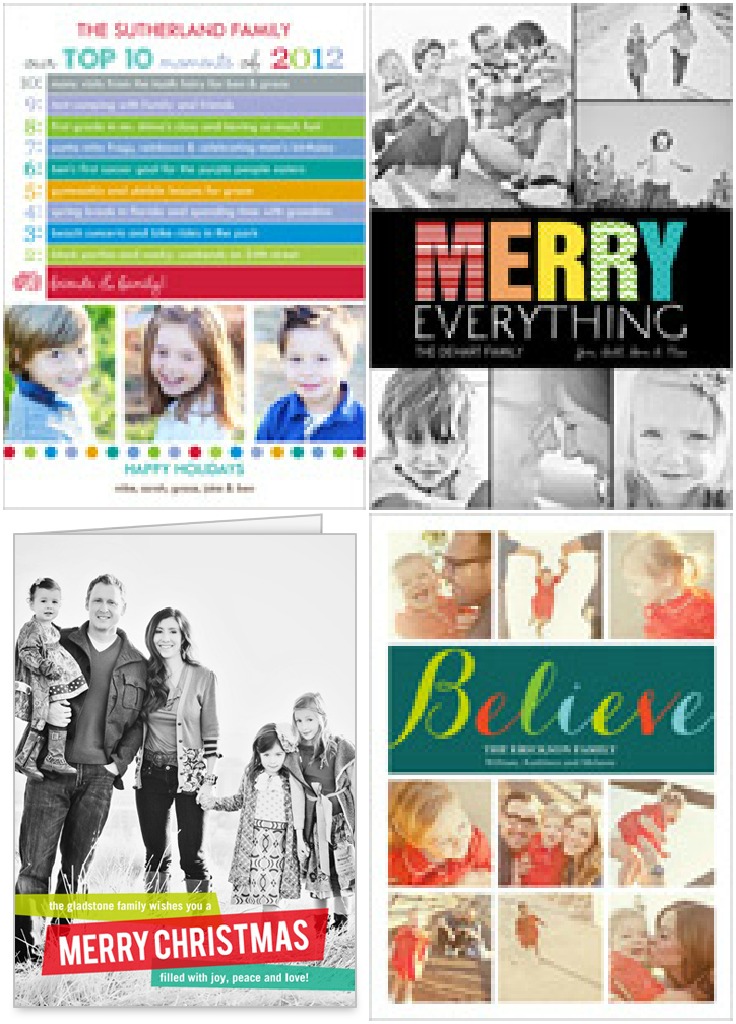 Have you ordered your holiday cards yet? Shutterfly is offering one of my readers a $50 gift credit. Don't worry if you already have your cards ordered Shutterfly also has beautiful photo books, calendars and many other wonderful accessories. They would make great gifts too. It's simple to enter, just fill out the rafflecopter form below.
Giveaway Terms:
Giveaway will end on Sunday December 9th
The offer is good for $50 off your total purchase at Shutterfly.com
Order must total more than $50 before taxes and other charges in order for discount to apply
Where you can find Shutterfly:
Site: www.shutterflyfamilyphotos.com
Blog: http://blog.shutterfly.com
Facebook: http://facebook.com/Shutterfly
Twitter: http://twitter.com/shutterfly
Google+: https://plus.google.com/+shutterfly
Pinterest: http://pinterest.com/shutterfly/
Intagram: http://instagram.com/shutterfly
Disclosure: This post was sponsored by Shutterfly and I was compensated for this post but all opinions are 100% my own.