Do you love trying new restaurants? I do, especially when it's with good friends. I had the chance to enjoy a wonderful dinner at Brio Tuscan Grille last week along with some amazing bloggers. Brio is an upscale affordable restaurant serving authentic, northern Italian cuisine. I was impressed from the minute I walked in the door. The decor is light, open and welcoming.
I love how they take care of the kids right from the very beginning. Every Kids Meal comes with their own pizza dough. While they're waiting for their food order to come they can form their dough in fun shapes then take it to the brick oven to pick the toppings they like and watch it being cooked before it's brought back to the table. I'm excited anytime my kids are entertained instead of pestering each other. Kids eat free on Tuesdays, 4pm to close.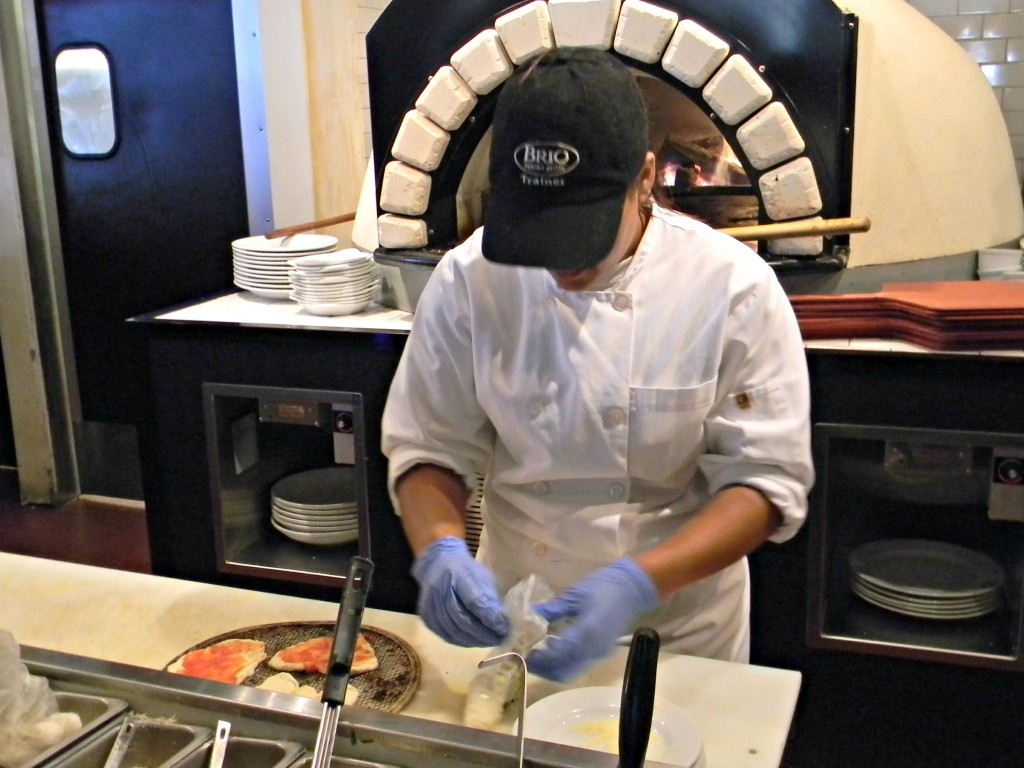 We were able to sample most of the amazing appetizers Brio offers. The Spicy Shrimp and Eggplant was my favorite.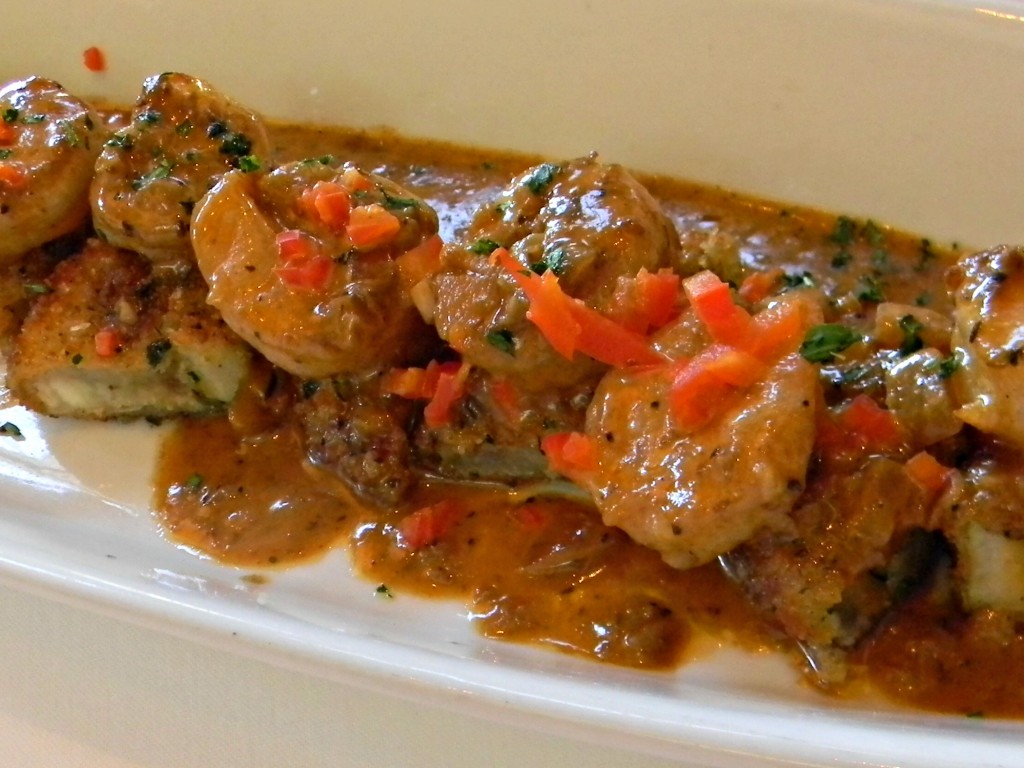 I ordered Brio Mixed Grille for my entree (lemon rosemary chicken, beef tenderloin and seasoned shrimp skewers, served with roasted vegetable wild rice orzo and citrus tomato pesto) The beef tenderloin was tender and flavorful. I don't eat red meat often but it was amazing. And it was so much I had to take half my dinner home.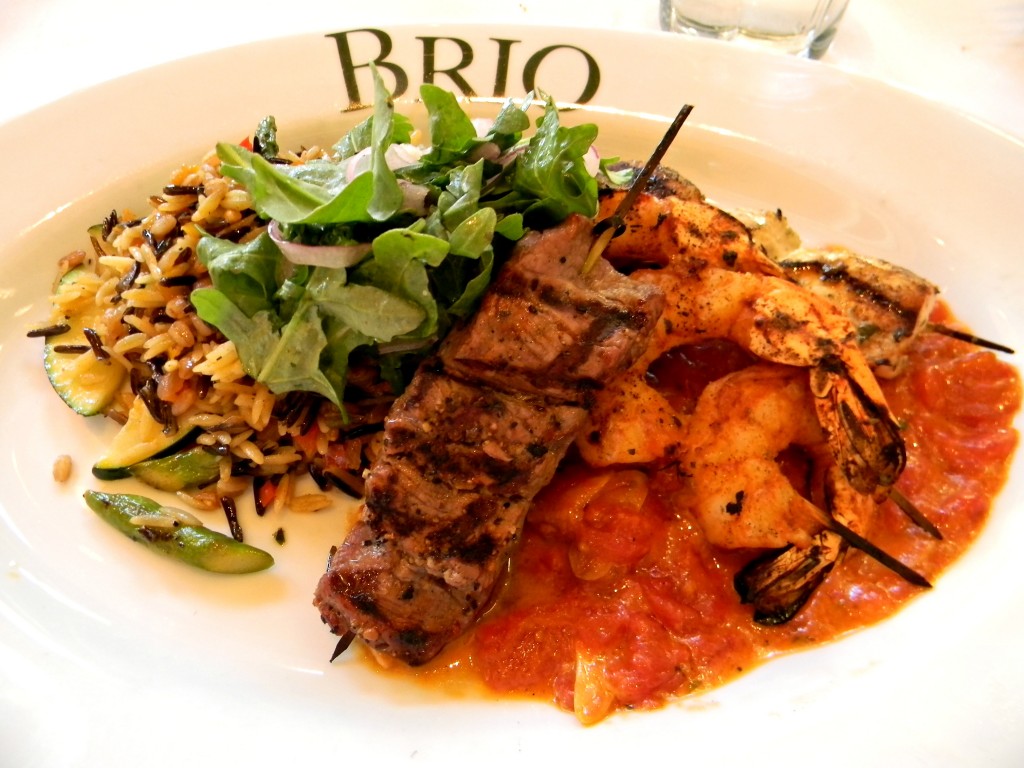 We were able to sample most of the desserts too. I was stuffed by this point but I did have a little scoop of Creme Brulee. It was delish!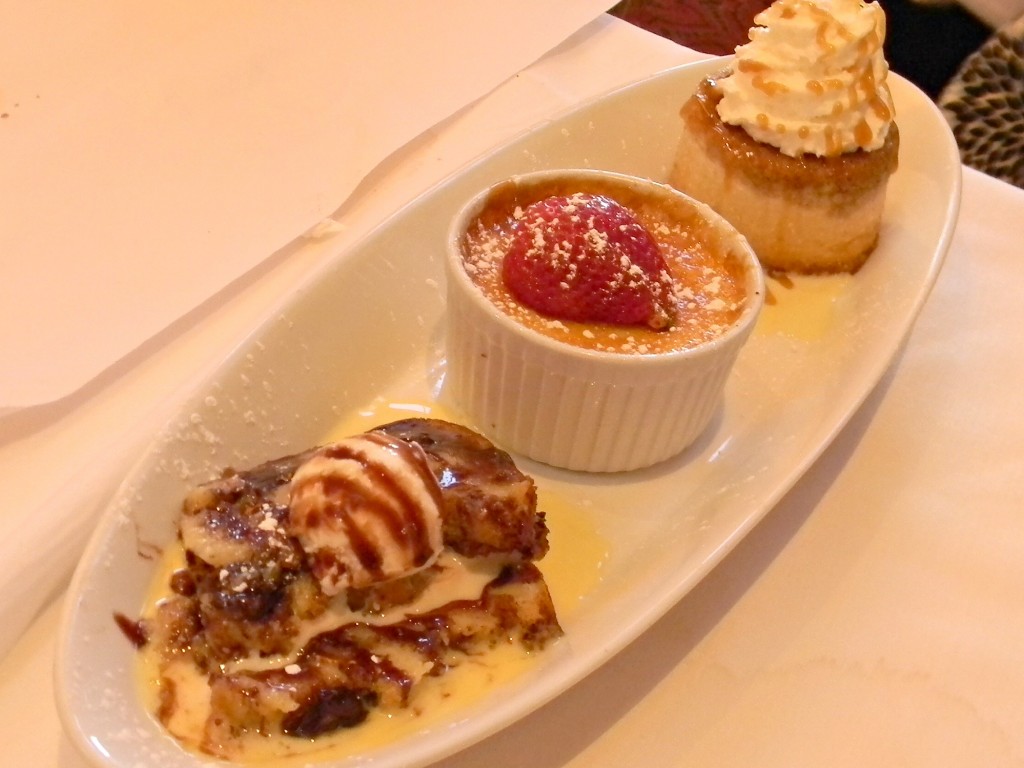 More great info:
-Brio recently launched on-line ordering for carryout orders. Simply go to www.BrioItalian.com and click on Order On-line and set up your account.
–July 31st– Lasagna Day- enjoy 1/2 off Lasagna (dine-in only).
-10 different Tuscan Tasters only $3.95 each, Monday-Friday, 3pm-7pm and 9pm to close.
–Live music Wednesday Summer Nights on the Terrace 5:30-8:30pm
–Gluten-free Menu
-Reservations every night
I have a $25 gift card to giveaway to one of my lucky readers. Brio Tuscan Grill is located in Salt Lake City so keep that in mind when you enter.
You can follow Brio Tuscan Grille on facebook and twitter.