This is a sponsored post written by me on behalf of Kalaty Rug for IZEA. All opinions are 100% mine.
There's just something about a rug that makes a room feel warm and inviting. It can also add the perfect color and texture to make the whole room cohesive and pulled together. Today we're going to talk about how you can bring a room together with Kalaty Rugs and how it can add the perfect touch to your space.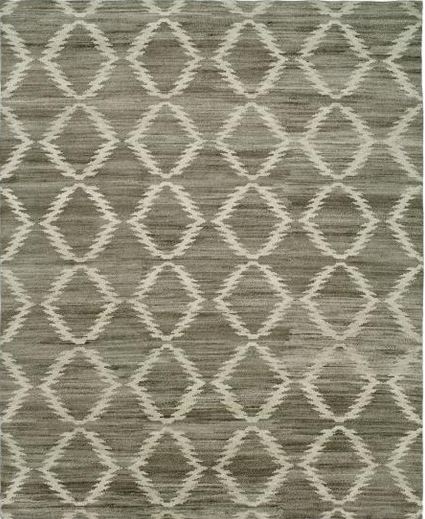 Decorating a space can be a challenge when you're renting. You aren't able to tear down walls, build wall units, paint, or even in my case put nail holes in the walls. As someone who loves to decorate it can be stifling. Fortunately I got around the hanging things on the wall problem. But I also want to add more color and personality to my rooms so what do you do? Adding rugs to my home is the perfect answer. A beautiful rug is the perfect starting point to design around and bring a room together.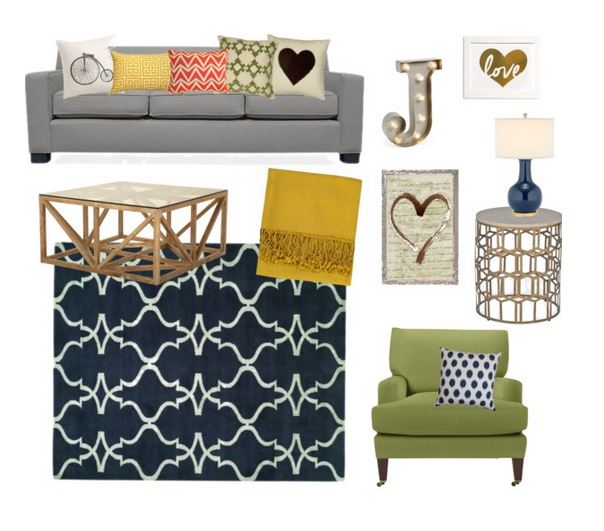 While I was looking at rugs I though why not create a few of my perfect dream rooms to go around those beautiful rugs. The first rug I chose is this beautiful Contemporary style Portfolio rug in Provincial Blue. It's a Lori-Loom weave, wool and silkette rug. I've always been drawn to blue and white and it seemed like the perfect rug to bring together the perfect family room. I can just picture my family in this room playing games and having fun together.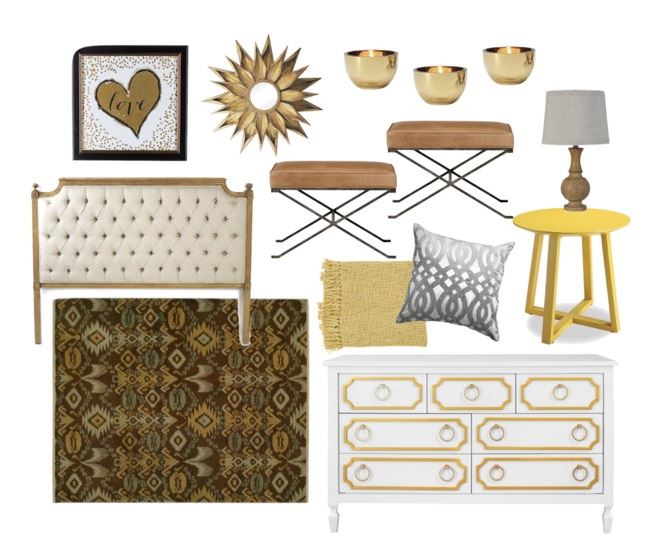 The next rug I chose is this Ikat style Caspian rug. It's a wool/cotton foundation, Soumak double weave. I think this is such a beautiful rug. I can picture this in almost any room in my home. I decided to design a Master bedroom around this rug. It seems like our bedroom is always the last room to get decorated but I love my room to feel like a resort and if I walked into this room every night I would definitely feel pampered and relaxed.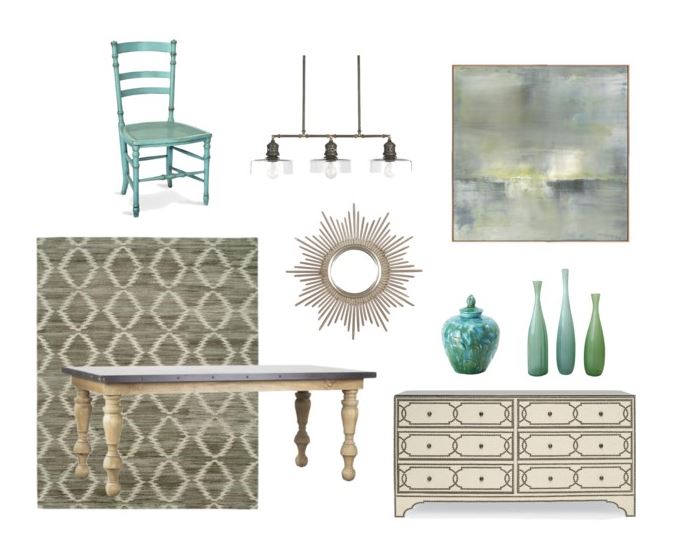 The last rug I chose is this Southwestern style Mojave rug. It's a wool pile/cotton foundation, hand spun Tibetan weave. I love how versatile this rug is. I feel like it can fit into almost any setting and look absolutely amazing. I designed a dining room around this rug using a coastal theme but like I said this rug would work in almost any theme. I would just love to plan a lunch with my girlfriends in this room now.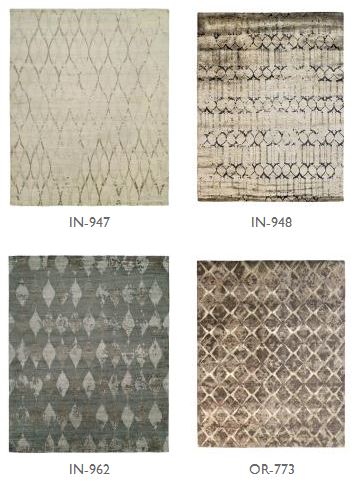 Kalaty Rugs has a huge variety of rug designs available. All of the rugs are handmade and most of them are hand knotted. The quality is top knotch. Find a Dealer near you to see and touch these beautiful rugs.
Follow Kalaty Rugs on Kalaty's Facebook page, Kalaty's Twitter, Kalaty's Pinterest and the Kalaty.com to get more great design ideas and check out all their amazing rugs. Whatever your style you will be able to find a rug that's just perfect for you and your room.
And I have a surprise for you! You have a chance to win a 4×6 Kalaty Rug of your own valued at $1,000. How exciting is that?!
Choose one or all of the following ways to enter:
-Visit Kalaty.com and fill out the entry form. Bonus: you'll receive a rebate toward any Kalaty rug even if you don't win.
-Enter up to 3 valid, additional email addresses on the form (this counts a 4 total contest entries)
-Leave a comment here telling me your nearest Kalaty Rug dealer.
-Leave a comment on the Kalaty Rug facebook with your nearest Kalaty Rug dealer.
-Enter the Rafflecopter link below:
Enter between 10/1 and 12/13/2014. Two winners will be selected by IZEA and notified on 12/17/2014. Winners will be selected at random. Good Luck!