This is a Sponsored post written by me on behalf of Astrobrights Papers by Neenah Paper for SocialSpark. All opinions are 100% mine.
My kids were so excited when they saw the pack of AstroBrights papers I received in the mail. They love creating with paper. They were especially excited about the bright, vivid colorsand couldn't wait to start creating. We came up with some fun projects to get them excited for back to school this year. Ammon is in 3rd grade, Zach is in 7th and Emilee is in 9th. It was fun to see what ideas they came up with using the papers.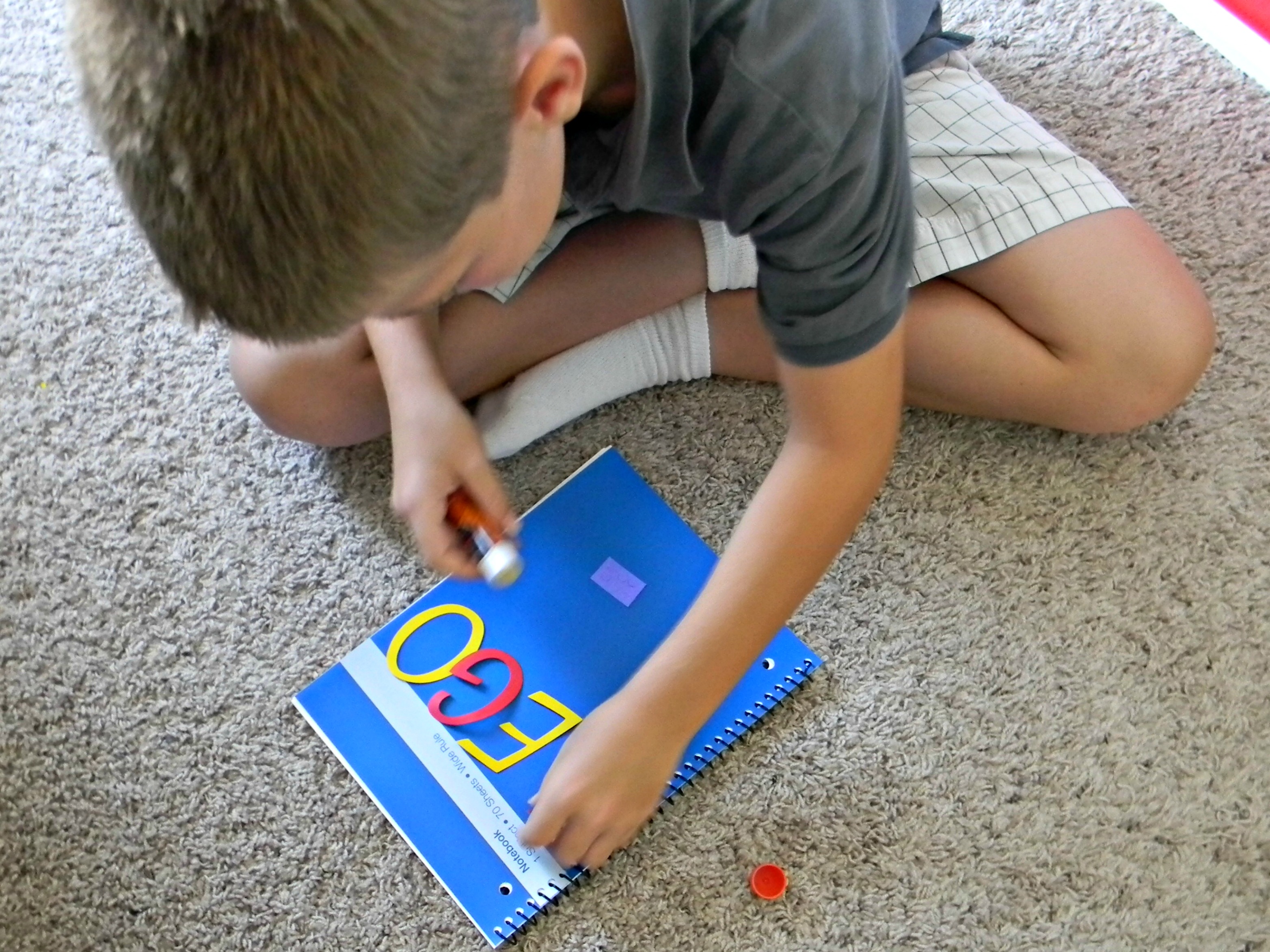 All the kids wanted to decorate a notebook using the bright papers. They were having so much fun picking from the 23 colors AstroBrights papers offers. I used my cutting machine to cut the shapes and words my kids wanted to use then they got busy decorating.
Emilee also wanted to decorate the mirror for her locker with some cutouts using the AstroBrights papers. If you're wondering what the 1D stands for it's One Direction, a boy band that she has a major crush on. If you have a tween or teen girl I'm sure you already know that.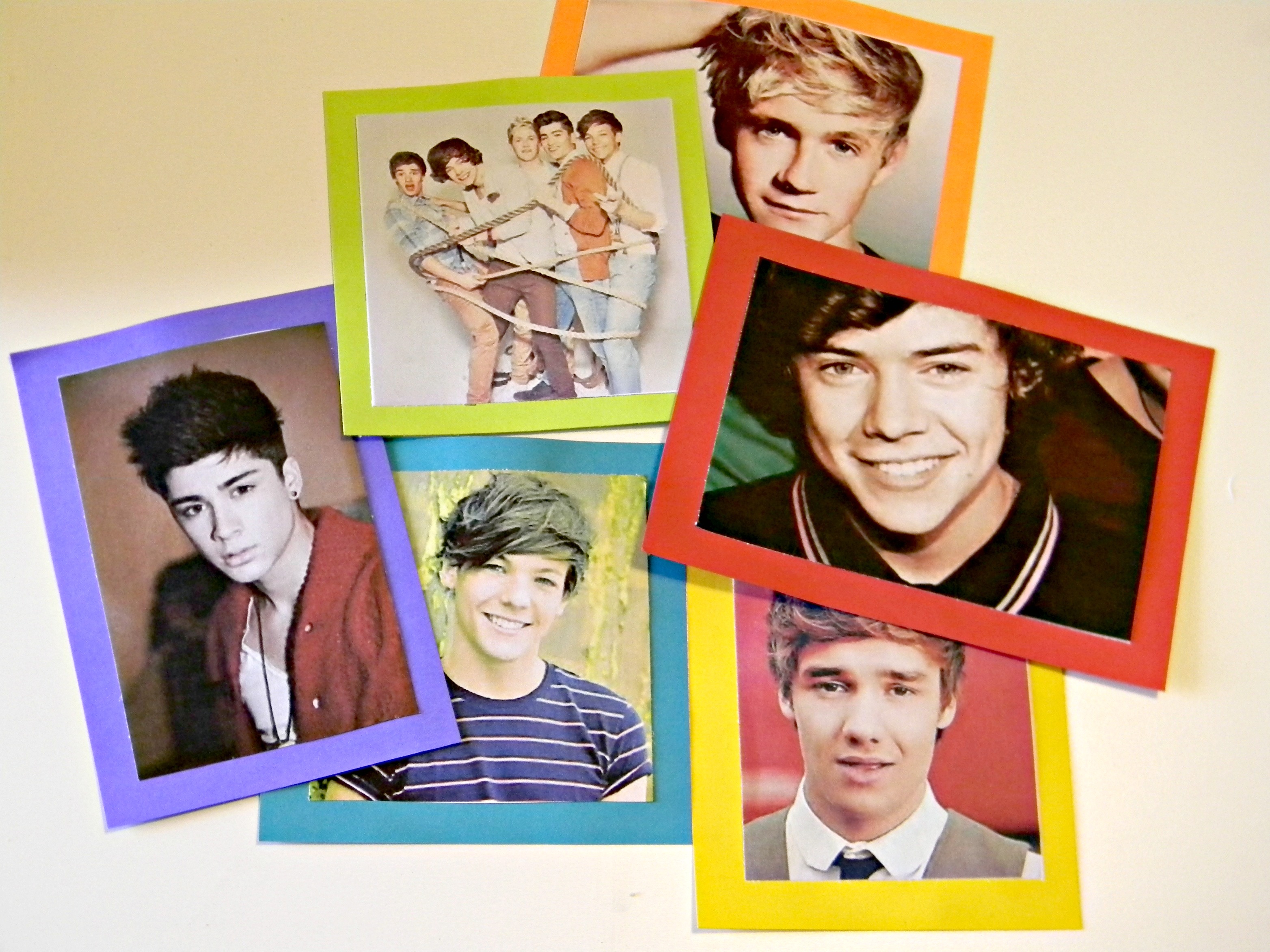 She also wanted to make some magnets of her favorite boy band, so she printed off some pictures and backed them with the AstroBrights papers in fun colors. Then she added some magnet strips to the back. She loves decorating her locker and the more colorful the better. Even if she's having a bad day I'm sure just opening her locker door will give her a little pick me up.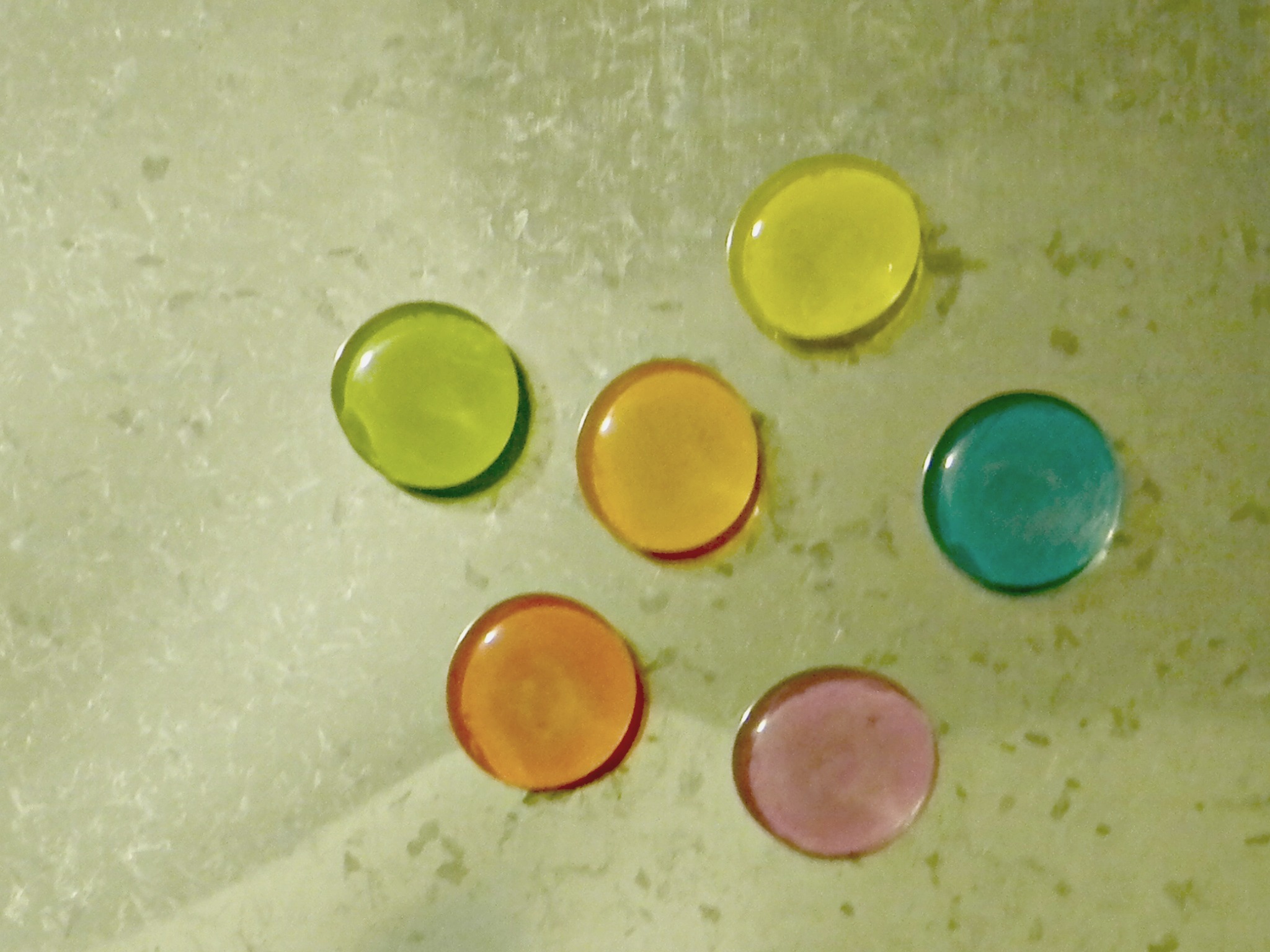 I also made some bubble magnets using AstroBrights papers, clear flat marbles, mod podge and disc magnets. Trace around the flat marbles on the paper, cut them out, then modpodge them to the back of the marble. Mod podge the back of the marbles, then once they're dry add the magnet using E6000 glue. Let dry over night then they're ready to use. Emilee and Zach will both be using these in their lockers at school.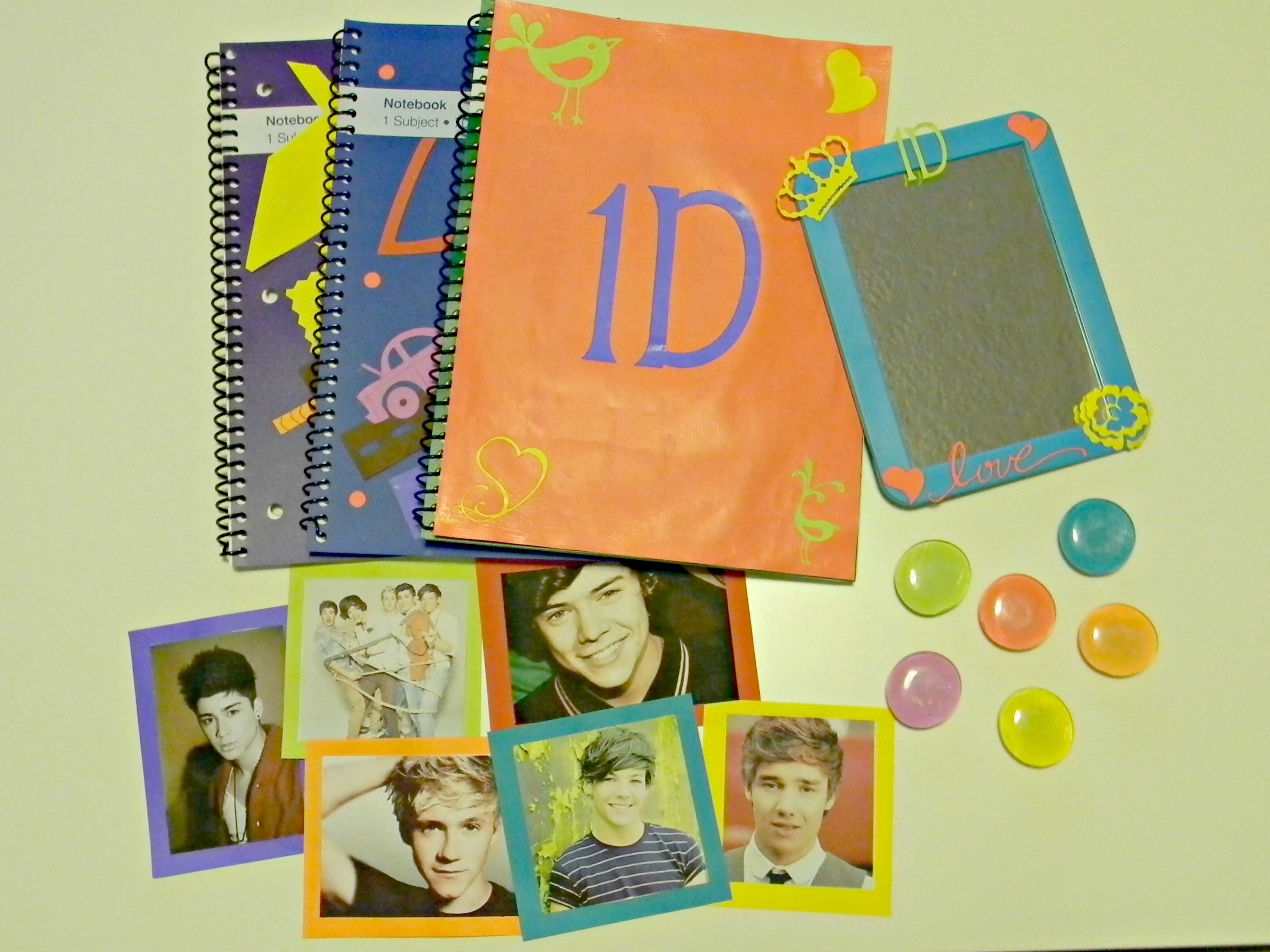 Are you creating anything fun for back to school this year? Since I still have some papers left I'm creating a banner for the kids for the first day of school. Shh! They don't know yet. I'll show you how it turns out once I'm finished.

Enter the "Give a Brighter Year" sweepstakes for a chance to win a cash prize and school supplies valued at $30,000 for the school of your choice. It's easy! Just click over to the AstroBrights papers Facebook page, click on the sweepstakes button and fill out the quick form.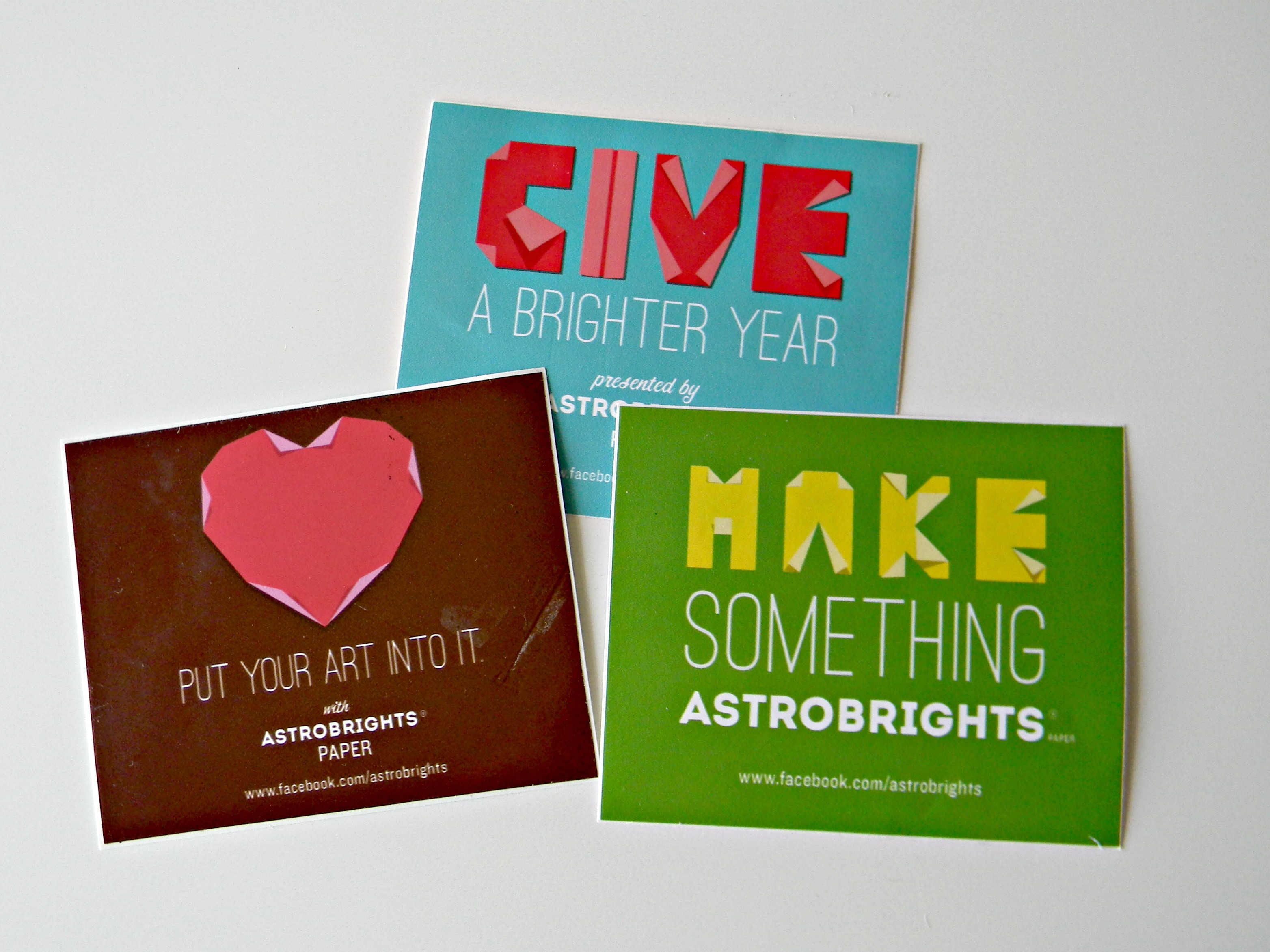 AstroBrights would also like you to participate in the "Make Something AstroBright" design challenge. You can unleash your creativity for a chance to win AstroBrights papers and other prizes.
Connect with AstroBrights papers through Facebook, Pinterest and Twitter. Share your bright ideas using the hashtag #goastrobrights