I've been fortunate to attend a few blogger conferences over the past couple years and I've gained so much from each experience. I was able to attend Breathing Space last year and it was definitely one of my favorite. I'm excited to be able to attend again this year at Solitude Mountain Resort. Solitude is a beautiful resort in any season with amazing dining, lodging, skiing, and views. If you're a blogger (big or small) I would highly recommend attending.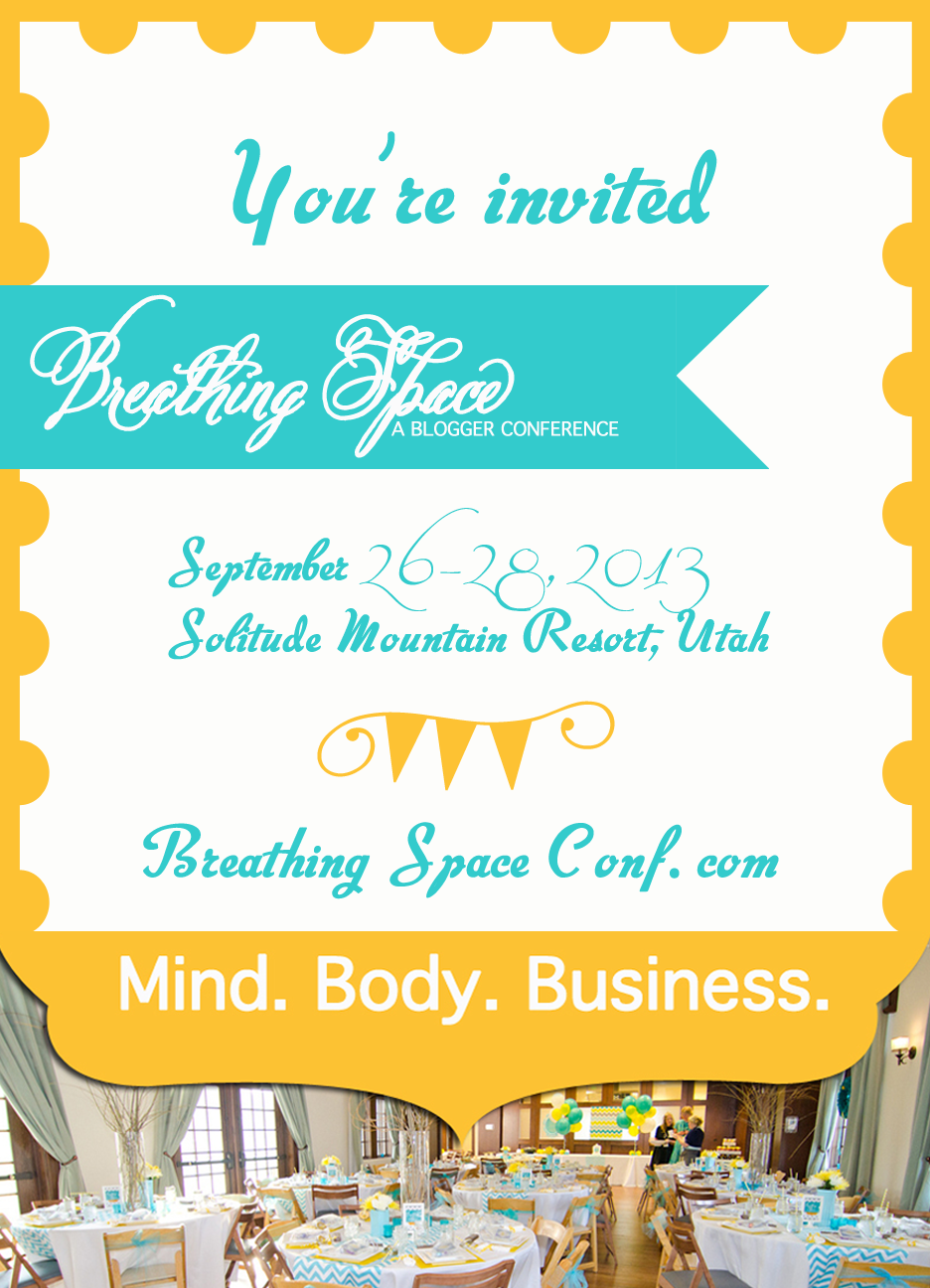 Here's the conference details: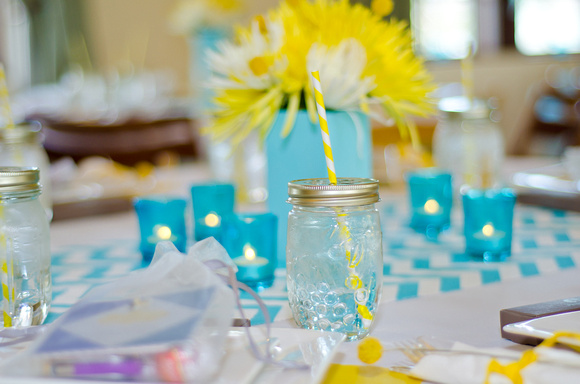 And don't forget the incredible parties. Breathing Space is famous for it's fabulous parties and this year will be no different! Be prepared for fun themed parties and yummy food. Take a look at this video for some of the experiences Breathing Space has to offer.
I'm looking forward to the fun and informative classes and learning new things. I hope you'll be able to attend this awesome conference. Follow Breathing Space on facebook to stay up on all the latest details. We'd like to thank IKEA for being one of our generous sponsors. More amazing sponsors will also be joining the team so stay tuned.