Hi everyone! I'm back for a body sculpting update. You can read (part 1) and my first body sculpting experience here. Don't you just love new technology and growth in all areas to help you become your best self?
Here are my results so far. It's been a little slow for me, mostly because I've been very stressed. Stress plays a major part in every part of your health and well being. I've been trying to take things as they come and saw much better improvement this last visit. So that means so far I've lost 3/8″, 1 3/4″ and 2 3/4″ all in my mid-section.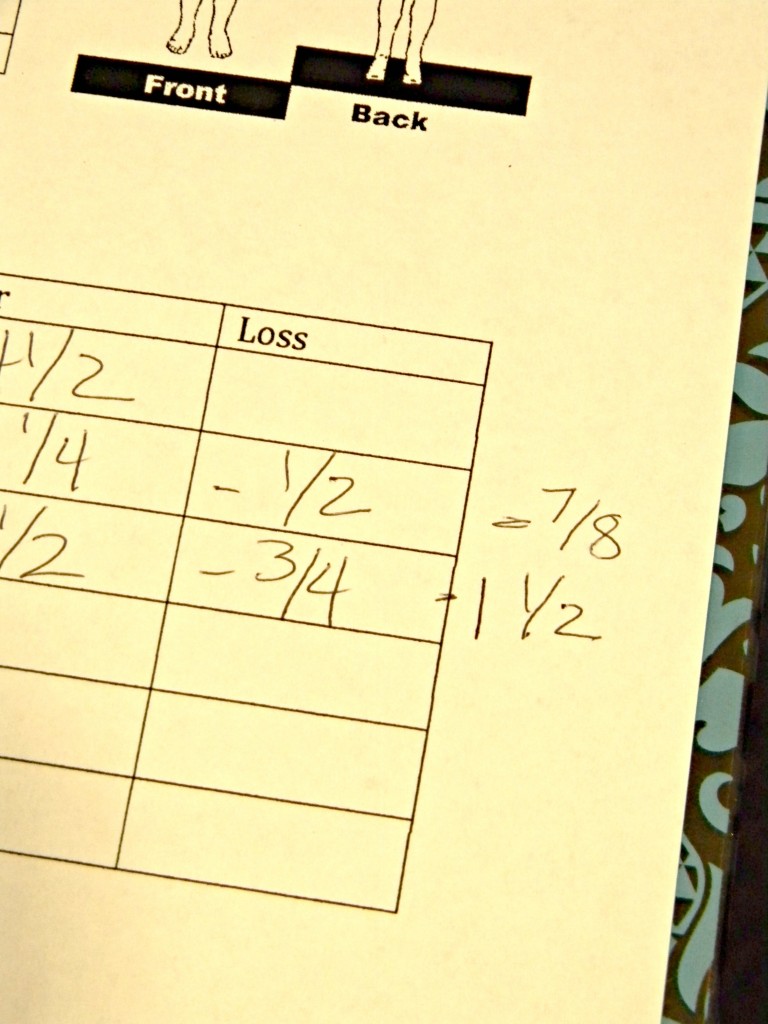 Sometimes it's hard to tell how much improvement is really being made so you have to check this out. This isn't me, in case you don't know what I look like, this is a customer showing improvement on her left arm after 6 treatments. Impressive!
Total Health Body Sculpting in Pleasant Grove wants to offer you an awesome deal. If you mention my blog or this coupon you will get your first treatment for only $89. If you've been thinking of ultrasonic fat loss radio-frequency skin tightening now would be the perfect time. Most body sculpting treatments at other places cost between $99-$129 each so this is an amazing price.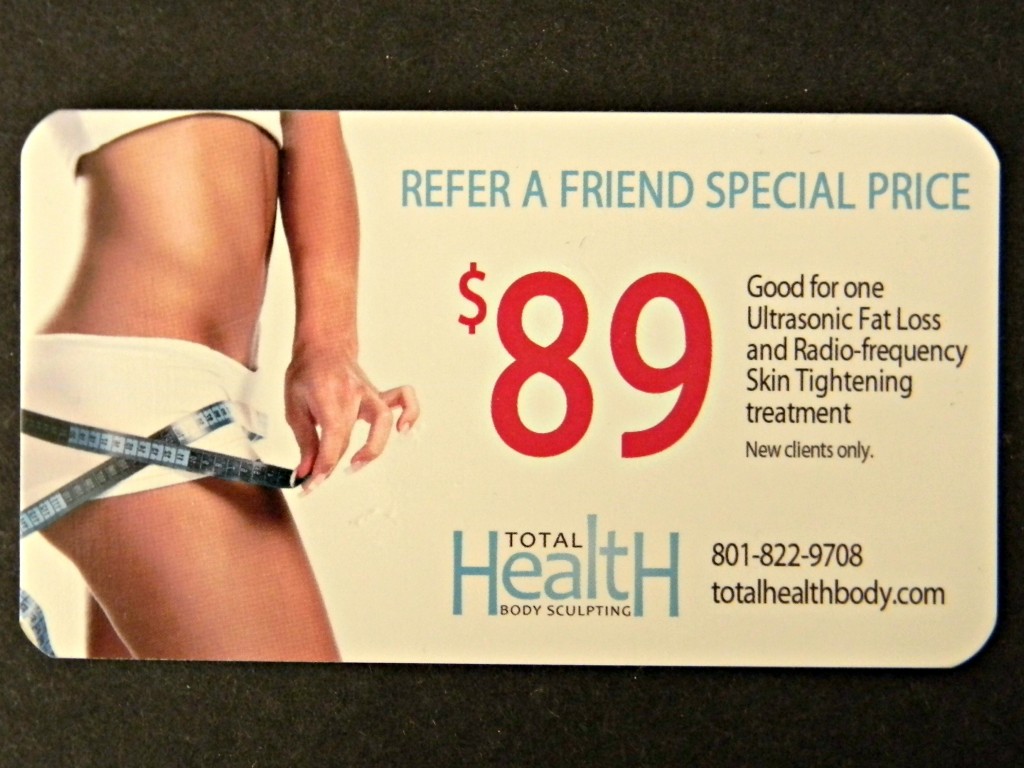 I have a few more treatments and then I will share my total inches lost with you.
You can find out more information about body sculpting on their facebook page.
I was not paid to write this post but I am being given treatments for compensation. All opinions, thoughts and results are written by me and 100% my own.