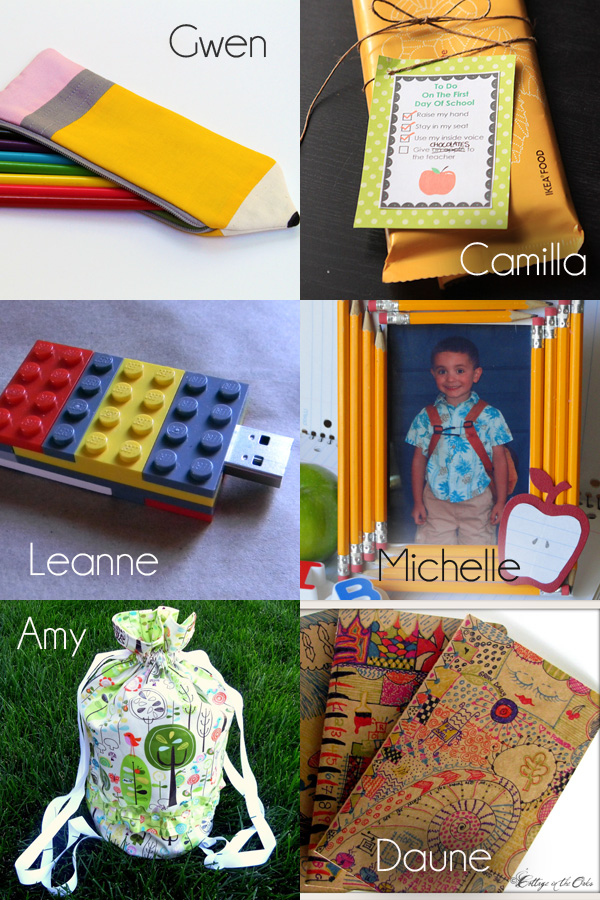 Back to School sneaks up on me every year. The Summer just flys by (especially since we're on year round school). But I love getting the kids ready for going back to school. Do you remember how fun it was to get new school supplies and clothes? I can even remember all the smells of going back to school. That's why I love the theme for this month's POV link party. I can't wait to see everyones take on Back to School. Do you have a project you'd like to share? Link it up at A Little Tipsy, but also go to the links below to check out the POV girls take on Back to School. They always have such incredible ideas.
Gwen at Gwenny Penny
Camila at Rosy Red Buttons
Leanne (you're here)
Michelle at A Little Tipsy
Amy at Ameroonie Designs
Daune at Cottage in the Oaks (guest blogger)
Here is my point of view on Back to School. I was inspired by my 2 youngest boys. They love Legos. My youngest just can't get enough of them. Both of them are always coming up with these incredible designs, so I thought I'd take a clue from them and come up with some Lego Back to School designs of my own. How about a Lego flash drive?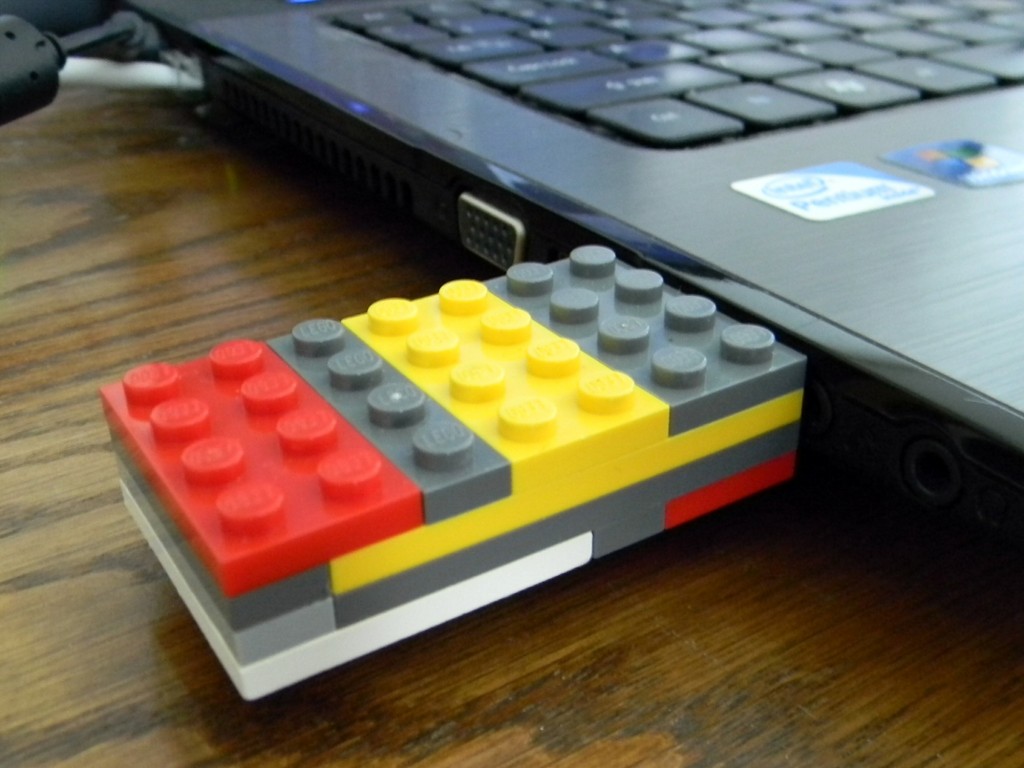 It was simple enough to do. Just take the outer plastic covering off the flash drive and you end up with just the (guts).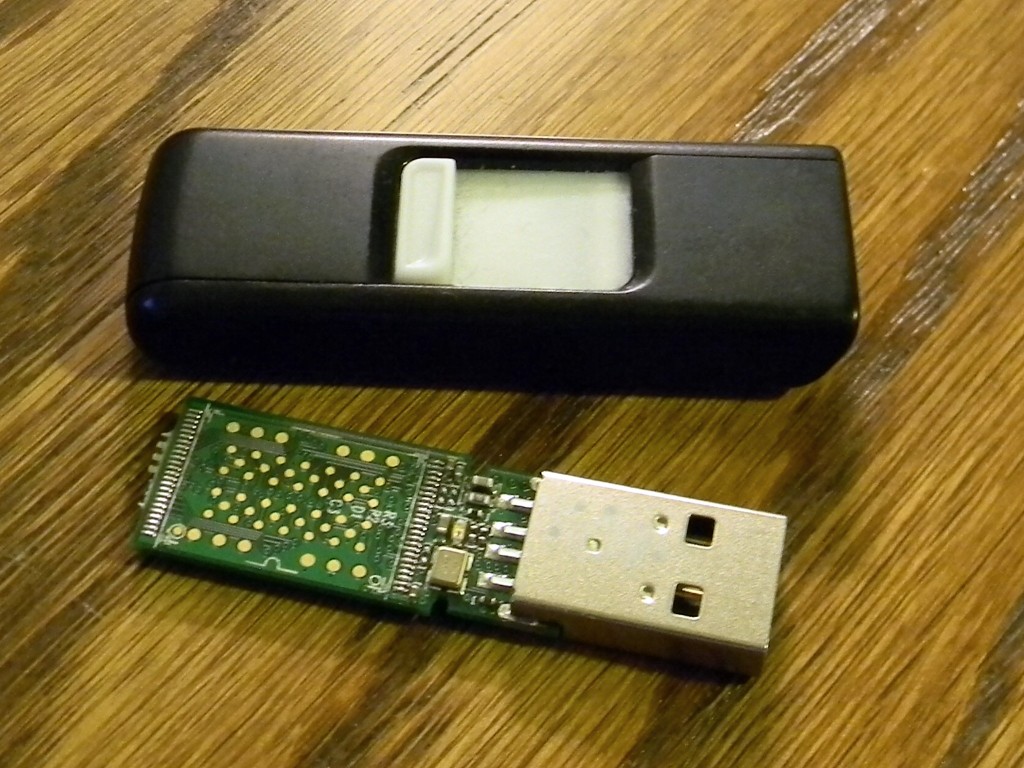 Build a Lego design to fit around the flash drive. The tighter the fit the better. Just because I think it looks better.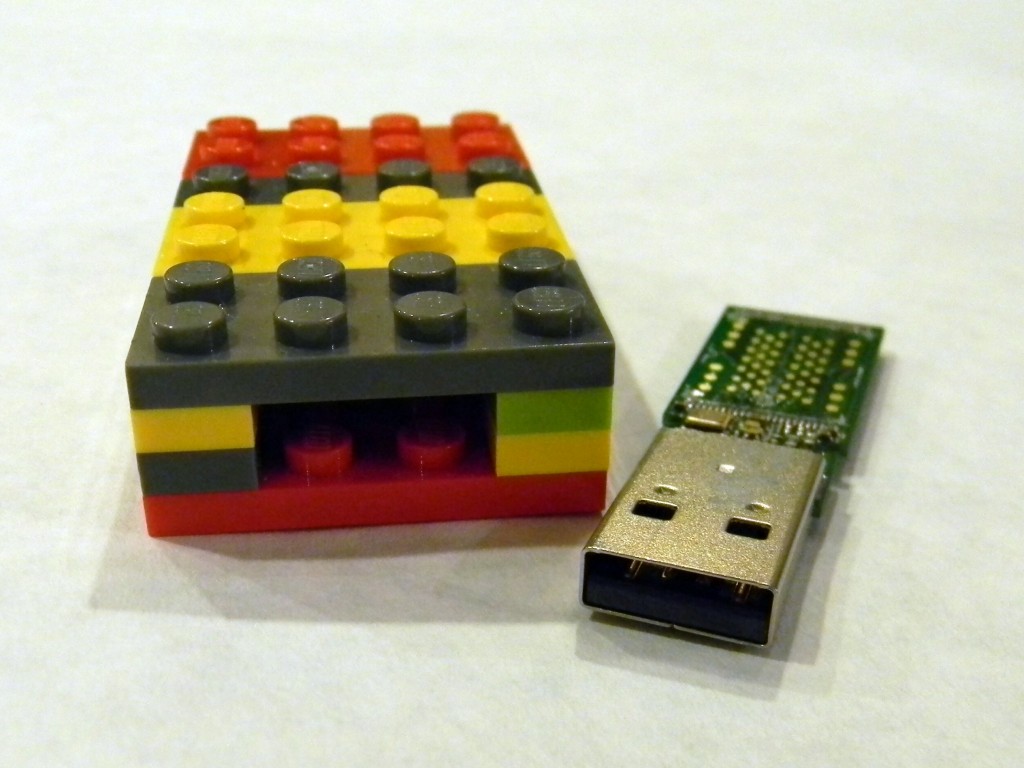 Slide the flash drive in the Lego cover.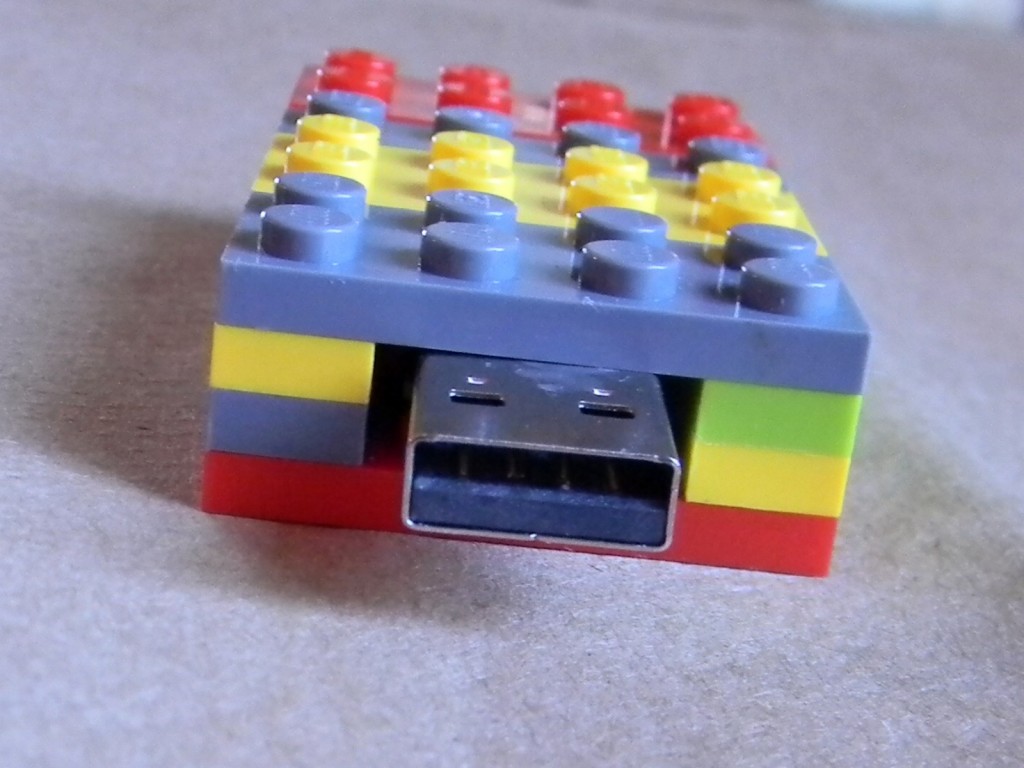 And use a tiny bit of super glue to hold it in place.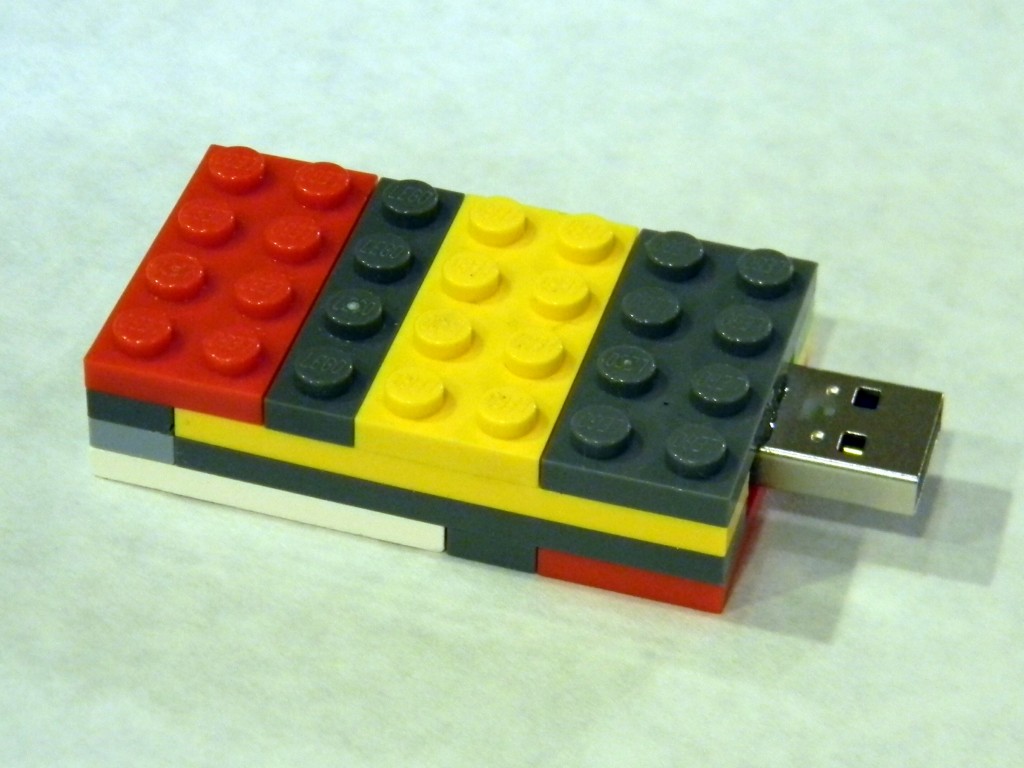 Pretty nifty! Don't ya' think?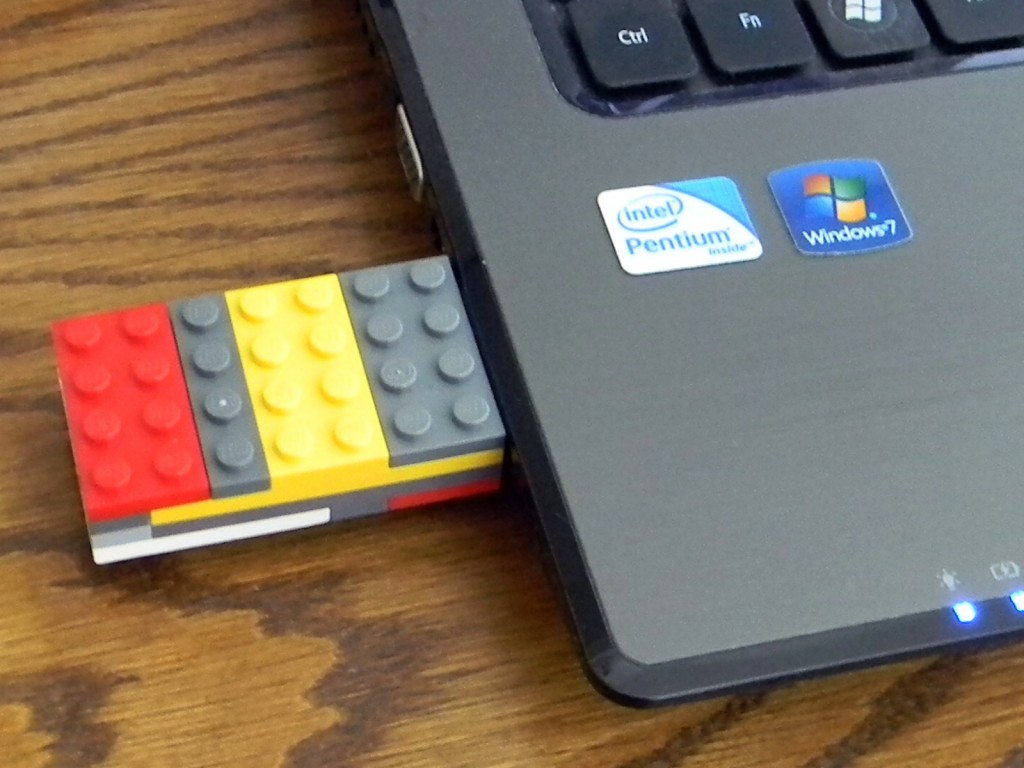 And since they love Legos so much I thought they could use some magnets and push pins to hang up all the school papers they bring home.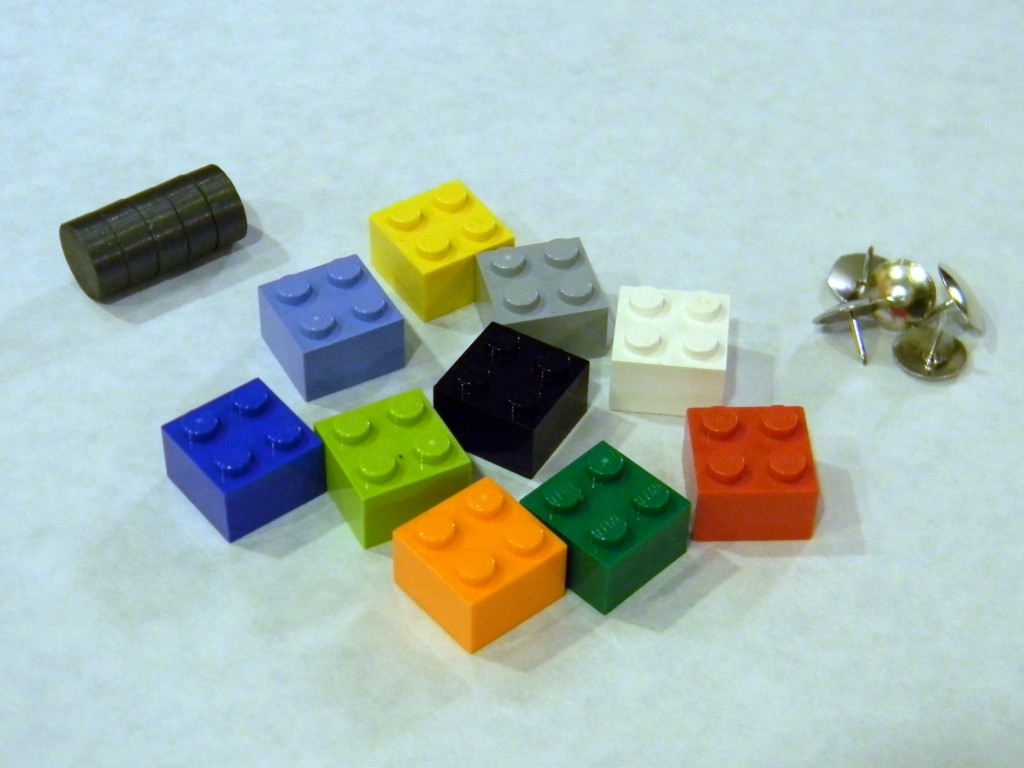 I just used E6000 and glued the magnets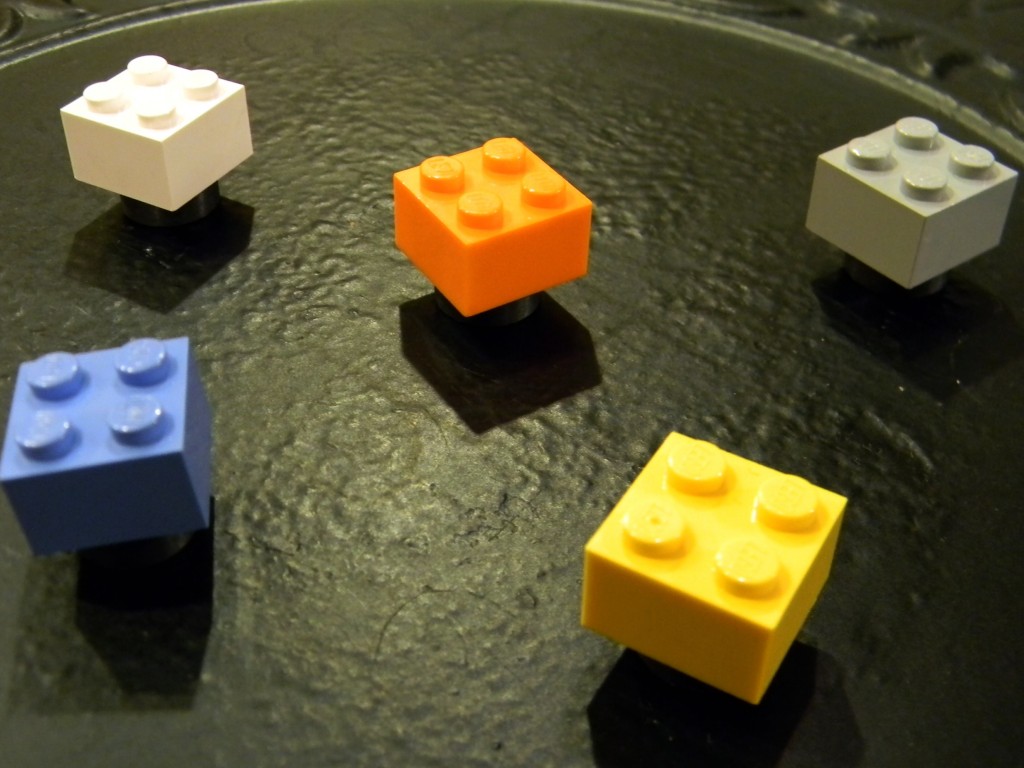 And push pins on. Aren't they cute? Now I just need to think of some other fun things to make with Legos. That is if the boys will let me borrow a few more.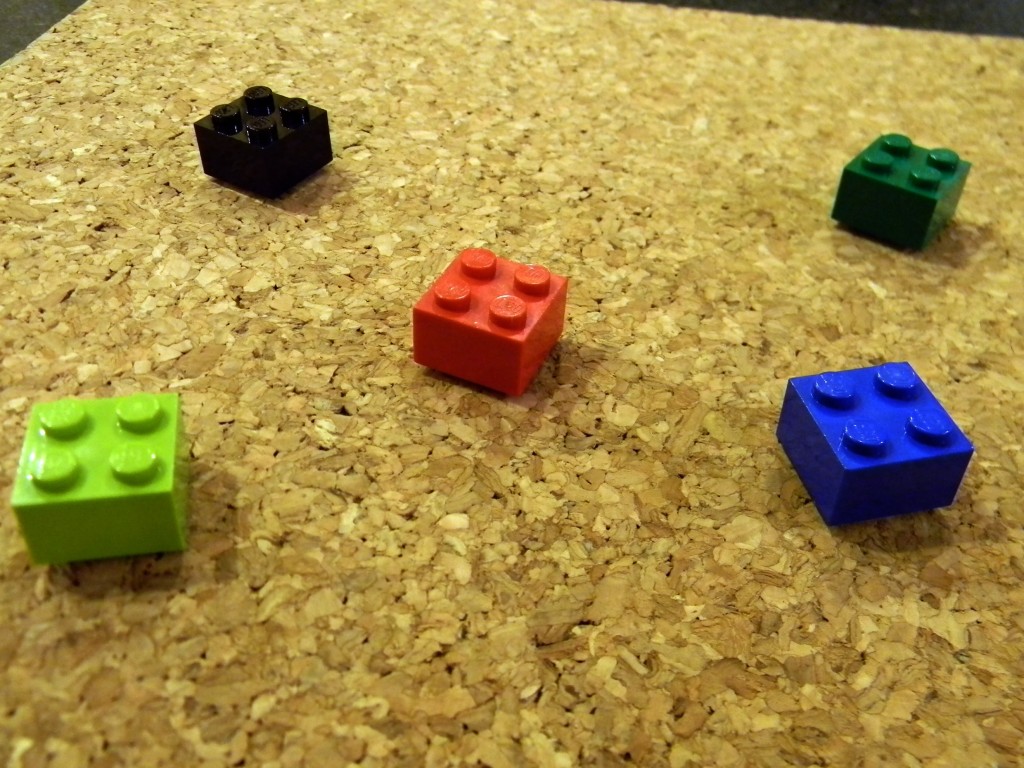 Now let's see your point of view on Back to School.
You can link up any current or past projects as long as it fits the theme: Back to School
Don't forget to link back to the party so you can help spread the word and have a chance to be featured by one of the POV girls next week.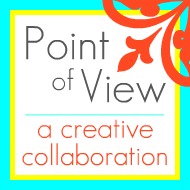 Link to the party at A Little Tipsy
I'm linking to these awesome blog parties:
Show and Tell Saturday at Be Different Act Normal
Tutorial Tuesday at Hope Studios
Tip Me Tuesday at Tip Junkie
Get Your Craft On at Today's Creative Blog
Show and Tell at Blue Cricket Design
DIY Project Parade at The DIY Showoff
Show and Share at A Mommy's Life with a Touch of Yellow
Transformation Thursday at The Shabby Creek Cottage