Moving and downsizing has made me appreciate things that are simplistic and less cluttered. Don't get me wrong, I can definitely go overboard decorating for holidays, birthdays, and parties but I like my everyday decorating to be on the simpler side. My decorating has been reflecting that this past year and and my crafting is reflecting that now too.
I have really enjoyed making printables recently, they have also been on the simplistic side. I like being creative but still keeping them simple in design and color. I hope you enjoy my most recent ones as much as I do. I think they are perfect for April!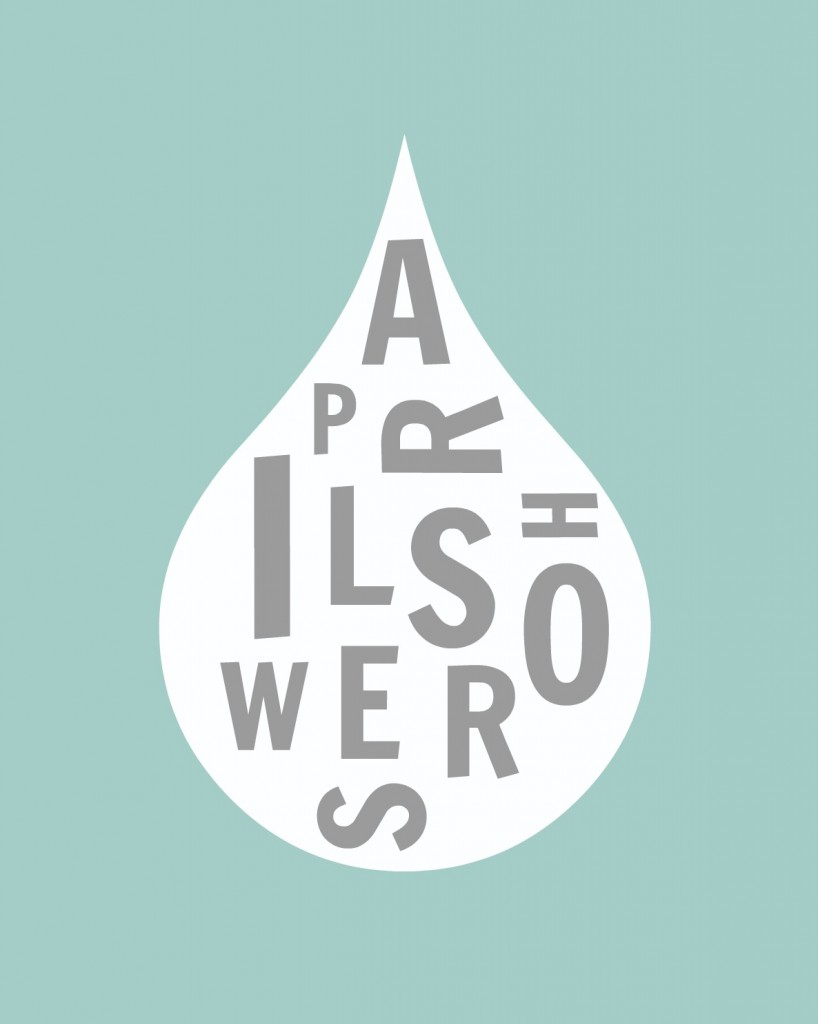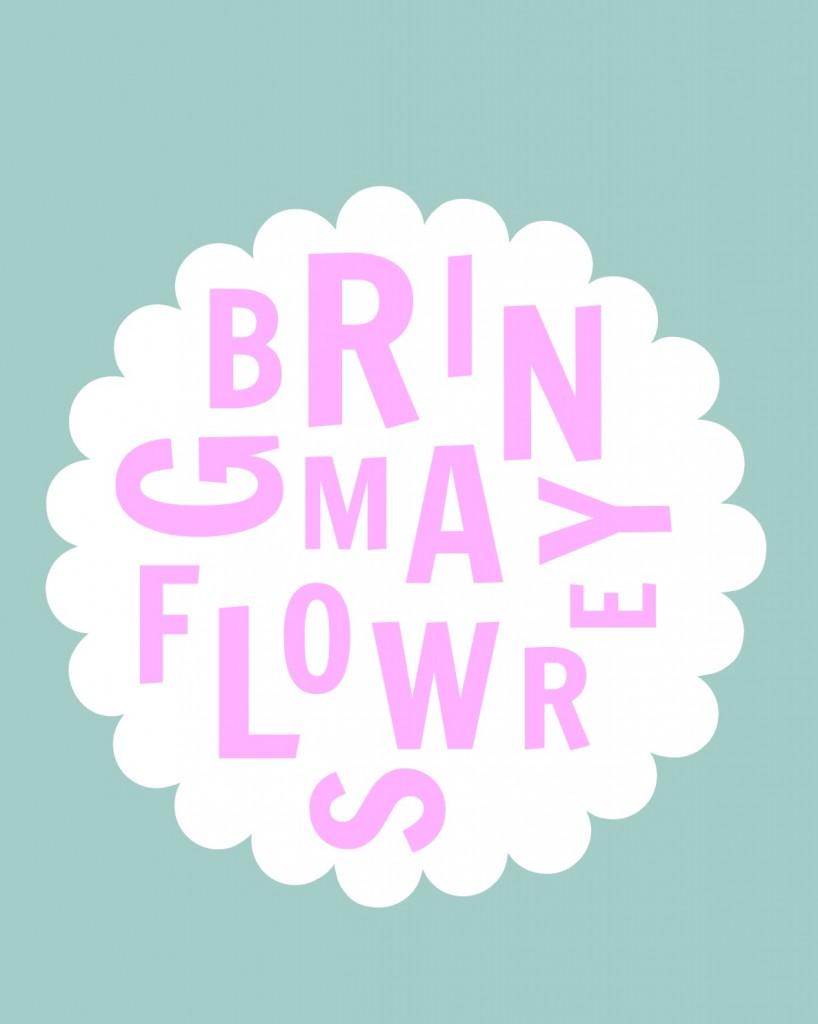 If you would like to use these printables for yourself, just click the link below each print. Printables are for personal use ONLY and are available to subscribers of Organize & Decorate Everything. SUBSCRIBE NOW to get full access to all printables.