I do a recap of my projects every month so I can share them all in one post. It's a lot easier for you to see if you missed anything.  April was a busy non-blogging month so I'm a bit surprised I got as much accomplished as I did. There were school activities, then Easter, Spring break, and 2 weekend vacations. May should be a bit slower for me so I'm hoping to get more projects crossed off my list. Here's my April highlights.
Organizing and Cleaning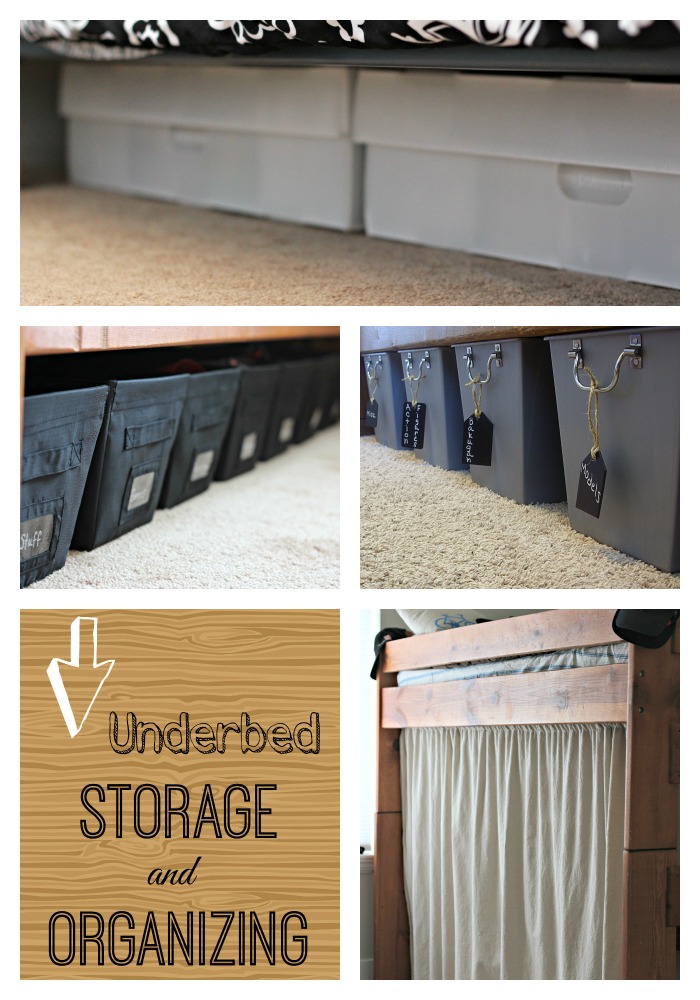 Underbed Storage and Organizing
Decorating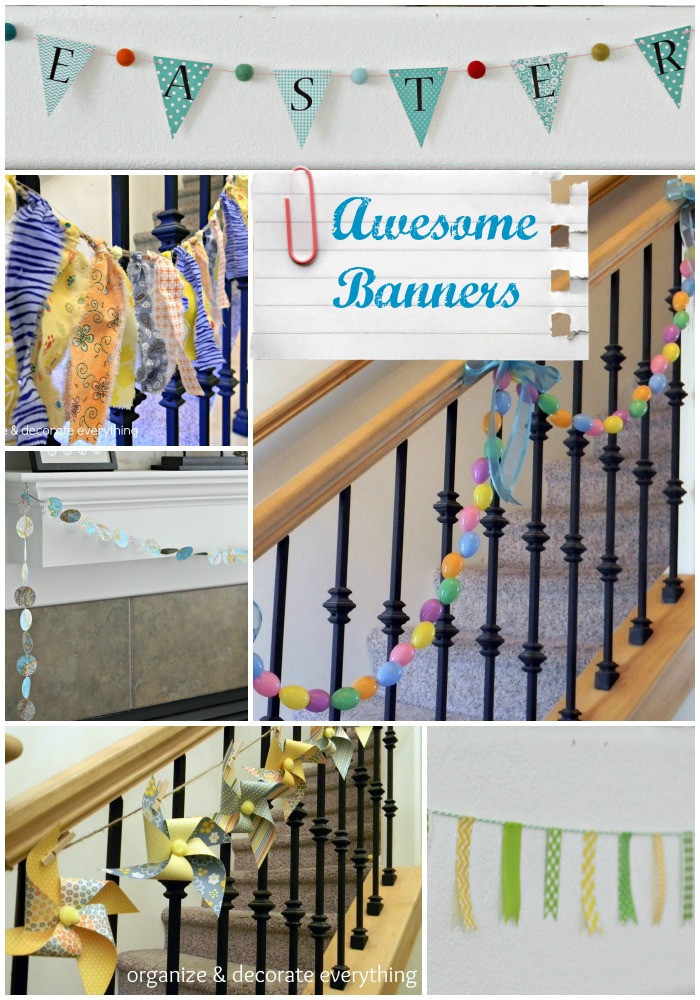 Easter Banner plus more Awesome Banners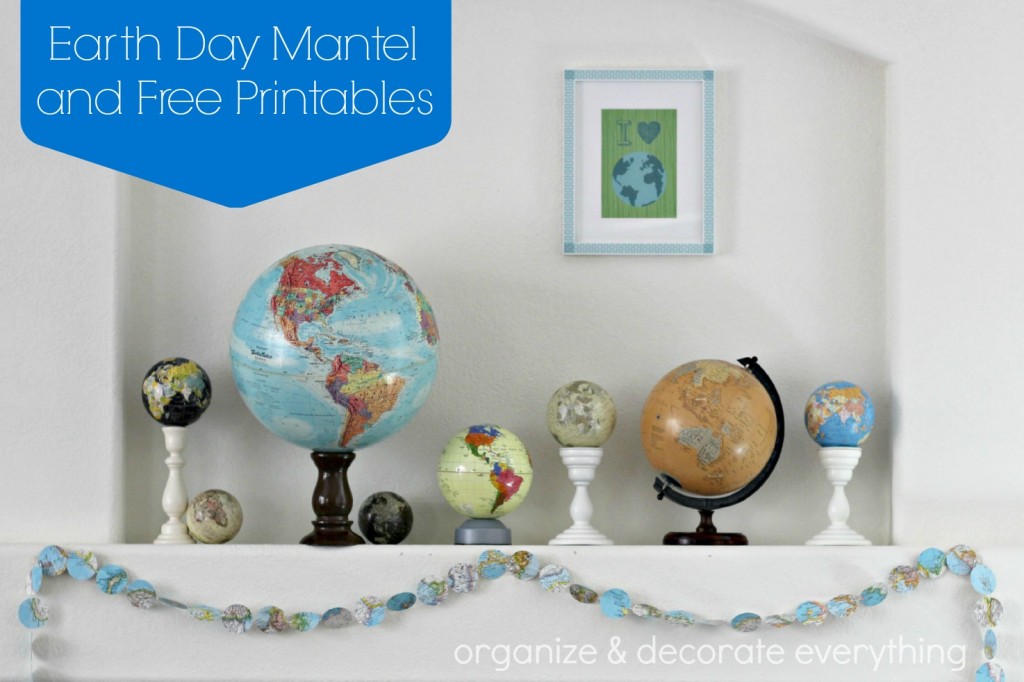 Earth Day Mantel and a Free Printable
Crafts

Straw Garland with a little Surprise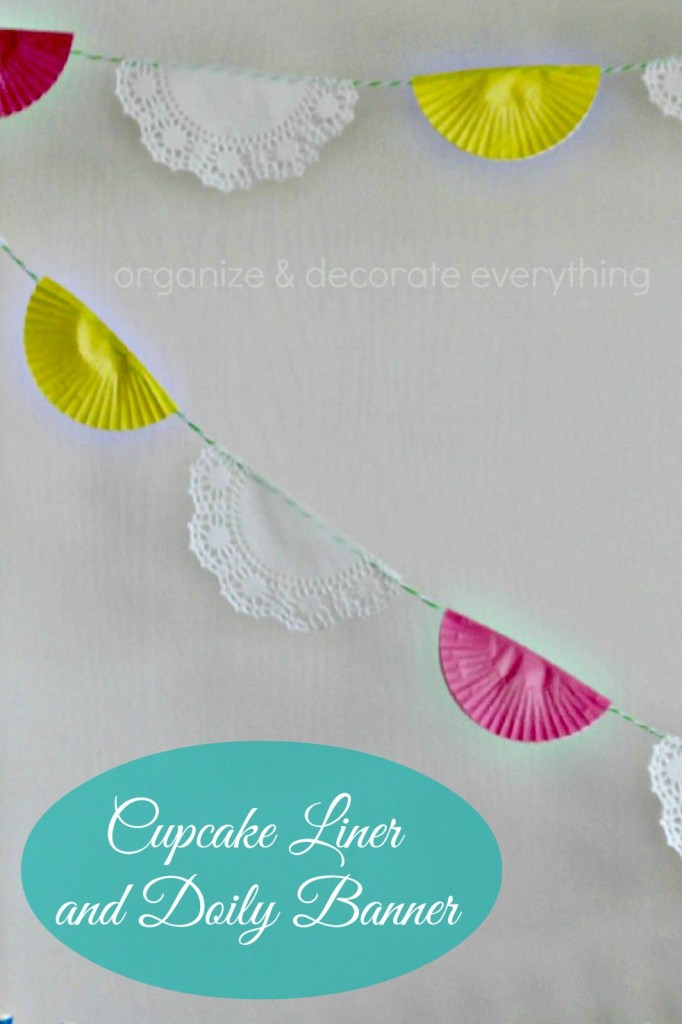 Cupcake Liner and Doily Banner
Printables
Recipes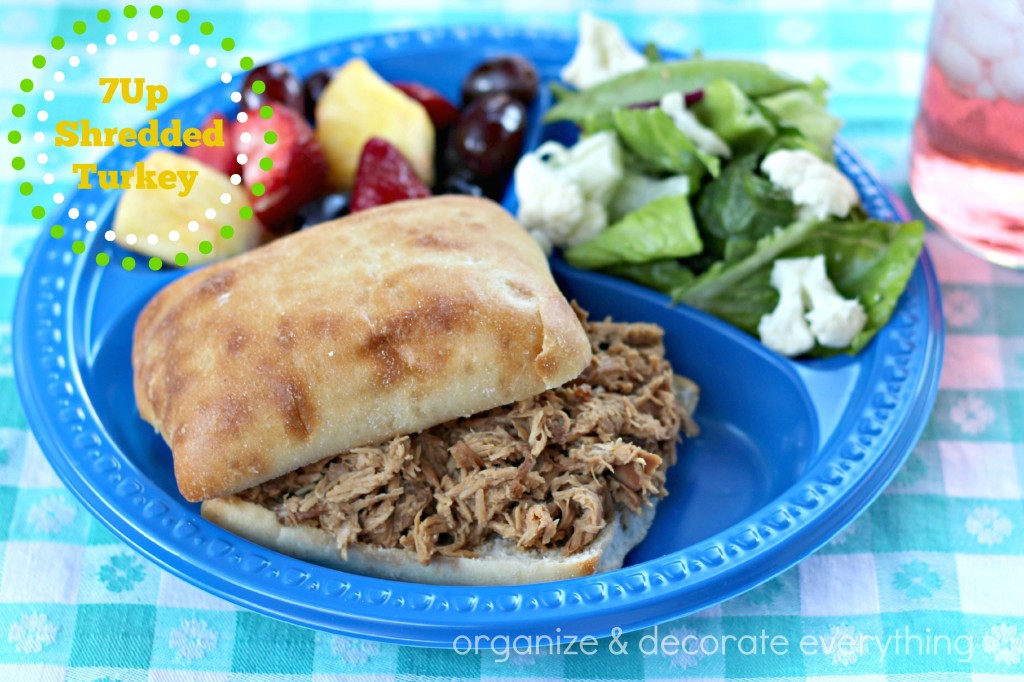 7Up Shredded Turkey plus Healthy Substitutes

Gluten Free Yellow Cupcake with Cream Cheese Frosting
How many projects did you get done last month? I have a goal of 20 for May, and I'm writing this to keep myself accountable.
I would love for you to follow me on Instagram for project sneak peeks.