I am happy to have partnered with Apartment Guide as an Official Apartment Guide Organizing Blogger. As an official blogger, I will be sharing ideas and articles for exploring your city, space and style. This month I want to share with some of the great resources Apartment Guide has to offer.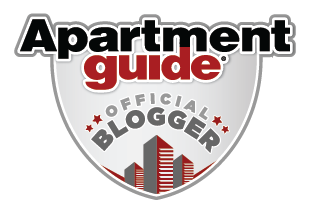 Of course Apartment Guide is the best resource if you are searching for a new apartment. Just type in an area and a list of featured apartments will come up. You will get a list of apartment complexes, price range, number of bedrooms, etc. For a more comprehensive search you can also sort by: military, luxury, income restricted, senior, college, pet-friendly. Everything you need to know is at your finger tips to make the search for your new apartment so much easier.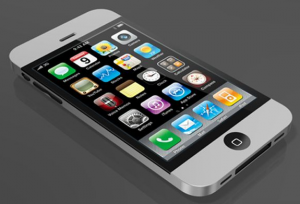 Apartment Guide also offers a free mobile app. You can get the app on you iPhone, iPad, Android, Mobile Web and even your Kindle. They make it so much easier for people on the go. You can sort apartments by price, number of bedrooms or zip code, and view photos and floorplans to discover the right place for you. Scroll through thousands of listings in either list or interactive map views. See full property details, save those you like best to your favorites list and call or email properties all from your phone.
Since moving season is upon us Apartment Guide has some informative articles that are worth while to check out to help you in the moving and storage process.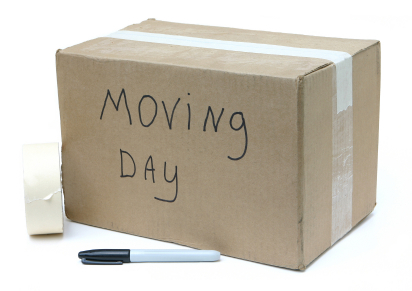 The Moving Check List gives you everything you need to know to stay on track during your move. My favorite part is the decluttering. Whether your planning on moving this Summer or not we could all use a good declutter.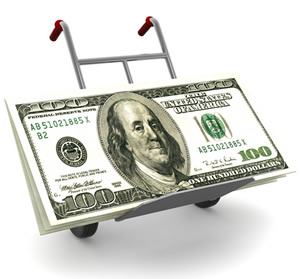 Expenses to Plan for When You Move helps you break down all your expenses so you don't leave anything out and can help you plan for any expenses you might incur during your move.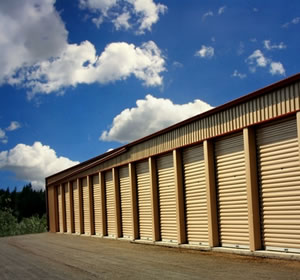 Sometimes we have to put things in storage even if it's only for short term. Questions to Ask About a Storage Space helps you ask the right questions to make sure your valuables are well taken care of .
Whether you're planning a move or have a friend, relative, or a child heading off to college let them know about Apartment Guide's great resources to help them in their search for their perfect new apartment. Moving is hard enough but by using all the resources Apartment Guide has to offer your move can go much smoother and you'll be much happier in you new place.
Now for the awesome giveaway. The wonderful people at Apartment Guide are offering one of my lucky readers a $100 American Express gift card. Just leave a comment on this post to enter to win. The giveaway will be open till Saturday at Midnight.
o ApartmentGuide.com is one of the most comprehensive apartment search sites on the Internet, allowing you to search by price, amenity, and location — including specific locations like colleges and military bases as well as town or city.
o Let Apartment Guide show you lists of available apartments in your desired neighborhood with up-to-date listings on its mobile application that's always ready when you are.
o Tag @aptguideusing the #Officehours hashtag on Twitter to received customized help from Apartment Guide on your apartment search.
o Apartment Guide provides an array of moving and settling in updates and tips for dwellers in any sized home. To stay one step ahead of your move, check out the Apartment Guide moving checklist.
Apartment Guide and owner Consumer Source, Inc. have partnered with bloggers like me as Official Apartment Guide Bloggers. As part of this program, I have received compensation. They have not told me what to purchase or what to say about the products used, and believe that consumers and bloggers are free to form their own opinions and share them in their own words. Consumer Source's policies align with WOMMA Ethics Code, FTC guidelines and social media engagement recommendations.