Do you have a list like mine? Things that are almost done but not quite. I don't mean half finished craft projects. I have more of those than I can count. I mean things like this empty frame that just needs a picture put in it.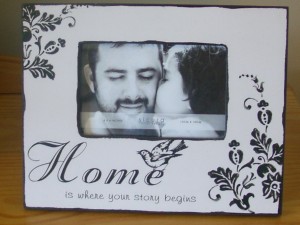 My best friend gave me this beautiful frame for my birthday (in January). It has sat on my dresser with a picture of some man I don't know since that time. Well Whitney, you'll be glad to know I finally printed off a picture and stuck it in the frame. It took me all of 3 minutes.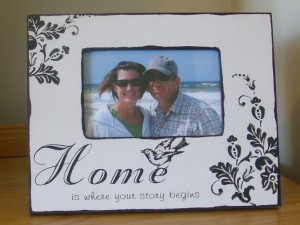 Or what about using my label maker to cover up my hand written labels, because I didn't have any batteries for the labelmaker at the time.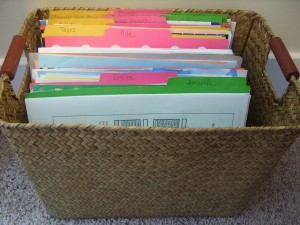 I know it's not a big deal, but it looks so much nicer now and took less than 10 minutes.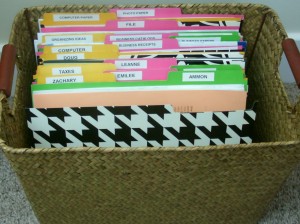 How about super gluing my boys toys back together so they could enjoy them instead of asking me 6 times a day if I'd fixed their toys yet.
Yeah, that took me 2 minutes, even with drying time.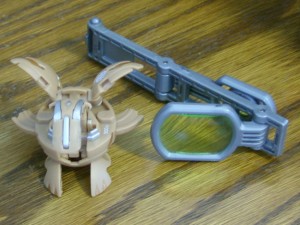 Then there's Ammon's subway art I finished over a week ago that's been sitting in my room on the floor. I just took 2 of the new Black Command Strips and stuck them on the back of the board.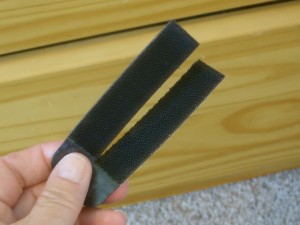 Made sure it was level.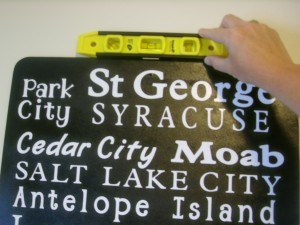 And 3 minutes later Ammon's subway art was on his wall and not on my floor.
I've been wanting a place to put letters that need to be mailed. By the back door was the perfect spot to see them before I walk out. I attached a Command Spring Clip to a board in the mudroom.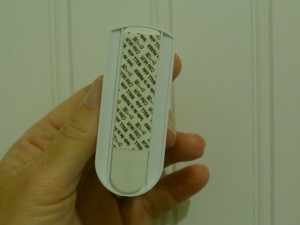 Now I have a place for those letters that need to be mailed and a place for the stamps so I don't misplace them.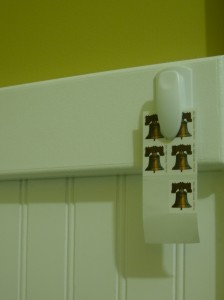 It took about a minute to put up.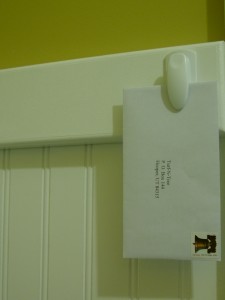 This is how the area above my desk has looked for a few months.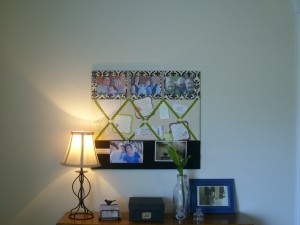 These pictures were sitting by my desk that whole time and it took less than 5 minutes to hang them. I think it looks so much better now.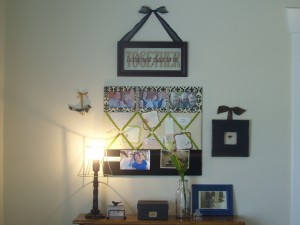 Then I realized I hadn't updated the Summer Fun Banner for about 2 weeks. The kids have been wanting to see new pictures of themselves.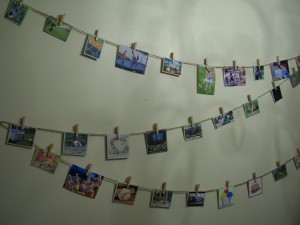 So, I added swimming in the pool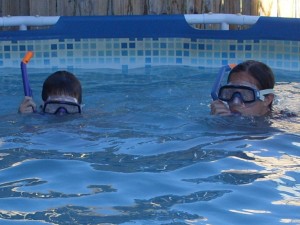 Playing in the sprinklers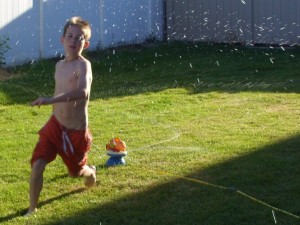 Going to the park for a picnic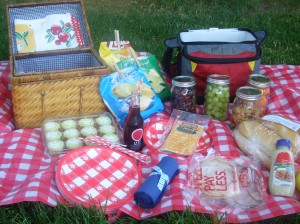 Going to the mountains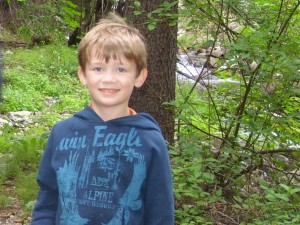 Going to the Zoo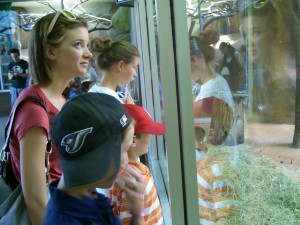 Riding the Front Runner to Salt Lake City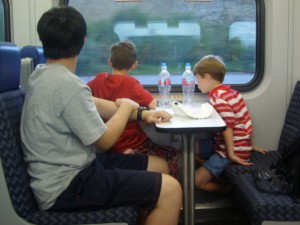 That took about 15 minutes, because I had to print, cut and hang the pictures.
Altogether everything took just under 40 minutes to finish. Not much time, but it would have been even less time if I would have followed through on the projects as they occured. So my goal is to start and finish things in a reasonable amount of time and not let them pile up.
What about you? Do you have a list of small things you need to cross off? Take a few minutes today to work on them so you don't end up having hours of work later. I should go see what else I can get done.
Have a Beautiful Weekend!
I'm linking to:
Remodelaholics Anonymous Meeting at Remodelaholic
Motivate Me Monday at Keeping It Simple
Market Yourself Monday at Sumo's Sweet Stuff
Whatever Goes Wednesday at Someday Crafts