Hello Everyone! I hope you're having an amazing day!
I just wanted to pop in to let you know I have 3 advertising spots available on my sidebar.
A 125×125 size ad will cost $50 per month for a minimum of 3 months. If you would like a larger ad, we can negotiate.
I would love your ad on my side bar!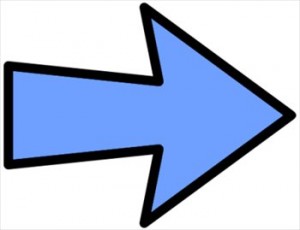 Organize and Decorate Everything has 4600 subscribers and almost 300,000 page views per month plus over 5400 Facebook fans and 7800 followers on Pinterest. So whether you have an Etsy shop, store or business it will be seen by thousands of readers daily.
Now is the perfect time to start advertising before the holidays. Contact me at leanneja@organizeyourstuffnow.com for more information and to get your ad placed.
Check Out These Related Posts