Link to the Home Decor & Organizing Link Party here and view other links while you're there. The party is open through Friday and I'll be featuring some of my favorites Saturday.
The last time I attended a Parade of Homes I was fixated on chairs. This time it seems the lighting has caught most of my attention. The first 10 lighting pictures were taken in my favorite home at the Utah Valley Parade of Homes this year. You can view the rest of the house here.
This first one was hanging in the entry. Love the color. It's huge!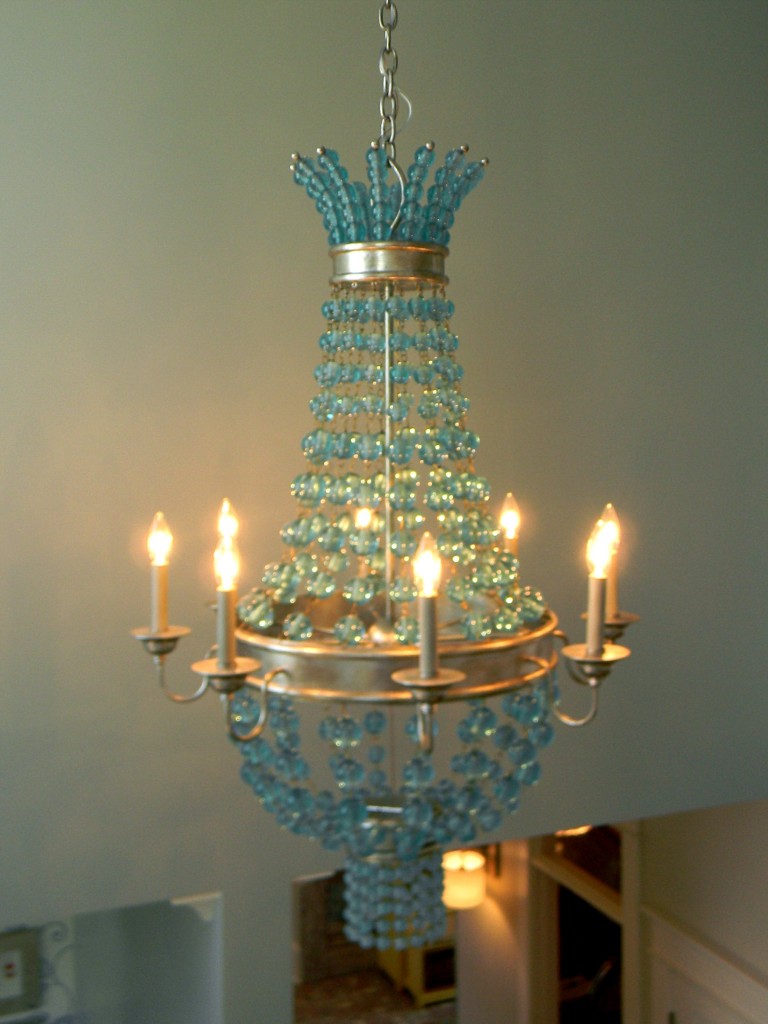 I love this light. Maybe in a sun room (I don't have one of those, but it would be nice).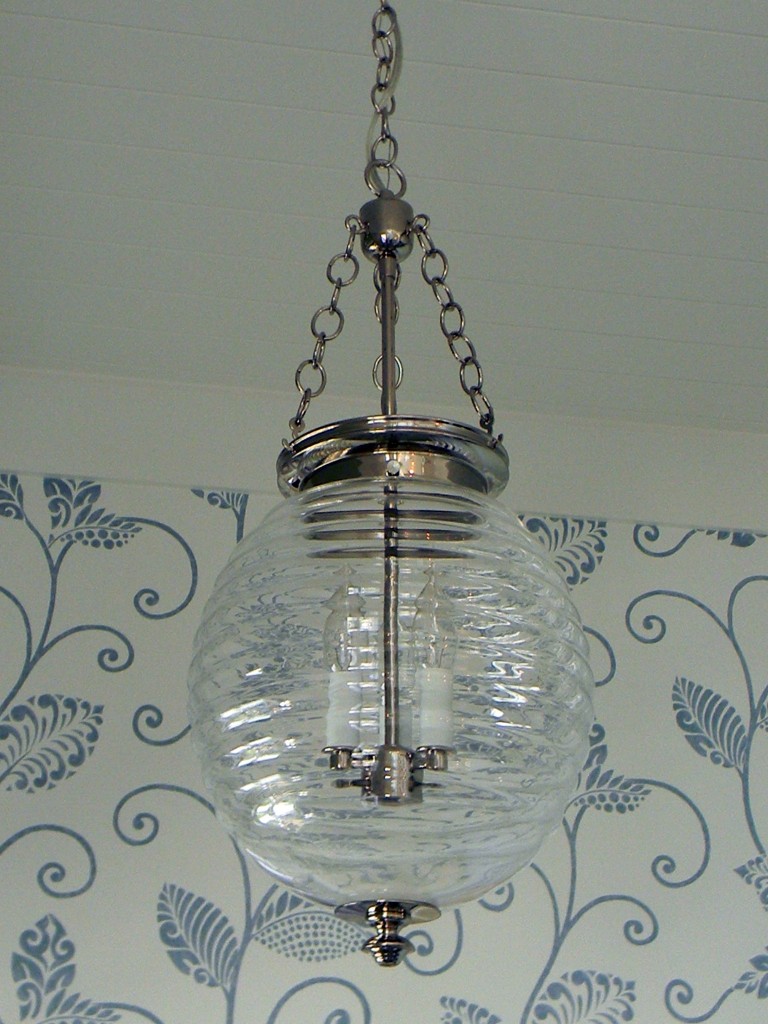 There were several of these on a small wall in front of the house. I love the nautical feel of them.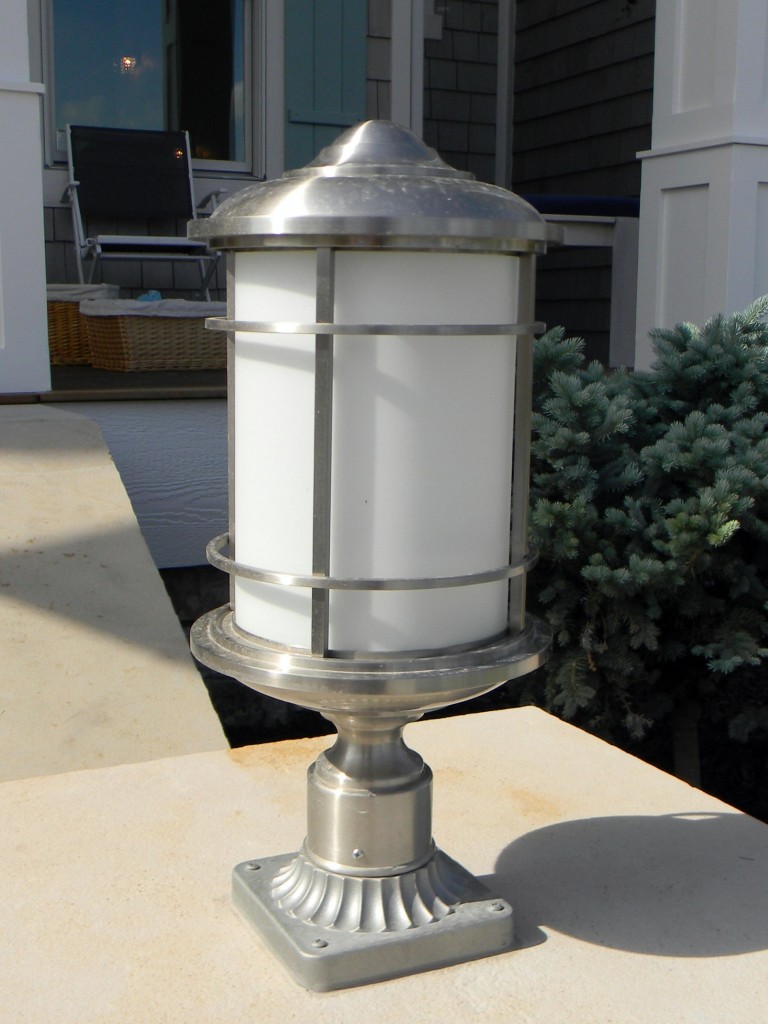 Hanging beside the bed and over the side table instead of a table lamp.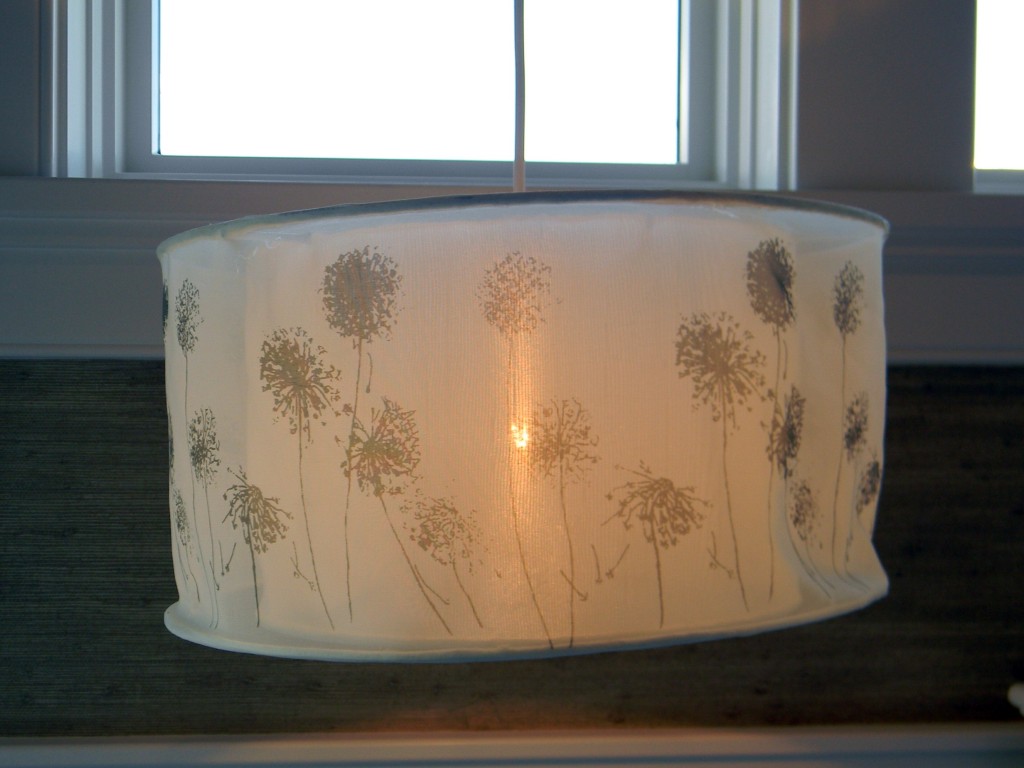 I would love this in my bathroom.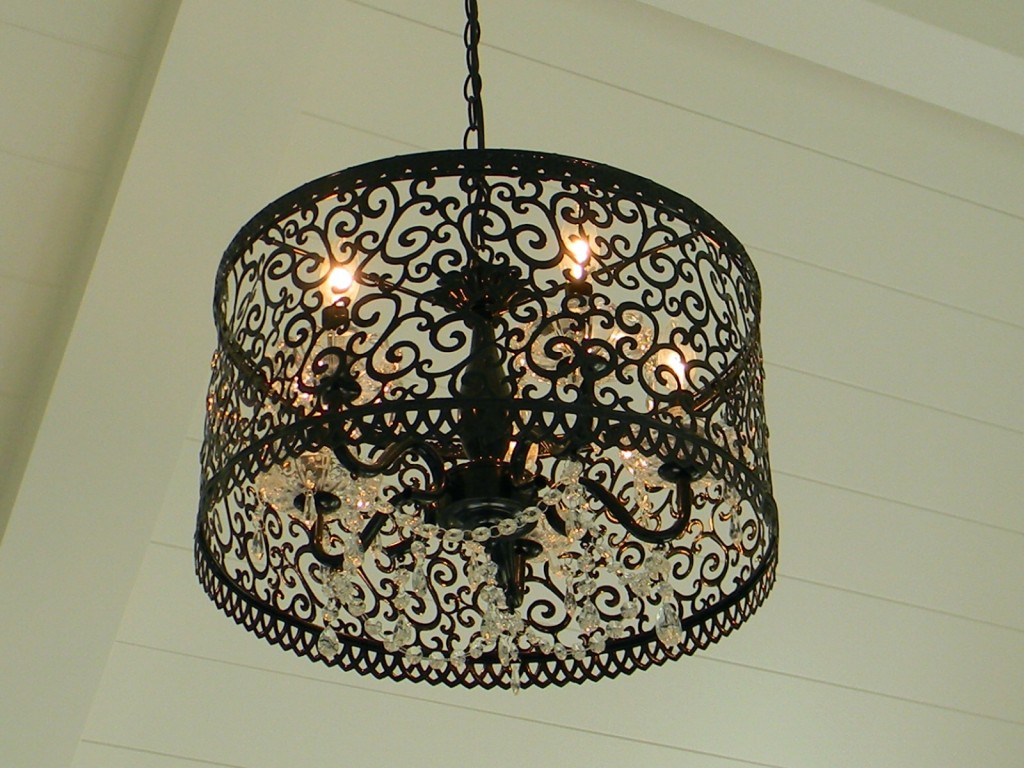 Definitely in a piano room if I had one. Umm, a piano or a room would be nice. I could see this over my bed too. While I'm at it, I'll also take the ceiling.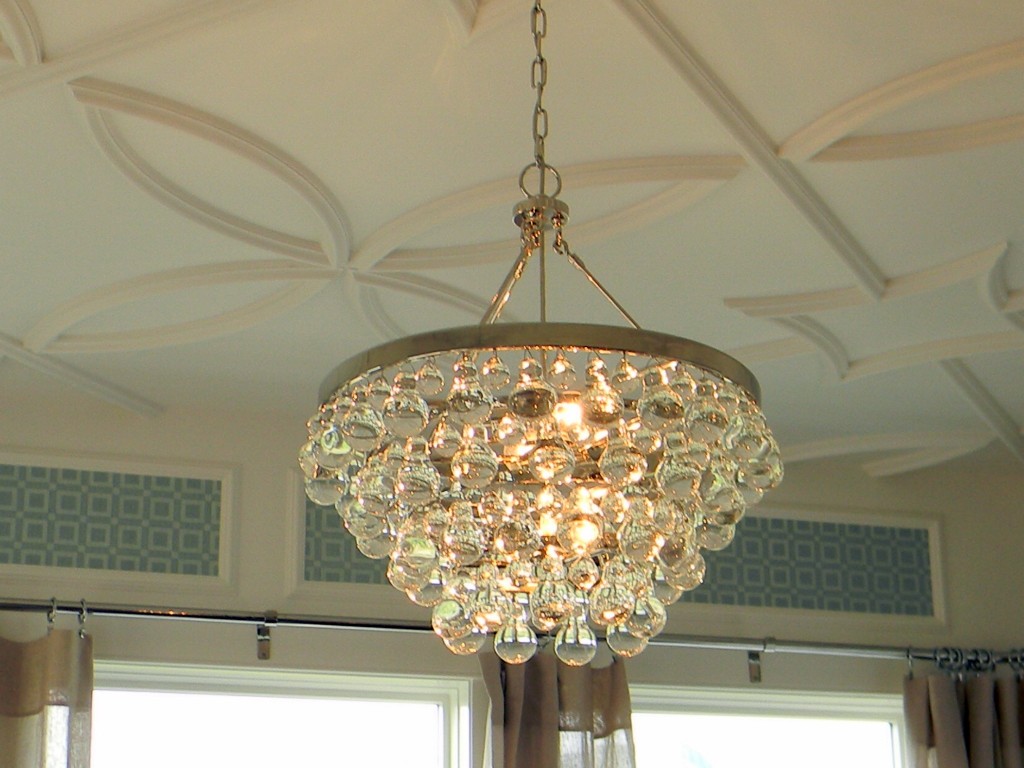 Kind of fun in the kitchen. Does it make you think of the 70's?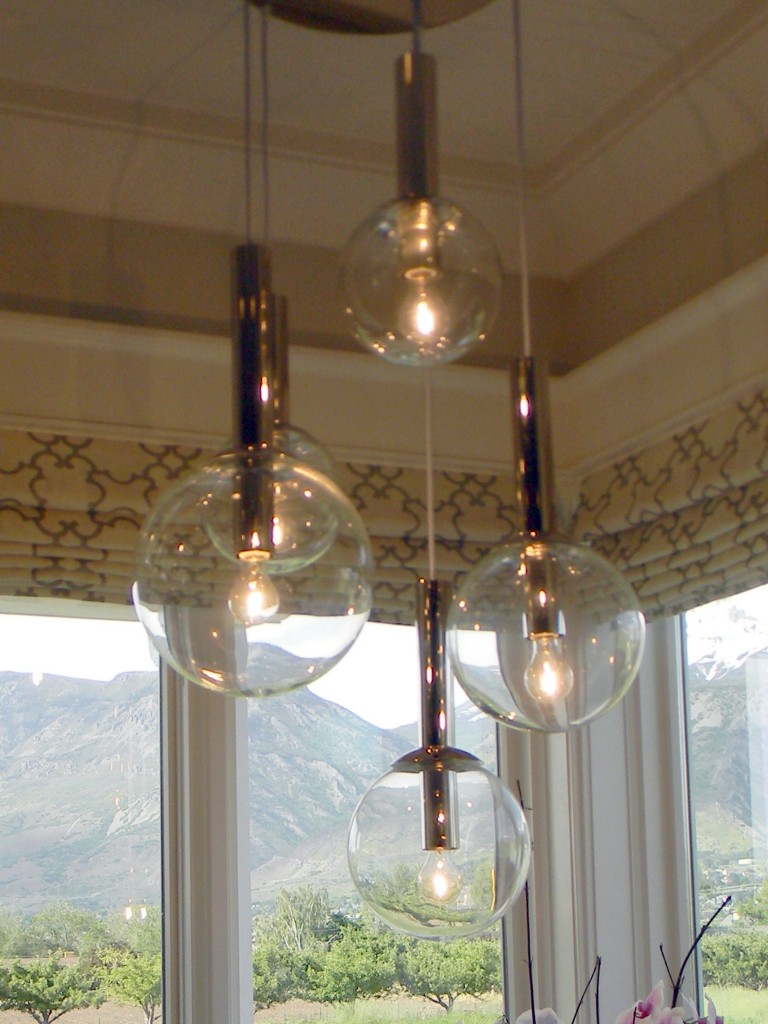 Love this vintage looking light. It's perfect in this basement kitchen.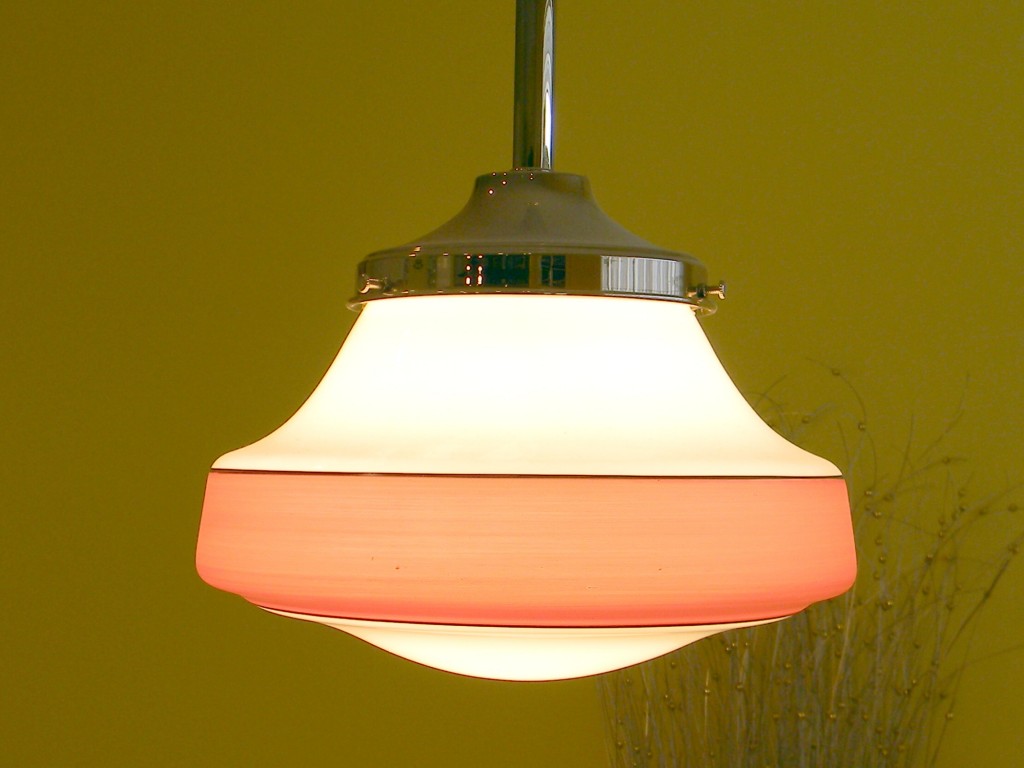 I would love this in the hall bathroom. My walls are even that color.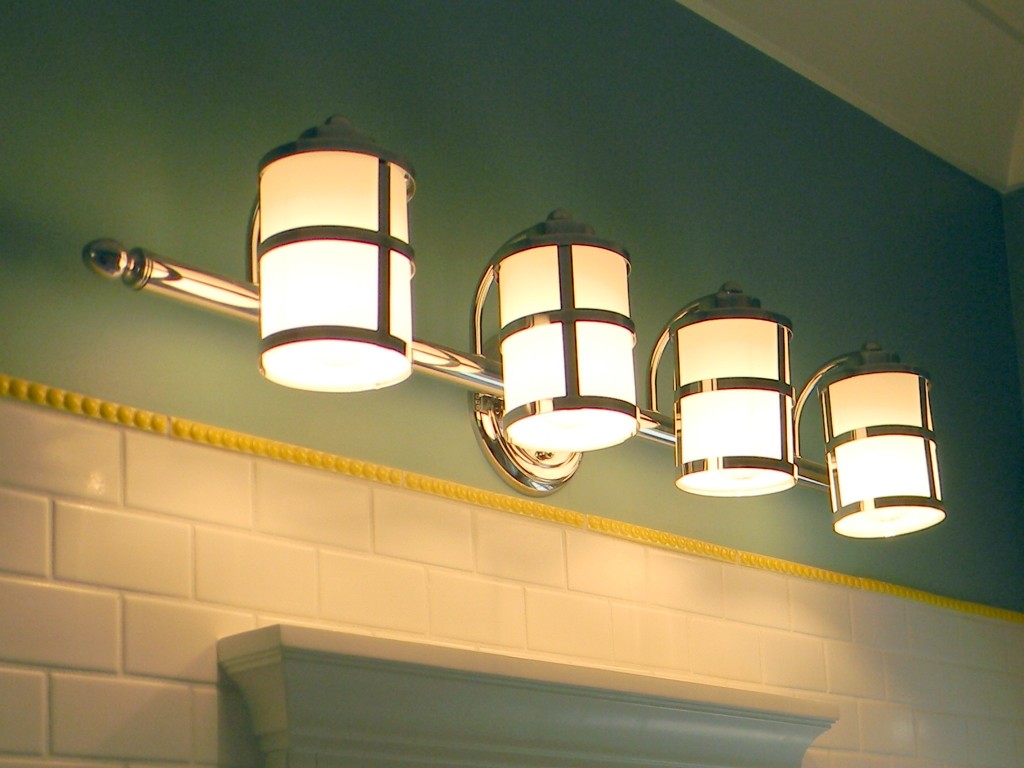 Or a few of these in the upstairs hall.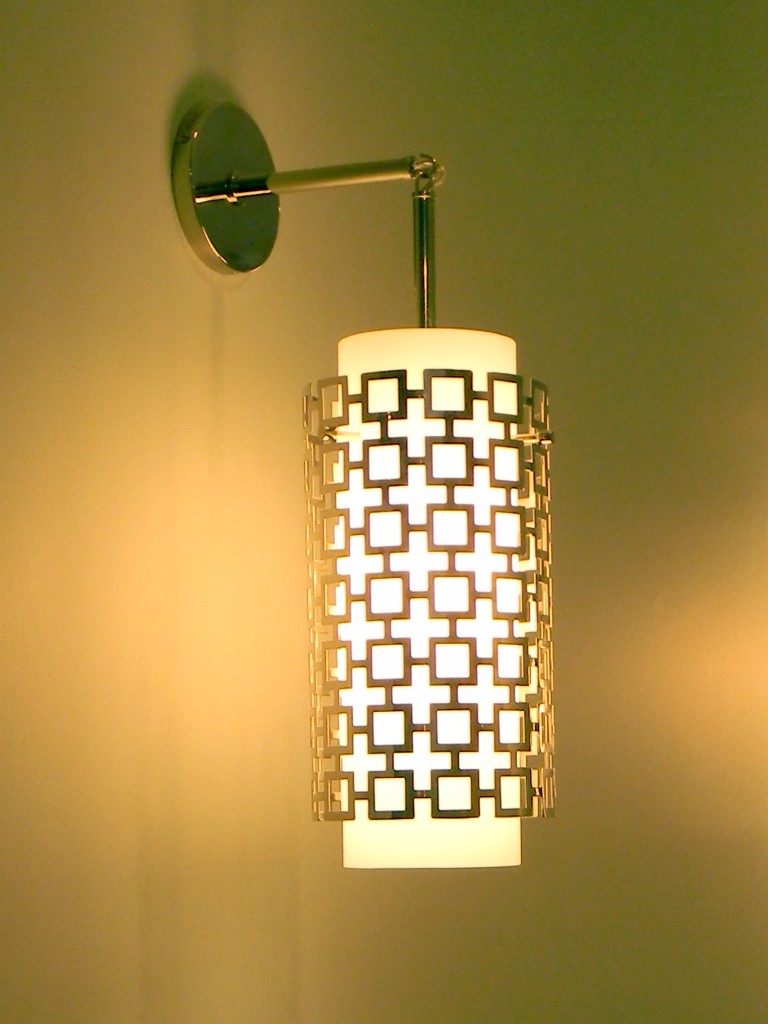 This would be so fun in a kids room or a fun family room.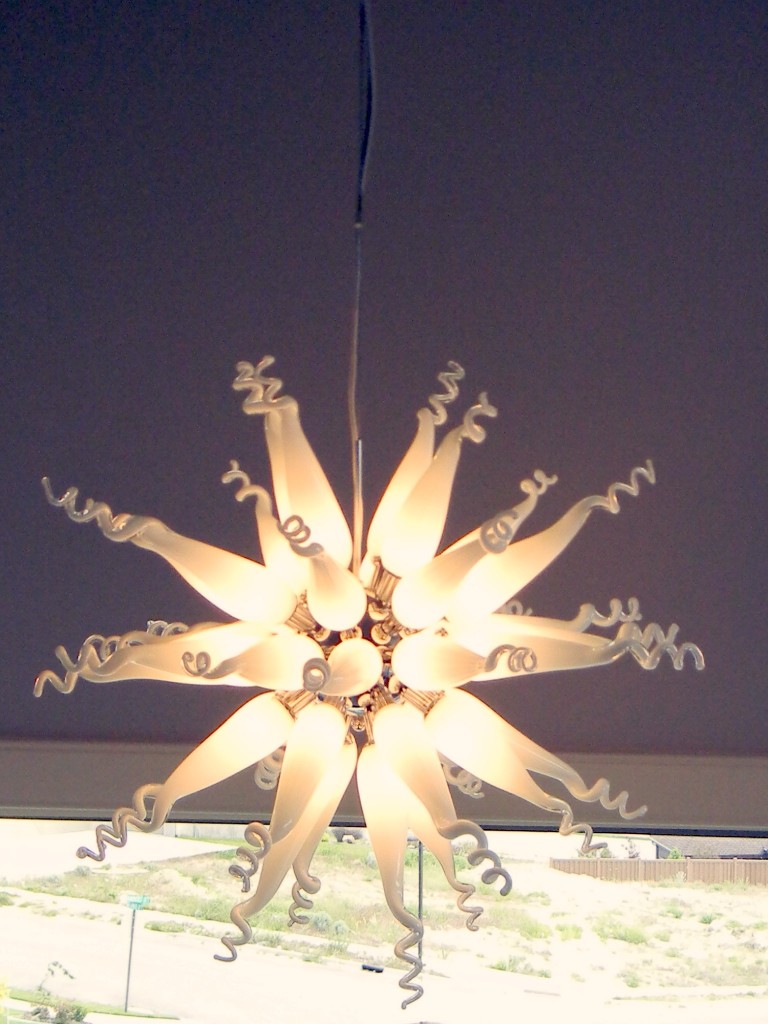 I love these. They would be perfect in the living room if I had taller ceilings.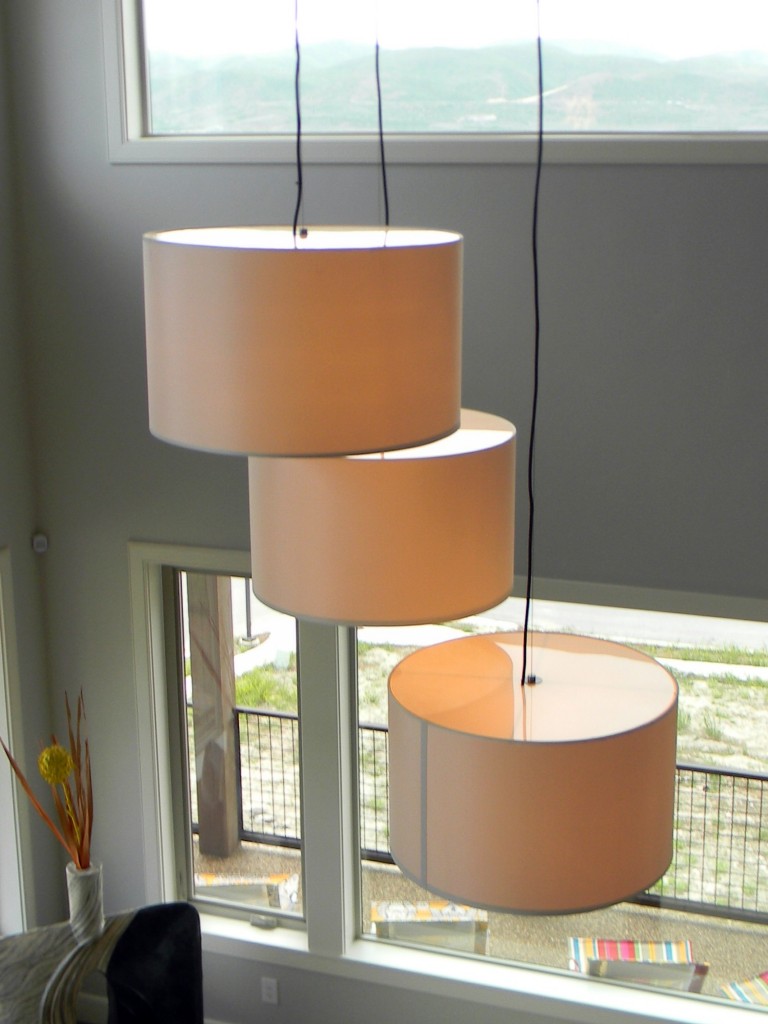 This is over a bathtub but I would love it anywhere. It's one of my favorites.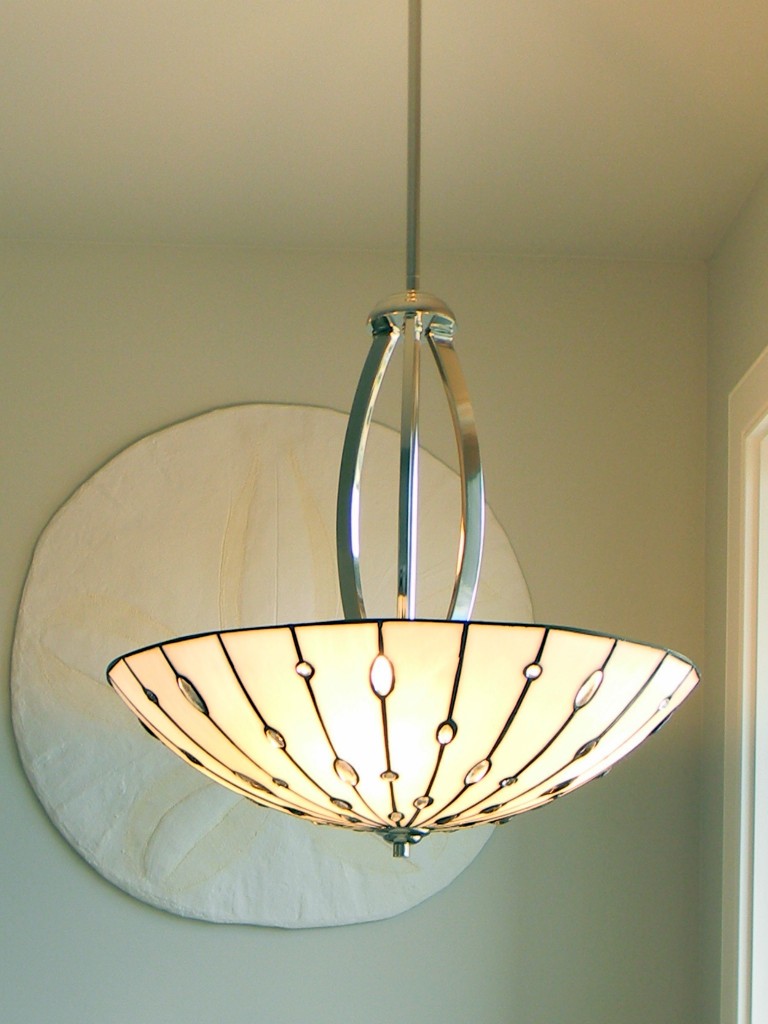 This one is also over a tub. I love the shape.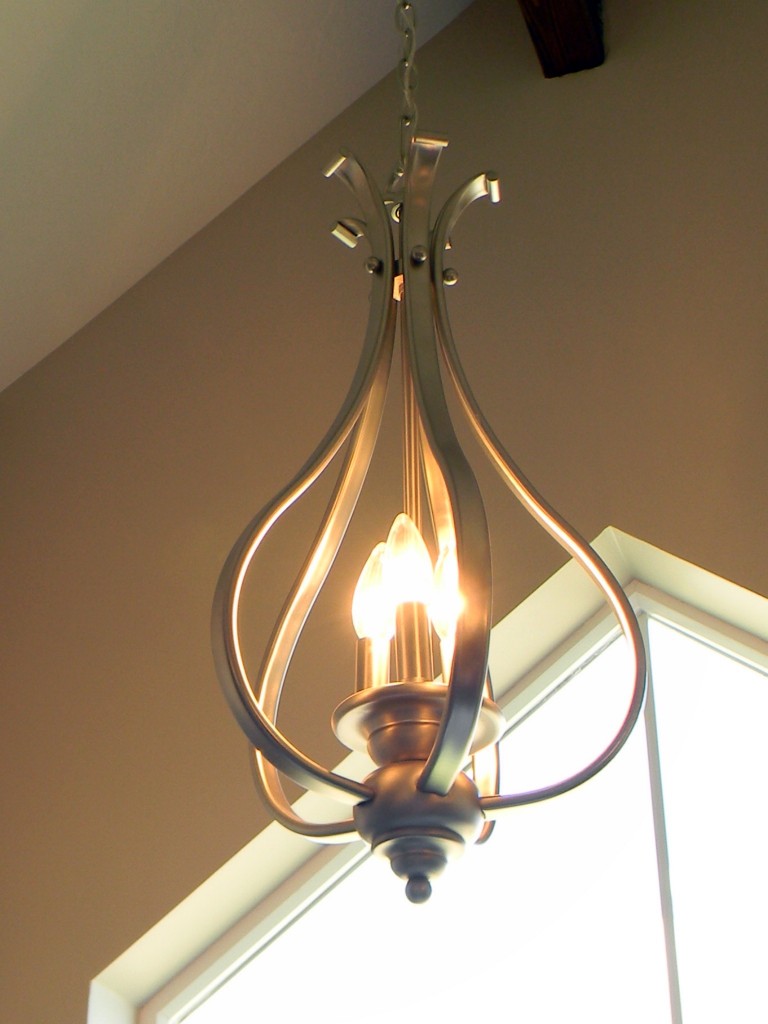 Definitely as an entry light. Or maybe 3 hanging together in an entry.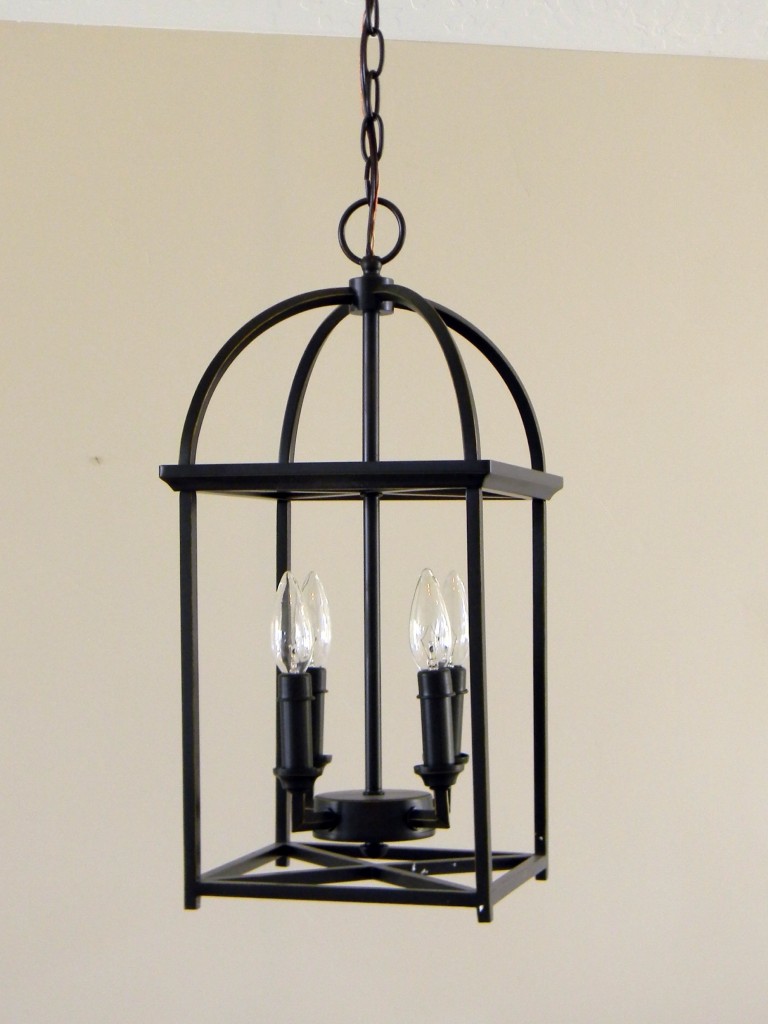 Yep, perfect for a girls room. I've been wanting to buy this from Ikea.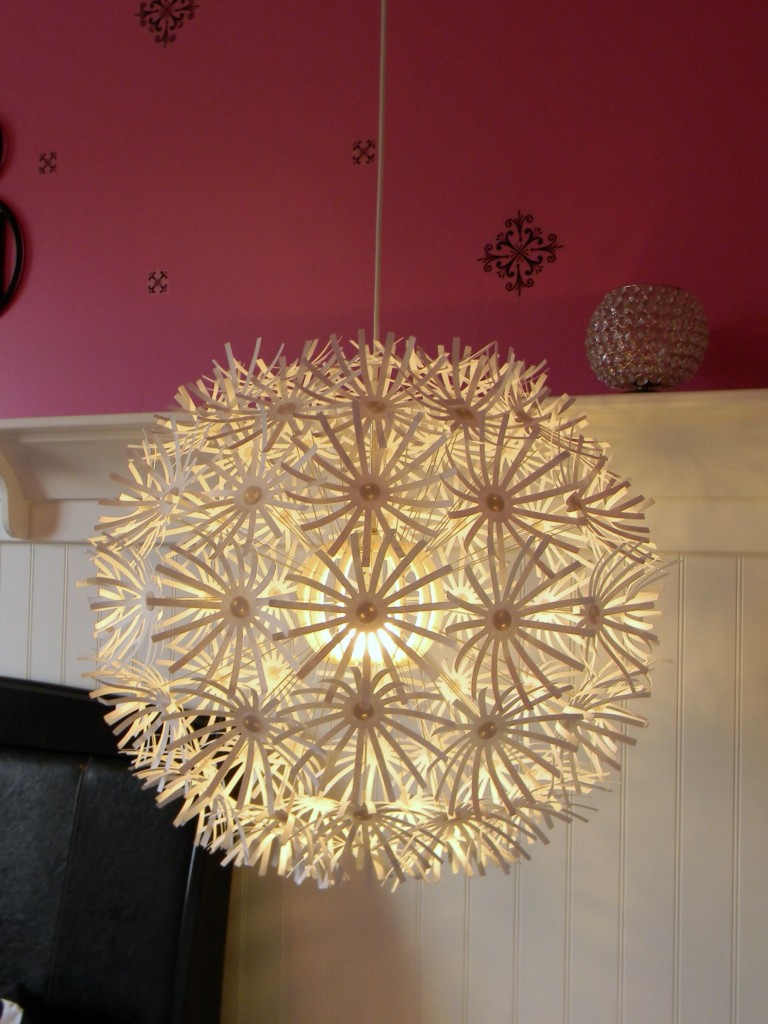 I wouldn't have anywhere to put this, but it's beautiful.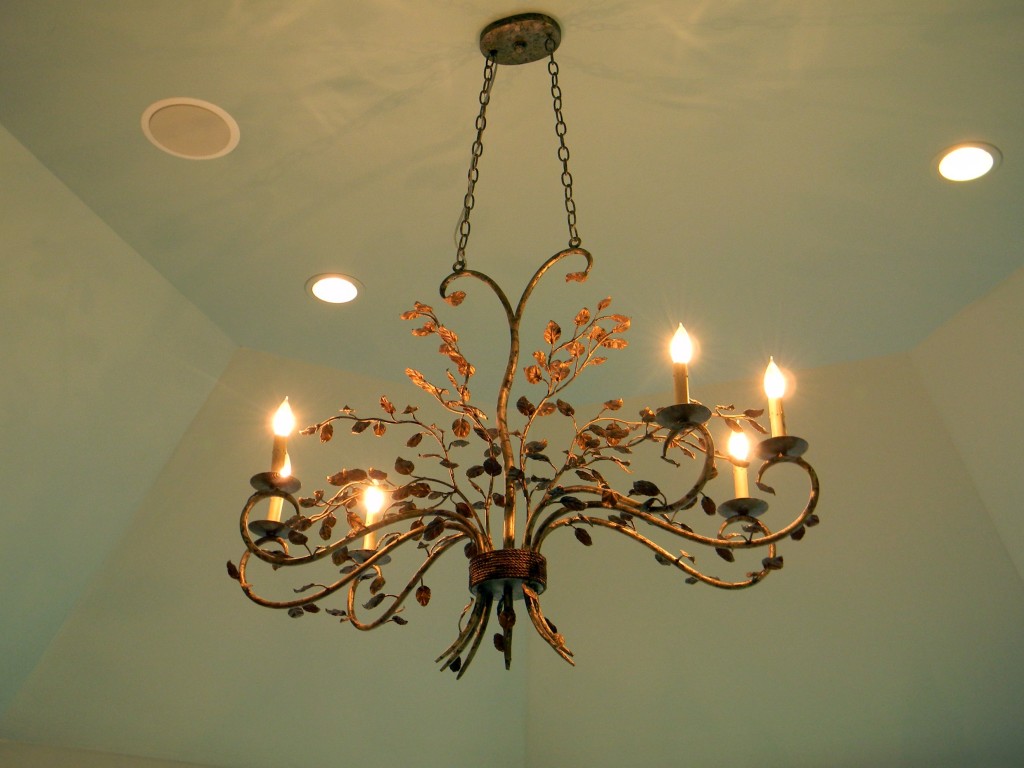 Maybe in a craft room or a family room.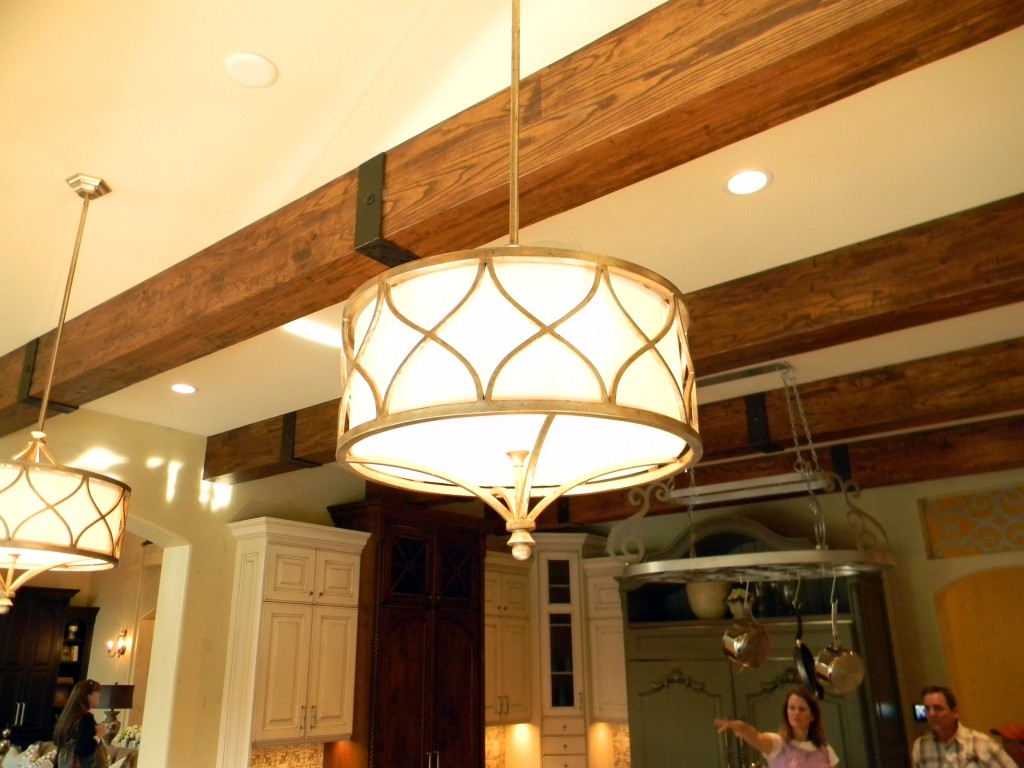 Do you love lighting too? Do you have a favorite from all of these?