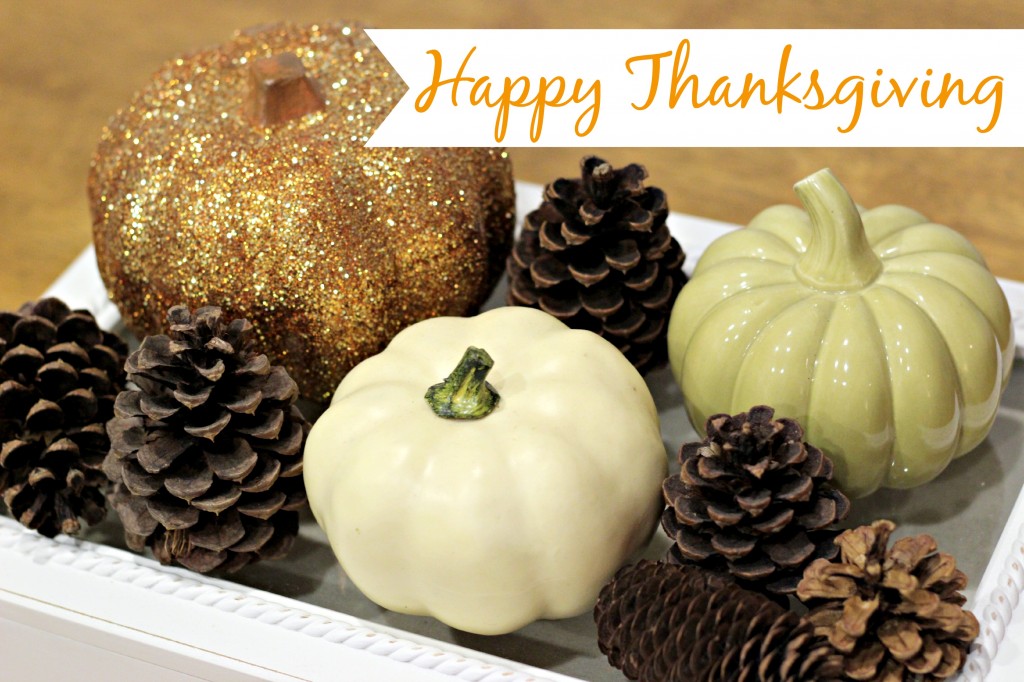 Happy Thanksgiving!
I hope you all have a wonderful day full of family, friends, fun and gratitude! I will be eating good food and spending the day with family, and maybe taking in a movie this evening.
Due to today being Thanksgiving my contributor post will be going up tomorrow morning. Don't forget to come by and check it out!
Now unplug and have a wonderful day!