Hi everyone! I have 3 winners to announce today. Two of the previous winners never responded so I had to choose new ones. Lucky you!
The winner of The Paisley Emporium backdrop of their choice is …
Miranda Reece J.
The winner of the $100 AmEx or Visa gift card from Orkin is …
Rebecca B.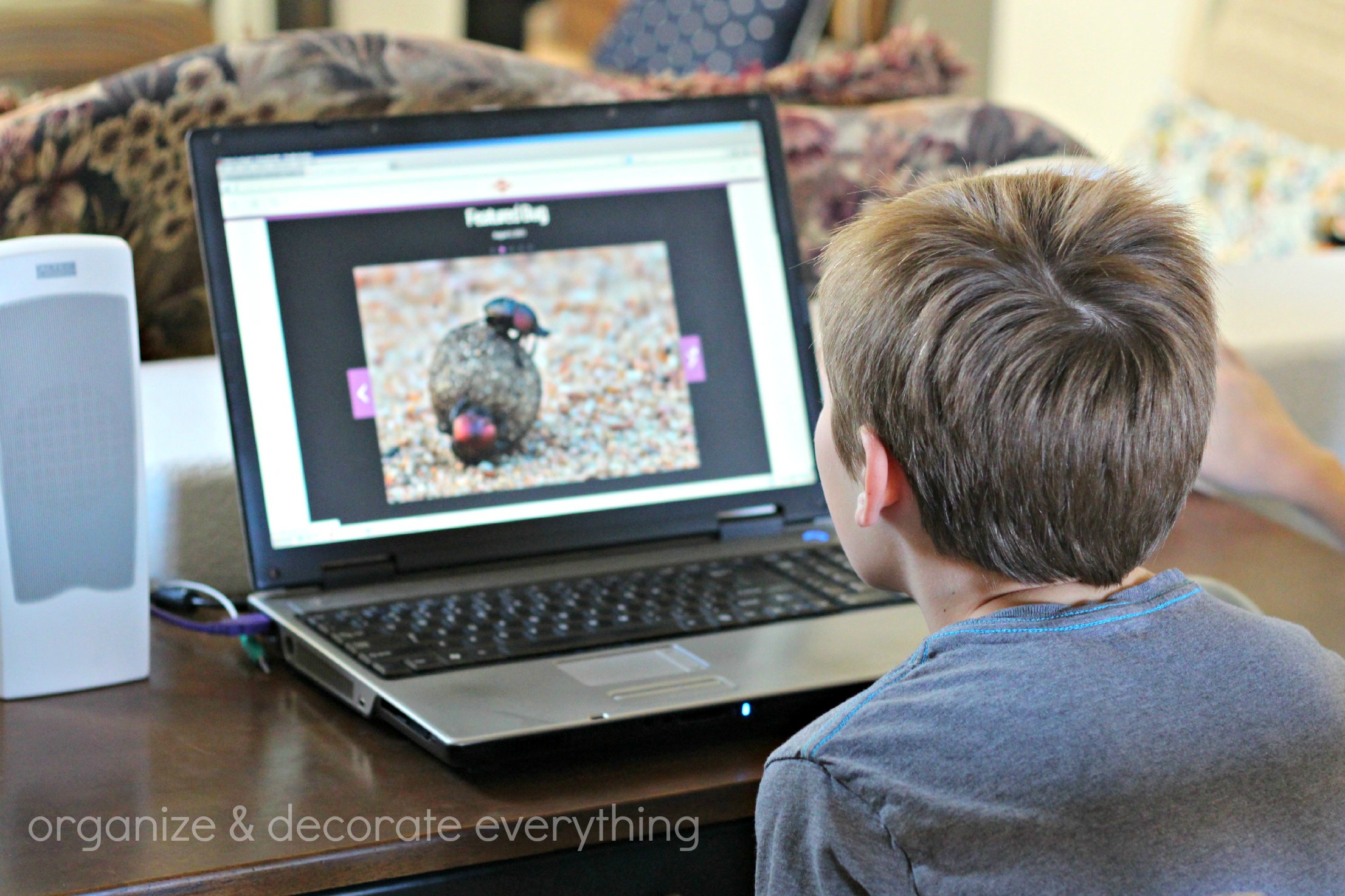 The winner of the McCormick gift set is …
Marissa
Congratulations to all the winners!
I will be sending you an email today. Please respond within 48 hours or I will need to choose a new winner.
Have a Beautiful Day!