I'm going to be doing something in addition to my regular blog posts in February.
I wanted to share with you some simple things you can do each day to help you stay organized.
There's one little catch! You'll need to follow me on Facebook to have access to all the ideas.
I will be sharing one idea each day through February on my Facebook page.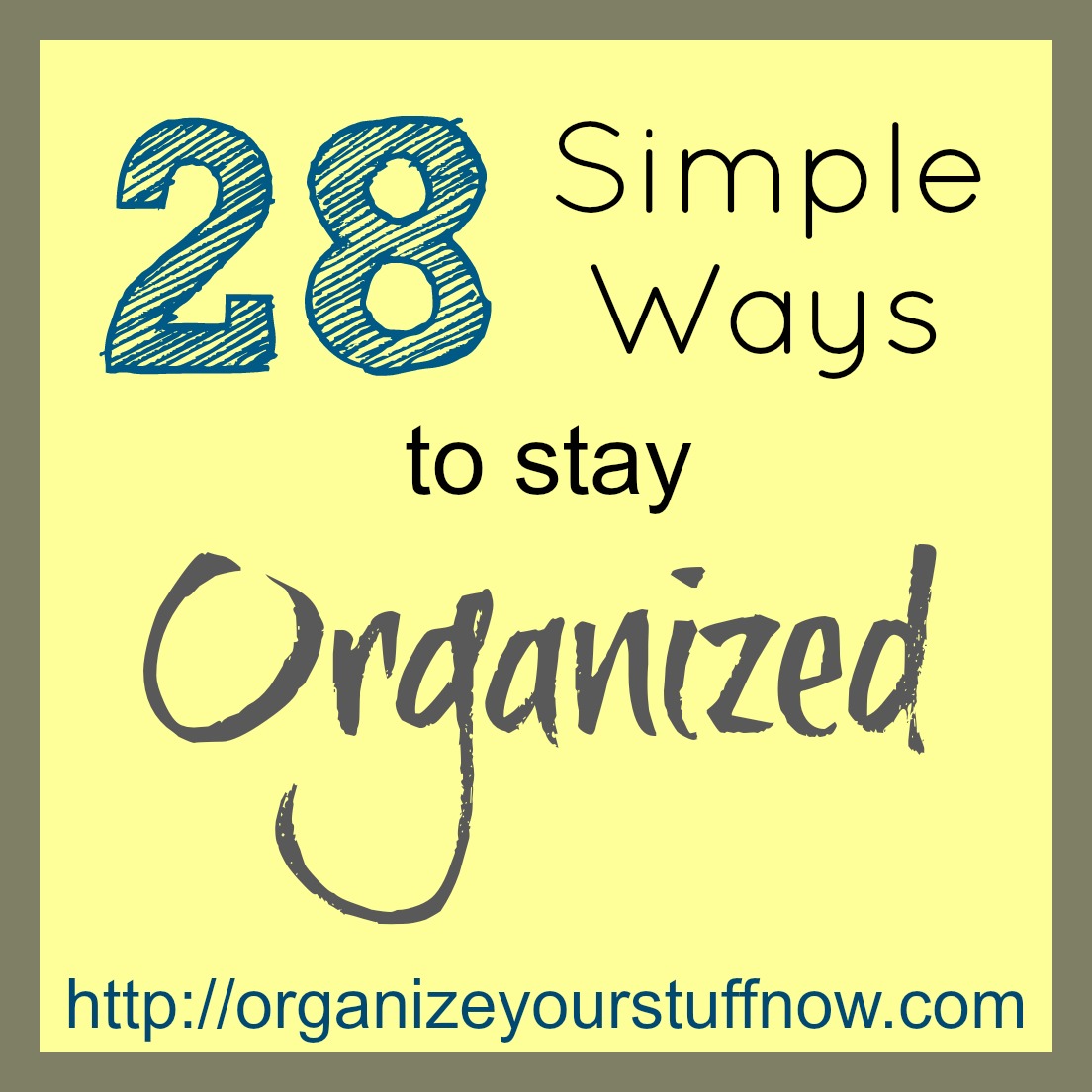 I know so many of you have made resolutions to get organized this year.
I think you've had a great start in January and I want to help you stay motivated throughout the year.
So starting in February I'll be sharing some really simple ideas and we'll go from there.
Don't forget to follow my Facebook page so you don't miss out on anything.
Happy Organizing!