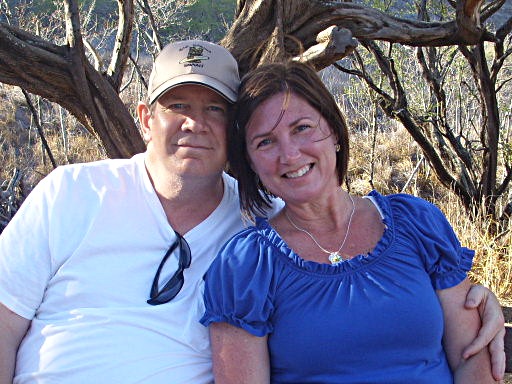 Yes, it's true! My oldest and youngest children are 23 years apart. I've been blessed with being a new mom eight times. You would think I would be a pro when it comes to knowing all I should know about raising kids and you would be right when it comes to some things, but not everything.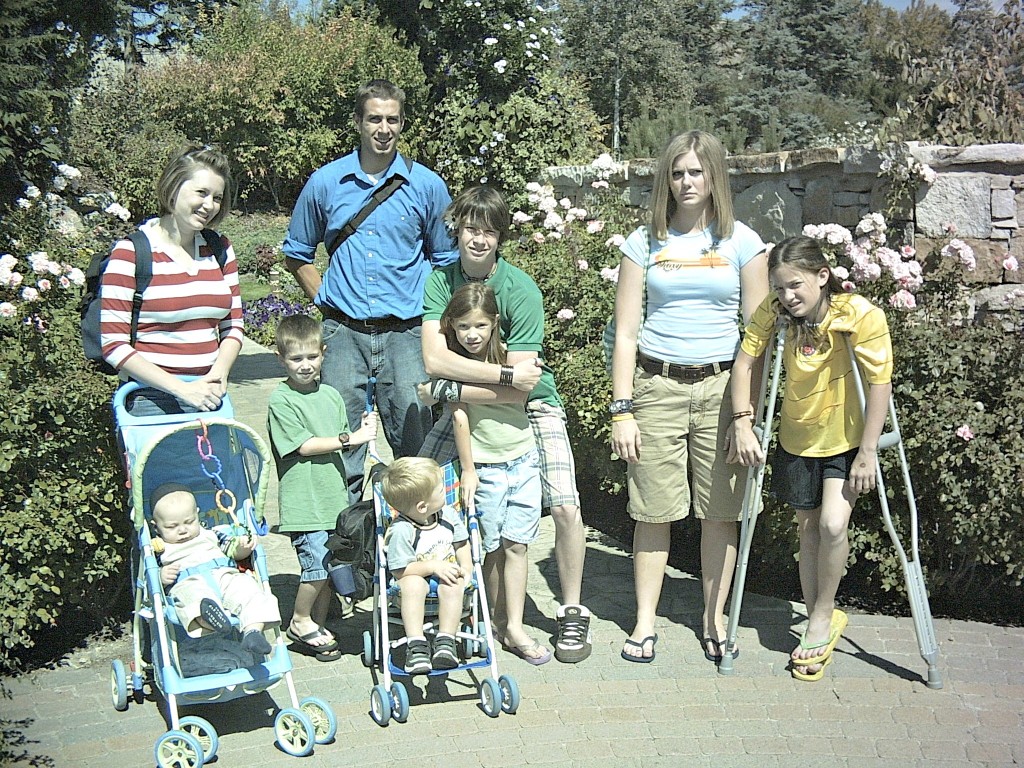 When I was a mom for the first time I was very young and naive. I had a baby with colic and didn't sleep much for 6 months. I didn't reach out to others as much as I should and often felt overwhelmed and alone.
I didn't even reach out to my husband like I should. He had a new family he was working hard to support so I didn't want to put more of a burden on him.
Let's just say I was foolish for not reaching out, there were so many family, friends and neighbors ready and willing to help and I should have taken them up on their offers.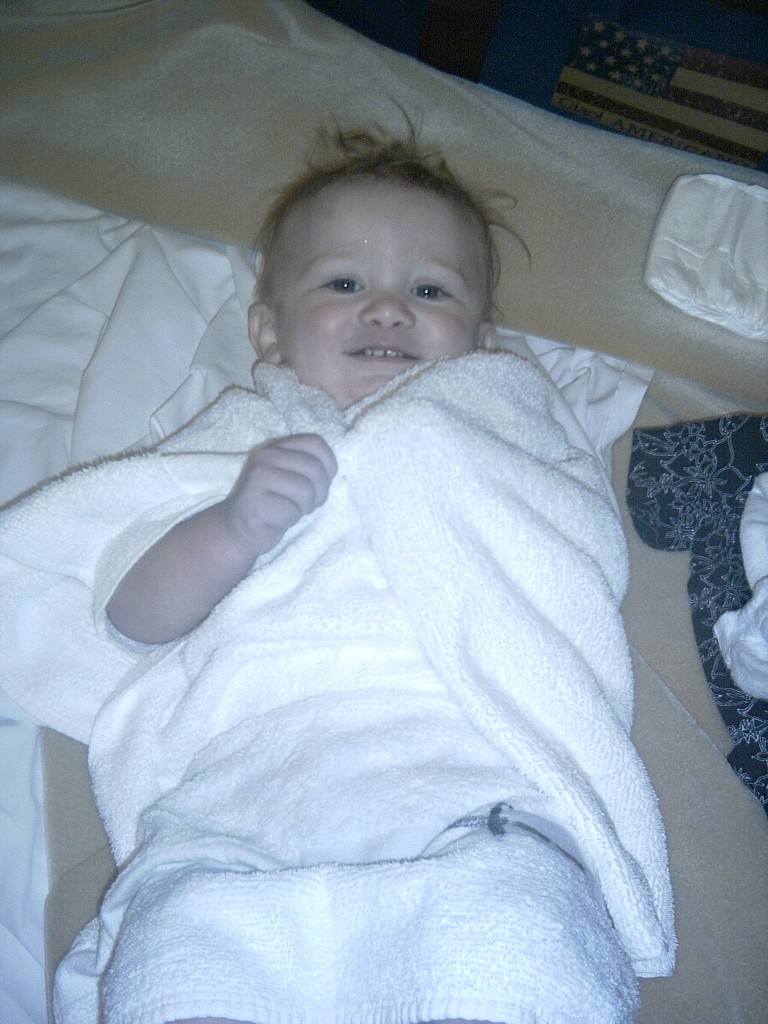 I wish they had something like Intermountain Moms back then, but that was 30 years ago. I think it would have been easier to ask questions to someone not so close to me at times. You know, those questions that you think are silly because you think you should already know the answer? It would have been a relief to know I could ask all the silly questions I wanted and not feel like I was even more inept than I already thought I was.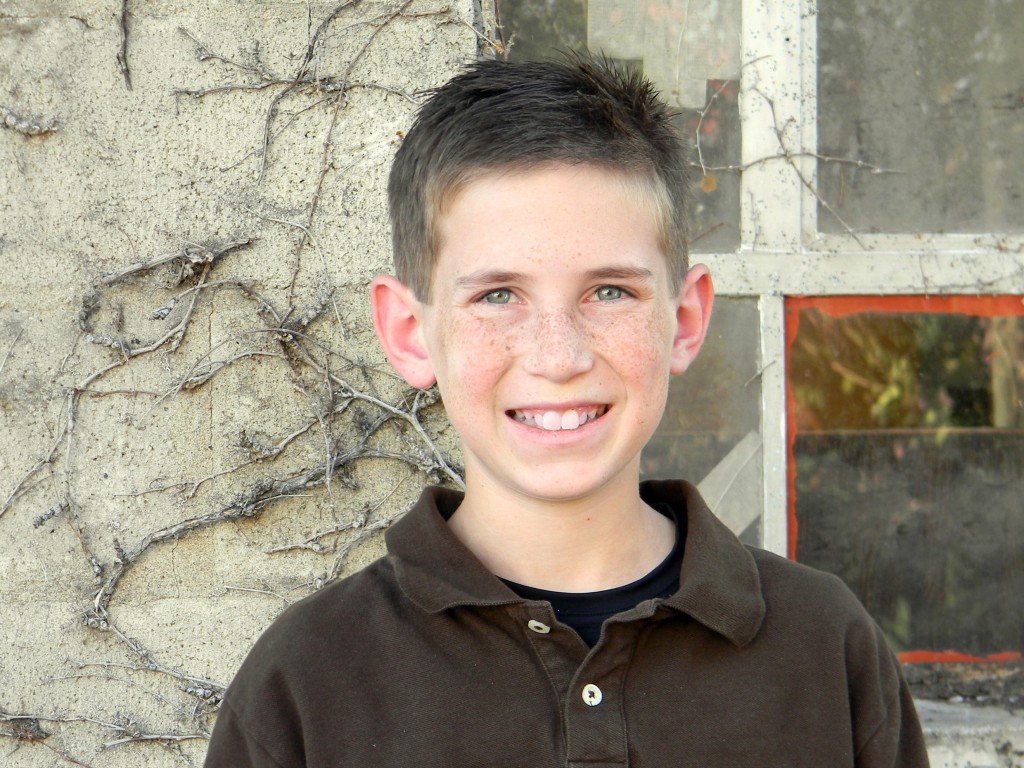 All of my pregnancies and deliveries were different. Even with 8 of them, I couldn't count on any of them being the same. I had 2 where I made it to the hospital with only a few minutes to spare and I had one where I was in active labor for 22 1/2 hours with no medication. I had 2 where my water broke, 7 medication free and one with an epidural. I had my first baby at 19 and my last at 42.
For the most part my pregnancies and deliveries were pretty by the book. But #7 gave us a scare when he was just 10 days old (he's 12 now). He had to be admitted back to the hospital so we chose McKay Dee in Ogden. It was a scary time for our whole family. While he was in the hospital I stayed in his room while he slept in a crib and me on a roll out bed. I was able to nurse and care for him every minute which was very comforting but also exhausting.
Hubby stayed at home to take care of the other kids. It was a long 5 days with him in the hospital, but he had the best care possible and he came out of the illness healthy and strong. I'm so thankful for those nurses and doctors who comforted me and gave me strength by answering my questions when I wasn't sure if my baby boy would grow up to be the healthy boy he is now.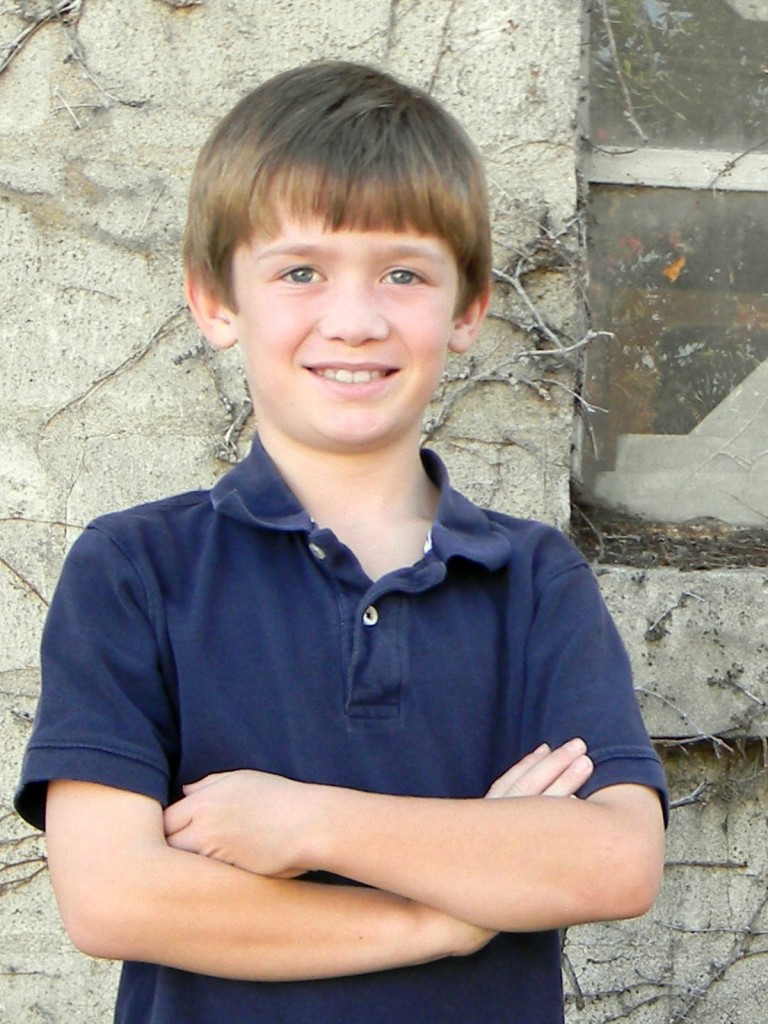 My youngest is 8 now and through the years I've learned a lot, but still don't know it all. Things in the medical community changed a lot during those years too.
I went from babies sleeping on their tummies to sleeping on their backs, then on their sides. I had bumper pads in the crib and no bumper pads. I had babies with binkies and babies without binkies. My older children had walkers. Does anyone even know what those are anymore? Car seats have changed, diapers have changed, even immunization times have changed.
We all want our babies to be safe and we want to have the most up to date information to take care of our little ones.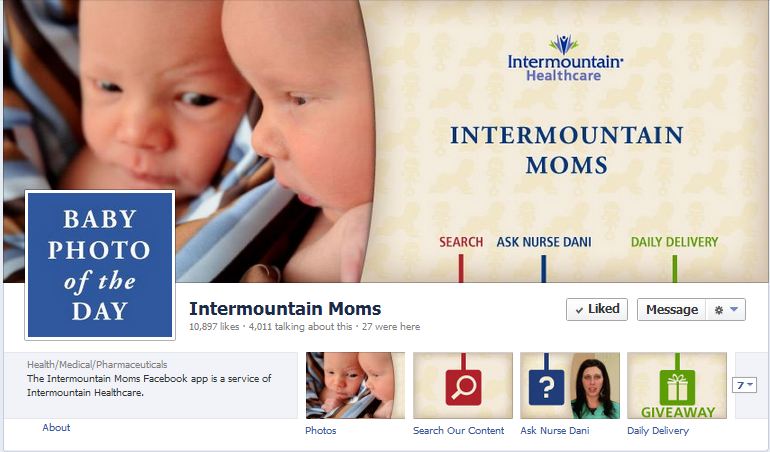 That's why I'm so excited about Intermountain Moms facebook page. Here's a little of what the facebook page has to offer: browse recent questions, ask Nurse Dani a question, watch videos, find a clinic or hospital, find a doctor and announce your newborn.
Can I just say how awesome Nurse Dani is! She's like your best friend that knows all the answers (and she's adorable). Even at this time in my children's lives I have a lot of questions. You can submit a question to Nurse Dani and she'll answer it by video. She also does a Q & A live chat on Fridays and if she can't answer your question, she'll find a professional who can.
You'll also be in a network of moms that have questions you have and answers you might be seeking. We all need to stick together and help each other. We are raising the next generation!
My favorite part about Intermountain Moms is that you don't necessarily have to live in the area. My daughters who live in Canada can also check out the page and get answers to some of their "mom" questions.
I'm so excited to be a part of this awesome project for the next few months and share some of the great things Intermountain HealthCare has to offer. I hope you'll find a benefit to this project and find answers to some of your own questions also.
"This is a sponsored post written by me on behalf of Intermountain Healthcare. All opinions are 100% my own."