January has been such a great month of organizing. I and six other fabulous Organizing Bloggers joined together to host an organizational challenge each week for four weeks. So many of you joined the challenge and are now reaping the benefits of an organized home. I'm so happy for you.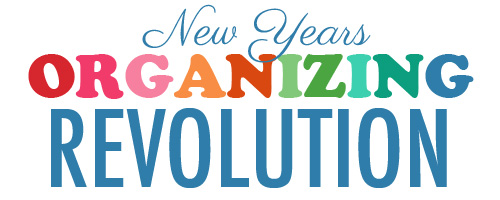 We loved checking out the spaces you organized in your offices, kitchens, closets, living areas and playrooms. So many of you worked hard to de-clutter and organize your homes. It feels so good to start a new year off on the right foot in a more organized home. We're so proud of you. Keep up the good work!
Congratulations to our Grand Prize Winners:
1st Place Winner:
Liza
Oreck Versa Vac
2nd Place Winner:
Mom, Paper, Scissors
Alejandra Power Productivity Program
3rd Place Winner:
Vanessa's Kitchen
Cricut
4th Place Winner:
Casual Friday's
$100 Office Depot Gift Card
Congratulations to these Grand Prize winners and to all the winners from our four-week challenge!
When we were planning this challenge, we thought it would be fun to share some great prizes for those that linked up pictures of their spaces. We decided to allow our readers to vote on the linked up spaces and planned to give prizes to the top three each week and wrap up the challenge with some fabulous grand prizes.
We contacted a number of companies that we've worked with, and they came through in a HUGE way! The prizes for this challenge were amazing!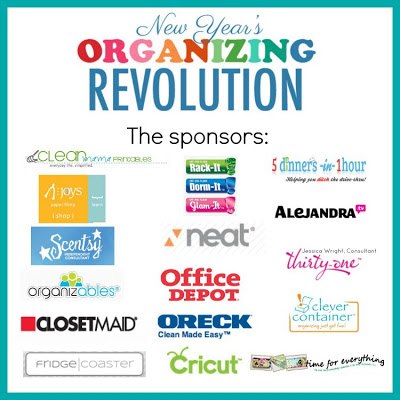 So, I wanted to take this opportunity to give a big "shout-out" to our sponsors. THEY were the reason we were able to host such a great challenge with such fantastic prizes!
Please be sure to show them some love!
Oreck Vacuums donated a Versa Vac valued at $250

Alejandra TV donated a Power Productivity Program valued at $197
Cricut donated a Mini Prize Package valued at $129

Office Depot donated a $100 Gift Card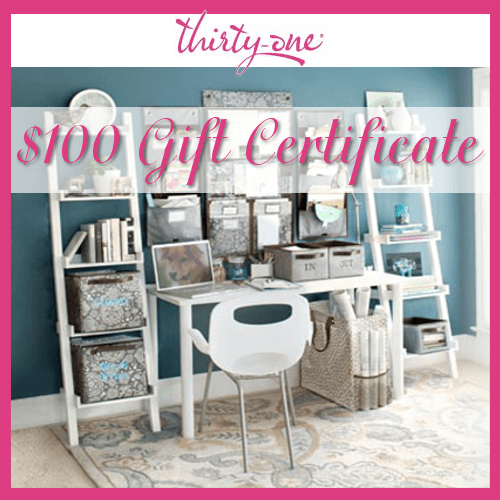 Jessica Wright, a Thirty One consultant, donated a $100 Gift Certificate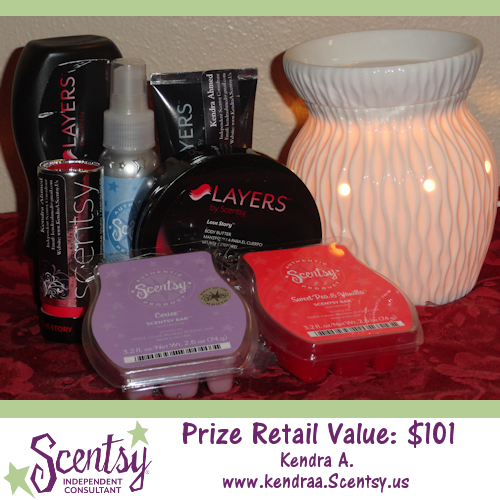 Kendra A., a Scentsy consultant, donated a prize pack valued at $101

Just Organize Your Stuff donated the Complete JOYS Collection valued at $139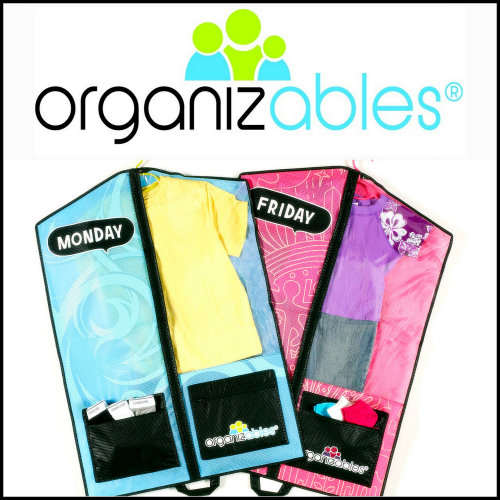 Organizables donated Kids' Clothing Organizers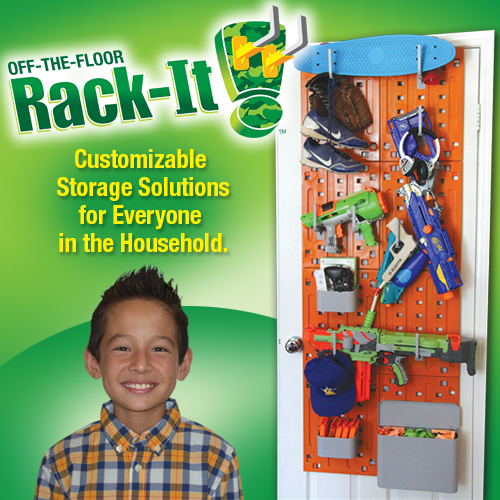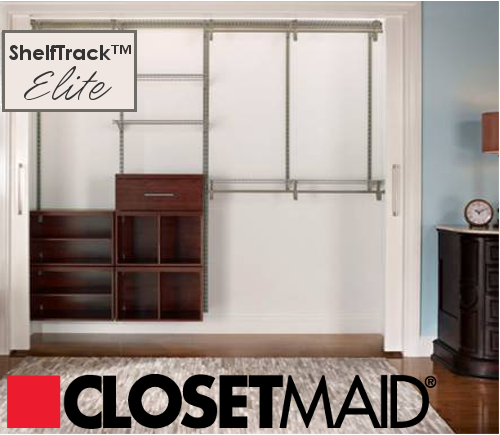 ClosetMaid donated $250 toward a ClosetMaid ShelfTrack™ Elite Closet System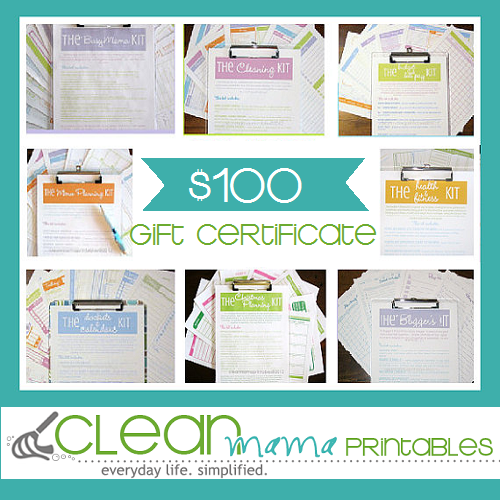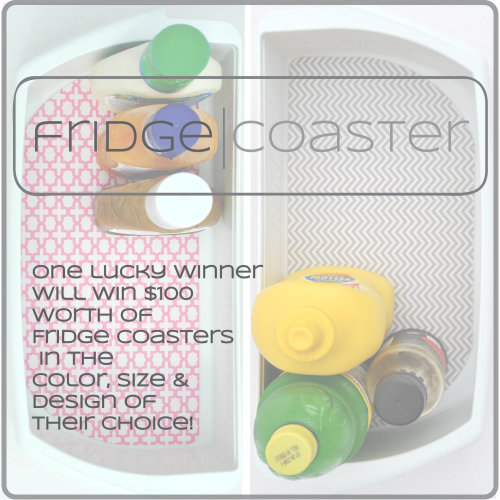 Fridge Coaster donated $100 worth of products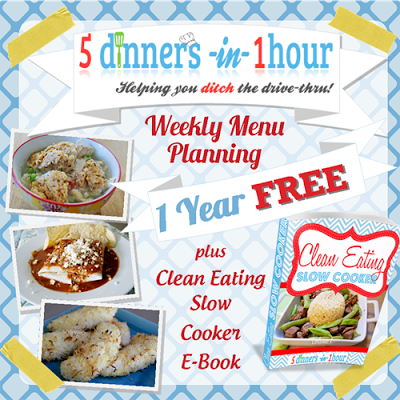 5 Dinners in 1 Hour, donated a 1 Year FREE subscription, plus a clean eating slower cooker Ebook.

Ashley Meyer, a Clever Container consultant, donated a Sophisticated File Tote valued at $66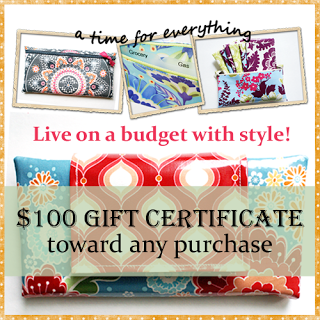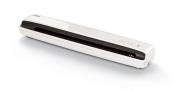 The Neat Company donated a Neat Receipt Scanner valued at $200
Thanks again to all of our sponsors for these fabulous prizes!
This challenge was hosted by these amazing Organizing Bloggers:
If you don't already follow them on Facebook or Pinterest, this is a group of bloggers you definitely want to follow! You'll be glad you did, they all have some great organizing tips, and love to work together to bring you fabulous opportunities like this one!