The last half of 2010 stunk!
Hubby lost his job and I battled with a lot of illness.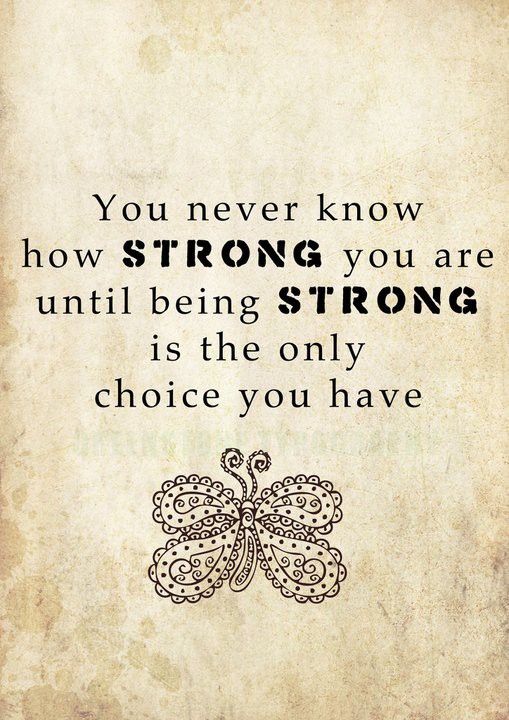 2011 wasn't any better.
The upside was that hubby found a new job.
But if you've been following my blog for a while you know it wasn't a good year.
I don't want to rehash things now but let's just say that for the most part it stunk.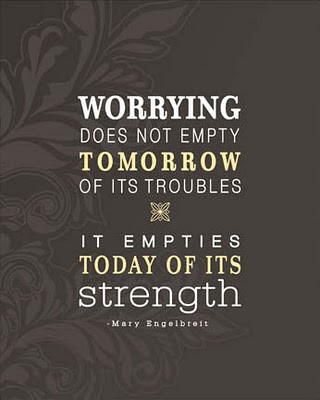 I had big dreams for 2012.
I was thinking really positive about these 12 months and how things were going to turn around.
Well, we're only a full month into 2012 and it pretty much stinks!
I'm still trying to think positive. Ask hubby how hard I've been trying.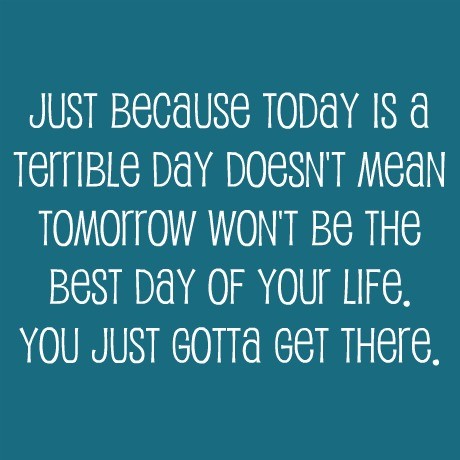 So I came up with a plan.
January of 2012 is going to be included in 2011 and I'm going to start fresh with February.
I am determined to have a great year and if that means I have to remove a whole month from 2012 then I'm going to.
I'm choosing to remember the few good things that happened this month but the rest is outta here.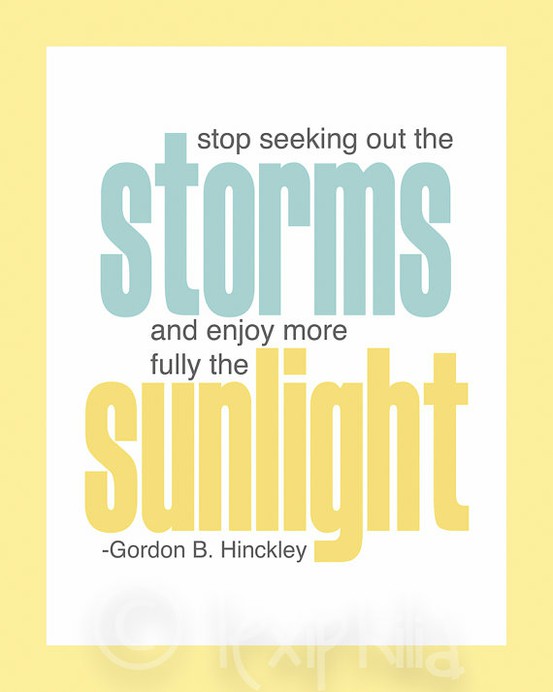 I had some plans for my birthday (which is is January).
Those plans have been put a side for a few weeks but I will share them with you later.
There is another plus for forgetting January this year.
I was turning 50, but now I can officially say that I am still 49 for another year.
I feel better already.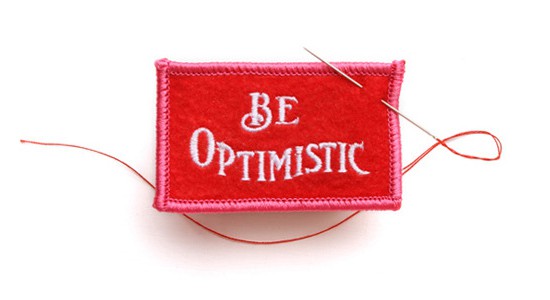 So that's my plan.
And I'm pretty happy with it.
2012 is going to be awesome.
If I keep saying that, it's going to happen.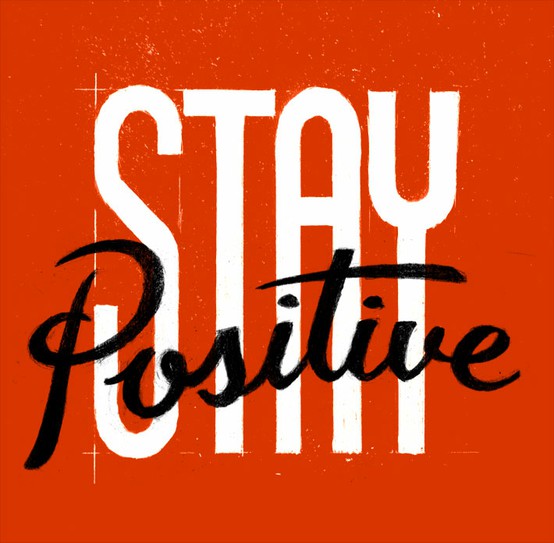 Okay, more bad news today.
If anyone else has anything to share or would like to bash on me could you please do it by tomorrow so I can start out fresh in February.
Thank you very much!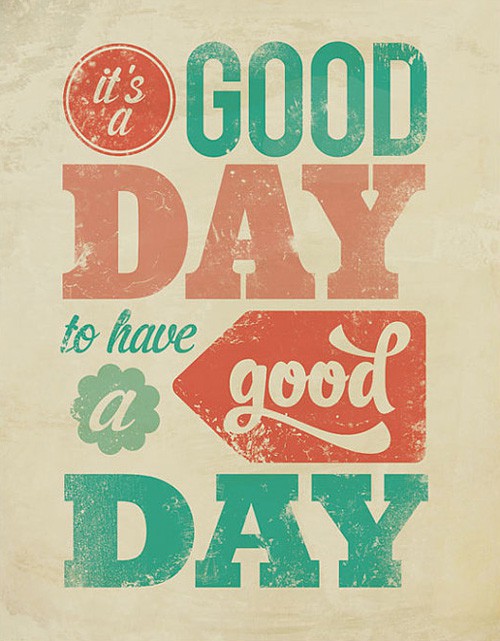 I would be so ungrateful if I didn't thank those of you who have given me so much support recently.
I truly appreciate you and your love and friendship.
Hugs to all of you!