We made paper fortune cookies with the Activity Days girls this week.
They did such a good job and had so much fun that I decided to make some for my own family.
Whitney, Emilee and I made some before Sunday dinner.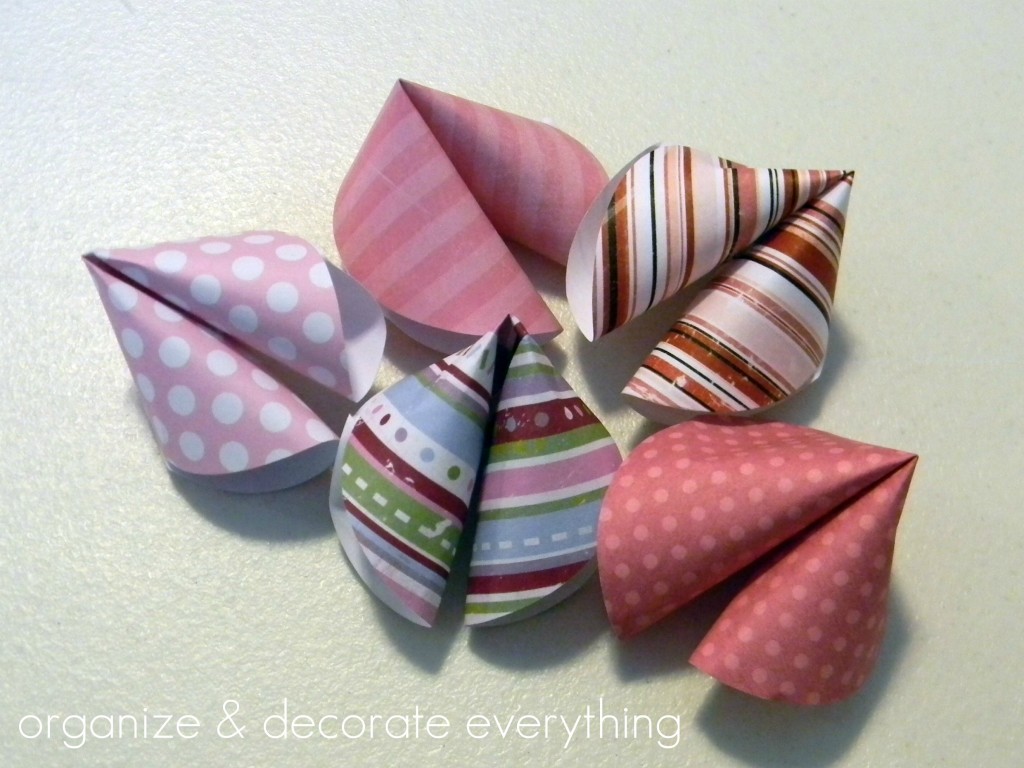 I googled fortune cookie fortunes and then printed them off to put in the cookies.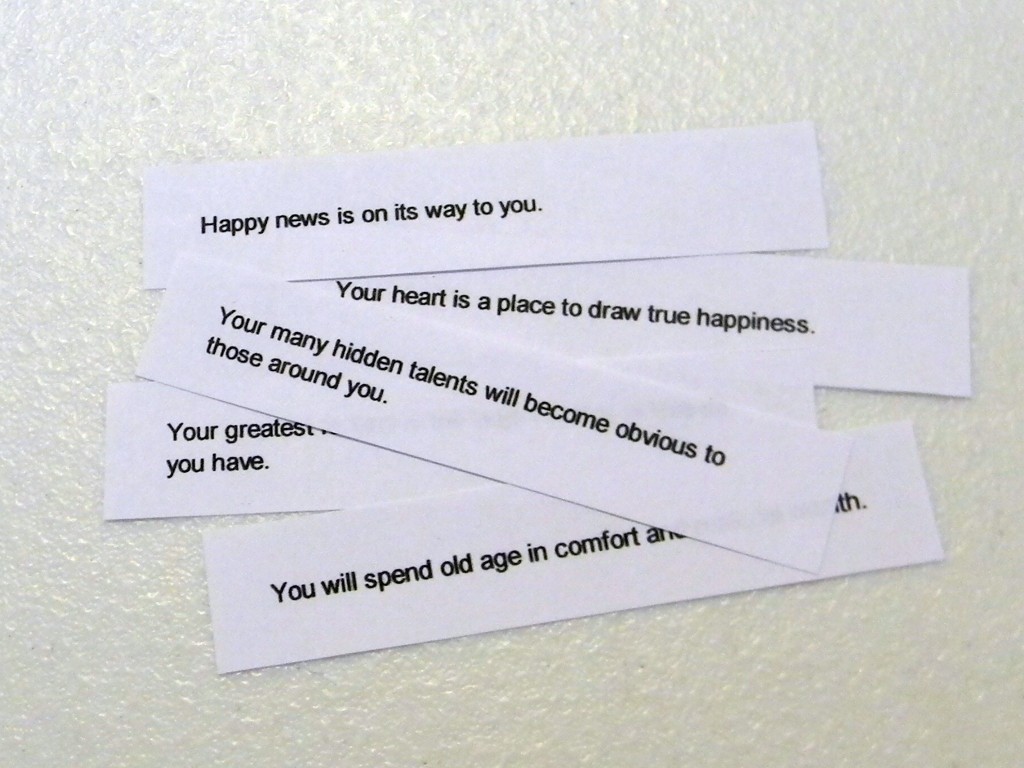 I traced a 3″ lid to use as the circle for the fortune cookies.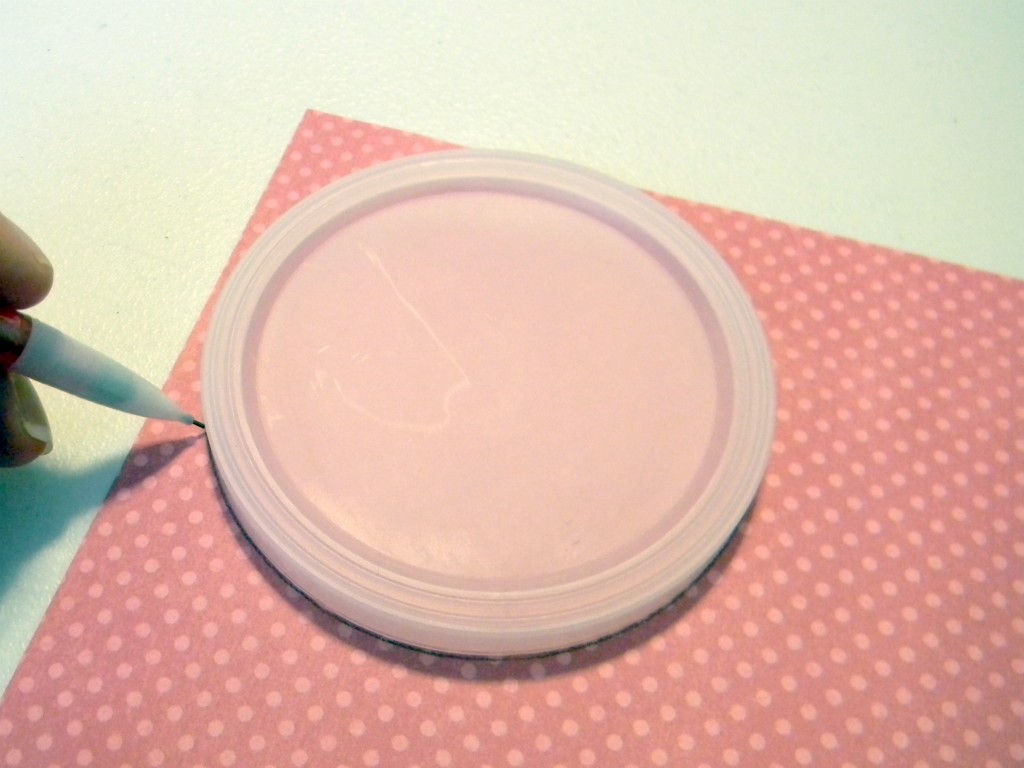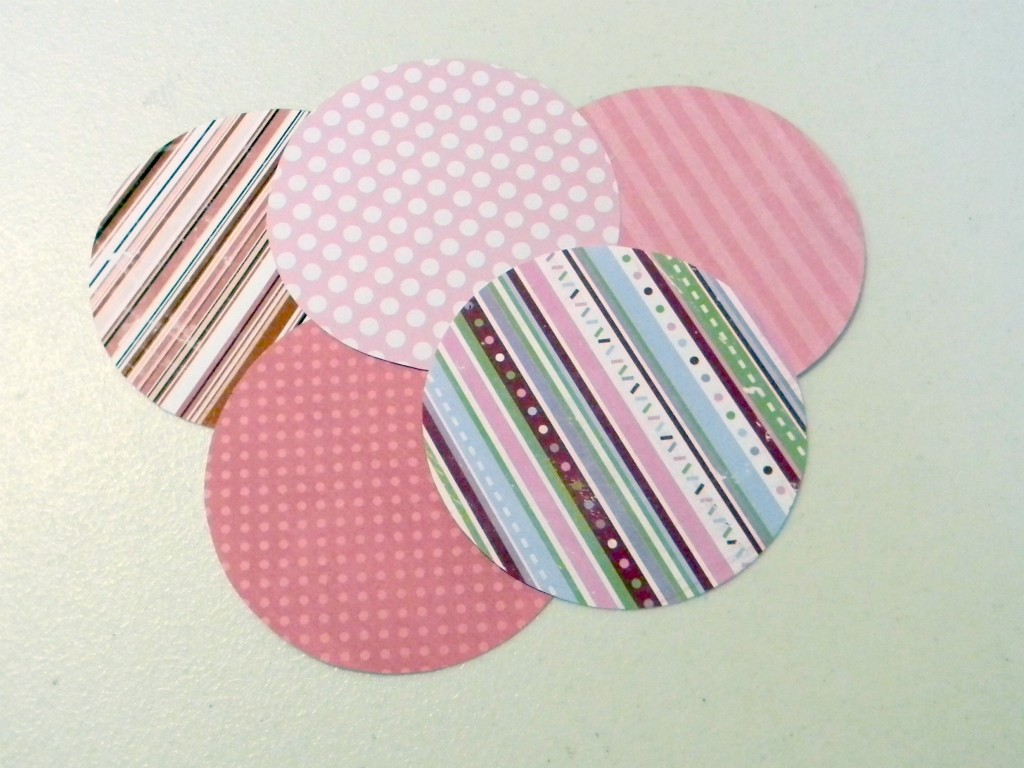 To make the cookies, place a glue dot close to the edge of the circle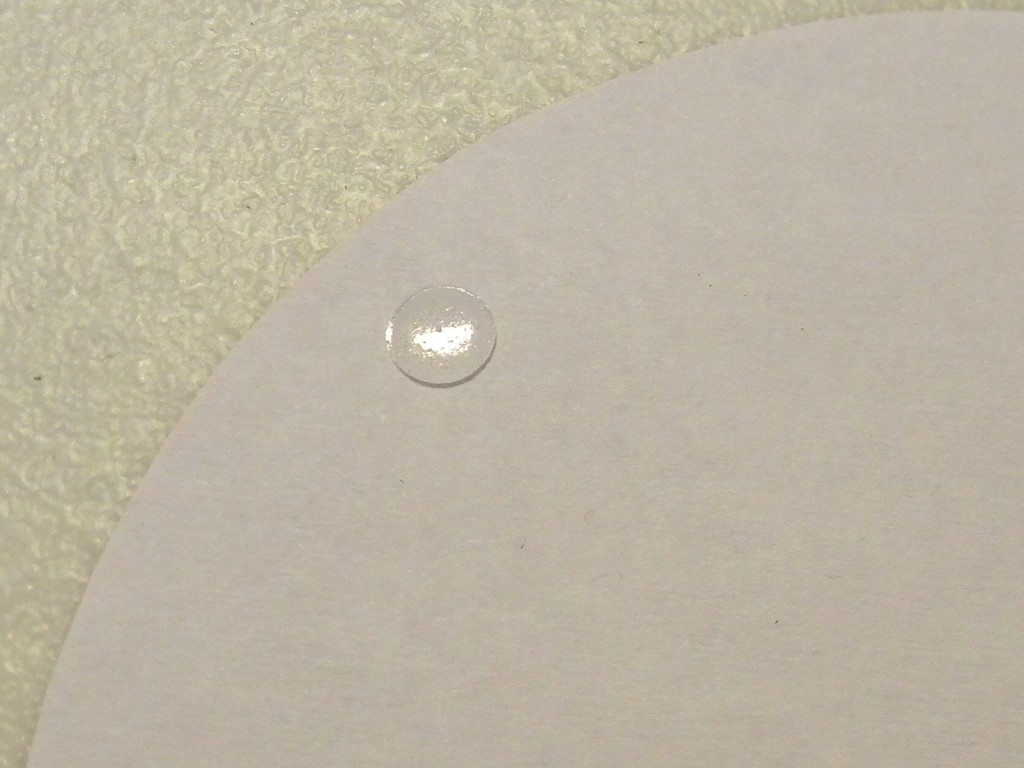 Fold the circle in half so the glue dot holds the ends together.
Do not make a crease in the center.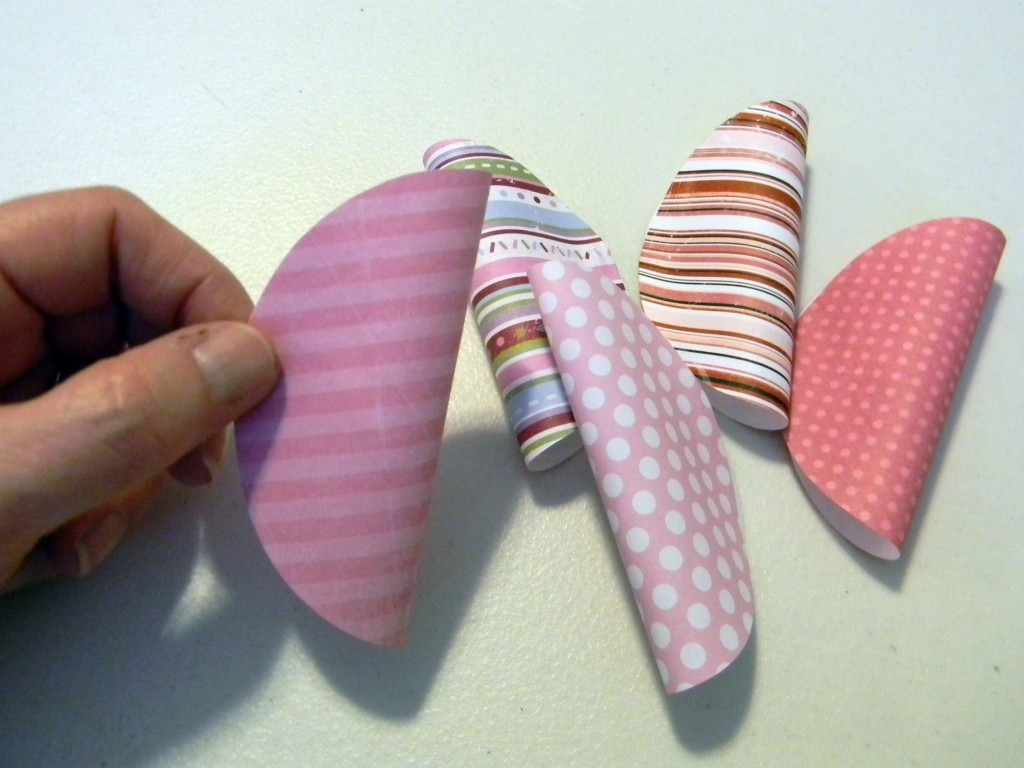 Fold the fortune in half and place it inside the cookie.
Put your thumb on one end and your middle finger on the other then push in the center with your index finger.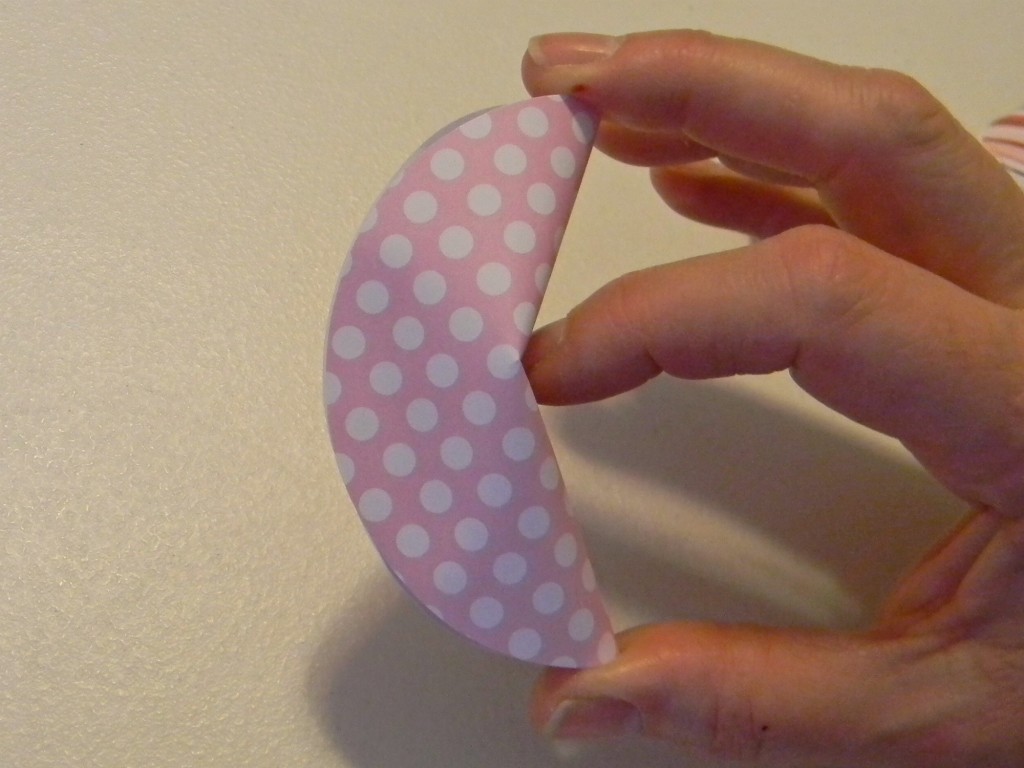 Keep pushing until it folds in half.
Place a glue dot in the center of the 2 sides to hold them together.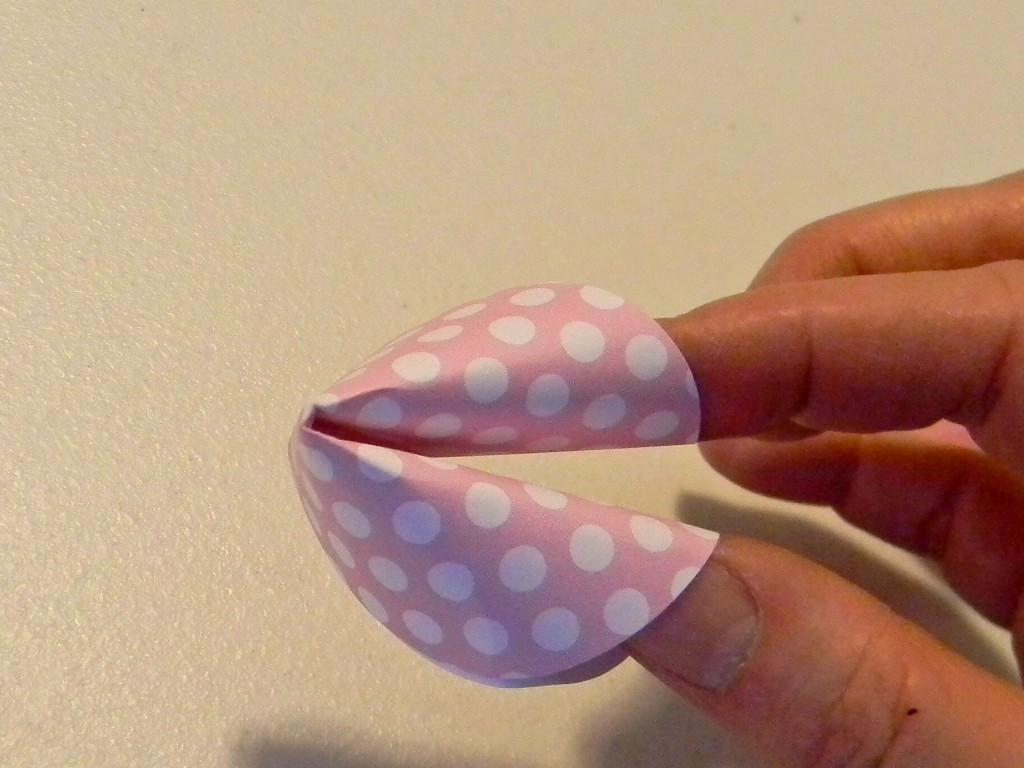 I'm going to put them at each family members place setting for Valentine's Day dinner.
Are you ready for Valentine's Day?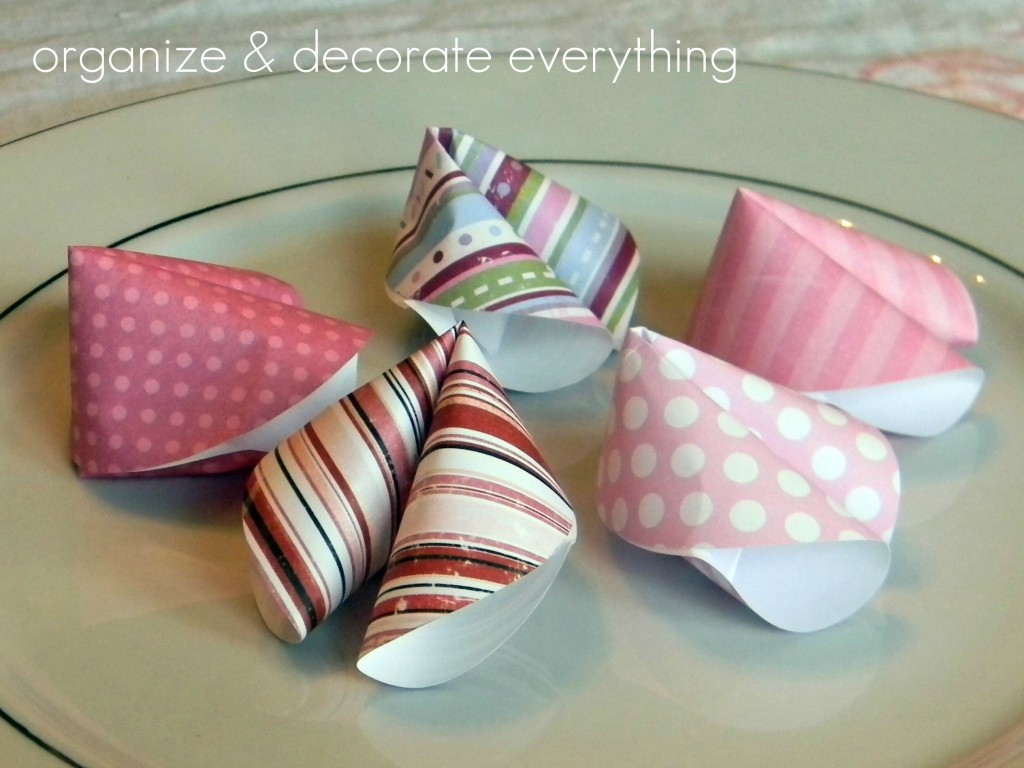 I'm linking to these awesome blog parties:
Weekend Warrior at Ask Anna
Show Me How at It's a Blog Party
Nifty Thrifty Sunday at Nifty Thrifty Things
Think Pink Sundays at Flamingo Toes
Making Monday Marvelous at C.R.A.F.T.
Motivate Me Monday at Keeping It Simple
Check Out These Related Posts